The Punjab Education Department has started to prepare a list of errant officials against whom it has received complaints, for delays in official work that relate with teachers promotions. Further instructions for completing all pending works by the 31 of August have been issued by the Education Department. Apart from deciding to transfer superintendents, drawing and disbursing officers (DDOS) , block primary education officers (BPEOS) and clerks under scanner, authorities have also decided to chargesheet officials for allegedly delaying work.
Teachers blame Rampant Corruption
A woman primary school teacher from Jalandhar said: "All our services records including Annual Confidential Report (ACRs), Assured Career Progression (ACP) are with our respective DEO offices. The records are required for promotions and whenever we go there to get them,  we are badly harassed by the office clerks and the superintendent for reasons best known to them." Teachers have also raised allegations of bribery on staffers, and that sometimes it's the only way through which they got their work done. Another teacher added: "They behave as if our career and promotions are in their hands and make us come to office of DEO and CEO even to get things signed from the respective authorities."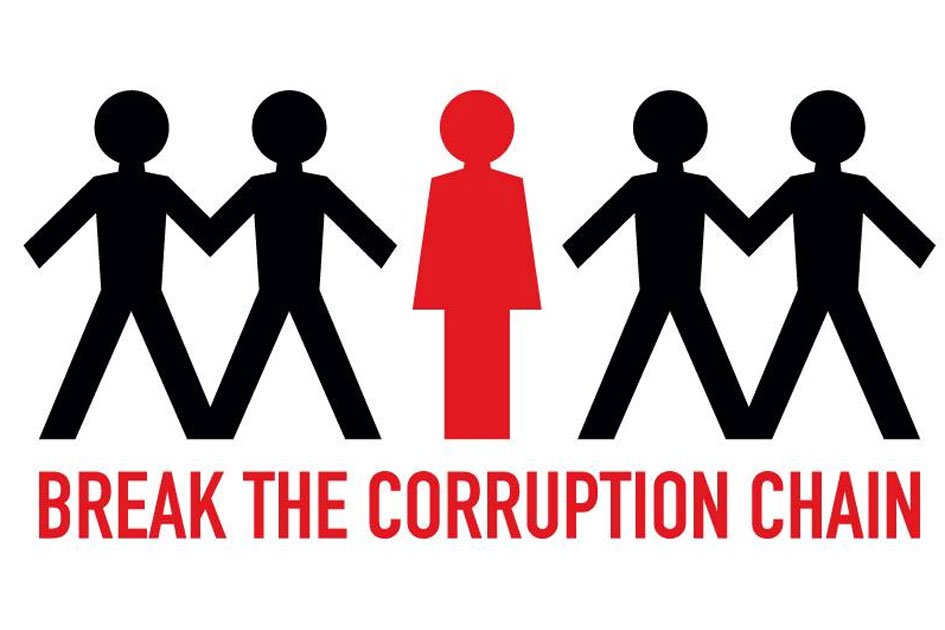 The Department of Education's Conundrum
From the highest power echelons of DEO to the clerk level, officials have responded in conformity with the teachers allegations. A senior officer in the education department, requesting anonymity, said: "Recently the department has even taken action against few clerks when a teacher reported that she was being harassed for getting five-year ACR record required for her promotion…" A DEO in Doaba region admitted that superintendents and clerks at his office always moved files at snail's pace and have been warned to work "sincerely".
Punjab Education Minister Aruna Chaudhary could not be contacted despite several attempts. A letter has been issued by the department specifically mentioning that teachers should not be harassed for getting their ACR, ACP record.