Aiming to find an alternative to alumni base
"We don't have an alumni base as strong as the older Indian Institutes of Technology (IITs). But you cannot wait for 40 years to reap that benefit… so you must innovate and reach out to new constituents," assorted Sarit K. Das, director of IIT Ropar in Punjab.
"Indian diaspora can be (almost practically) your alumni base. What alumni do for older institutions, diaspora can do it for you," he added.
WHY FOCUS ON INDIAN DIASPORA
Das along with some of his colleagues has already visited countries like the UK, Canada, the US, Singapore and Australia in last six months. A bid to reach out to a significant pool of non-resident Indians there. In October, he will visit the UK and Canada again to reach out to the strong Punjabi diaspora.
"We get three benefits. One, Indian Diaspora like your alumni base can help you connect with good candidates to recruit as faculties; two, they can help find good university collaborations and three, they can contribute to specific needs of the institutions," Das said.
1. Das represents the new breed of education administrators
2. They are finding out novel ways to build their brand equity and reach
3. They are looking to tap unconventional sources like government funds or sponsored projects
4. As per reports new institutions like IIT Gandhinagar and IIT Hyderabad are doing the same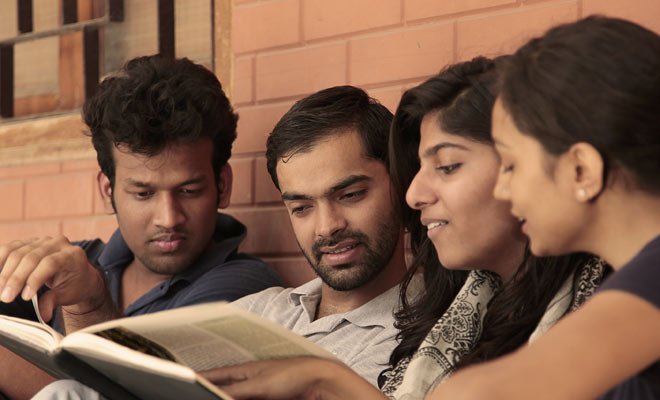 TESTIMONIALS 
Sudhir Jain, director of IIT said that IIT Gandhinagar got good support from the diaspora, especially in the US and Japan. Several of the tie-ups for students' research, institutional tie-up, recruitment and some endowments happened because of non-resident Indians.
Bhimaraye Metri, director of Indian Institute of Management Tiruchirappalli (IIM-Trichy) too shares the common view.
As per World Bank data, India received some $62.7 billion worth of remittances in 2016. In 2015, it received some $68.9 billion.