Skill Gap remains a pressing issue in the higher education system. Students face immense pressure finishing their degrees; once they do, the job search is another Everest to conquer. The internet has opened up a plethora of opportunities for job seekers, but one may find themselves lost if one lacks the know-how of networking. The same applies to the Training & Placement cells of any college. With man's social skills needed now more than ever, it is obvious how essential networking is for a TPO.
A discussion with Dr. N.V. Surendra Babu
We recently had the chance of interviewing one of India's most prolific Training and Placement Officer (TPO), Dr. N.V. Surendra Babu. He is a "Dynamic Placement Officer of Andhra Pradesh" according to Virtusa Consulting Pvt. Ltd., and it comes as no surprise that he received a Wipro Excellence Award for organizing WASE and WISTA programs as a part of campus recruitment.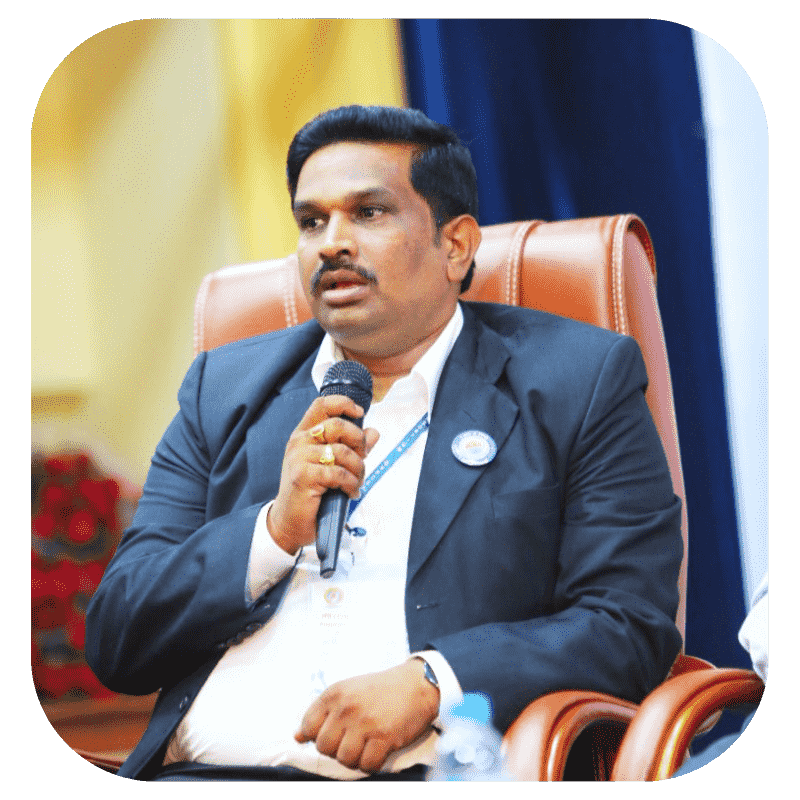 Universities can have lots of professors, but according to Dr. Babu, what enhances an educational program is the promise of placements. So, it is natural to conclude that this dignitary has organized 1000+ campus drives where more than 10,000 students bagged coveted industry jobs!
His service to the industry and students has been acknowledged by industry experts who positioned him as General Secretary for the last 3 years for AP TPO and NTPO Consortium of Andhra Pradesh.
Ever since switching fields from teaching to a full-time placement officer in 2006, Dr.Babu has worked relentlessly to organize campus recruitment drives, train students for industry-level jobs, and help numerous students from rural and urban backgrounds to qualify as graduates with degrees in hand.
A proud TPO who wants to inspire many others like him toward a career as a placement officer, Dr. Babu believes that becoming a TPO is not a derivative of any degree program. A person becomes a TPO not by chance but by choice.
We had a few questions for him and his answers were a delight! Let's walk through this interview together, shall we?
Why are on-campus placements important?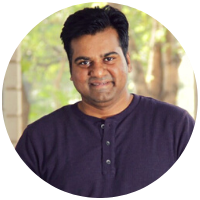 Could you tell me about your journey and experiences of being a placement officer?
"I thought the teaching will be done by any person but at the end of the day for engineering colleges when students will get placed at good companies then the value of that education will be enhanced."
We felt nothing short of jaw-dropping awe when Dr. Babu told us that he started as a professor and HOD of Biotechnology in 2002. Dr. Babu converted to a full-fledged placement officer in 2006 after being motivated by other TPOs around the state. About his journey as a full-time TPO he had this to share:
"I learned a lot of things like how to communicate with the corporate, how to tap the corporate, how to market our students in the industry."
His 18 years as a TPO had Dr.Babu share a gem of insight into this journey. He called these 18 years a "fabulous journey" because each day he connected with five new people to build trust and establish himself as a dependable person who can be trusted to provide skilled candidates for campus drives.
Concluding his answer, Dr.Babu said that a person "becomes a TPO not by chance but by choice". According to him, it is a fulfilling career because it is not just about getting thousands of students placed, but also changing the socio-economic situation of each student's family. Students who come from rural areas, especially, are pushed forward by the tedious hard work and sacrifices of their families, and an efficient TPO can change the course of life for these communities.
Solving the Skill Gap: the ultimate "Funda"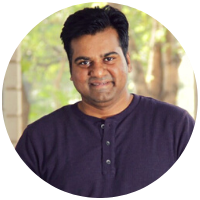 What according to you should an institution place the most emphasis on and why:
More number of placements or more number of high package placements?
"This is a very tricky question but the answer is both. For a budding institution, the numbers are more important. For an institution that already has enough numbers the quality of placements is more important."
Dr. Babu also shared an interesting analogy to explain these criteria. He finds the journey of any institution very similar to that of an individual. First, we learn to crawl, then stand, then walk, and then run.
For all TPOs of a budding institution with average students, it is more important to target and establish themself in the service-based industry.
Once the institution is getting enough numbers then they can focus on quality placements, i.e., placements at higher packages in product-based companies.
Dr. Babu also shared his "Golden Funda" with us:
"As a TPO you must train the students from day 1. Students have to be nurtured in aptitude skills, communication skills, coding skills, and programming skills."
Adding to this he said,
"The more efficient you are at coding, the higher the packages that will be offered to you."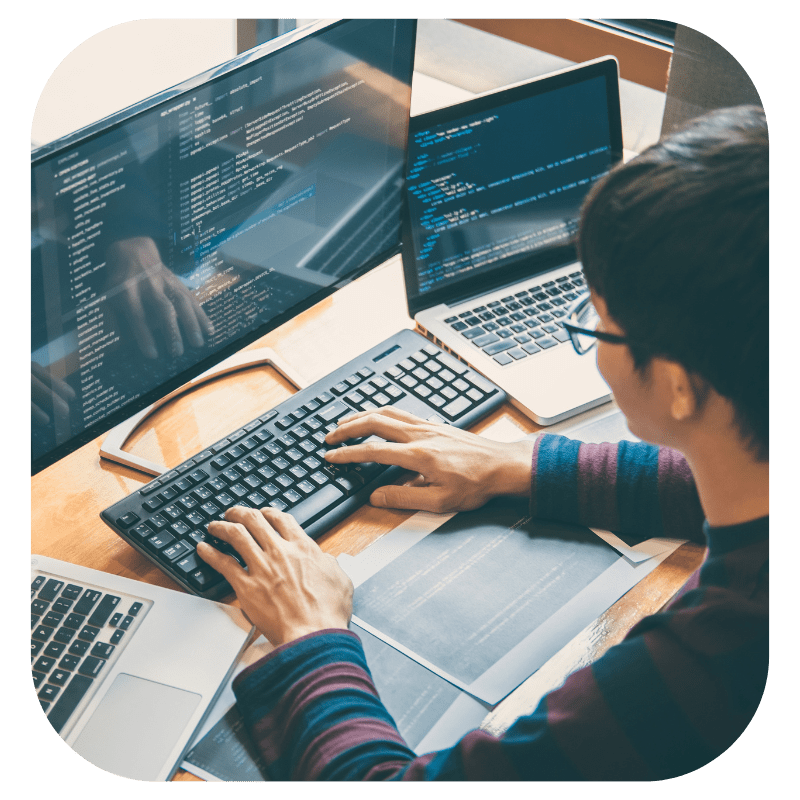 A TPO's role, according to Dr. Babu, is to keep balance. When asked about how he keeps this balance in his own institution he said: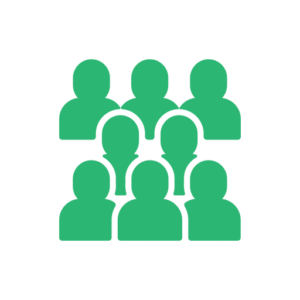 "We have around 1200 students in our NRI institute of technology. I have a registration process for the students who are interested in campus placements and a Campus Recruitment Training (CRT) register is maintained for them."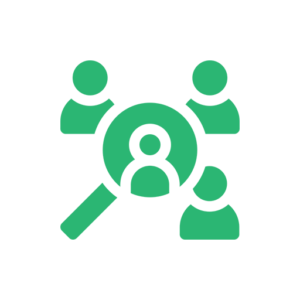 "Out of the 800 students in the CRT who belong to different engineering streams, I pick out maybe 400 students irrespective of their branch and percentage. They are separated based on only their coding and programming skills."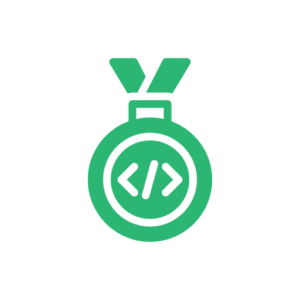 "These students undergo vigorous programming as well as coding training where the institution will encourage them to go for a variety of hackathons on a weekly basis on Saturdays and Sundays."
Only these intensively trained students are, then, allowed to sit for interviews at companies offering 10LPA packages because they are trained and navigated to crack these jobs. Dr. Babu shared his achievement of closing 70-80 10LPA package jobs in the last two years.
Dr. Babu on the industry and NIRF ranking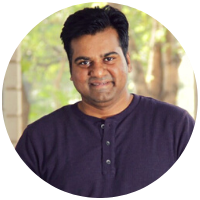 In India, where do you think the IT sector is booming?
What will you advise Mechanical, Electrical, and Civil students about which career to take up and how to go about the job search? What support university can offer them in their job search?
"If you see in any IITs and NITs there is no branch dedicated to programming. There are branches like Electronics & Communication, and Electronics & Electrical Engineering, and with the IT revolution, it is from these branches that the Computer Science Field is emerging."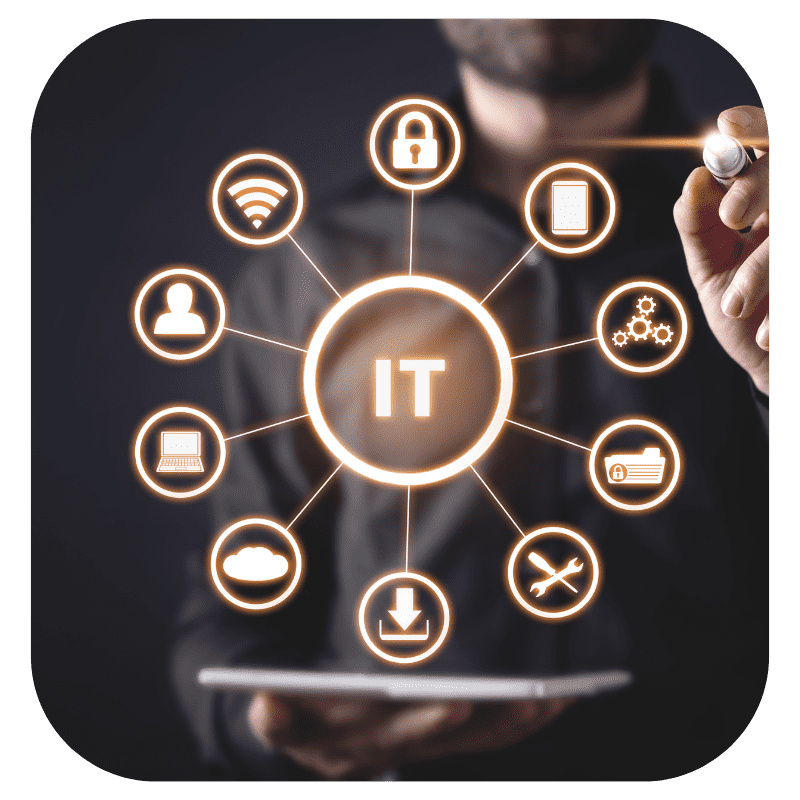 "The Covid-19 pandemic also gave the IT industry a major boost which led to many jobs being created in the IT industry. For the core branches like Civil and Mechanical, the colleges don't have a defined skillset."
"There are emerging trends in the core industry as well which the TPOs should be aware of. For instance, there is Solar Energy, Non-Renewable Energy, and Electrical Vehicles- these are the need of the hour."
"Mechanical and Electrical branches fit this skill niche. So you can't blame the industry because once you introduce the skillset there are jobs for the core branches as well."

"What I suggest to all the TPOs across the country is that core engineering is the heart of all engineering colleges and emerging fields like Robotics need to be tapped into by TPOs to bring more opportunities for core engineering students."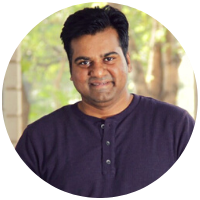 How does an upcoming institute plan its journey for a better NIRF ranking?
"The NIRF ranking is all about your innovative ideas, how you collaborate with the industry, and how close you work with the industry for research and development. Institutes should do a lot of initiatives like hackathons… Average CTC and R&D are the key factors that determine the NIRF ranking of a college."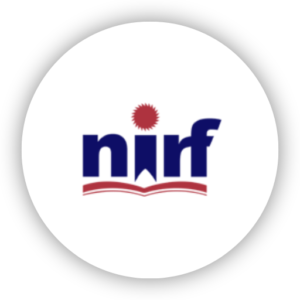 Dr. Babu explained NIRF ranking as the minimum quality assured. This ranking is all about the minimum or average salary offered to the students. Colleges should try to increase the average CTC of students.

200 points are sanctioned only to the R&D division of the NIRF ranking. To rank higher and maintain quality, institutes need to set up centers of excellence, promote innovation, and product invention and have students work closely with industries.

To assure this minimum quality that NIRF promises, an institution needs to enhance its education through innovation, working closely with the industry, and developing the R&D department.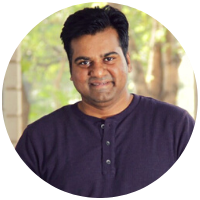 Which skillset do you think is the most in-demand in the industry for students to learn and get placed? And how institutions should plan this learning?
"Those days are gone when a person used to only work for Java. The IT professional is ever-learning and has to learn new things every day… if an HR asks you to give two reasons why they should hire you, then what makes you stand out are certifications."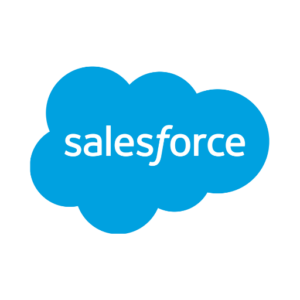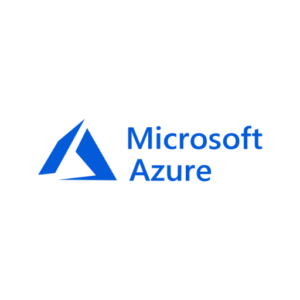 "If you say you have a Microsoft Azure Certification or Sales Force Development Certification, your chances of getting hired increase. I strongly believe that apart from learning all about new technologies a student should have completed at least two certifications to add value to their employability skills."
Apart from global certifications like Microsoft Azure Certification or Python, institutions should also prepare students for the psychometric test by developing communication skills in them.
According to Dr.Babu, technology will keep changing and the programming languages we are learning now will become obsolete ten years down the road.
As Python emerged only in the last decade, a new technology awaits us a decade from now. So, the focus skillset should also be communication skills to clear the psychometric test.
Advise for the young TPOs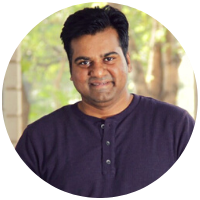 You have been on the placement journey for more than a decade, how will you guide a new joiner to take up the placement career + excel in placement jobs?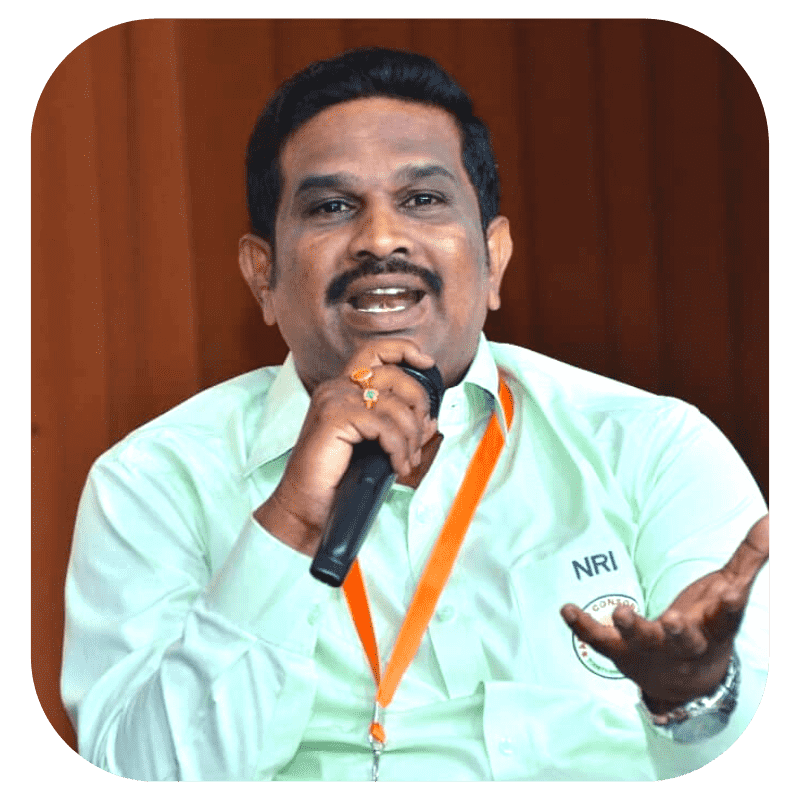 "I request every training and placement officer to get into this field only by choice."

This is what Dr.Babu said when asked to guide the young TPOs in the country.
He acknowledged that the role of a TPO comes with its hardships and one has to work hard every day because they have the responsibility to secure the future of thousands of students. He also affirmed that it is a rewarding job.
"There are lots of people who will remember you for a long time for your hard work. There are few who will remember you for your bad work because Training and Placement are like two sides of a knife- you have positives and negatives… My sincere suggestion is if anybody wants to come to this particular field you enter by choice and passion. There are hundreds of families where your photo will be worshipped like God when you provide a career to entire 5000 families because of your hard work."
Concluding his answer he said that a TPO has to plan a journey with each batch of students where they have to train and guide the students from day 1 to the day they get placed. Sharing another pearl of wisdom he said that close association with the industry is required for all Training and Placement Officers who want to be successful.