Cheer and a reason for much joy for around 23 lakh students graduating from over 13,000 Industrial Training Institutes (ITIs) across the country. They may soon be awarded certificates equivalent to the ones given to ICSE and CBSE Board pass-outs.
Yes, you read it right. A proposal for the establishment of a separate board benchmarked with the quality standards of CBSE and ICSE has been accepted by the HRD ministry. It was was mooted by the Ministry of Skill Development and Entrepreneurship.
HRD MINISTRY'S PLANS
"First time we have decided. And to much appreciation the HRD ministry is on the same page, that we are going to establish a Board for a certification of equivalence of CBSE and ICSE to all these 2.3 million students (in ITIs)," Union Skill Development and Entrepreneurship Minister Rajiv Pratap Rudy announced at a press gathering in New Delhi.
He said the ministry was working in the direction to establish a national board. This was being done so that exams all over the country are conducted on the pattern involving 70% practical and 30% elective subjects.
Rudy asserted that industrial training institutes (ITIs) will come up like CBSE and ICSE schools in the days to come. He further said that the ministry has completely revamped their infrastructural requirements and syllabus.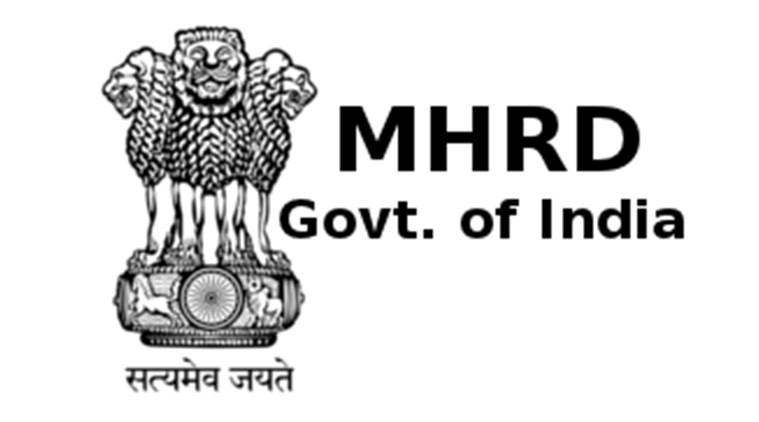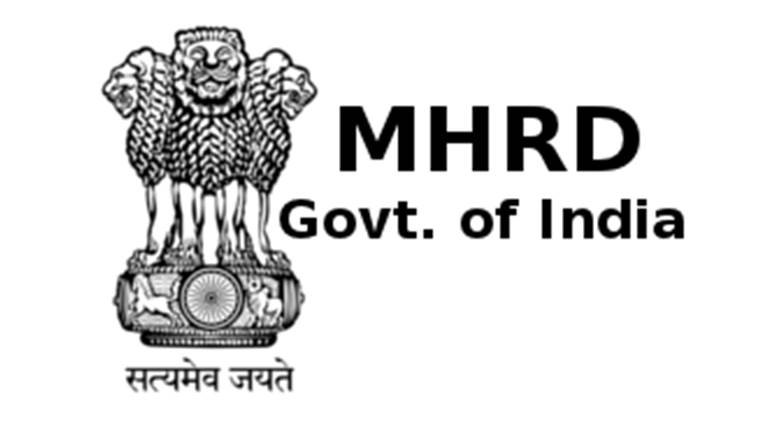 HRD MINISTRY'S MOTTO
The minister informed that a figure of 2.5% skilled workforce in India has been put out by the National Sample Survey Organisation (NSSO). Rudy asserted that it was "not true" since there were many areas which have not been captured while arriving at the outcome. Thus more needs to be done. And for this Rudy said that the ministry was looking at the services sector "in a big way". The ministry is working towards skilling its workforce to meet the demands of the industry.