After a long 34 years, new education policy has been now announced by the Government of India. Once again, the focus has shifted to education and maybe, therefore, the Ministry of Human Resource Department will be renamed as 'Ministry of Education'.
The ever-changing fast business environment required a complimenting education policy and it appears that this new policy is a step in the right direction. This policy should help students give the confidence to face the practical world through practical learning methodology and not textbook oriented mugging.
Employability Of Youth Is The Priority In New Education Policy
Multidisciplinary Education
Multidisciplinary education is the focus of the policy where students can select any subject and stream and build multidisciplinary skills that will enhance their employability. This policy has given emphasis right from the preschool level to the higher education level. Employability has been and will remain a concern in the coming years and this policy is in the right direction to help inculcate and develop employability and life skills right from the school education level.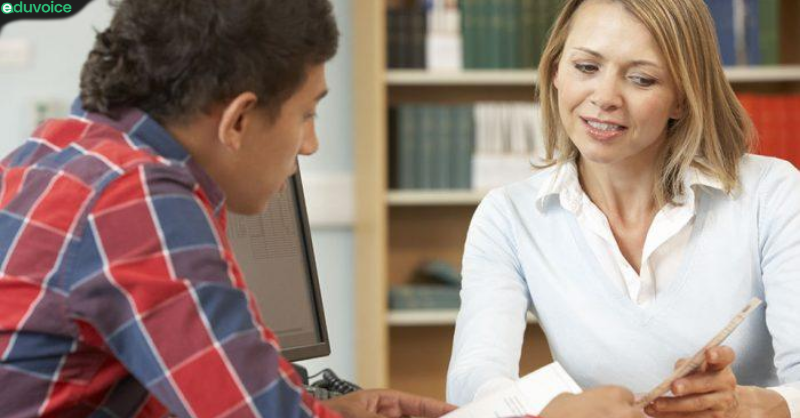 Career Counselling
Here, the need and importance of Career Counselling get highlighted since choosing subjects should not be taken lightly and experts who can guide students and parents for selection of subjects will be crucial and therefore, the credentials of career counselors will be an important factor. Initiatives undertaken by the National Career Service by the Govt. will go a long way in ensuring psychometric career assessments of students.
Learning Opportunities For All
Academic Bank of Credit is one very important and was a much-required system, which will give students life-long learning opportunities and ease to get back to education. The four-year degree system will be a good globally competitive measure that will benefit students for studying in India as well as abroad. Also allowing enrolling for a Ph.D. after a four-year degree is path-breaking in the education system in the world and can help increase research in the country.
Discontinuing the M.Phil course was much needed since over these years there was a higher percentage of aspirant researchers applying for a Ph.D. after completing a vanilla master's degree in a particular subject.
Marrying Technology With Learning
The use of technology and learning technology seems to be a good part of the policy, where coding is being introduced from Class 6. EduTech will be on a new high, where there will tight competition between players and also consolidation in players offering similar edutech products and services.
Preschool education has been given the much-required attention and importance which was until recently not considered transformational. A separate framework for ECCE is welcome. Teacher Education has been a highlighting point in the policy and it appears that the Govt. is very serious about the quality of teachers in India and hence the quality of teaching. A dedicated B.Ed course is the right step for those aspiring and passionate for teaching profession.
Coding since the early years is also been introduced in some schools. The foreign language also has been a focus on school-level education, which is a welcome initiative.
A phenomenal initiative of introducing 360-degree holistic report card for school students informing not only about the marks obtained by them in subjects, but also their skills and other important points, is worth applauding.
Rote learning will be a thing of the past and experiential learning will take its place in the school curriculum. The content will focus on key concepts, ideas, applications, and problem-solving. Teaching delivery and learning outcomes will improve due to this change. The medium of instruction till grade 5 will be preferably mother tongue/local/regional language, which will help students grasp the subject matter more conveniently and will help reduce the English and regional language clash in education. The need for coaching classes is expected to reduce since the focus will not be on marks but on provable skills and learning.
Industry Relevant Education
The merger of AICTE and UGC is a good step and will reduce multiple compliances for colleges and universities and duplicity of rules. Graded autonomy in terms of academic, administrative, and financial autonomy to colleges and universities was much required and this will help in providing industry-relevant education to students and prepare them for the future. Foreign universities can set up campuses in India, which will give students the opportunity to study global level courses right here in India. A few months ago announced the decision by UGC of allowing students to enroll for two-degree courses at one time is a compliment to the education policy.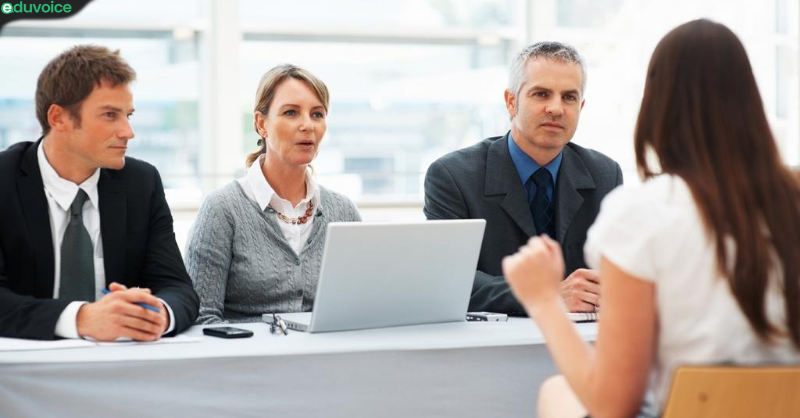 The industry has always been complaining that youths are less employable, but now the industry needs to respond positively to this new change in the education system and recognize it duly when recruiting the youth. The multiple exit options in undergraduate courses (certificate, diploma, degree) need to be recognized by the industry HR departments and focus on the skills learned rather than paper degree marks will be crucial.
Conclusion
Overall, this new education policy will kick-start a new era in education for future generations and definitely indicates that the British raj era of creating 'babus' through the education system is coming to an end. Further, the Govt should look at revisiting the policy every five years just like it announces Five Year Plans so that the education system does not lag behind in the fast business environment.
For More Such Articles, News Update, Events, and Many More Click Here