A revolt has been proved futile. The Gujarat high court was in full favor of the mandatory rule of undergoing the National Eligibility cum Entrance Test (NEET) for admission to ayurveda and homoeopathy courses from this year. A division bench headed by chief justice R. Subhash Reddy dismissed a petition in this regard which had been filed by some students challenging the Gujarat Professional Medical Educational Courses (Regulation of Admission) Rules, 2017.
The court came in support of the state by saying that it proved itself in framing these rules making NEET score a necessity for admission into BAMS (ayurveda) and BHMS (homoeopathy) courses. The petitioners went by the previous move in which the students needed to get 50% marks in Class 12 board exam and appear for Gujarat Common Entrance Test (GUJCET) for admissions in above mentioned courses. Therefore they appeared for GUJCET and not NEET because of their non interest but the present rules changed the game making NEET clearance a necessity.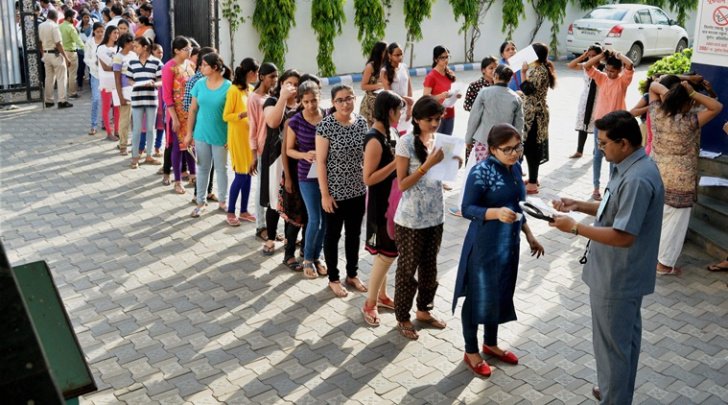 IT DISMISSES A PETITION CHALLENGING THE MOVE
In support of their move, the government mentioned that the students of class 12 had been informed well in advance about the new development. And to prove their move the Gujarat Secondary and Higher Secondary Education Board had issued a press note on 8 March, which stated that GUJCET would be only for engineering and pharmacy courses, said the government lawyer. Also a news report on 10 February, mentioned about the admissions to medical (MBBS), dental, homoeopathy, ayurveda and naturopathy courses which were to be given on the basis of NEET score, the lawyer said.