The Indian Institute of Mass Communication (IIMC) will soon launch a one-year post graduate diploma course in Marathi journalism. This will be done at its western regional centre Amravati from this academic session itself.
Second Indian Language Course
This is the second Indian language programme being launched by this government institute this year. The Amravati centre of the IIMC has already been running a one-year PG diploma course in English journalism since 2011. A course in Malayali journalism will also be conducted at IIMC-Kottayam in Kerala from this year again.
A function will be held at the IIMC, New Delhi, to launch this Marathi Journalism course. The date will be made to coincide with the death anniversary of noted freedom fighter Lokmanya Tilak. Tilak was considered one of the pillars of Marathi journalism. Tilak also helmed a Marathi newspaper named 'Kesari'. Union Minister of State for Home, Hansraj Ahir will inaugurate the launch of the course.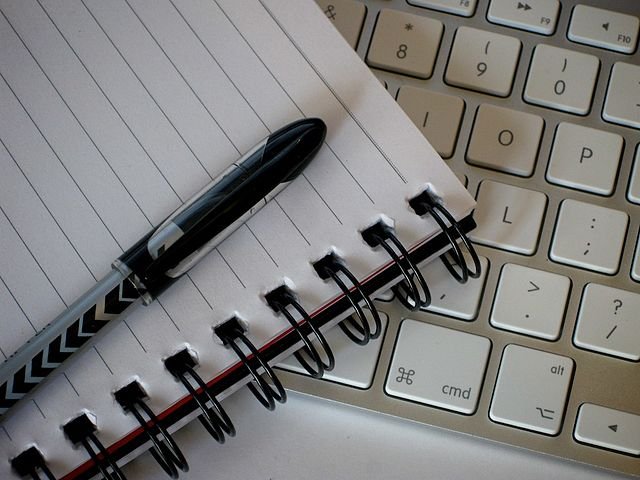 "Will help serve interests of Marathi Media"
Nadeem Khan, director, Western Region, IIMC, said, "The course would help serve the interests of the Marathi media in the state in general and Vidarbha in particular in providing skilled manpower to them. We hope the graduating students would help boost the standard of Marathi journalism in the state."
Khan emphasised on shunning the use of word 'vernacular', for "it was used by the British for local press". He added that it is advisable that the courses taught be made relevant to the state in which the campus is located.
"Besides the regular faculty members, senior journalists from the Marathi media in the state and eminent editors would be invited from time to time to guide the students", Khan concluded in his statement to the Press.