Eduvoice exclusive interview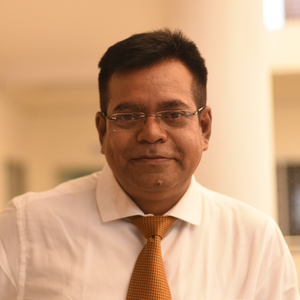 Faculty, IIT Kharagpur
Researcher, Techno Entrepreneurial Leadership (TEL) Lab
Since 2011, He is associated with Rajendra Mishra School of Engineering Entrepreneurship, IIT Kharagpur
Entrepreneurship is the backbone of our nation, it has created one of the biggest businessmen and women around the globe, but this phenomenon is not given the focus it deserves in the Indian education system. In our very informative conversation with Dr. Bhaskar Bhowmick, he elaborated on the need for understanding entrepreneurship in its broader sense, academic initiatives by institutions, and emerging courses in the college syllabus and the challenges associated with it.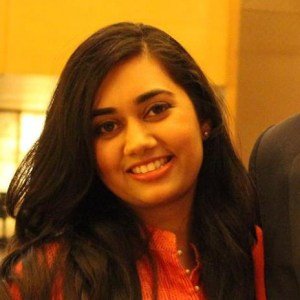 You have chosen a not so popular context for your research "Entrepreneurship and Academic Management". What is the inspiration behind this?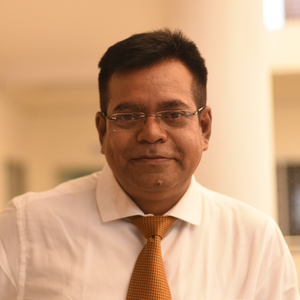 I have always believed that knowledge prospers by refuting the beliefs, not by repeating the known. This thought has always inspired me, it means if you are repeating what has been done already by others, you are not doing something meaningful. It is always suggested that push the knowledge frontier forward using your potential completely.
I firmly believe that we have to appreciate the context and reality recognizing which direction life takes us, and indicates the purpose of our life. Thus, I am following this particular domain and exploring this field.
SUBSCRIBE TO OUR NEWSLETTER
Get latest updates about our Exclusive Interviews, News, Articles on Higher Education Sector.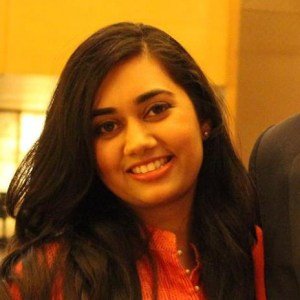 I have read a lot of research papers by you on Entrepreneurship and Academic management. I want to understand from you what is Entrepreneurship and Academic Management?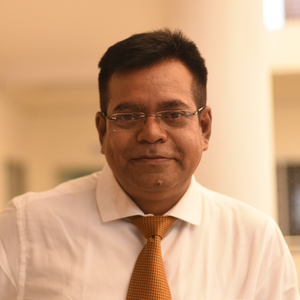 People often think entrepreneurship and academic management are only confined to start-up businesses but in reality, it is not the case. All the years I have spent in the industry, I have realized that entrepreneurship has many dimensions and starting a new business is only a minuscule part of the whole. In explaining with a traditional way, entrepreneurship is taking your innovation to the market. You are using your business skills in this process to reach out to the customer and realize the monetary value of your idea.
I believe in a larger canvas that entrepreneurship is a philosophy that has many dimensions, one has to be curious, creative and comprehensive in exploring what is new and valuable within the context of an opportunity.
Entrepreneurship ensures taking a calculated risk with the ownership of decision making within the resource constraint environment.
I have a major interest in 2 domains that are (a) Entrepreneurship in Academics (b) Academic Entrepreneurship. I believe that Entrepreneurship in Academics should be included in all management and engineering courses and curriculum since it helps in improving decision making and better product delivery by students and faculty.
Academic Entrepreneurship, on the other hand, is how you make your academic courses and syllabus innovative and what new you are offering or connecting to the students. Creating an ecosystem motivating innovation within an academic institution is important.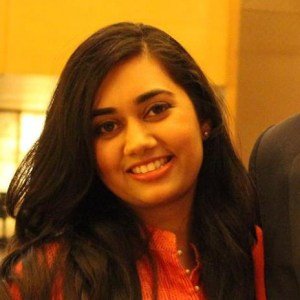 Since we have readers from Academia, Professors teaching in various colleges or other higher education institutions. Can you please elaborate on Academic Entrepreneurship and how our readers can inculcate your tips in their way of teaching to improvise their results?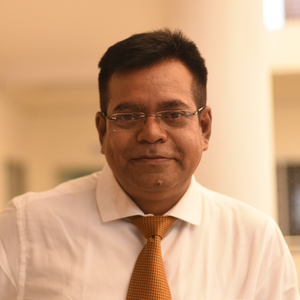 I have been working with other faculty members to prepare various modules and programs for facilitating such development for faculty. The process is undoubtedly is intensive and time taking but we working on it continuously will hope to create a module best suitable for dealing with this issue
In earlier times, the flow of knowledge was only in one direction (from teacher to students) but now the time has changed, with the advent of the internet, social media various alternative definitions are available on the internet on topics related to every field of knowledge this often leads to a question that, "what new you can bring to the table when the information is available in abundance on the internet."
To cope with current trends, we inform the students at the start that they are supposed to initiate the topics and provide information regarding topics and I am there to facilitate, organize and provide a shape to your knowledge or opinion about various similar topics.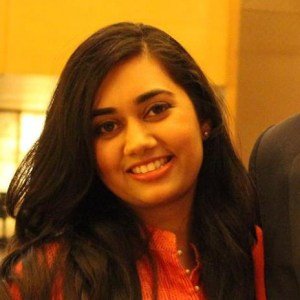 In the age of the internet, easy information access has benefitted students but still, they need someone to facilitate and shape up their opinion. Comments?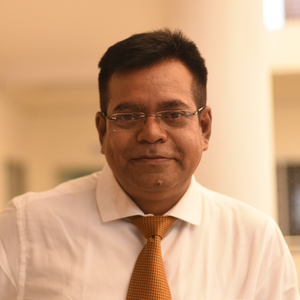 Teachers who are teaching from many years were never used to such a kind of education system, there has been a revolution in the education world with the advent of technology. We as teachers need to innovate now by ourselves to cope up with the current trends.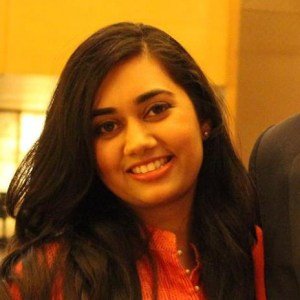 Entrepreneurship is something that is not acceptable in India? So will you agree with this statement?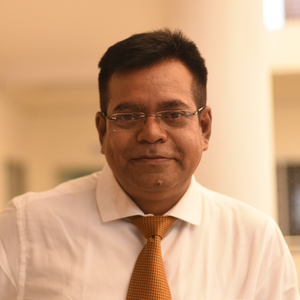 I agree with this statement. In the last 10 years, we have been running a new school at IIT Kharagpur and promoting the concept of entrepreneurship here among students.
Although we have only 20 seats for this course, still some of the seats are remaining vacant. These responses are new eye-opening for us.
We have even tried to reconcile understanding the problem, we have talked to many students regarding the same and to understand the reason behind the disinterest in this particular field of Entrepreneurship. We also tried to talk to their parents but the response towards the solution is not very useful. This makes it harder for students who even want to pursue such fields, that their parents and guardians don't see the scope of entrepreneurship in India.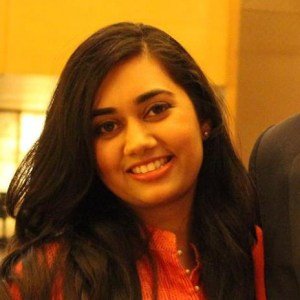 So how entrepreneurship can be made socially acceptable and appreciated among the people in India in the next 10 years? How can it be made acceptable in Academic institutions?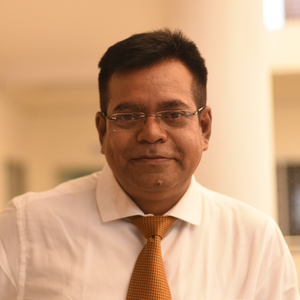 The process has been initiated by the arrival of this present Government, there are a lot of new initiatives which have been taken by the Government to promote entrepreneurship among the youth, for example, Digital India, Make In India and Startup India.
Other than these, initiatives by prominent academic institutions have also emerged in the past few years, as we are also working with various models very effectively to make entrepreneurship careers more successful in upcoming years.
At the same, I think it can't all be done by one group itself, people at large need to accept it openly from the very start of higher education. I often visit various higher education institutions to deliver lectures and I always tell students that as a nation, we need to understand the concept and scope of innovation and entrepreneurship.
The economic recession has floundered during the past few months, which has affected the GDP at large, 15% of contribution to GDP is projected from Agriculture but if we see reality, it is still growing at a 5% rate despite so many technological advances. The manufacturing sector is struggling to correct itself with 11% contribution while the service sector is facing many challenges due to changing international scenarios contributing almost 60% of GDP.
Our service sector depends majorly on the international market for exports. For example, software and hardware but now we see many restrictions imposed by the US which has affected the growth. It is actually in the degrowth phase right now.
Thus, it is a problem of sector-al contribution and hence no major growth has been observed during the last few years.
To meet the demands of our economy, we have to create more meaningful startups to meet these requirements.
It is a known fact that India is currently the nation having the largest population of people below 35 years of age. So if we don't have jobs to provide, how will the country grow?
We got 15 million job seekers every year getting job-ready but in the present scenario, we can't offer more than 6.5 million jobs in a year which results in huge employment gaps. These loopholes will have to be covered to understand this emergency that youngsters are facing because of unemployment. It is also important to make an ecosystem for employment, new business to come into the market. And thus the necessity of Entrepreneurship in our country.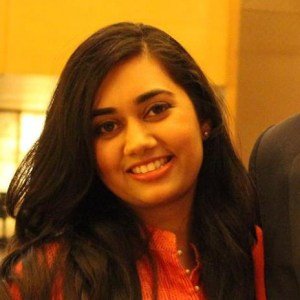 If we compare to other countries, India has started providing courses related to entrepreneurship not more than 2 decades ago. Other countries have been providing for a long time ago. So what is the reason behind this slow acceptance?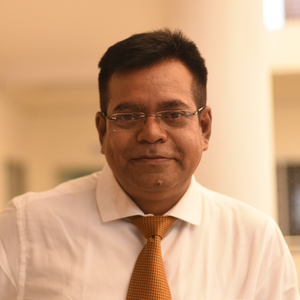 I agree with you. But if you see, now all IITs and IIMs in India are teaching entrepreneurship as a subject just like they teach English, Psychology, sociology and other subjects in college.
IIT Kharagpur is the first and only institute in India to promote and design courses for creating new entrepreneurs. We have created a complete curriculum that is important to help them realize the need for entrepreneurship and providing practical exposure, which is an important component.
International colleges especially MIT and Stanford University are providing entrepreneurship courses with adequate practical exposure, which we using as an inspiration to create subjects accordingly. People are interested but they might not understand the seriousness of entrepreneurship, so, it is important from our end also to make them realize the worth. This will take some time though but I think we will be able to be successful.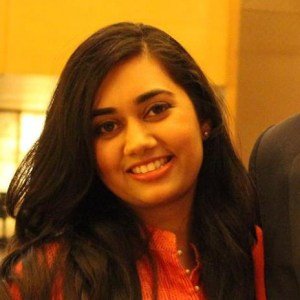 Is there no other institution apart from IIT Kharagpur to provide curriculum for promoting entrepreneurship among the youth?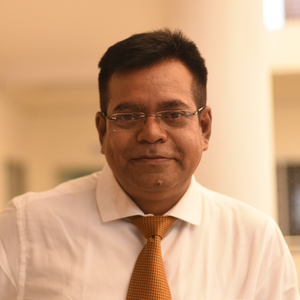 A similar course is provided by Entrepreneurship Development Institute in Ahmedabad, but they have a curriculum but the problem is that they are biased towards students having an existing family business background. Though they help those are them developing adequate skillsets and promoting many programs for skill development but we believe provide and promote technology-based entrepreneurship development. That is why we are different from others.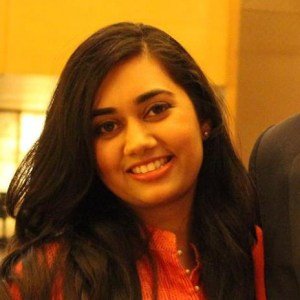 How professors can change the approach of Indian parents on entrepreneurship.How society can develop by conducting few activities in every educational institution promoting entrepreneurship among youth.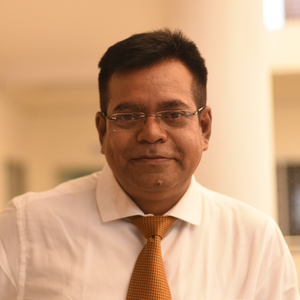 According to me the suggestions can be,
We have to modernize the way we think and question our traditional Indian mindsets. There have been a lot of initiatives at different levels i.e. institutional, governmental, private level and social level as well. Social entrepreneurship has benefited a lot in recent years.
Emphasize community-driven initiatives rather than personal driven initiative i.e. only concerned about self and self-prophecy.
It is the personal responsibility of people to be an active part in the development of a nation. People need to understand the benefits of science and technology with its proper spirit.
Being modern is important in terms of the development of India. Modernization does not necessarily require westernization. Indian ideology and sources are also very rich and resourceful.
We have always been creating living idols. People believe false facts uttered by those 'Idols'. So you require to bring the scientific mind, examine yourself and question the validity of answers/theories.
That is how I establish my idea that knowledge prospers by refuting the beliefs, not by repeating the known.
For More Such Articles, News Update, Events, and Many More Click Here.