National Board of Examinations (NBE) has removed Bipin Batra from the post of executive director. NBE has taken this stand stating that his appointment had not been approved by the central government
NBE is the apex examinations body for postgraduate medical education in the country. The governing body of NBE in its meeting decided to appoint Rashmi Kant Dave as honorary executive director with immediate effect.
Why Batra was Ousted
"The board decided to remove Dr Batra after the Union ministry of health and family welfare raised the issue of his illegal appointment. Even if the board decides to appoint someone as executive director, the central government has to approve it. Dr Batra joined NBE as a member in July 2016 but was unable to furnish his appointment documents from the health ministry for the past one year," Dr Dave told Mint.
The board has also resolved to appoint Kirtiman Singh as the standing counsel for NBE as an interim arrangement. This ceases services of all other advocates/standing counsels who currently represent it.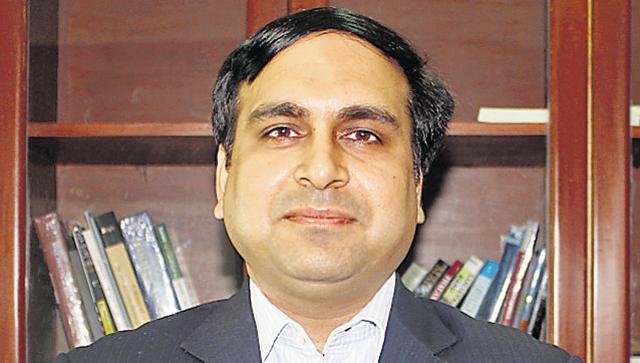 NBE UNDER SCANNER 
The present board of the NBE was nominated on June 20, 2016. And since then many allegations have plagued the body. The NBE president, on behalf of the board, has apprised the central government and the administration on multiple occasions. This was regarding the various alleged misdeeds that have come to light.
The National Board of Examinations was established in 1975 with the objective of improving the quality of medical education. And also to establish standards of post graduate examinations in modern medicine on an all-India basis.
Last year, the governing body of the NBE was reconstituted by the government. It was asked to examine the problems restricting the expansion of postgraduate medical education in the country.