The Union cabinet has finally approved the creation of a "non-lapsable corpus fund" for secondary and higher education. This will help fund select education schemes for which demand exceeds budgetary allocations.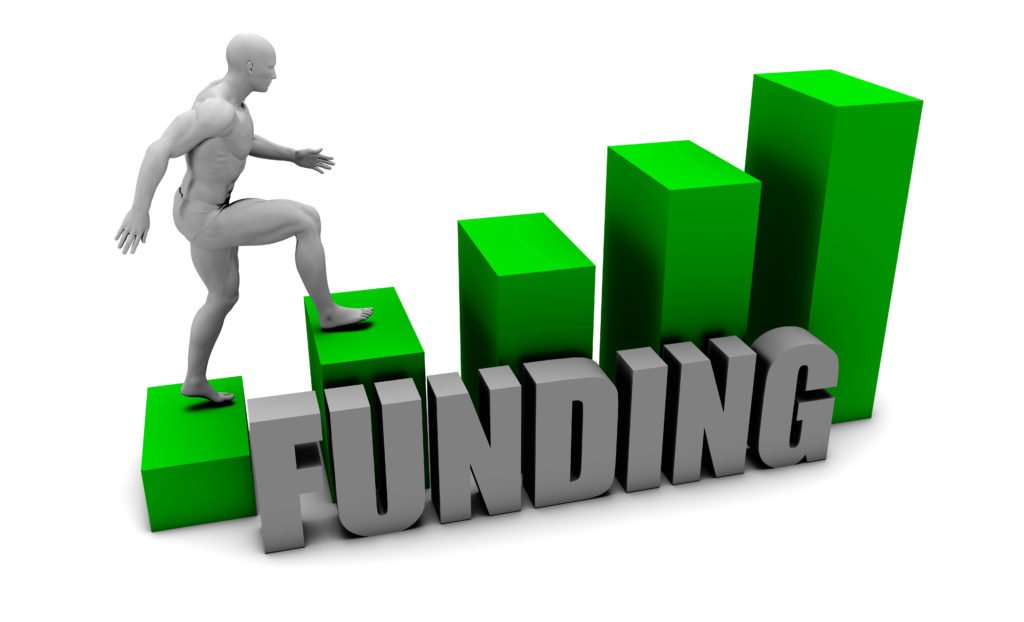 The Fund: Madhyamik and Uchchtar Shiksha Kosh (MUSK)
–Will have proceeds from the 1% cess the government collects under the 'secondary and higher education cess'
— To begin with, the fund may have a corpus between Rs3,000 crore and Rs5,000 crore
— Will be similar to the Prarambhik Shiksha Kosh (PSK) already in place since 2005 to fund elementary education schemes such as Sarva Shikha Abhiyan (education for all)
— Will cater to schemes such as interest subsidy on education loans, education credit guarantee fund, scholarship schemes, girls' education schemes
— Will cater to a scheme that funds higher education in states
— Money from the MUSK corpus will be utilized when all budgetary allocations available with the HRD ministry have been exhausted.
— Will be a non-lapsable reserved fund, meaning if the amount collected in a year is not utilized, it would be carried forward. So far, there has been no such provision.
WHY WAS "MUSK" DELAYED
MUSK was planned by the United Progressive Alliance (UPA) government in 2010 but it could not muster inter-ministerial support, especially from the finance ministry.
"The DEA did not agree to the proposal (in 2010) on the grounds that the budget allocations for the schemes of secondary and higher education have been far more than the amount of 1% cess collected. Hence, funds on account of 1% cess for the past period are not available now for allocation," the statement said.
The cabinet's approval for creating the corpus comes after the human resources ministry moved afresh on the scheme which had been on hold since 2010.