An international group of book publishers including Oxford University Press, Cambridge University Press and Taylor and Franci that had filed an infringement copyright suit back in 2012 against Rameshwari Photocopy, for distributing parts of international books have decided to withdraw as plaintiffs from the case. The decision is one that brings major relief to Delhi University-based photocopy shop, a favourite among students for xeroxed study material and costly books.
Owner of Rameshwari Photocopy Says
According to Dharampal Singh, owner of the shop: "This is a big relief for us, as we can now serve openly assist those students who can't afford expensive books, without any bureaucratic fear. Counting the five-year-long struggle, Singh further added, "We used to refuse unknown people and students who would come to us for getting xeroxs of international books, out of the fear of scrutiny."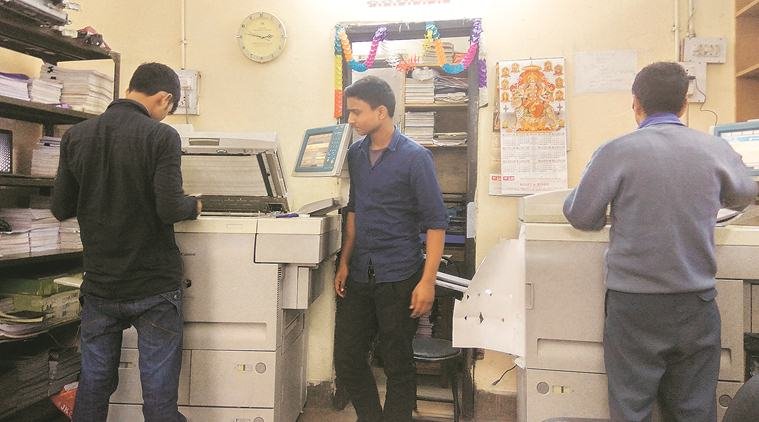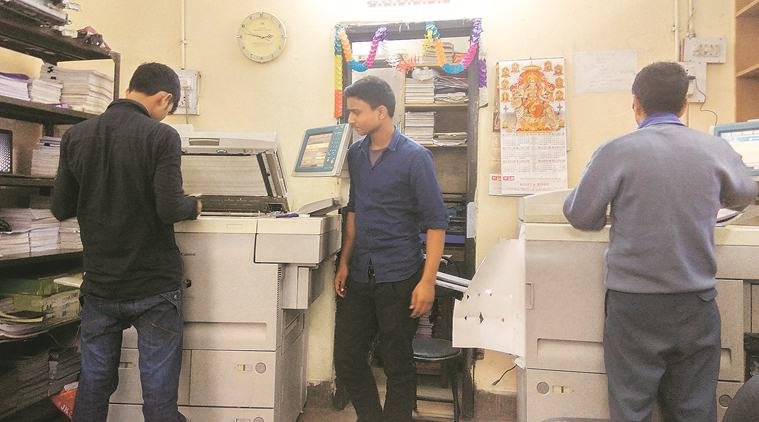 The Plaintiffs in the case
The group of big publishing houses had back in August 2012 filed a case against the shop in for selling photocopies of parts of their books to students. However, on December 9, 2016,  the Delhi High Court had allowed the photocopy of copyrighted material for educational use  as there was no restriction on how much the book is copied under the Indian Copyright law.
On Thursday, the publishers also said that they will submit an appeal to the Supreme Court of India, following the December verdict by the Delhi High Court Bench. The triad of publishers in a joint statement added: "We have taken a considered decision of not to pursue the Delhi University photocopy shop case any further in the courts. We will be filing an application to withdraw as plaintiffs with the Delhi High Court very soon." Besides, the publishers also added that they are eager to work "more closely with academic institutions, teachers, and students in order to better understand and address their needs".