The Aligarh Muslim University has again embroiled itself in controversy- this time over the appointment of its new Vice Chancellor. As per trusted sources, AMU presented the names to HRD Ministry that has in turn recently forwarded them to the Visitor, the President of India. And of the applicants, Professor Tariq Mansoor is suspected of involvement in corruption.
A Samaritan calls for Diligence
As Zameeruddin Shah, the current V-C is due to retire this year, the AMU recently finalised three names for the post of the new V-C and forwarded it to the HRD ministry. The furore is over shortlisting the name of Professor Tariq Mansoor, who has been in large-scale corruption cases in the college where he is Principal. Dr Abu Saleh Sharif and Dr Shahid Jameel are the two other names that have been forwarded to the Visitor. Further, Advocate Prashant Bhushan in his letter to the president has requested the matter to dealt with diligence. He wrote: "It is pertinent to mention that there are serious charges of corruption against Prof Tariq Mansoor. He has been recommended by the AMU court, having secured the highest number of votes for the post of V-C. Universities should have V-Cs who are persons with "dignity", "integrity" and "impartial standards."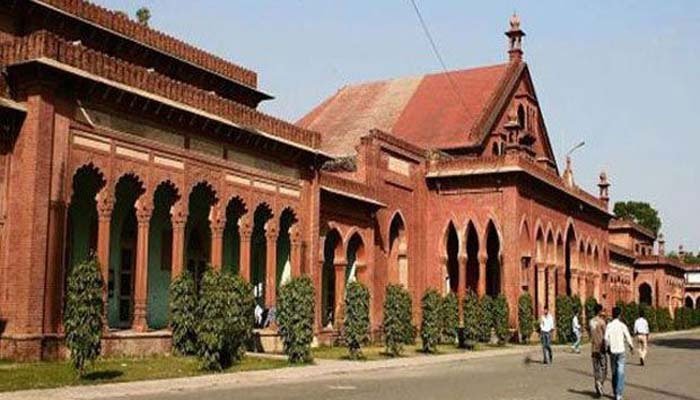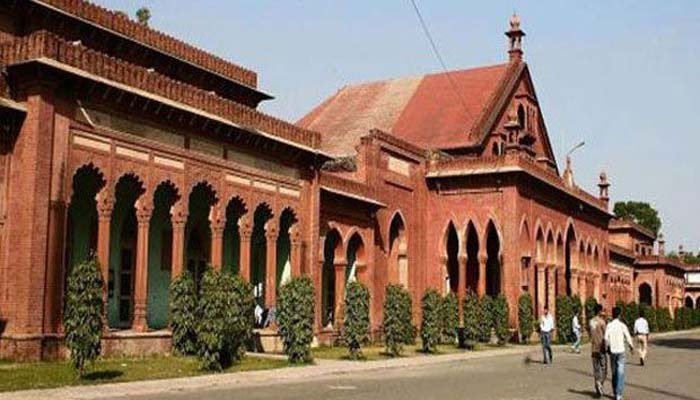 The Corruption Allegations
The names of candidates are finalised by the AMU court on the basis of voting. Misappropriation of funds meant for JN Medical College are amongst the corruption charges against Prof Mansoor. According to the Annual Inspection Report (2014-15), the Principal Auditor General had recommended recovering an amount of Rs 2.19 crore from the salary of Prof Mansoor. This was on accounts of misappropriation of government funds as an unauthorised expenditure was made from funds meant for a non-operational trauma center at the medical college.