Gain insights Impact of Incorporating AI in Higher Education from Dr. Vinay Kumar Saini, Head of Department (AI & DS) at Maharaja Agrasen Institute of Technology, with over 20 years of experience in Software Development, Information Security, Training, Research, and Consultancy. Explore the profound impact of incorporating Artificial Intelligence in Higher Education with Dr. Vinay Kumar Saini and discover how AI is revolutionizing teaching, learning, and student outcomes. Stay ahead of the curve and unlock the potential of AI in shaping the future of higher education with expert insights from Mr. Vinay Kumar Saini.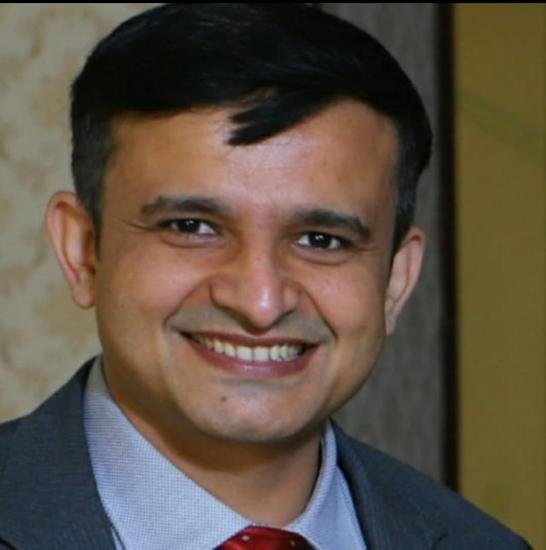 Dr. Vinay Kumar Saini has more than 20 years of experience in Software Development, Information Security, Training, Research, and Consultancy. He holds B.Tech in Computer Science and Engineering and M.Tech in Information Technology and Ph.D in Computer Science and Engineering(Blockchain).
He has qualified CISA exam and is Wipro and Infosys Certified Faculty. He has published many research papers in journals and proceedings of International and National Conferences.He has delivered many guest lectures on various Information Technology, Risk Management, IT Security and IS Auditing related concepts in leading institutions like CA Sri Lanka, ICAN Nepal, IEI, ICAI, NISG, CAG, RDIAS, TIPS, and many more across India and abroad.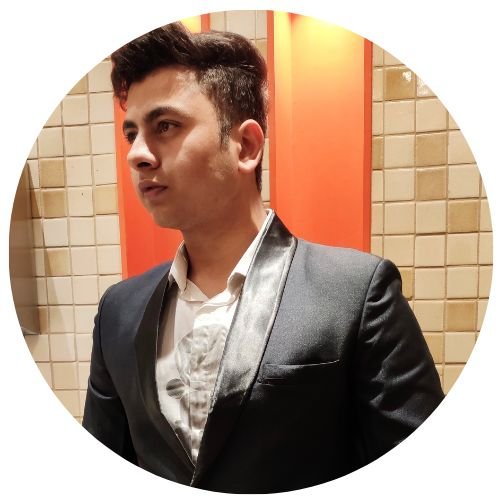 With the increasing demand for AI, what, according to you, are the scope and opportunities of AI and DS for the students?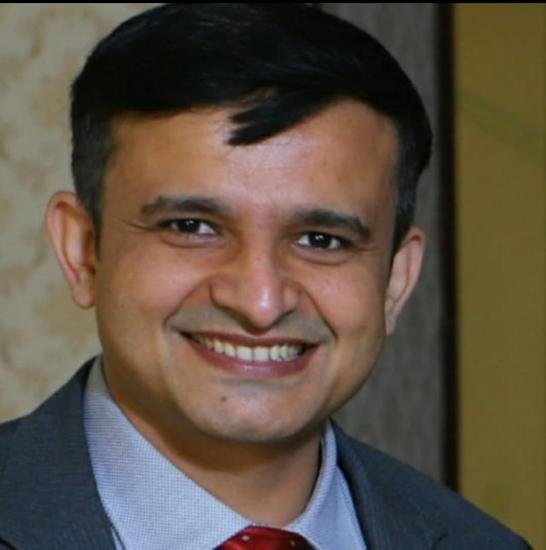 Artificial intelligence and Data Science play a crucial role in assisting every business organization. It can be used in identifying business trends and changes through advanced Big Data Analytics. It provides a variety of techniques and tools to interpret and predict business results and the future from multiple data sources through statistical analysis, data aggregation, and data mining.
"Jobs are becoming more available for students through on-campus internships at B.Tech Artificial Intelligence colleges as the demand for experts in the field of data science and artificial intelligence is on the rise nowadays."
Artificial Intelligence and Data Science have a lot of opportunities in various sectors like e-commerce, healthcare, biotechnology, genetics, research and development, Big Data Analytics, IT-enabled service industries, banking, government agencies, insurance, aerospace, etc.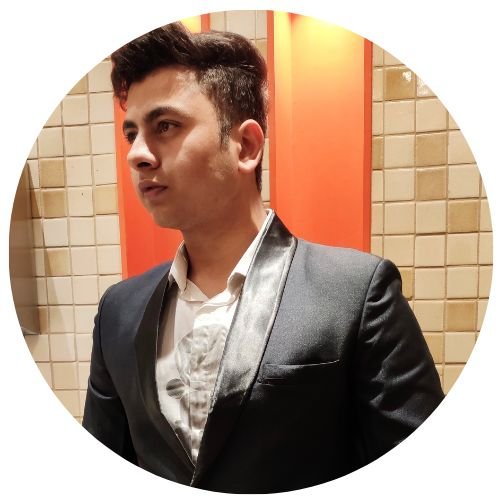 The use of AI is at its peak right now. Owing to this, some people, along with the government, feel that it needs to have certain regulations to it. How will these regulations affect the demand for AI in the market?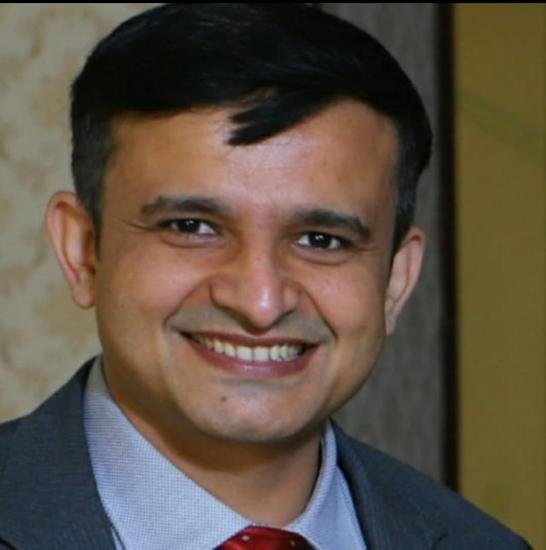 What I believe is that regulations are crucial for ensuring controlled and sustainable development while mitigating potential abuses and threats to society. Applying effective regulations specifically to the development and application of AI is imperative.
Such regulations foster ethical practices and fair optimization of AI,enabling its better utilization. AI regulations serve multiple purposes. They establish clear guidelines and standards for responsible creation and deployment of AI technologies, ensuring they prioritize human values and rights.
"By addressing biases and discrimination through transparency and accountability, regulations promote fairness and inclusivity in AI applications. Additionally, regulations safeguard data privacy and security, protecting individuals' information and building trust in AI systems."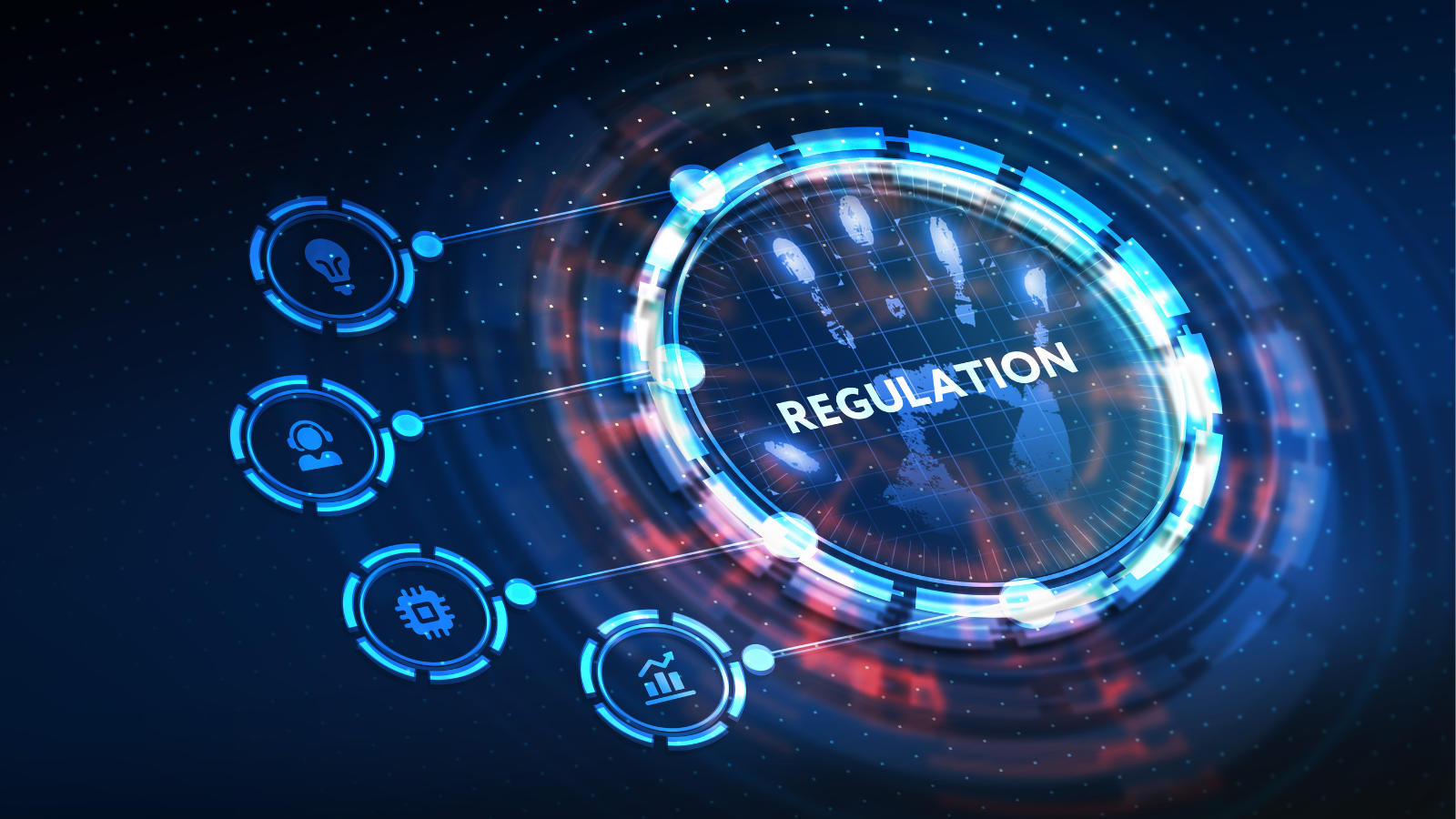 Moreover, regulations facilitate collaboration among stakeholders in the AI ecosystem by creating frameworks for sharing knowledge and best practices. This promotes responsible and ethical development while preventing the potential harms of unregulated AI applications. In summary, AI regulations are vital for controlled and sustainable progress, preventing abuses, and addressing threats. They ensure ethical guidelines, fairness, privacy protection, and collaboration, allowing us to harness AI's full potential for the betterment of society.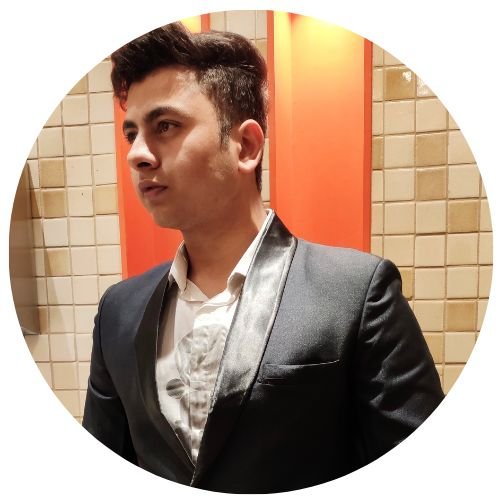 What are the Pros and Cons of implementing and developing AI in the real world?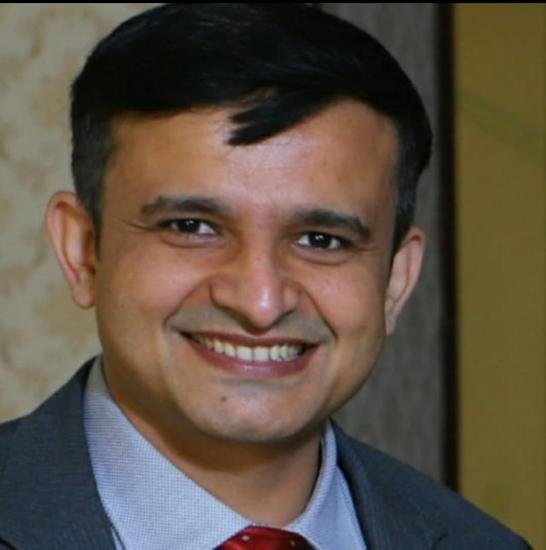 Well, the question should be, do we really need AI in the real world?.
In my personal opinion, AI should be embraced primarily when human involvement is impractical or when it brings about significant advancements beyond our individual capabilities. Take, for instance, remarkable applications like Google Maps, which seamlessly navigate complex routes, or the awe-inspiring space missions that venture into unexplored frontiers.
These examples showcase the immense value of AI in situations where human work faces limitations or when it propels us forward.However, we must be careful and balance our dependence on artificial intelligence. We must not allow ourselves to become enslaved by technology; instead, we should view AI as a helpful tool that serves our needs.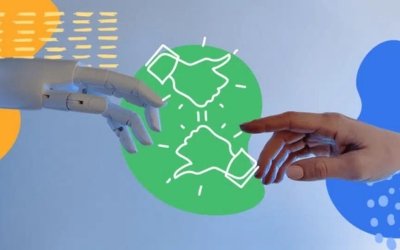 "It should never replace human decision-making or undermine our autonomy. Rather, it should act as a trusted ally that complements our abilities and empowers us. It is our responsibility to ensure that we retain control over AI and prevent undue dependence."
In addition, as AI progresses, it becomes increasingly important to take into account ethical implications and societal impact. We need to address concerns like fairness, transparency and accountability to ensure that AI systems reflect our values and contribute positively to the common good. This entails continuous monitoring and regulation to mitigate potential risks associated with AI development and deployment.
During our enlightening conversation on Impact of Incorporating AI in Higher Education with Dr. Vinay Kumar Saini, he graciously shared his profound wisdom and offered valuable insights. To gain further valuable knowledge, you can explore the Eduvoice Chronicles.