Explore the the topic Implementation of ML in Higher Education by Dr. Amit Garg, an experienced academician with a focus on Mobile Ad-hoc Networks, algorithms, Machine Learning, and Data Analytics. With numerous research papers and authorship of cyber security books, Dr. Garg brings valuable insights to the Implementation of ML in higher education by Dr. Amit Garg. Benefit from his extensive experience as a Single Point of Contact (SPOC) for renowned IT organizations like IBM, WIPRO, TCS, and SAP. Discover how Dr. Amit Garg's expertise can enhance your understanding of integrating Machine Learning in the higher education landscape.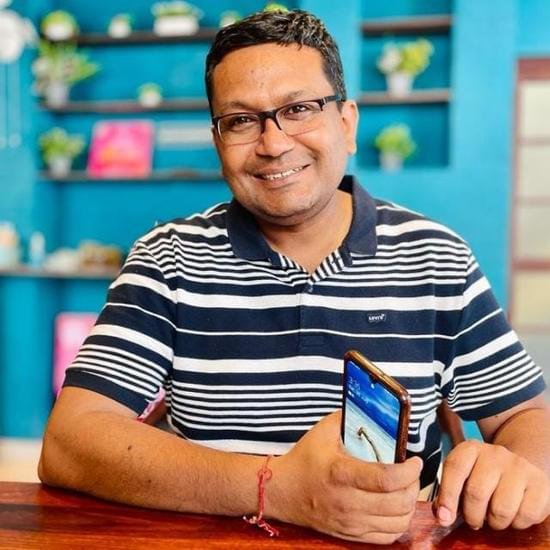 "Dr. Amit Garg is a dynamic and vibrant academician having 20+ years of experience. Currently he is working as Assistant Professor, Department of CSE, Manipal University Jaipur. His area of research is Mobile Ad-hoc Networks and algorithms, Machine Learning and Data Analytics number of research papers published in national/ international journals including SCUPOS and ESCI Journals."

He is also the author of two cyber security books one is published in HP Hamilton Limited, ENGLAND and other one is published in Laxmi Publication (P) Ltd., INDIA. He received the mentor award by IBM at TGMC 2013.He is lifetime member of CSI, IANEG and ISRD. Throughout his journey he has worked as SPOC for several IT organizations like IBM, WIPRO, TCS, and SAP etc. He has delivered Guest Lectures in reputed organizations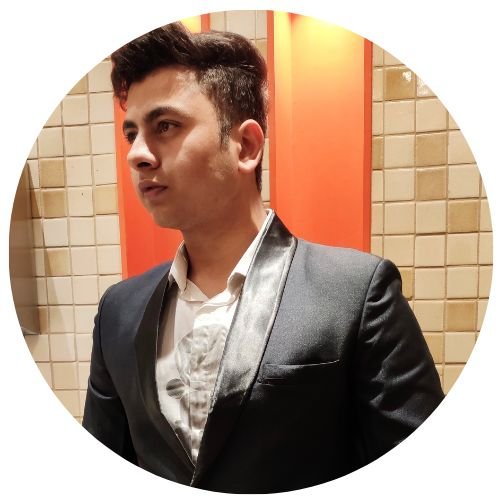 How can machine learning be applied in higher education to enhance student learning outcomes and personalized information?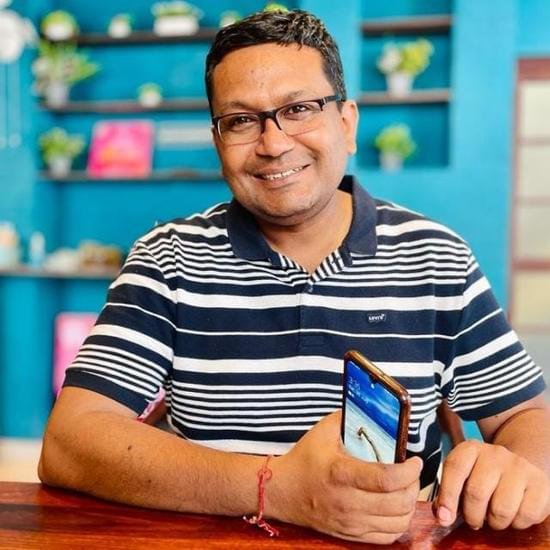 Machine learning refers to copying the form of human learning and technology that is changing higher education's Outlook. Humans learn by practically performing the tasks, repeatedly seeing and listening to every experience and piece of knowledge to get the information stored in their minds. With every new information and knowledge, humans enhance their skill set and growth in a particular field. A suitable learning method leads to good decision-making and critical thinking. Similarly, we transfer, train, and transform the data to the machines. We generate a model of learning, which is a storage device of compiled information, patterns, and knowledge.
In machine learning, algorithms are trained with the data, and this trained data generates the model, and then we can store the new information.
We also consider whether they submit the work assigned on time, are regular to college, how well the work is done, and whether it is complete. How long do they take to work? We evaluate their thinking capabilities, speed of doing the work, designing, and innovation capabilities.

Students learn based on outcome-based education. A bloomed technology enables students to remember, understand, apply, analyze, evaluate, and design. We ensure they can perform these things effectively by Teaching them the concepts, delivering lectures, providing theoretical and practical assignments, and conducting examinations to test their learning and evaluate their growth."
Every teacher tries to offer personalized attention and care to every student, which often takes so much time; in such a case, machine learning benefits the teachers.It provides ease of doing the work And facilitates the faculty. It's not a challenge. It's like helping all the teachers with their work burden.

They do not substitute for the teachers or faculties; instead, they use machine learning as a tool and utilize the benefits of machine learning optimization. For example, attendance tracking systems can be an excellent addition to the colleges to maintain a proper record of who comes when, who's regular, and who's not. This way, machine learning can ease students' knowledge and teachers' handling methods in higher education.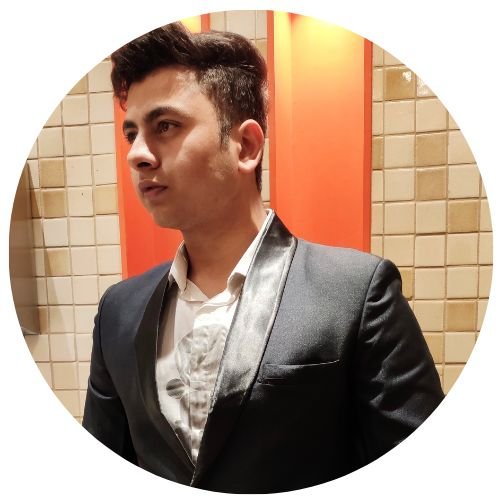 How can machine learning be applied in higher education to enhance student learning outcomes and personalized information?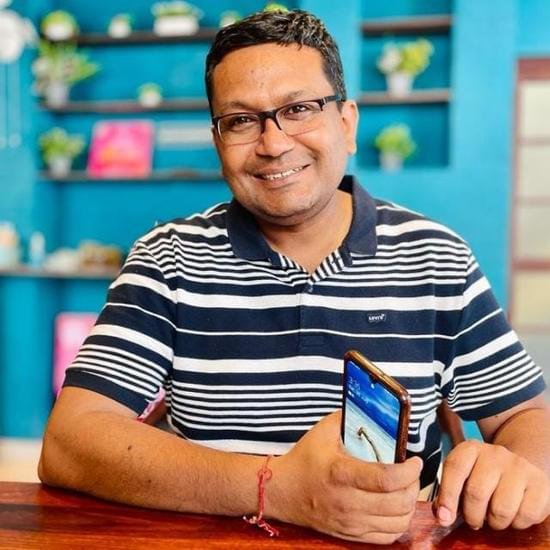 In today's scenario, machine learning is playing a vital role at the global level. Every country is moving towards using machine learning and automation in every field. The government of India also initiated many schemes under the Ministry of Electronics and information technology, like the concept of Digital India. They aim to digitize every field and sector of the Indian Society. They tried to automate things to produce gold results that increased the system's efficiency. Different areas like social security include a massive role in the sector, like healthcare.


"For example, machine learning quickly identifies and diagnoses the disease with the technological advancement it is equipped with. The army uses drone technology, one of the significant and essential examples of machine learning. Drones have made surveillance more easy and safe. It detects threats before any soldier, saving many resources and lives."
In crime surveillance, education, agriculture, production, manufacturing, and controlling pollution, in every aspect, machine learning has reached sustainability and durability. Therefore Machine learning has increased the requirement of an expert in a particular skill requirement.Such skillful people are made at the universities and colleges by offering courses in computer science, AIML, CSE, computer science with specialization, and many more.
This specialization increases the number of placement packages and opens the door to other opportunities. Since this trend took a boost, Universities experienced more enrollment in these branches than others.Machine learning has made University management more accessible and straightforward, like using secure portals during admissions, managing placement services, and filling in student data with a single click.
These are examples where machine learning has changed the forefront of University admissions and recruitment process. Directly or indirectly, machine learning is offering many placement opportunities instead of the rumour spread that it is cutting out jobs.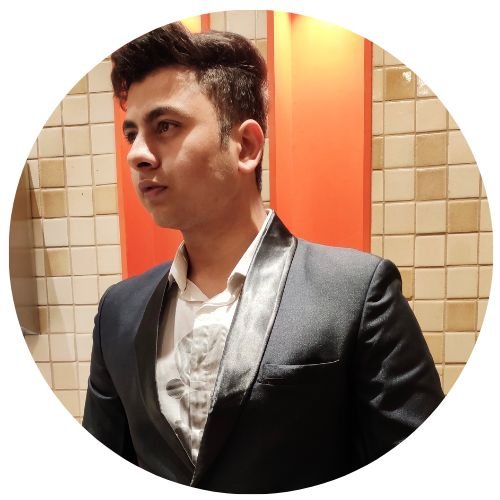 What opportunities does machine learning offer in automating administrative tasks and improving operational efficiency in universities and colleges?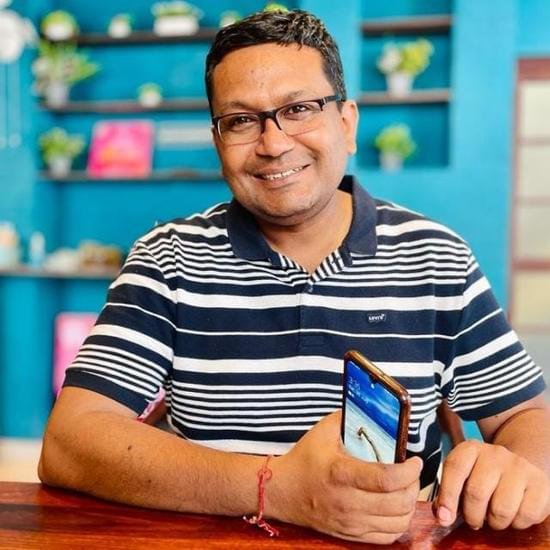 You talk about the faculties and staff in the university and the colleges. They use the machine learning facilities like time management systems, attendance trackers, scheduling of meetings and emails, sending reminders, expense management, employees status, and management. These are some of the best practices machine learning has provided to the universities. Machine learning has offered us to calculate and adapt results on new parameters that help us make more fair judgments.
"The software offers best practices to everyone; it's not limited to one, and many people can access it simultaneously and filter it out better. The highest mark scored for a subject is 90, and the least is 30. The grades are distributed between 30-90, whereas in another subject, the students get 70 highest and a minimum of 25, so the grading will differ."

Machine learning makes this process easier and simpler for the teachers to calculate and bring out the fair result, saving lots of time. This saves the time that can be utilized in getting them placement opportunities, extra tutoring, increasing efficiency and skills where any student needs more, online learning materials, etc.
Another example is the feedback management system, where we can easily access the feedback of students and their parents. And then we can work over this in a short period.
It's easing out the process and work and proposing a set of opinions and solutions.
Even if most people think AI and ML will replace the human workforce. Using biometric attendance instead of keeping files and physical data saves time and resources for multiple organization members. When Google and Microsoft came into existence, people thought they would replace the jobs. Still, everyone knows the opportunity it has provided to people across the globe. AIML will replace static positions but not a job requiring a human workforce.
During our enlightening conversation on Implementation of ML in Higher Education with Dr. Amit Garg, he graciously shared his profound wisdom and offered valuable insights. To gain further valuable knowledge, you can explore the Eduvoice Chronicles.