Eduvoice exclusive interview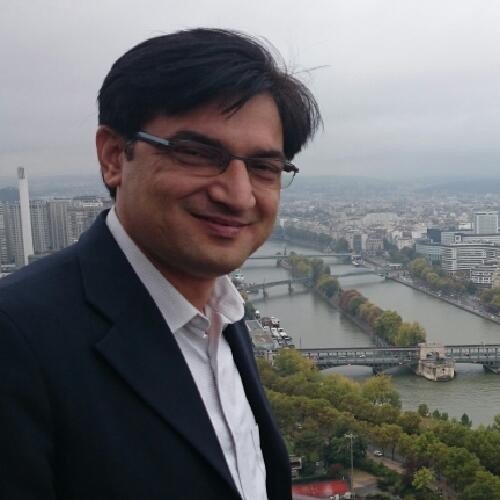 Director, Institute of Management Technology, Ghaziabad
Former Dean of Faculty at IIM Lucknow
Holds a Ph.D. degree in Development Studies from Indira Gandhi Institute of Development Research Mumbai
Recipient of the NASI-Scopus Young Scientist award in the area of social sciences for the year 2014
"The faculty should also realize that their role is gradually changing, and it is not limited to simply transmitting knowledge. They also have to act as a coach, a facilitator, and a motivator besides creating knowledge"- Sanjay Singh
The quality of education is dependant on the quality of institutes. B-schools have been on a rise in India. And so consequently, the students applying and studying in these B-schools have also increased. Thus, arises the need to work on improving them.
To understand how this can be implemented, I had an informative session, with Prof. Sanjay Singh, who is the Director of the Institute of Management Technology, Ghaziabad. He provided us valuable insights on various factors that our B-schools can work upon, to bring about the essential changes. He provided very valuable suggestions on increasing the diversity and the quality of the B-schools.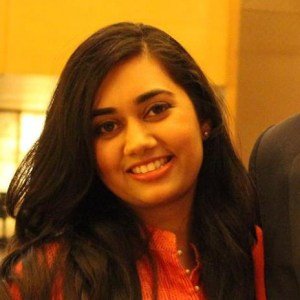 We do have good management schools in India, but I believe we have a far way to go to match the global institutes like Harvard or Stanford. So as per you, what are some measures that we can implement to take our institutes to the next level?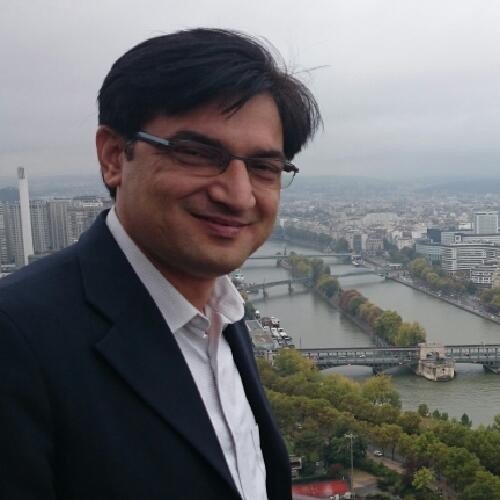 That is a good question because I think many of our institutes are already globalized. Such steps are taken because our current Prime Minister wants India to lead in education.
People wonder about what is the difference between world-class institutions and not so good institutions. The answer is quality. World-class- quality at every stage of the institute is the answer. The most important aspect of a university is the quality of its faculty members.
Not only faculty, but we also need good quality students to enroll in these institutions. This can be achieved by focusing on merit-based admissions.
We need diversity in students. Diversity in terms of gender, where they are coming from, their socio-economic background, etc. One major thing we lack is international diversity.
"If institutes have a good infrastructure, focuses on discipline and ethics, they can be world-class. "
The traditional way of education is transmitting existing knowledge; but learning is also dependent on the environment of the institute.
Students learn from their peers. This is also why diversity is important, because students can learn to work cross-culturally, learn from the diverse strengths of these students, and they learn teamwork. Hence, we need to focus on quality at every stage. If that is compromised, we cannot achieve a global standard.
We need to have some yardstick to measure the quality of the institute objectively, and some qualities subjectively. We need to check if the faculty can provide additional knowledge to students, other than what already exists. While hiring the faculty, we must check how many research papers they have published, how many citations do they have, etc. We also need to see what is the impact of their work on the industry, economy, and society.
Hence, we need some objective ways to measure if we have high-quality faculty and if we can have high-quality students.
SUBSCRIBE TO OUR NEWSLETTER
Get latest updates about our Exclusive Interviews, News, Articles on Higher Education Sector.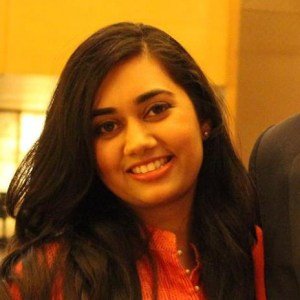 Can you give three suggestions to all the B-schools in India, in order to improve the quality of faculty and the teaching methodology?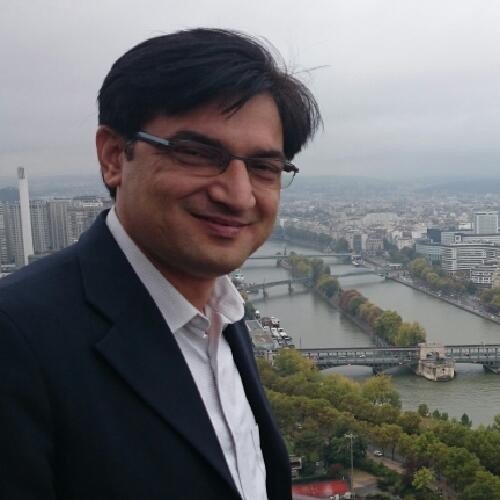 Things have changed significantly since the year 1990. In fact, the Covid-19 pandemic has accelerated this change. A lot of course material is now available on online platforms, in video formats, etc. So, the availability of material is easy.
Gone are those days when accessibility was a problem. In the Google era, everything is accessible at our fingertips.
What we need to have is a conducive environment and it is essential to facilitate everything required for high quality learning.
This is because things are contagious, and good quality students and faculty attract more of their kind. So as of now, our biggest challenge is to have a greater diversity in students and faculty.There is a lack of diversity because it was not encouraged by the government to have international faculty and students in our Indian universities.
The faculty should also realize that their role is gradually changing, and it is not limited to simply transmitting knowledge. They also have to act as a coach, a facilitator, and a motivator besides creating knowledge
It is very much possible for a student to access the lectures of a star faculty from Harvard, so this is not a problem. The issue to focus on is creating high-quality star faculty in our institutes and to create a good learning environment.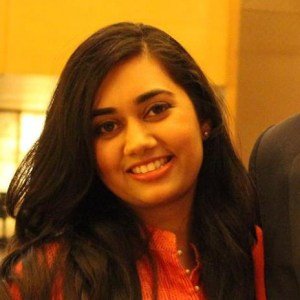 We know that majority of the industries are not investing in education in India. But in the US and other countries across the world, we see that many major start-ups have emerged from good universities. Don't you think it's a high time that the industry should invest in the education sector? What could be the reason behind this and what is your take on this?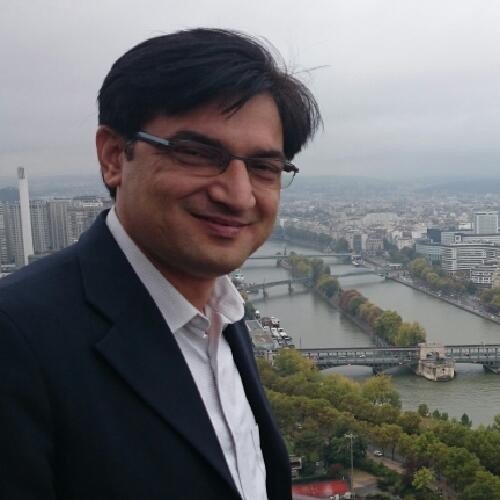 The government has been thinking and trying to implement this for 10 years, and the change is noticeable. Plenty of IITs and IIMs have been built over the years. And these have plenty of incubators through which students have become successful entrepreneurs owing to their start-ups.
Investments by private entrepreneurs are also on the rise. The environment is now becoming conducive to accept investments.
But in some sectors, private investment becomes difficult; like the medical education sector. Here, rules and regulations are cumbersome. Most institutes are not allowed to be profitable. Hence, the private industries see no return on capital from investing in them.
In some sectors, the government can think about relaxing these rules; as there is a huge scope of earning money if students from abroad take admissions in our institutes.
The sector is becoming competitive, so even if you allow private investors, nothing is going to impact the society adversely. The problem arises if you need to raise money to invest. But if you have a lot of huge companies that can invest and if you are a rich entrepreneur, then you can surely invest.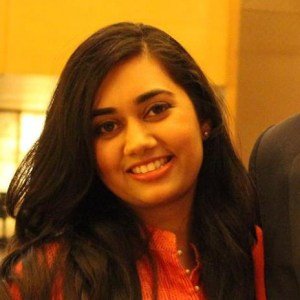 Do you think there is a need to improve the management curriculum in our country? Do we need to update the pedagogy we use in teaching?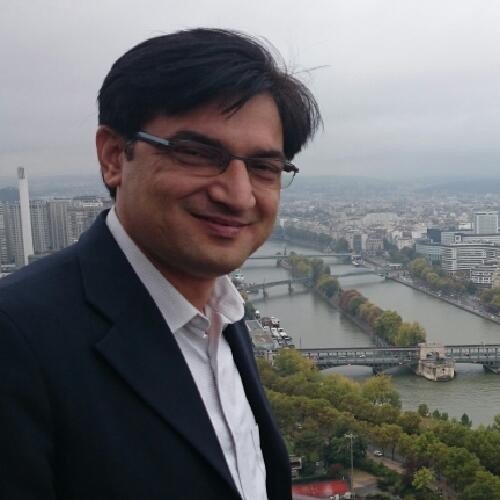 Not really. There is plenty of access to information. The lack of quality is not because of course outlines or pedagogy. Many B-Schools are doing great in terms of that.
So, then the question arises that, why are they not top-ranked?
It's because we are a closed economy and we never allowed internationalization of our higher education system.
ISB, IIMs, are doing wonderfully well. In such institutes, we update our course outlines every year. We have run out of ideas on how updated the course should be, and what pedagogies should be implemented!
The problem is the lack of star faculties. Harvard and other internationally well-known universities have at least 10% of faculty, which is known worldwide. Their brand value goes up, thanks to these faculties.
We also need a fairly good amount of engagement with the industries, and most IIMs do have such strong connections. While we have been taking ideas and courses from the Americans; most students are going to be absorbed by the Indian corporate sector, so that needs to be kept in mind.
Hence the problem is that we don't have international faculty, and we don't have international students or star faculty.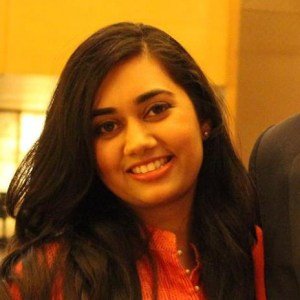 I do personally believe that the top 20 colleges seem to be doing very well. How can the rest of the colleges upgrade themselves to the next level?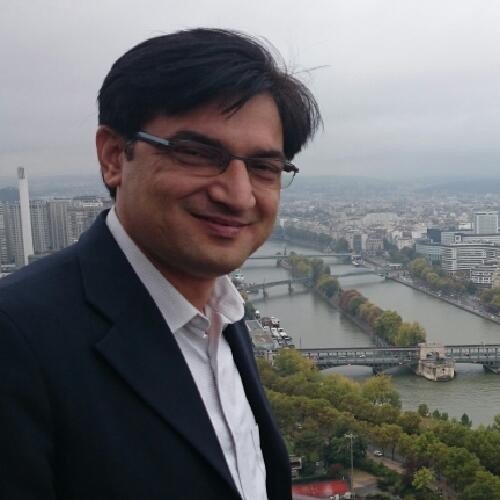 We have to keep in mind the demand for these schools. We have 20 IIMS and 20 good B schools, so there is very little demand for a large number of educational institutes, given the economic condition of our country.
Most students who pursue an MBA, and those who want to be leaders and work at managerial posts, get admitted in these top-ranked institutes.
So, the 3rd and 4th tier institutes are getting closed, because there is no demand for them. Hence, they end up not being able to provide good quality faculty, access to information and databases, libraries, etc.; because of the lack of financial viability.
As per the market demand, we now have a good amount of B schools, because recently we had more IIMs come up. And each of these has an intake of 400-500 students, so we have enough supply in the market. Hence there is no difference in demand and supply.
This is why the problem arises, that if there is no demand, and we still supply institutes, there is a lack of admissions. Eventually, these institutes get closed down.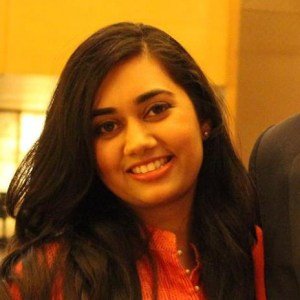 So, as per you, we do have mushrooming of B-schools taking place in India and there is no such demand. I agree with your point, and there are a lot of schools we have even with less demand for them.
And this leads to the increased unemployment rate of MBA students. If they are getting a job, it is a 10,000-15,000 salary paying job. What is your view on this and how can we counter this problem?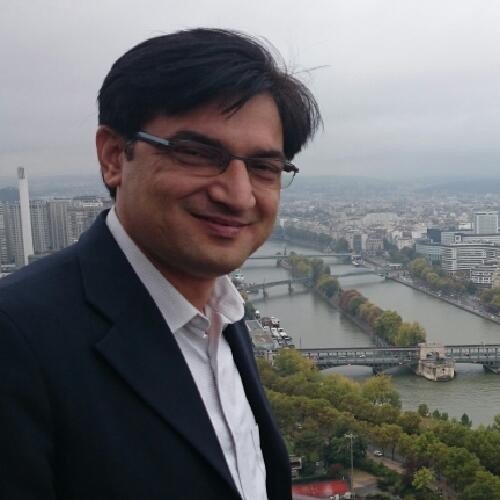 I think this has more to do with the cultural problem. Everyone prefers white-collar jobs, but no one wants to do blue-collar jobs. Unfortunately, we have low skilled employees in sectors like power. For example; when the Chinese companies invest in the power sector, they bring skilled personnel from China itself.
So, we need to have skill development programs, where good quality skills can be learned by the students. This is how the industries can be filled with skilled people. Programs started by the government are not taking place as effectively as planned.
It is difficult to have a lot of white-collar jobs given the economic conditions and the market demand; but there is certainly a requirement for highly skilled manpower, which we haven't been able to meet.
For this, we need institutes that provide skills to students. And thus, industries can pick up these skilled students. This is the job of Industrial Training Institutes, but they are not doing it well. Many companies recruit students from these ITIs and end up having to re-train them to make them useful for the company's job.
There has been a lack of attention given to the educational system for a lot of years. Mushrooming of colleges shouldn't be the focus, because the market will kill them if they do not provide good quality service.
We need to promote competition even in the higher education sector because as a result, low-quality service providers will be eliminated. This will create stability, and good quality colleges will survive.
Of course, we have different workforce requirements. Not everyone has to be an engineer, or a doctor, etc. The value of an individual goes up if they do something different, something out of the ordinary.
The market would also be able to provide opportunities if the entry and exit barriers put up by the government are eased.
As a regulator, I suggest that every institute should be transparent. They should provide complete information about themselves on their websites. So, as a student, I can choose, what education I need and which institute can provide that.
If the universities would mention the faculty members, their qualifications, the quality of infrastructure, the quality of students, the merit required to admit the students, then I as a student can easily choose what institution to go to.
This interview was educating, as Prof. Sanjay Singh gave very significant inputs on what changes we can make to improve the quality of B-Schools in India, and how the students can receive high-calibre education.
For More Such Articles, News Update, Events, and Many More Click Here