"I believe our Government should launch Indian Teacher Service like IAS, as it will attract more people into this field." – Dr. Kum Kum Dewan
Eduvoice is working towards creating future leaders for which the most important factor is the Education System of the country. To improve it, we invite esteemed academicians who have years of experience to share some unique ideas to improve the system.
There are certain moments in your life when you go speechless after having a conversation with someone just because of how great their mindset is. Such individuals can change your whole perspective on a notion just by showcasing all the different dimensions of the topic.
This time Rishabh Mehta of Team Eduvoice got a marvelous opportunity to have a fruitful discussion with Dr. Kum Kum Dewan, who is a former Vice-Chancellor of Noida International University. Dr. Kum Kum gave us some valuable insights on how the education system works and how it can be improved.
Let's have a look at Dr. Kum Kum Dewan's views on the Education System.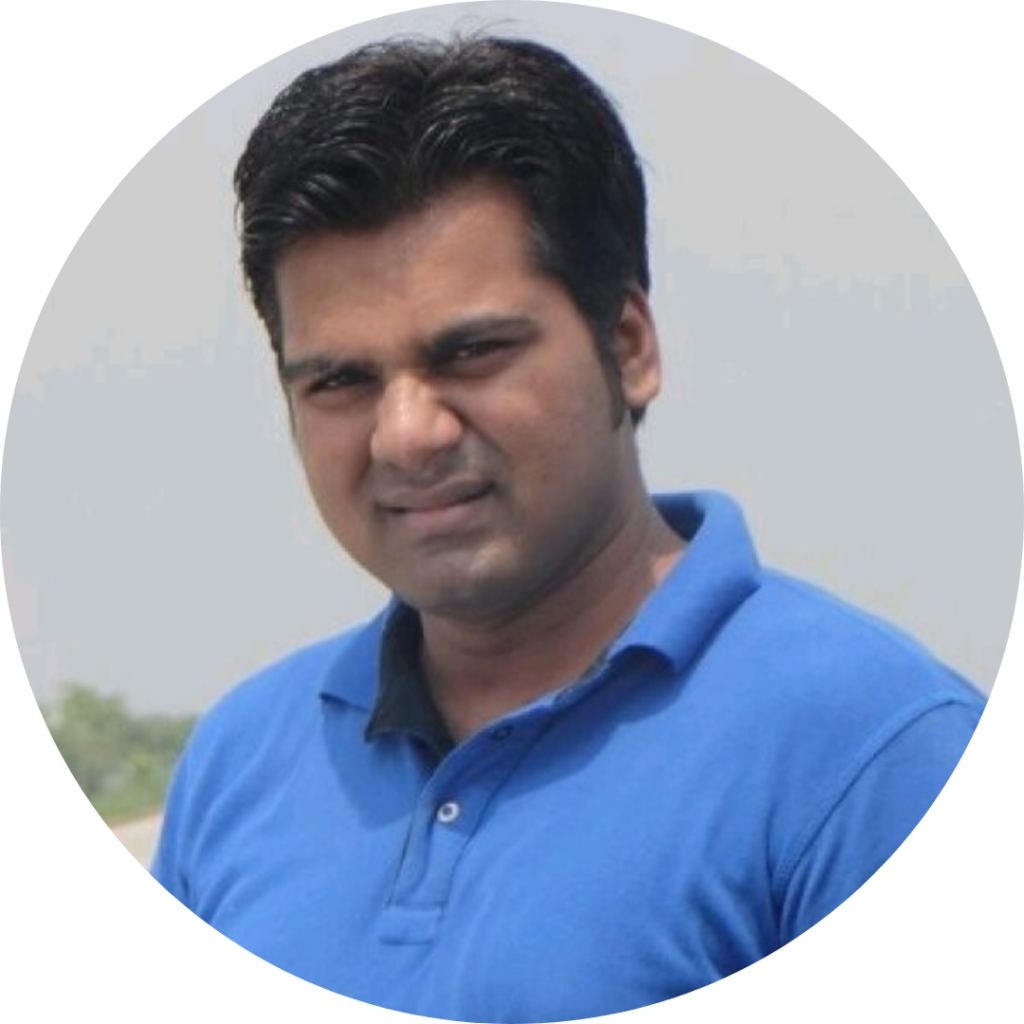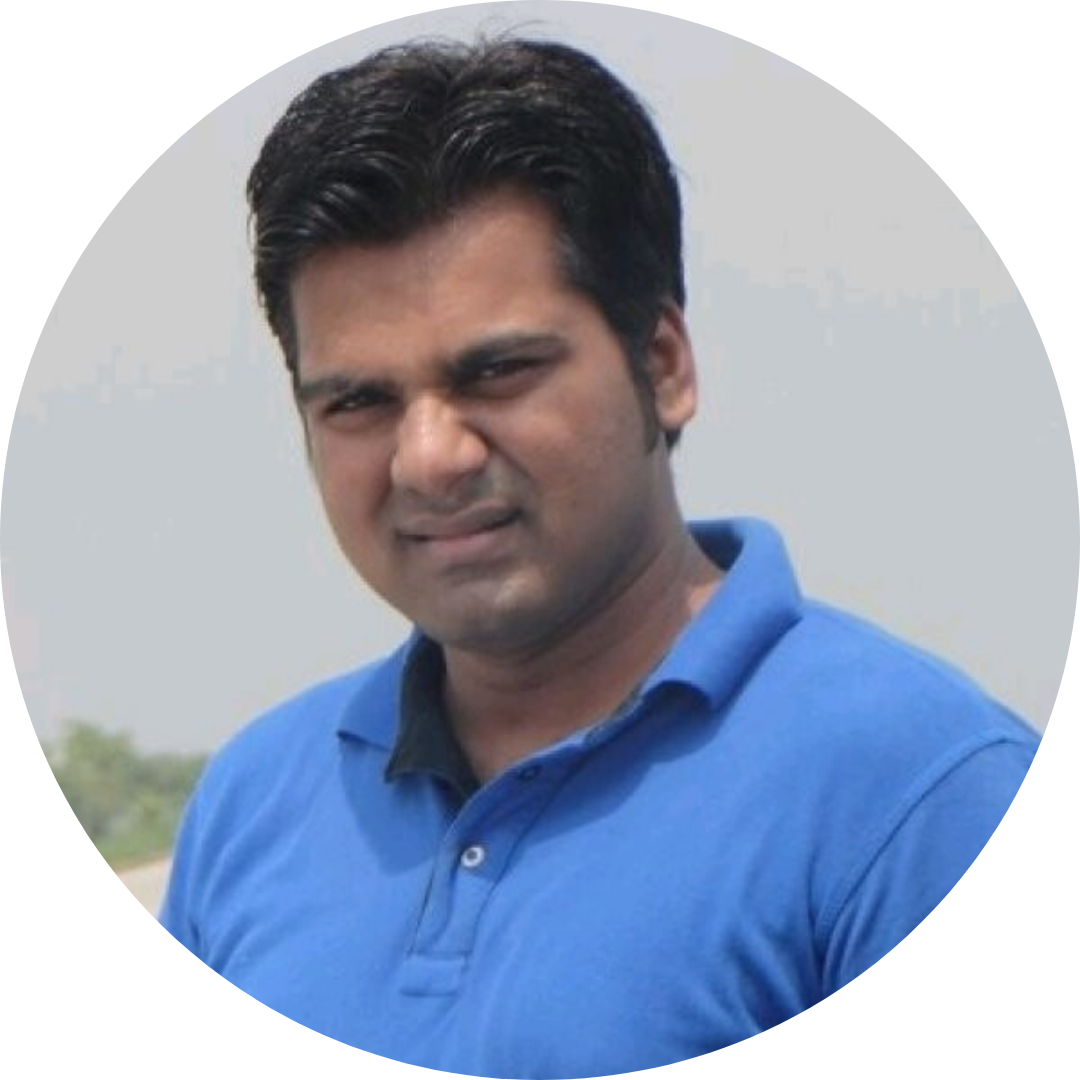 A large number of students who are getting graduated from colleges lack creativity and critical thinking. What measures can be taken to improve these things?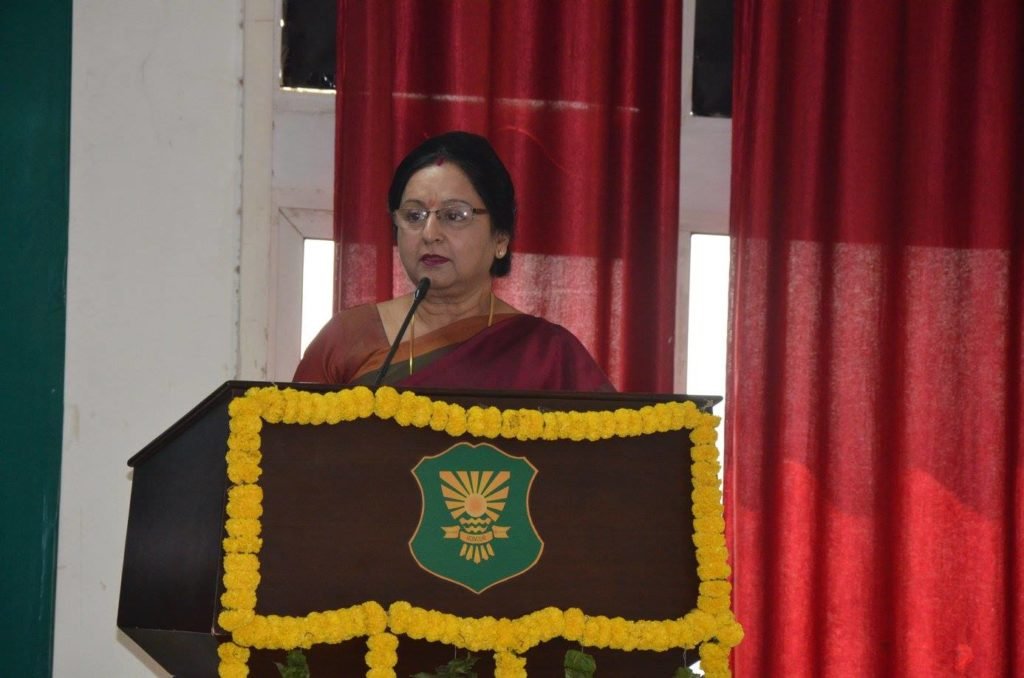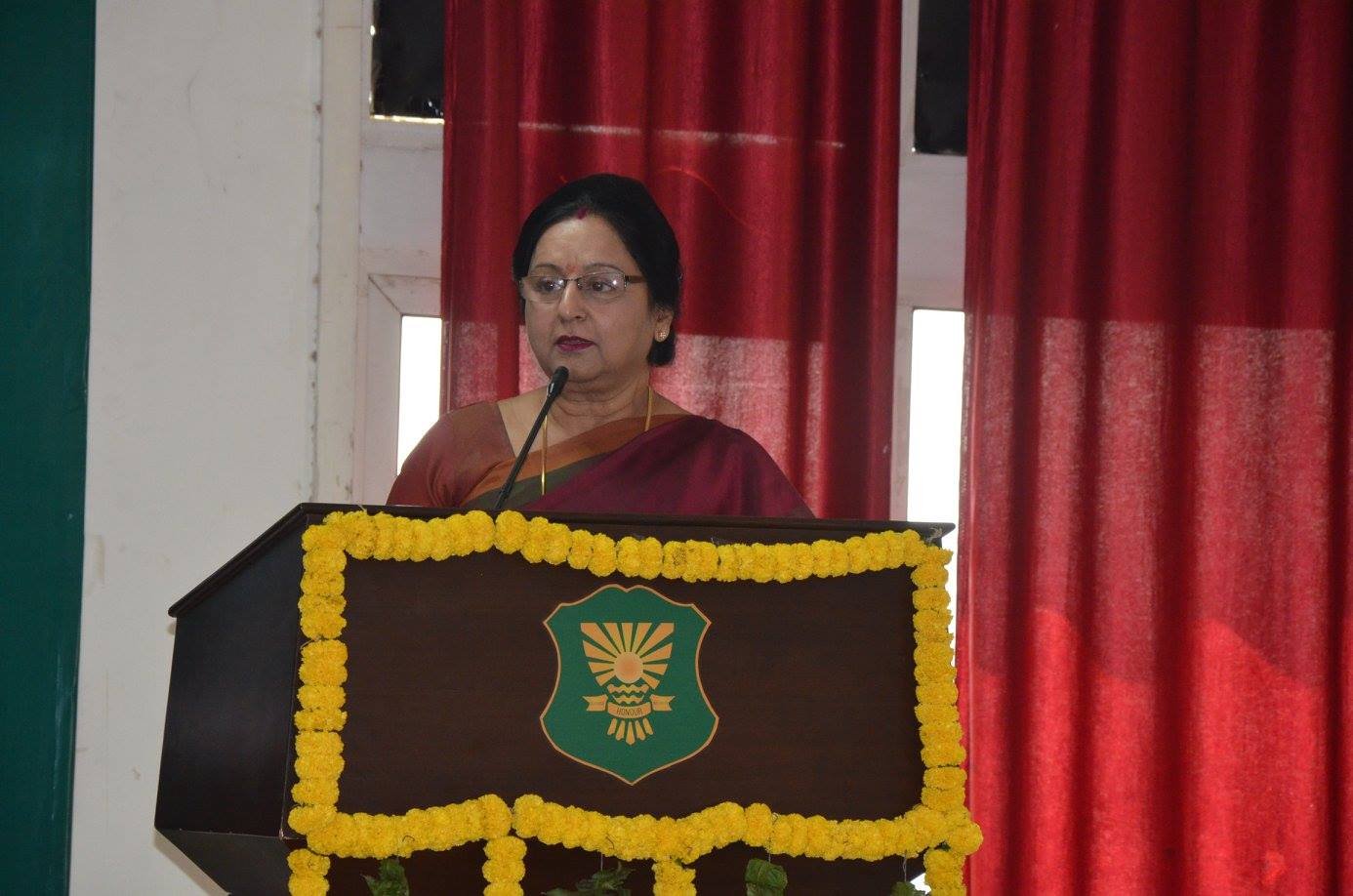 This is something that I have been emphasizing on for a long time, that teaching in our country has become like road teaching. The reason behind it is the examination pattern due to which the students are only mugging up the answers and are not understanding the concepts. They are just cramming the concepts. Another reason why the students are lacking in creativity is that the questions asked in the examination are very direct and obvious.
To deal with this problem the teachers should evaluate the topics, and not just make students learn concepts. They should tell the students what is that topic all about, what are its applications & how is that concept derived. I firmly believe that all these things will make the students more curious about the topic and the subject being taught.
Students will then start to give their 100 percent. Also, changes need to be made at the school level itself as it is easier to shape the mindset of the students at an early age. Earlier teachers used to love their profession but now the teachers themselves don't enjoy what they do. Therefore, they don't take much interest in making the students understand the concept and focus more on completing the syllabus. This is one of the major reasons why students don't understand the concepts completely.
I firmly believe that we'll be able to see changes when the universities will adapt to new technologies like online platforms over time. Moreover, I have also taught on online platforms when I was in Jamia. I used to send all the notes and lectures via a digital platform and on weekends I used to conduct tutorials that were more effective and less time-consuming.
Also, online teaching is a better alternative as teachers will get paid based on how many students are attending their lectures. This factor will compel the teachers to upgrade their quality of notes and teaching.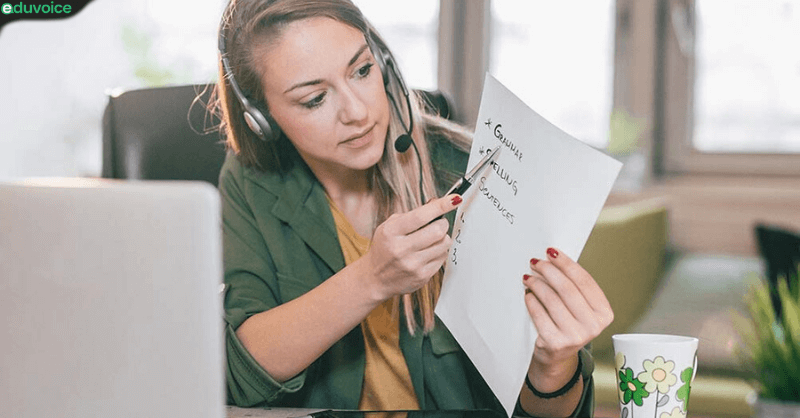 I believe that there should a system that has no age limitations or time constraints to complete a course. The students just have to pass 5 to 6 semesters, it doesn't matter how long they take to finish them, but once they clear all the 6 semesters they will have their degree in whatever stream they like. This system will assist the aspiring graduates in getting an in-depth knowledge of their streams and they'll be able to understand the concepts more clearly.
I know that parents will not easily support this system but this is the future and they will have to understand it. Though it will take time for things to change to such an extent in India, but it is the need of the hour, atleast according to me.
Lastly, the government should also become more liberal because if liberty is not given, the education system won't be able to evolve.
SUBSCRIBE TO OUR NEWSLETTER
For latest updates on Exclusive Interviews, News, Articles about Higher Education Industry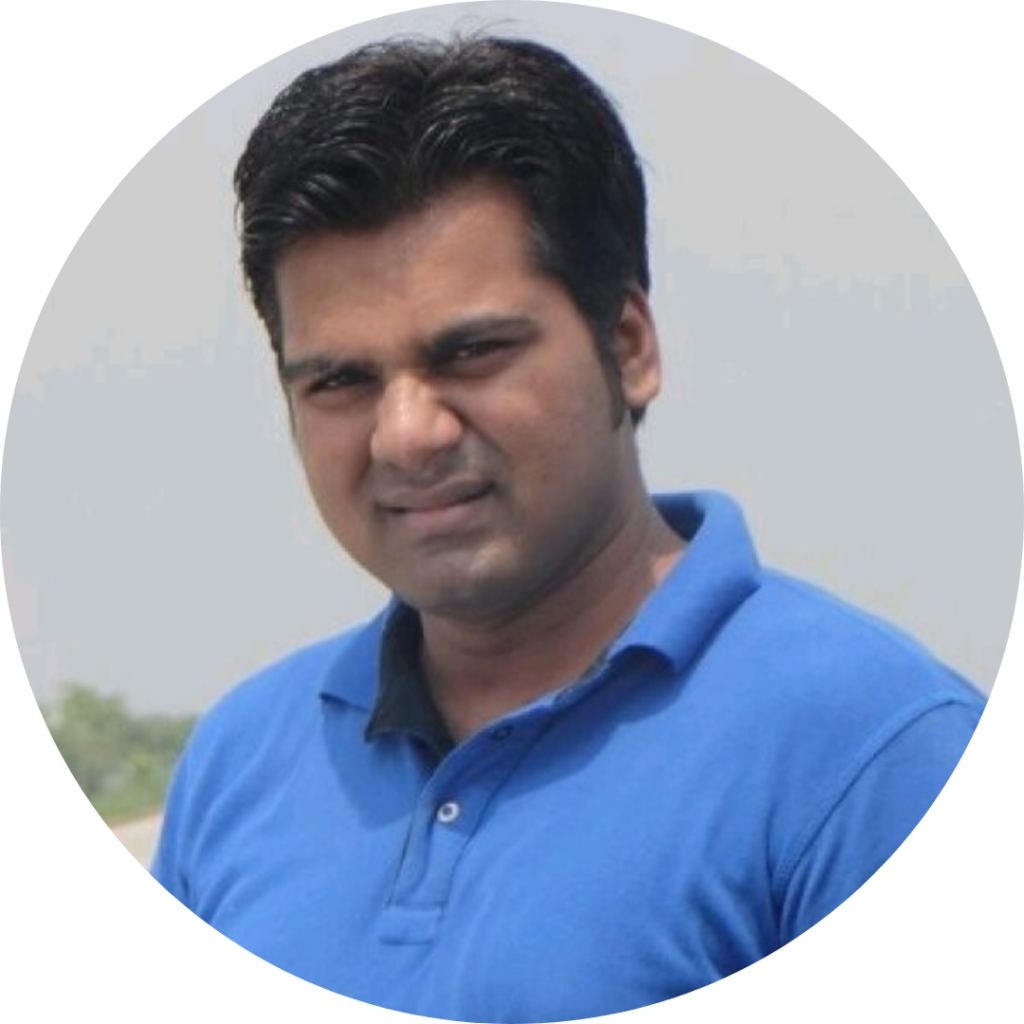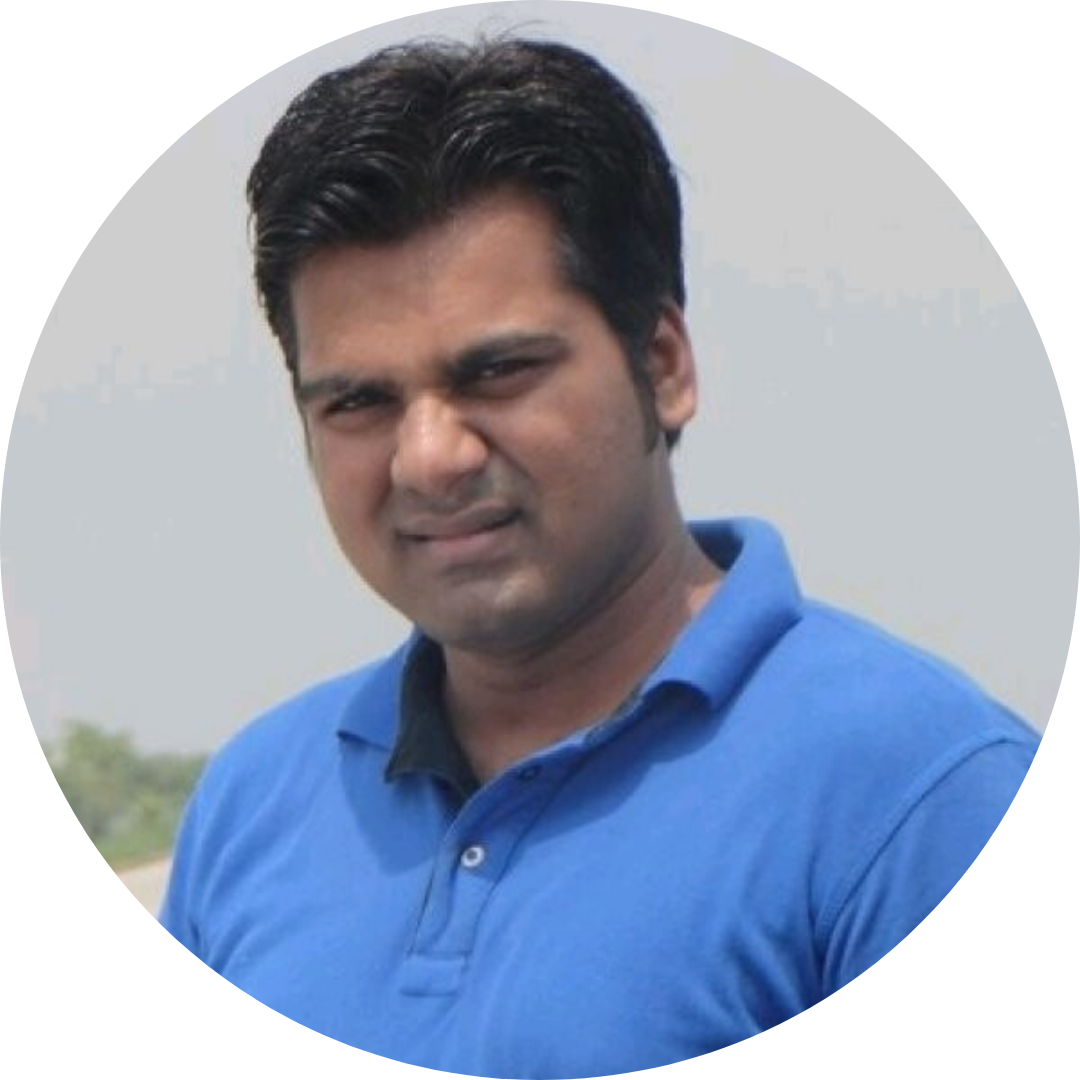 What according to you is more important; degree or skills? If your answer is skills, then why do the organizations only allow candidates with degrees to sit for the interviews.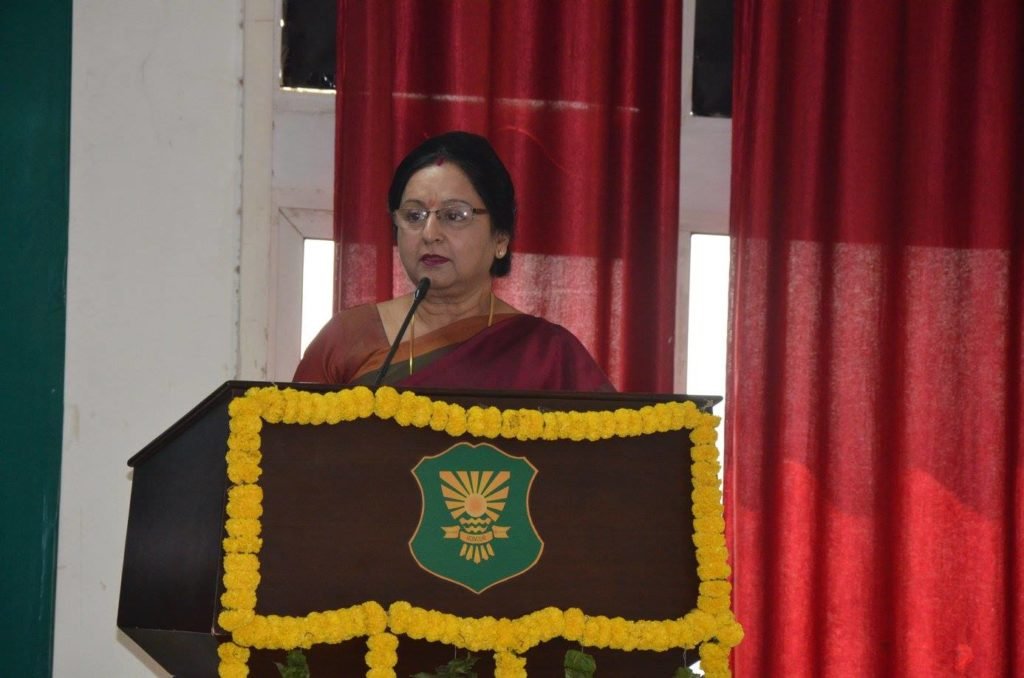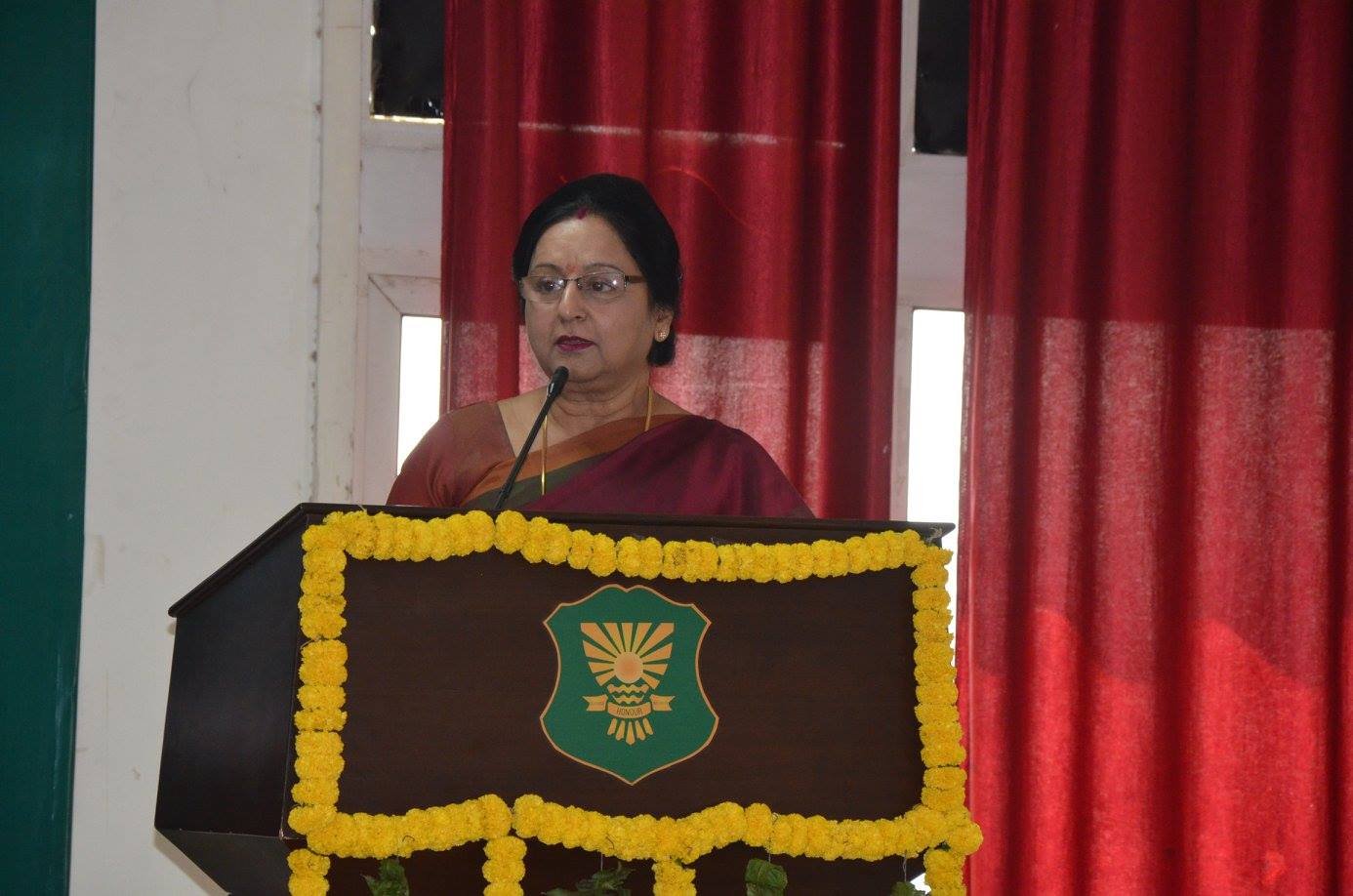 In my strong opinion, a degree is nothing if the students don't develop the relevant skills related to their stream. In the job, a degree won't come in use but the skills will. Also, I feel that professionals working in different organizations should be allowed to give papers so that they can inculcate more theoretical knowledge and apply it practically in their work.
The most important thing according to me is the hands-on training. Every institute should make it mandatory for its students to do internships in various organizations so that they can attain practical knowledge. This will benefit both the students as well as the industry, as students will get skilled and organizations will get employees who are already trained well for the job.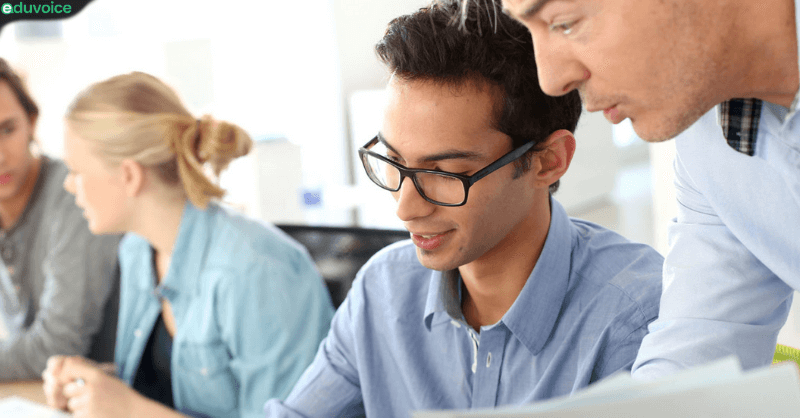 Our children are very intelligent. They just need the right mentor and the right system to explore their talents and develop relevant skills. It's likeour children are in the mines. We just need a good system that can bring them out of that mine and they'll turn themselves into diamonds.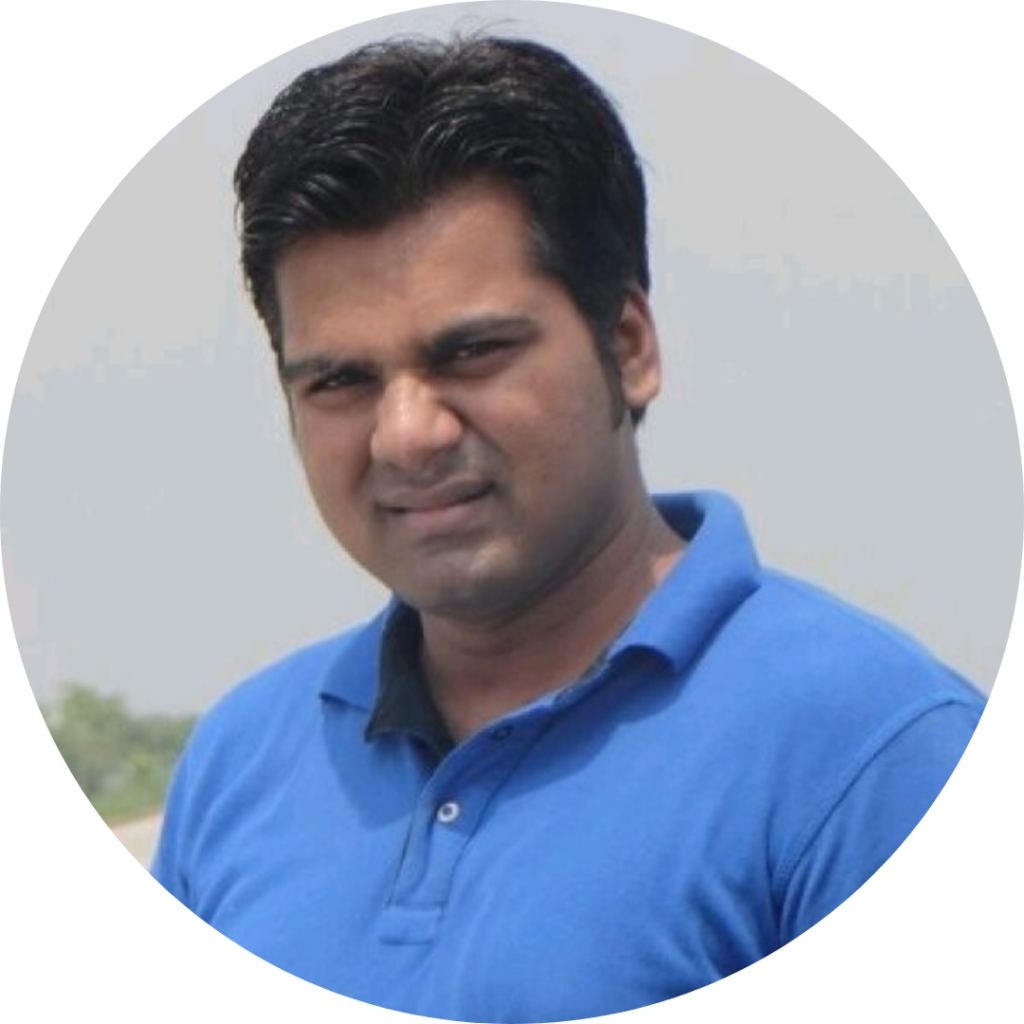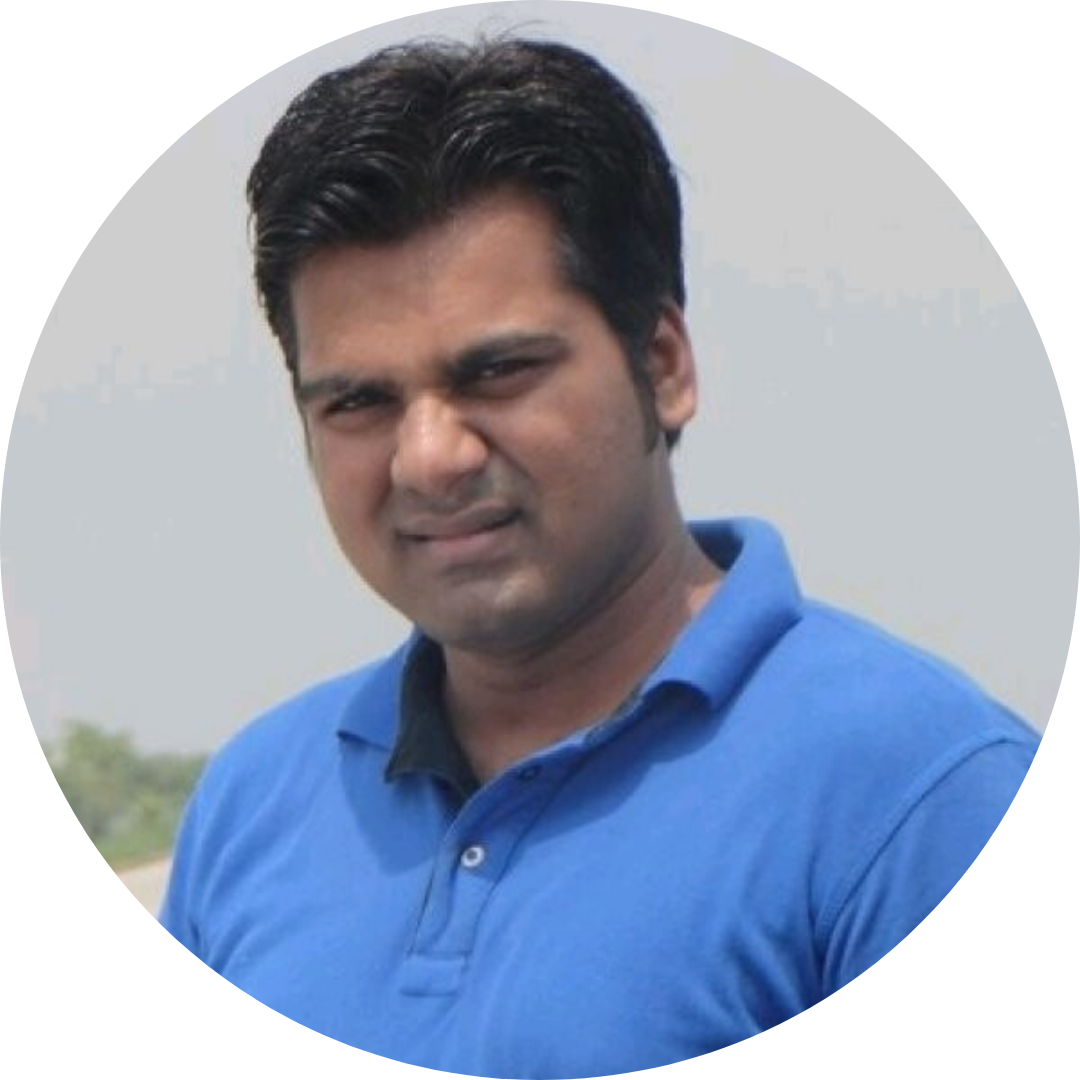 Why do the people of India don't opt for teaching as a career? What according to you can be done to enhance the role and credibility of teachers in the nation?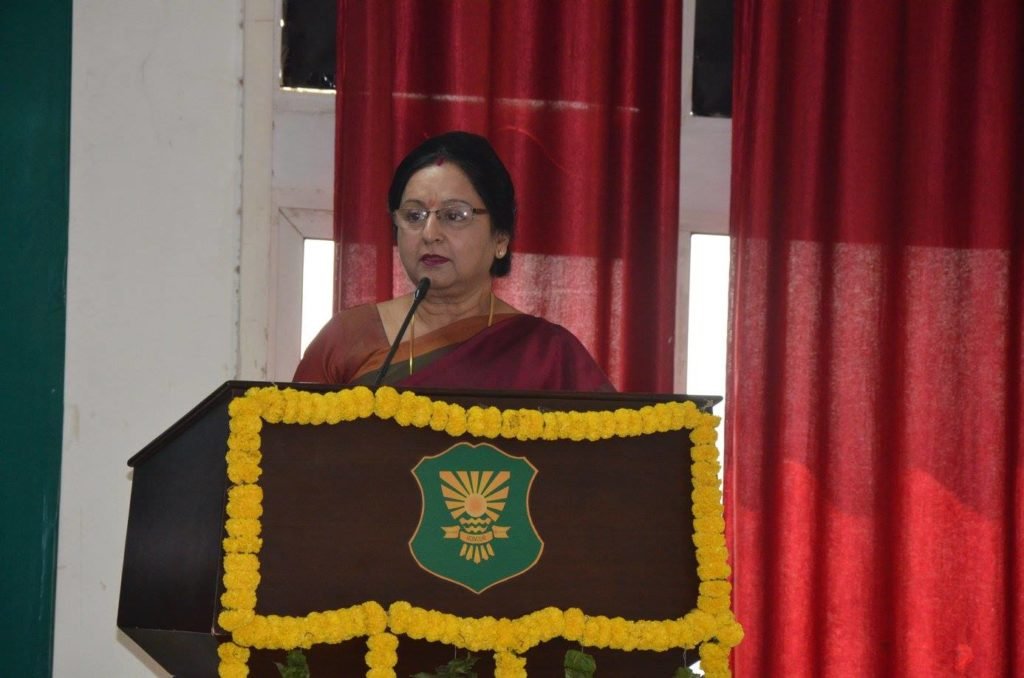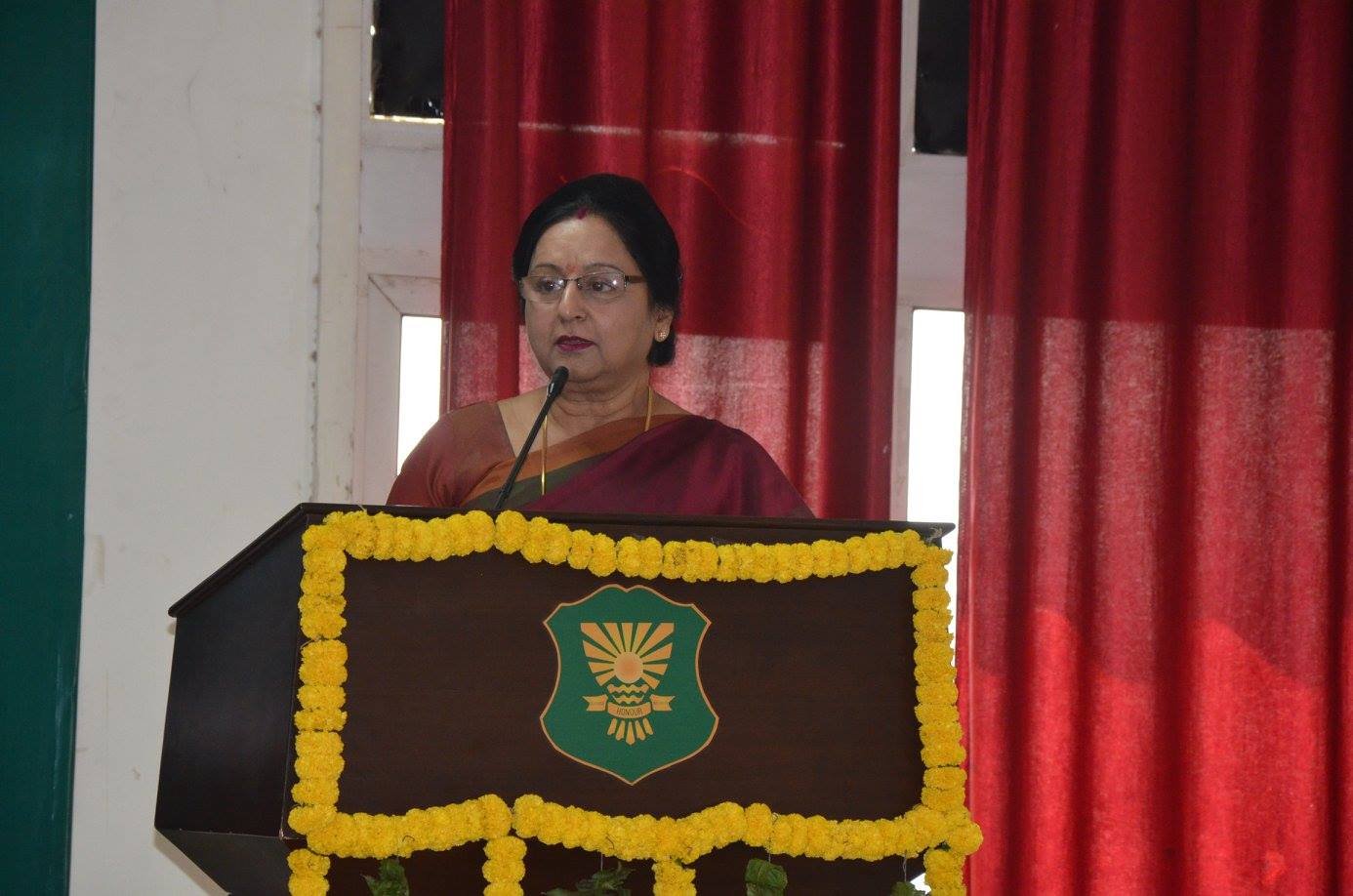 There are many reasons why people don't choose teaching as a career. One of the major reasons is that the salaries are not up to the mark. Also, teaching should be done by someone, who is passionate about it, not by any random person who has knowledge.What matters is how you teach the students and not how much you teach the students.
Also, our government should launch Indian Teacher Services like IAS as it will attract more people into this field. Perks should be provided to teachers because they are the ones who create future leaders and the profession should be given more importance.
Finally, a majority of the people don't join this field because it is not evolving rapidly and the scope of personal growth is very less.
It was a wonderful experience talking to Ms. Kum Kum Dewan as she gave us some valuable insights about the current scenario and also proposed some excellent solutions.