We are currently living in the world full of data, as this is an era of Artificial Intelligence where facts and figures are everywhere. Earlier we had statisticians who were appointed by the companies so that they could analyse the statistics and help them in making the most profitable decisions for company.
This phenomenon gave birth to the sector of "Data Science". In which data scientists use different techniques like cloud computing and Anomaly Detection to compute the figures.
Data Science is needed in both the sector nowadays be it for government sector or private sector. Both of them need data scientists who can scientifically and systematically configure the numbers and then can extract the best out of it. Companies use this method so that they can provide what their consumers are demanding for, in the best way possible.
Also the data scientists tend to find even the hidden insights from the facts. They bring out even the tiniest detail which further helps in making right decisions.
Eduvoice – Understanding The Needs And Bridging The Gap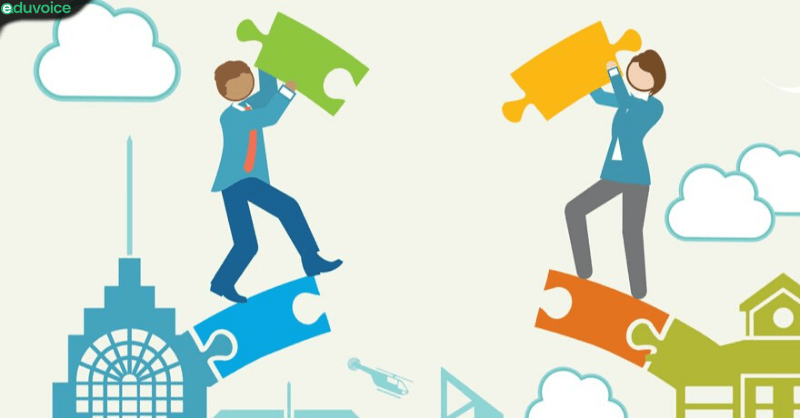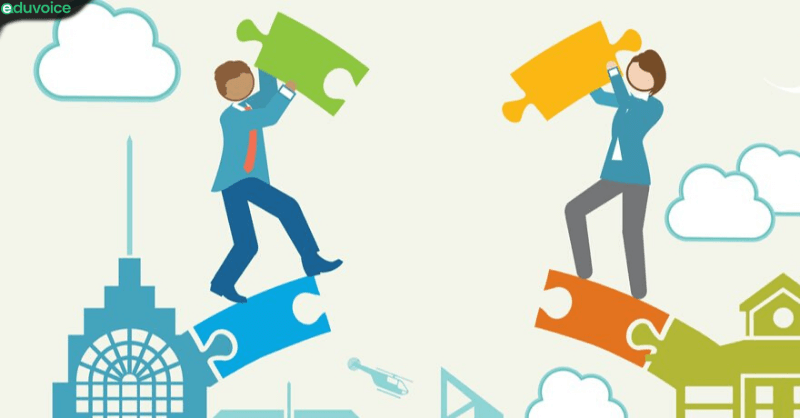 Looking at the scope of Data Science, it is really necessary to ensure that students know more about this field and to how to get into this. Also, they should be aware of all the skills and knowledge that they would need to possess in order to get the best job out there in Data Science .
For this, we at Eduvoice are working to know about what is lacking in the higher education sector that is required by industry. For the same, we talk to corporate leaders who are from different sectors and ask them about what is their take on this and what according to them are the actual requirements of their industry.
The main motto for the same is to enhance the education system of the country so that it can produce more such corporate leaders.
Let's Get To Know Mr. Harsh Jain
This time we got the opportunity to have a fruitful conversation with Mr. Harsh Jain who is currently working in PwC India in the domain of Data Science.
When asked about how he began his journey, Mr. Jain told us that he did his graduation in B.Tech but that course was not enough for him to get his desired job, so to enhance his skills and to get deeper knowledge he did an online course of python language. Later when he got to know that Data Science has high scope he did an online course of the same.
After 6 months of his hard work, he got a job offer from a Mumbai based company but he said no to it as they did not offer him a role in Data Science but after that, he finally got his expected job role in PwC India.
What Are The Things That Data Science Sector Is Looking In A College Pass Out?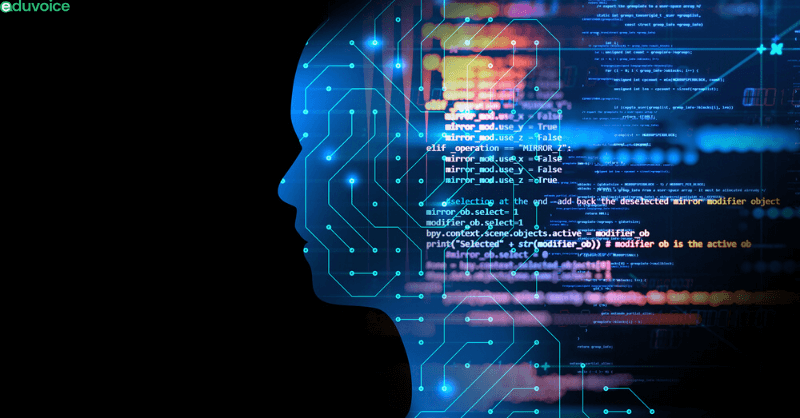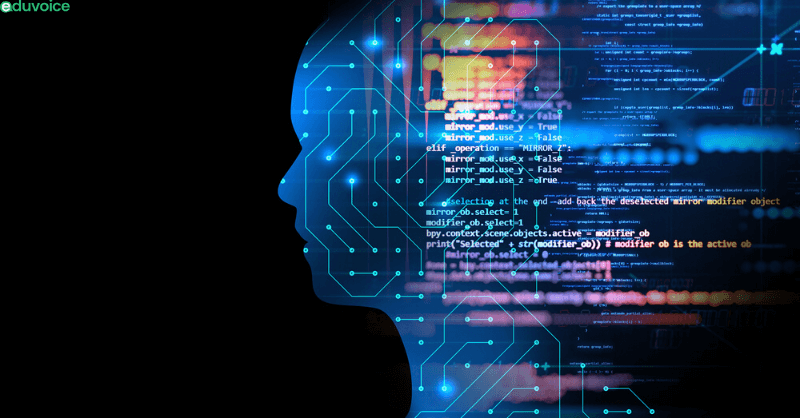 We also asked Mr. Jain about what are the skills that companies are looking for in any fresher, to this he said that even big companies like Google or Facebook don't see your degree or if you have completed your college or not. All they lookout is if you have the right set of skills for the job.
"If I have to mention a few skills required for data scientist's job , s/he should be a good in the stream of mathematics, should know his way around the sector of statistics. S/He should also possess the basic skills of every technology and should know coding languages like C++, Java etc."
The candidate should also possess good communication skills as well as storytelling skills. They should have an analytical approach towards solving any technical or non-technical problems.
He summarised by stating that if the candidate has acquired all the above-mentioned skills completely than even with no experience in the industrial sector they'll definitely fetch a good job in the domain of Data Science.
A Word About Higher Education Sector From The Industry.
Eduvoice also asked Mr. Harsh about what he feels about the current education system of the country and to this he answered, "it needs to be updated as soon as possible as colleges are teaching so much extra to the students. If I have to say about my self even I got to know about the Data Science field in my 4th year which was kind of a disadvantage for me. If I had known about it earlier, I could have prepared for it much more sooner."
According to Harsh, what colleges teach us is only 20 percent relevant in the industrial sector. If the colleges can just cut out the extra part and let students focus on a specific field, they can actually bring the best out of them.
Mr. Harsh emphasised that theoretical knowledge is important as it helps us to understand the concept but the practical application of it is what makes it effective and concrete.
Mr. Harsh's say on Eduvoice and it's initiative.
Mr. Harsh strongly believes that the gap between the Higher Education Sector and the Industrial Sector should be bridged as soon as possible . He appreciates the fact that Eduvoice is working for the same. He also states that this initiative will help in taking our higher education system to another level.
Hard work is key to the success is the only thought that comes in our mind after having such a wonderful conversation with Mr. Harsh. He is such an inspiration for people as he has learned all the things on his own which is really difficult and also has got the best results out of them.
Credits:
Moderated by: Jayesh Pawar
Arranged by Aastha Samarwal
For More Such Articles, News Update, Events, and Many More Click Here