According to recent immigration data released shows that the applicants are indomitable about the H1B visa programme regardless of the frequent public criticism received by Donald trump.
US Citizenship and Immigration Services (USCIS)
Latest date released last Wednesday from the Immigration Services point out the absolute resolve of the people in traveling to the US for work. The USCIS has received close to 3 lacs H1B visa extensions and petitions this year alone, vast majority of which came from individuals in India, followed by China, Canada, and South Korea. For the year 2016, the US government had received a little less than 4 lacs (399,349) petitions and extensions. However the major change is with the rate of application approval, as merely 58% of the petitions and extensions have been approved this year, as against the 87% that had received approval last year.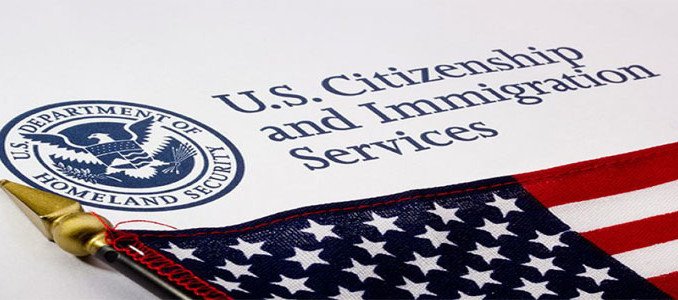 Snapshot: H1B Visa Programme
It allows the highly skilled foreign workers to take up jobs at American companies, primarily the fast developing hi-tech industry. The visa program petitioners are usually very highly educated (master's or higher), and are duly compensated: Average pay throughout all H1B petitions was $92,317 in the first six months of 2017. President Trump last year in March voiced his critique of the visas applicants and extensions. "The H1B programme is neither high skilled nor immigration: these are temporary foreign workers, imported from abroad, for the explicit purpose of substituting for American workers at lower pay."
The Indian Connection
For the year 2016, number of visa petitions and extensions USCIS received from India alone stood: 300,902. This figure has plummeted to 247,927 for this year. If the trend continues, 2017 will outpace 2016 for H1B inquiries from India. US CIS announced back in April on its endeavor to crack down on H1B visa fraud and abuse. The US government's department stated that it shall focus on companies relying heavily on H1B employees and also the employers who petition to have H1B employees work off-site.