An aspiring law student had filed a plea to create additional seats for open category candidates in UG law courses in government law colleges to compensate 69% reservation provided to other categories. It has been dismissed by the Madras high court as "not maintainable."
Justice K Ravichandrabaabu passed the order on a plea moved by S Aishwarya. She had sought the court to direct Tamil Nadu higher education department and the Tamil Nadu Dr Ambedkar Law University to create additional seats and admit her in BA LLB (Hons) or BBA LLB (Hons) course in the current academic year.
 WHAT PETITIONER ARGUED
S Aishwarya had secured 476 out of 500 in the AISSCE. She had applied for five years integrated law degree course in the Tamil Nadu Dr Ambedkar Law University. Her rank was fixed as 198 in the order of merit and her community rank for other caste was fixed as 43. In the order of merit, she was within the first 57 candidates.
"Had the university adopted 50% reservation for backward communities, scheduled castes and scheduled tribes, as per the Supreme Court directive, I would have got a chance to secure the admission in the open category," the petitioner said. She added that in view of the orders passed by the Supreme Court in Indra Sawhney vs Union of India, the communal reservation must not exceed 50%. But Tamil Nadu gives reservation up to 69%.
WHAT COURT RULED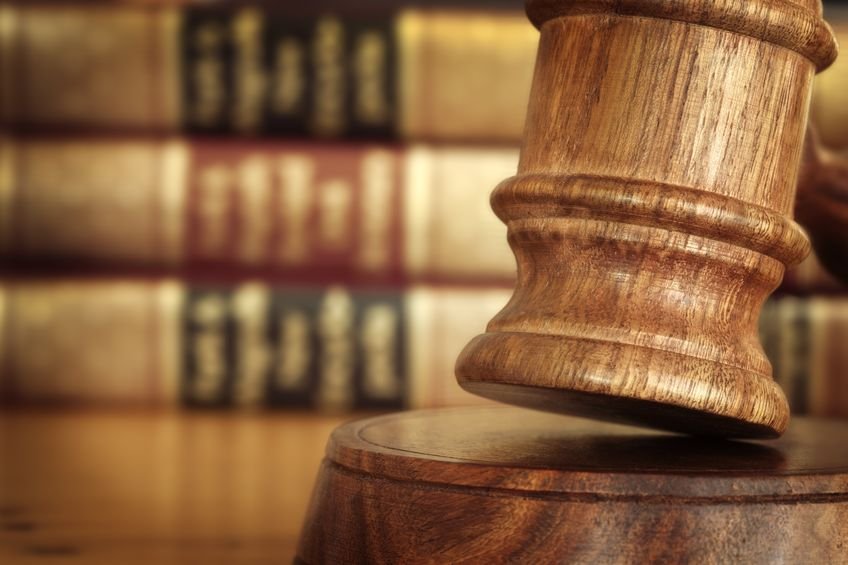 When the above issue was raised before the Supreme Court, an order came to be passed on August 4, 2014 directing the state government to create additional seats.
Recording this, the judge said, "After perusal of the Supreme Court order, it is evident that the court passed the order for creating additional seats only for that particular year and therefore, now the petitioner cannot approach this court and seek for creation of additional seat for this year as well."