A move that will address the problem of lack of doctors: PM Modi
Uncontrolled population and atop that lack of doctors is a common feature in India, especially in the rural areas. No wonder thousands of deaths are reported or at times go unreported in this scenario. In a move to solve the problem of lack of doctors PM Narendra Modi has announced that centre has streamlined the medical education field. Centre has created 4,000 new post-graduate seats in medical colleges.
Takeaways from PM's Speech
"In our country, in the field of health there has always been a complaint that we do not have enough doctors. This is because we do not have a robust system to produce doctors," Modi told a gathering which included medical students at the Surat airport.
"If we go to the base of the problem, less number of students can get admission into post-graduate (courses in medical field) due to lack of seats, so only few become professors. As there are less (number of) professors, it has become difficult to open new medical colleges. The entire system is entangled in these circles. But we have streamlined it. We have increased 4,000 post graduate seats in one year. This is a big step in the country," he assured. .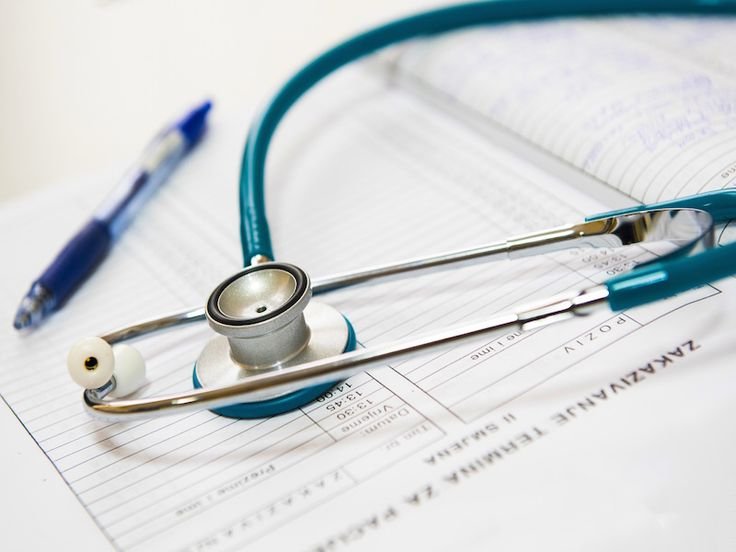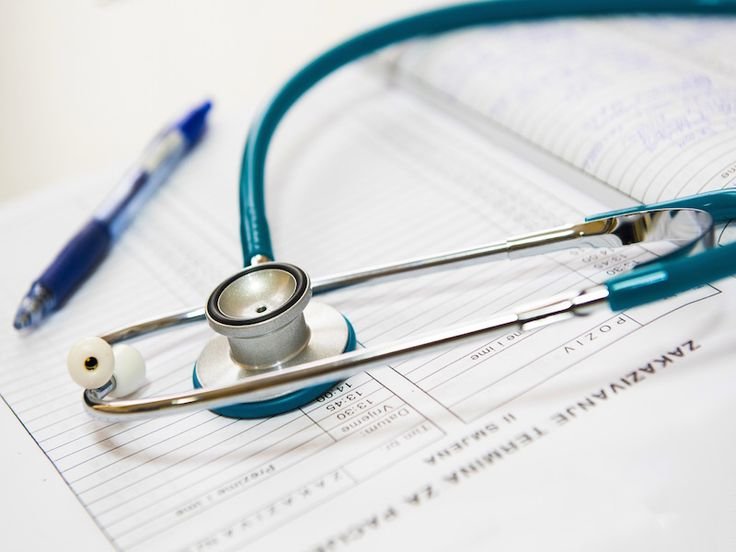 PM Modi also informed, "Every year these additional number of doctors will post-graduate now  and they can also become professors. This means they can impart medical education to thousands of students across the country which will solve the issue of shortage of doctors. With this we are confident that medical services will be available at village level as well."
The Robust Figures
Union Health Minister J P Nadda informed that this will take the total number of Post Graduate (PG) seats to 35,117. The move has been influenced by the 2017 Union Budget where government had announced that steps have been taken by the Centre to create an additional seats.