Thanks to the emerging technologies and studies in various educational domains – they are making the unthinkable possible. It is also expanding the horizon for learners to explore new fields of study. Let's probe into the emerging programs:
What's new in Engineering?
1. Environmental Engineering: An off-shoot of civil engineering, this branch is garnering attention because of its importance in restoring our planet's health.
2. Robotics Engineering: Helps you acquire insights about automation and machine learning and how they are an answer to our need for accuracy, speed and efficiency.
3. Interdisciplinary Engineering: A plethora of interdisciplinary branches like Mechatronics (mechanical and electronics), biomechanical (biology and mechanical), biochemical (biology and chemical) etc.
Life science and medicine Courses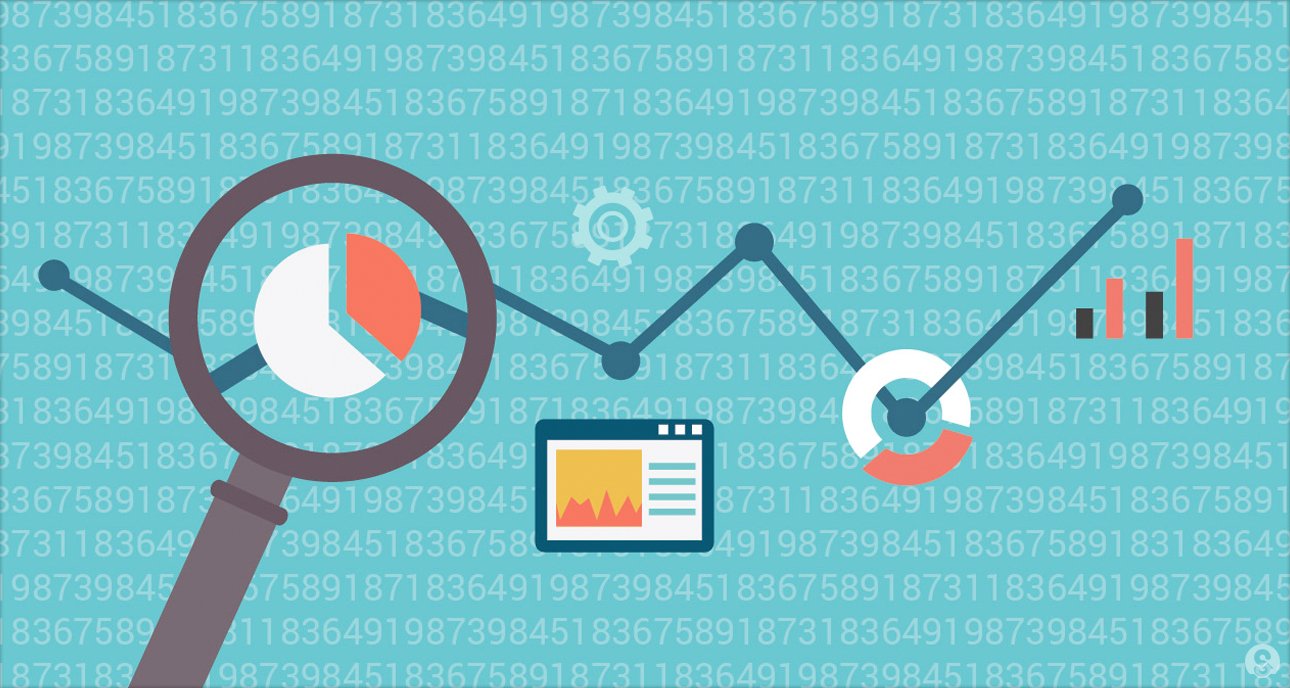 1. Nutrition and Dietetics: You'll be a master of a wide range of areas from nutrition sciences, food service systems management to culinary arts and biochemistry etc.
Which courses are influencing all sectors?
Data Science – pre-requisite of all industries. Whether business house, medical facility, banking or public service sectors, the relevance of data is common to all. Along with it, you can opt for Machine Learning & AI (Artificial Intelligence) which is implemented far and wide in all industries.
Latest in Arts, Humanities & Social Sciences
1. Music therapy, dance therapy, an interaction of dance and yoga are designed to not only promote a sense of well-being but to spread it across as a way of life.
2. Rewarding future as a practitioner of healing through art
3. An avid follower of socio-political affairs and love to read about history? You can pursue Humanities and Social Science.
4. More conspicuously popular courses: Women, Gender and Sexuality Studies, Anthropology, History and Science and International Relations.
From Genetic Engineering to Applied Genetics, Stem Cell & Tissue Engineering to Genomics, you'll have numerous other concentrations to pursue.
(Vibha Kagzi is Founder and Chief Education Officer at ReachyIvy.)