Edviy
Amber Educational Services is a company based in Vietnam that offers a range of educational services to students and professionals. Their services include language training, study abroad programs, test preparation courses, and career counseling.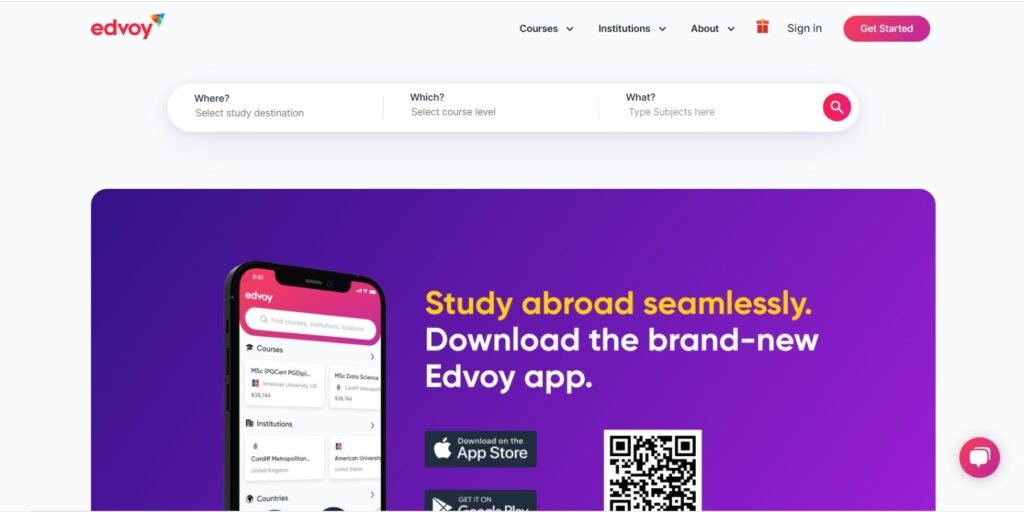 The company's mission is to provide high-quality educational services that help individuals achieve their personal and professional goals. They strive to create a supportive learning environment that fosters intellectual growth and cultural exchange.
Amber Educational Services has a team of experienced educators who are passionate about teaching and helping others succeed. They use innovative teaching methods and the latest technology to deliver engaging and effective educational programs.
Services: