Edualliance
Edualliance Educational Consultants Pvt Ltd, is one of the oldest and most trusted overseas education consultant in Maharashtra. We extend guidance to all aspirants, right from applications till the final admissions.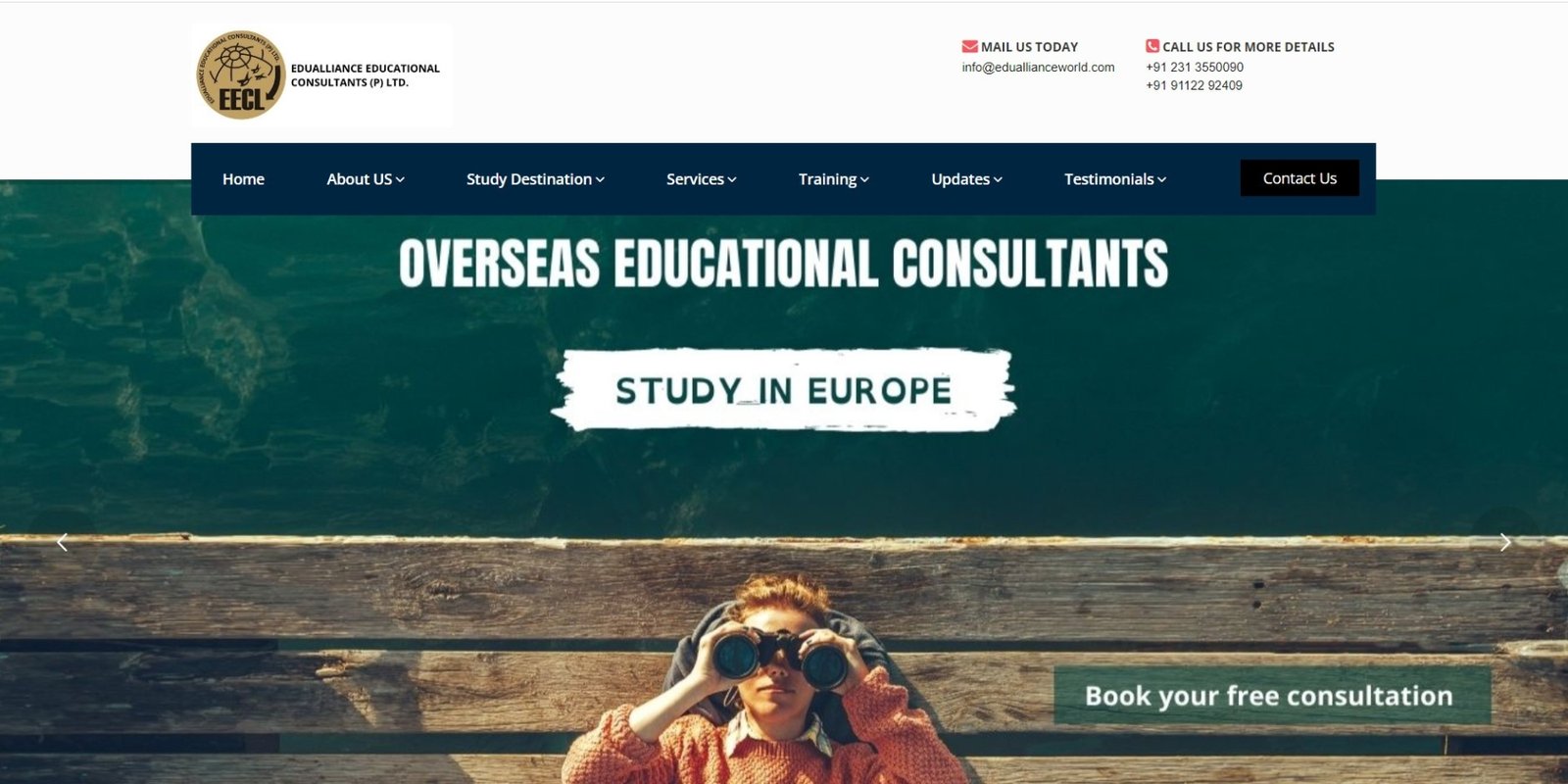 With over 17 years of expertise, we have the best study abroad consultants in Kolhapur & Pune. It is a well-known fact that foreign universities of all developed countries conduct a complete review profiles of each student. Understandably, it can be a very difficult choice for a student to choose the correct course and college best suited for them.
We come in the picture here! Our experience and efficient team will assist each applicant/student in assessing profiles, consolidating it and matching it with the most suitable university as per choice and demand.
Services:
Career Counseling
University Selection
Course Selection
Scholarship Assistance
Visa Assistance
Travel Assistance