Eduvoice exclusive interview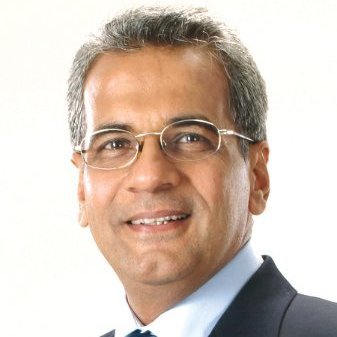 Mr. Suresh Bharwani
Chairman and Managing Director Jetking Infotrain Ltd.

He is an alumnus of the Harvard Business School, Harvard University.

He has more than 40 years of exceptional achievements in the field of electronic products and IT training.

He is a pioneer and leader in hardware and networking training in India.
"In the 21st century, the person who has started learning is not illiterate but the one who stops learning after a point is." – Suresh Bharwani
"Schooling doesn't assure employment, but skill does" – Unemployment is one of the pressing issues with no proper infrastructure to regulate the skill management in the nation.
Skill development has never been taken seriously by both educational institutions and students in India. However, it has become an integrated structure, making it necessary for students to know the basics of Skill development for sustaining in the competitive market.
This time I had a wonderful discussion with Mr. Suresh Bharwani, Chairman and Managing Director of Jetking Infotrain, leading computer networking Institute, to enlighten us on the status of skill development in India.
Jetking, spreading across 100 cities, is educating and training students in multidimensional courses, preparing them for real-life challenges.
This was highly motivating and inspiring session with Mr. Suresh Bharwani talking about some of the burning issues like the need for skill development, crisis management, and competitive survival. I hope this conversation will raise serious introspection in our readers, making them question the current model and work together to make tomorrow better than today.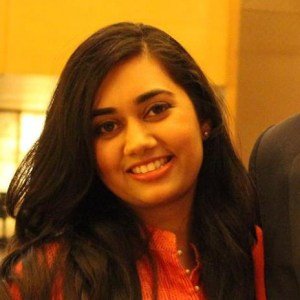 Jetking is a pioneer for IT skill development in the country even much before NSDC came into the picture. What was the vision behind this at that time, and how do you see the future?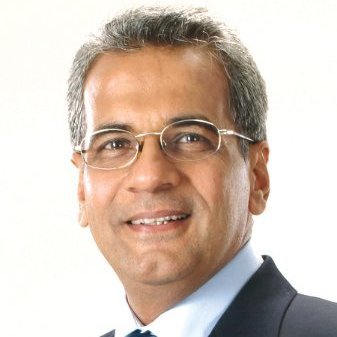 Concerning the backstory of Jetking, I would like to shed some light on my early life. Back then, my father was a freedom fighter sheltering in Pakistan, specialized in explosives making. But a few years later, he was bundled back to India due to an unfortunate premature bomb blast. So after returning to India, he, along with his brother in law, started an agency under the title " NAVA BHARATH RADIO AGENCIES" in the north.
It was Post WorldwarII, close to our independence, where war surpluses like radios, gramophones, and other transmission utilities were available at a giveaway price. So the only mode of any communication was the radio. Hence my father saw an opportunity and started importing these war surpluses as "Do It Yourself" kits where the assembling needs to be done by the purchasers. It was at that moment, the employment generation, entrepreneurship, and skill development training started in our family heirloom.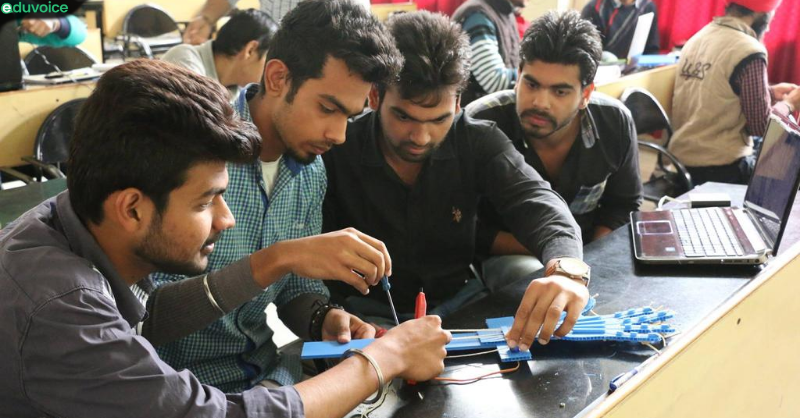 But after a few years, the market expanded, and the competition reached par, survival was challenging back then. We incurred marginal losses forcing us to shut down all our industries and offices. The things that were left were some few bucks and an isolated industrial building.
So, I set up a tape-recording and DVD training, Software training, and Hardware training in the same land. Within no time of the establishment, I have met a management consultant cum ad agency owner who advised me not to go for the DVD and recording training as it cannot sustain in the long run and not to touch Software training due to the market competition. He then supported me in full-on Hardware and electronics training, where we started with backward integration (DIY Kits) and recruited young talent for functionality.
For the past few decades, we have almost trained around 10,00,000 students under the age group (18-23 yrs), providing them with great scholarships, and cashback programs. Our students have been well placed even internationally, and some of them also started their own enterprises.
SUBSCRIBE TO OUR NEWSLETTER
Get latest updates about our Exclusive Interviews, News, Articles on Higher Education Sector.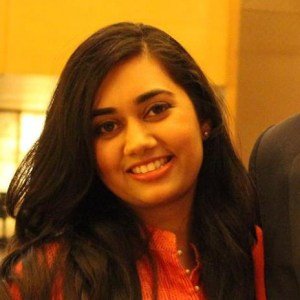 Skill development is something Indian Education strongly needs to work upon. How can the current Indian Education System incorporate that?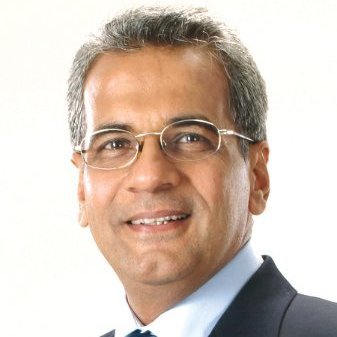 Governments, irrespective of BJP or Congress have been trying hard to incorporate this into their main framework since 2008. But speaking on a more extensive grounds, we all know that governments are loaded with their own inertia, own issues which require utmost allotment and dedication.
Upon that, India's corruption is no new concept for us to understand, and it just diluted amongst all these. I would not say that no skill development is happening in India. Few state governments are handing over contracts to third parties concerning skill development.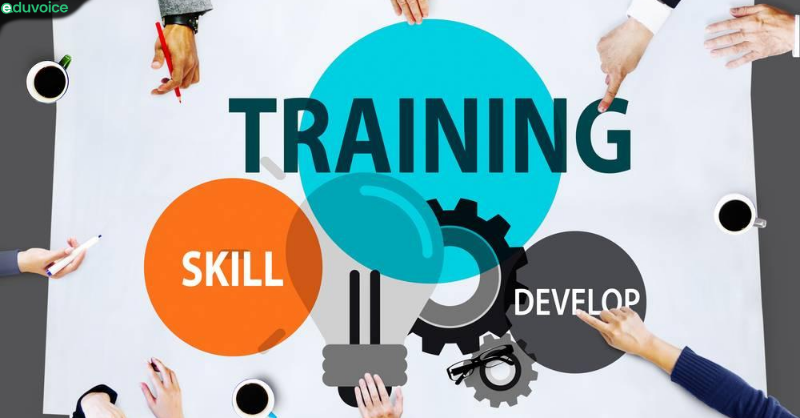 For example, Jetking has been handed over the contract of training almost 50 CR students in skill development by the Gujarat Government in 2010. Still, we hardly received the payment for any expenditure on these grounds. There are many institutions not coming up for the same reason.
I would say that the concept of the caste system has not entirely been eradicated in India. People belonging to the higher caste still do not believe in the human handwork, and the lower caste people are not treated with proper respect. I have received many awards to date but hardly received any recognition from any government. It's essential to keep the motivation alive in such an industry.
However, for the past few years, things have taken a drastic turn. Many courses, even some international ones, are available at a very reasonable price online just one step away from a single click. The government understood the potential of online & distant education and granted a license to many Indian universities to make necessary arrangements.
I will request the government for further establishments in the area of skill development similar to that of Jetking to help millions of students grow to the societal standards and see them prosper.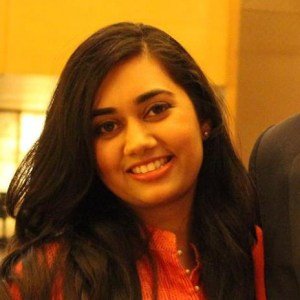 Lockdown due to pandemic has influenced jobs for everyone and especially for freshers. How is Jetking enabling students to get employment even during the lockdown?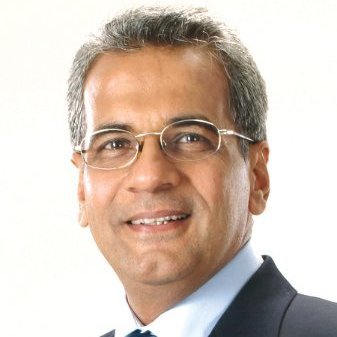 It all began around one year back when I have met an IIM Calcutta based professor, Ranjan Das, where he told me that my training institution was too focused on BRIC and Motor courses and needed a shift in its dimension. So, I collaborated with him without hesitation and trained almost 30 managers under his supervision in various formats, making them fully compatible.
Their exercises included real-time life projects and third-party collaborations on an online platform providing certified training. The whole Jetking community, including our vice presidents, actively adapted this model and took this to the next level during this pandemic.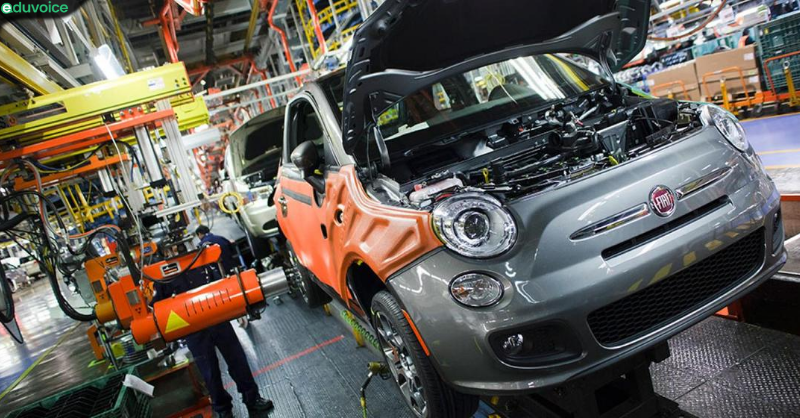 Now, we are training almost 5000 students on the digital platform, providing them with relevant knowledge and adequate skills. We are currently teaching students in courses like Ethical Hacking, IoT, Cloud Computing, Amazon Web Services (AWS), and many courses equally compatible with those in the market, helping the students sustain the present crisis and create new opportunities for themselves.
I firmly believe that the post-pandemic situation will give rise to a fourth industrial revolution. Like the first Steam engine revolution, second Electricity revolution, third Computers, and Internet revolution, this era will be an open platform for humans to explore and expand their boundaries.
It is now for us to adapt and upgrade with time to be technologically fit. Sir Tofel H said, "In the 21st century, the person who has just started learning is not illiterate but the one who stops learning after a point is."
My success mantra for students, teachers, and anyone reading this out there is not to stay in a steady mode and always upgrade yourselves subjective to your surroundings.