"The time demands to sustain in the volatile, challenging, and dynamic environment. Be the Moon or Be the Star, but Be the Best in whatever you are." – Mr. Sachin Juneja
Eduvoice is working towards creating future leaders for which the most important factor is the Education System of the country. To improve it, we invite esteemed academicians who have years of experience to share their views & knowledge about the system.
There are certain moments in your life when you go speechless after having a conversation with someone just because of how great their mindset is. Such individuals can change your whole perspective on a notion just by showcasing all the different dimensions of the topic.
This time Rishabh Mehta of Team Eduvoice got a marvelous opportunity to have a fruitful discussion with Mr. Sachin Juneja, who is the Director of Market Promotions at Amity University, Gurugram. Mr. Juneja is a senior marketing professional, who has got more than 15 years of experience in core sales & marketing. Moreover, he is also the recipient of the Gold Club Achiever Award.
During this discussion, Mr. Juneja analyzed the trends in the Indian Education System and gave us some valuable insights on how Marketing & Promotions work in the case of Higher Education Institutions. the education system works and how it can be improved.
Let's have a look at Mr. Sachin Juneja's views.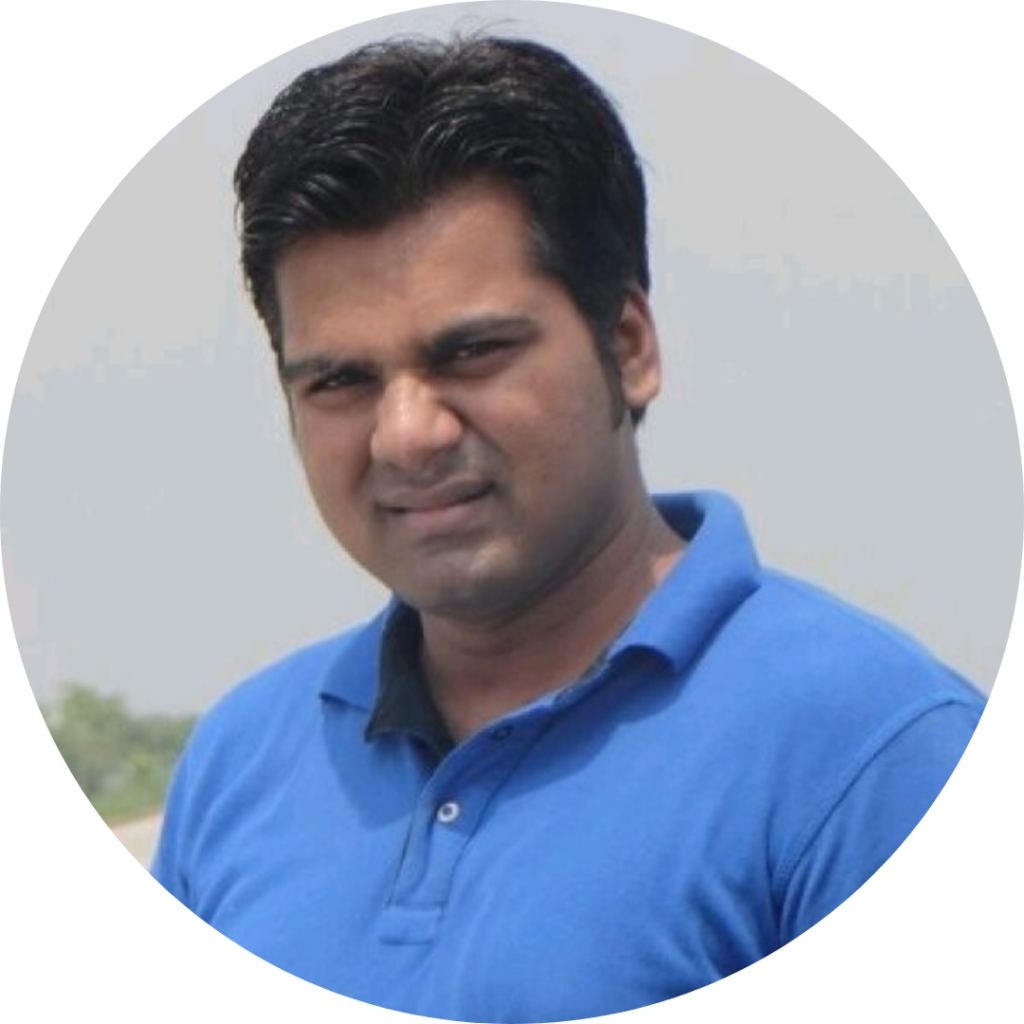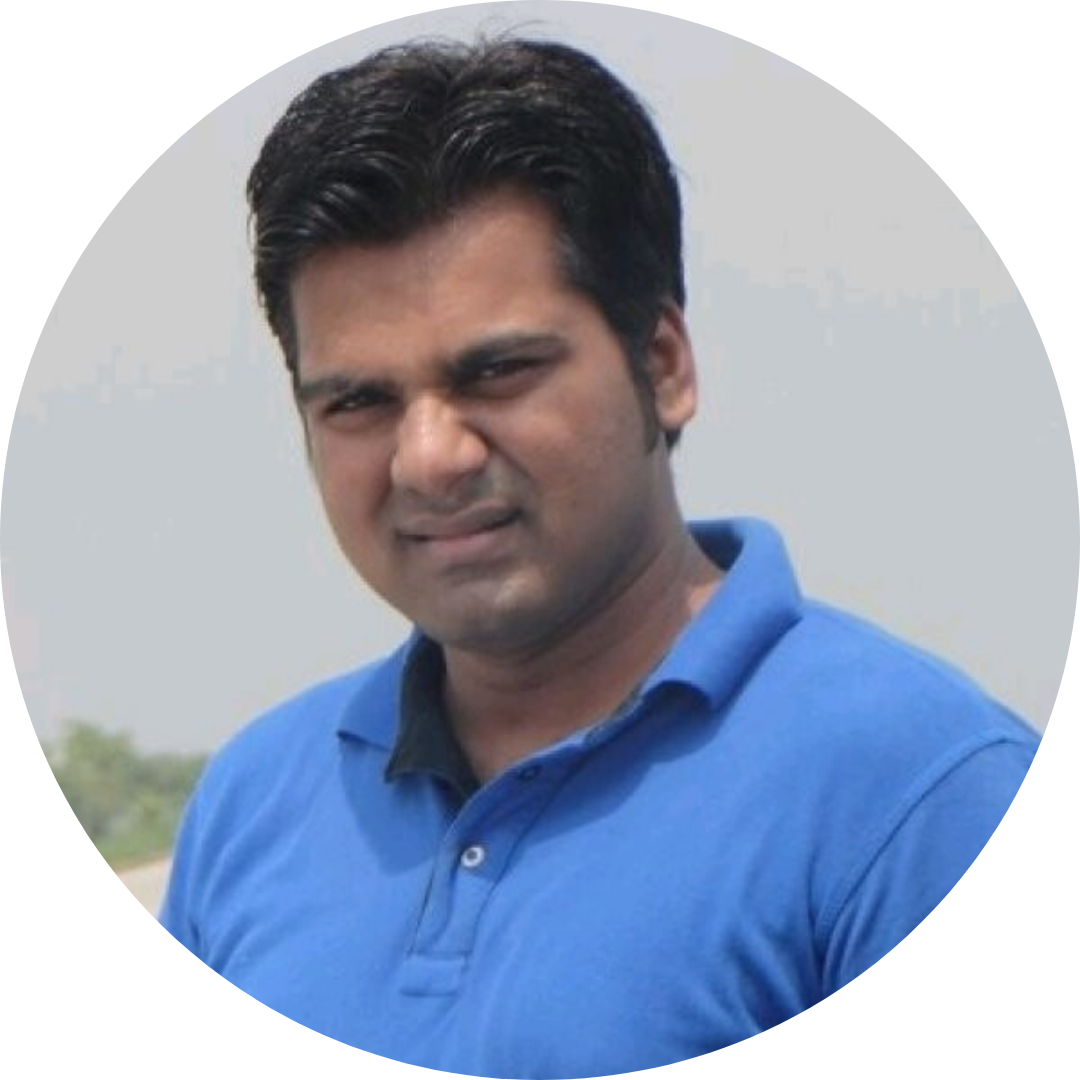 What does the market demand from institutions as an enterprise, and how can we upgrade our institutions to match this demand?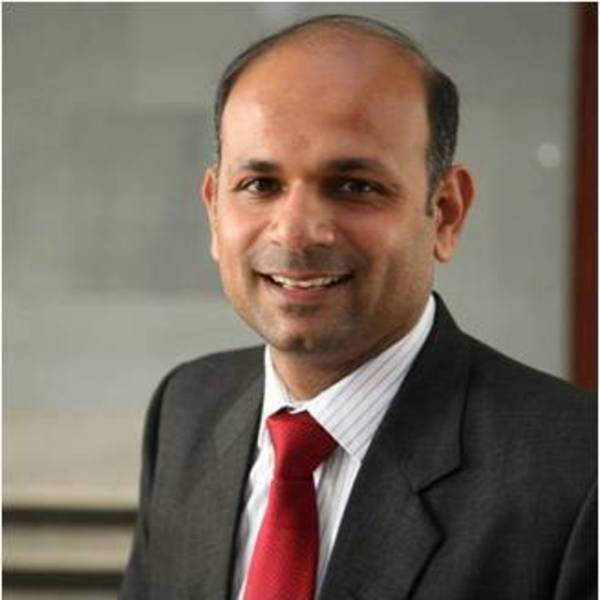 We have come to an era of Industry 4.0 where Artificial Intelligence, Robotics, Machine learning are leading the path of technology. It is imperative for any institution to stay updated with the right mix of industry interface and its curriculum to meet industry demands. According to many surveys which were conducted in the past, Critical Thinking, Innovation, Emotional Intelligence, Managing People, Decision making, and communication skills have emerged as the top skills required to sustain and perform, apart from technical knowledge.
Currently, students are struggling to meet the industry's skill requirements owing to the fact that they need to upgrade themselves rapidly with the changing times. I firmly believe that the institutions have to reboot themselves by inculcating industry integrated curriculum in their pedagogy. Expert Talks, Industry Visits, Case Studies, Project-based experiential learning are some of the solutions which can help to address it.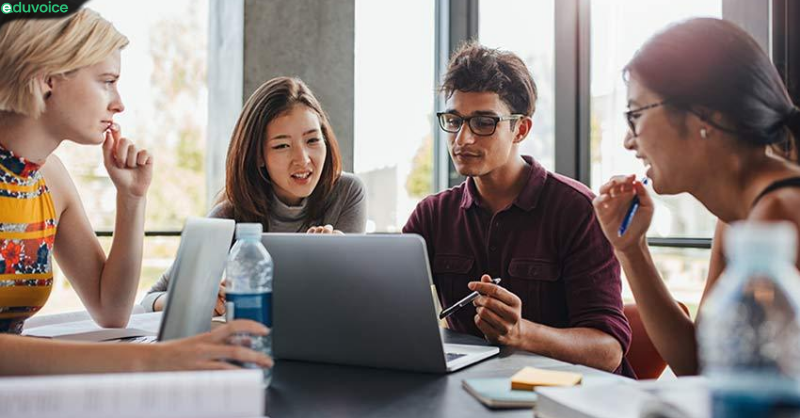 Moreover, I truly commend the new National Education Policy 2020 where a lot of emphases have been given on vocational courses, experiential learning, etc. At Amity University Gurugram, since its inception in 2010, we follow a Choice Based Credit System, where a student can choose a Minor course with a Major degree. For Example, a student of Psychology can choose a minor in Law, student of Engineering can choose a minor in Photography, Visual Graphics, etc to equip themselves for a better job opportunity.
Military Training Program is a unique concept to build leadership skills required for corporate structure and the Study Abroad Program helps students to get global exposure. It also makes them industry ready through the right exposure mix of industrialization with internationalization.
SUBSCRIBE TO OUR NEWSLETTER
For latest updates on Exclusive Interviews, News, Articles about Higher Education Industry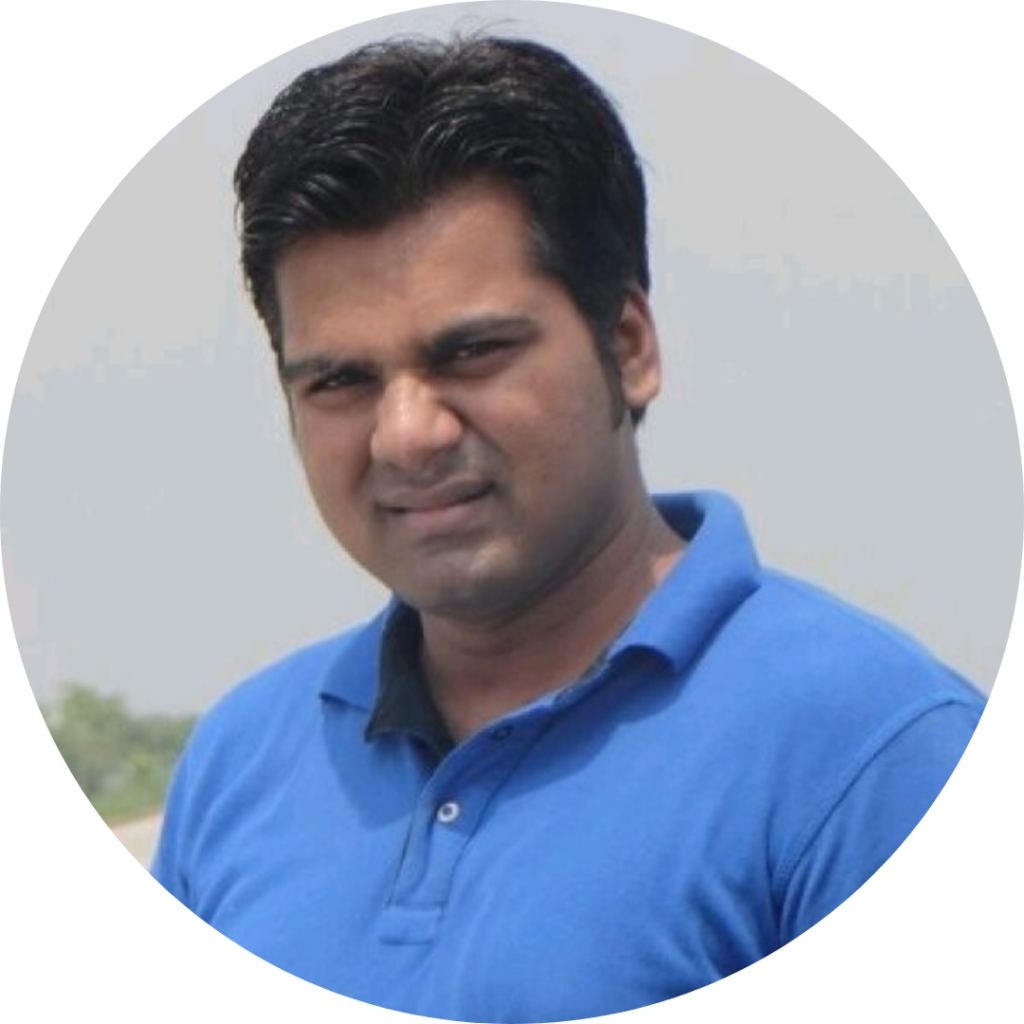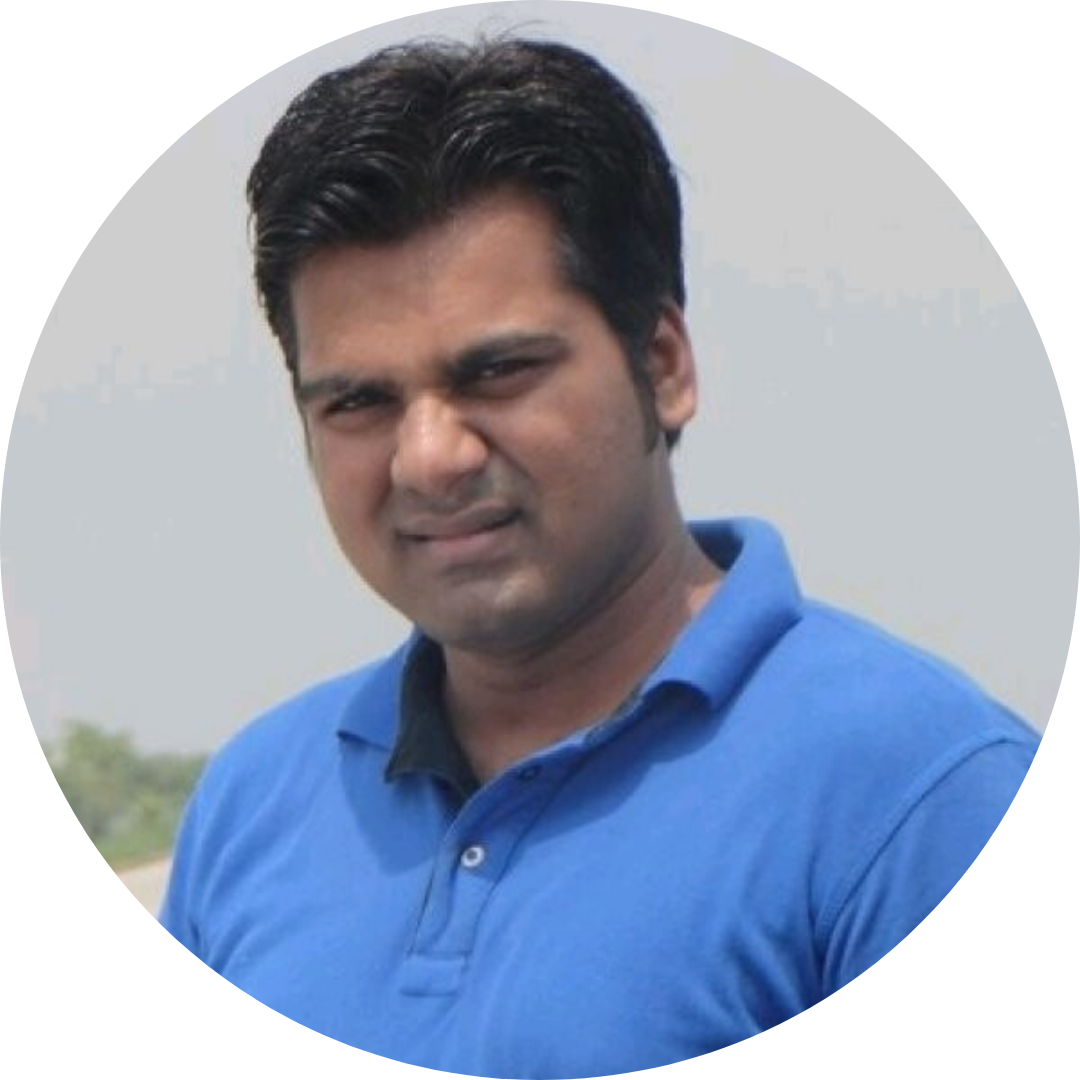 What are the marketing and promotional strategies that you suggest for Education Institutions in the COVID-19 times.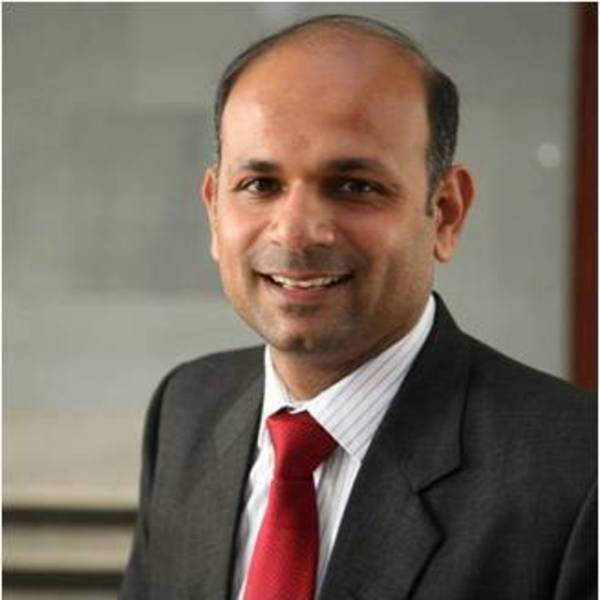 For me, Educational Marketing is a different ball game from regular product advertisements. In Educational Marketing we deal with students, parents, teachers community, all segments must be properly addressed in your marketing preposition. ATL, BTL, Digital Marketing, Influencer Marketing, Blogging, etc in right proportionate shall always deliver results.
Moreover, as un-lockdown has started, We can carefully choose our budgetary strategy towards each of these platforms to get the right ROI. Another important aspect is your connection to the target audience through social media and success stories. College or university is all about the success of their students. The better success stories that any college will create through academic rigor, industry exposure, global exposure, It'll help in long term branding and marketing strategy as the end result matters.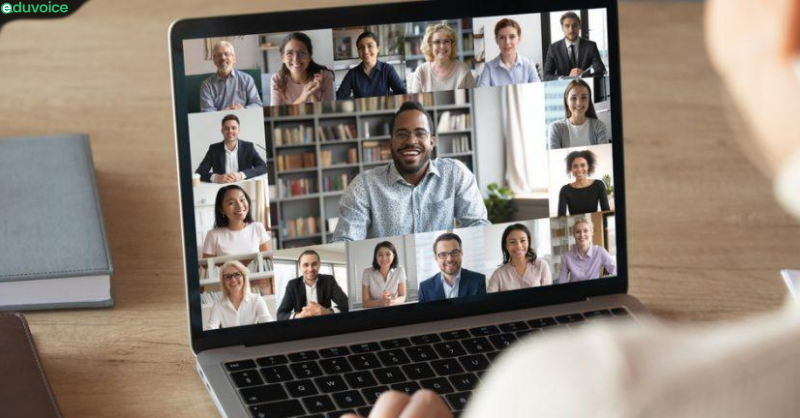 Virtual Fairs Participation, Career Counseling Webinars, showcasing Success Stories through Digital Marketing, Faculty Articles have proven to bring the right branding and marketing exercise for any organization.
To convert these marketing efforts into admissions, I believe only effective counseling is the way for better conversion. Not Selling but buying approach will surely work making students understand the reason to join course or college.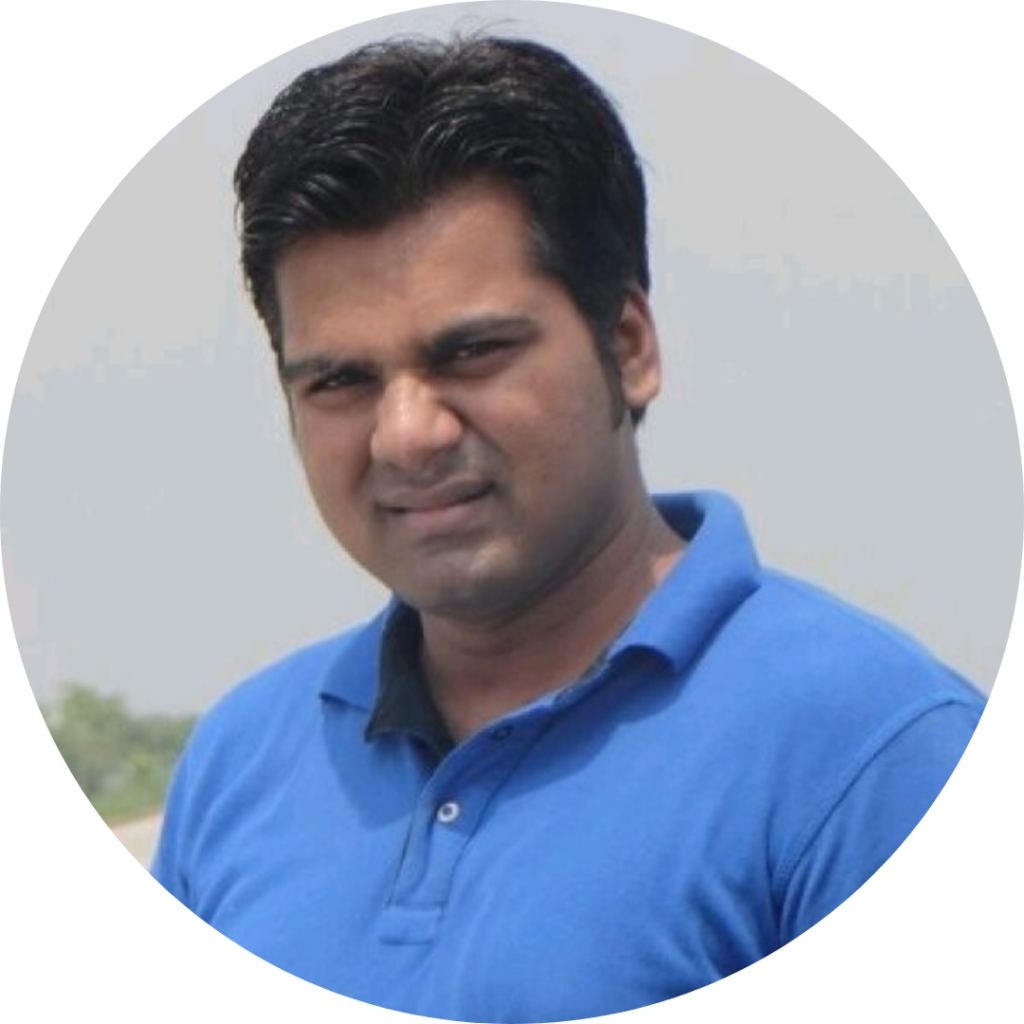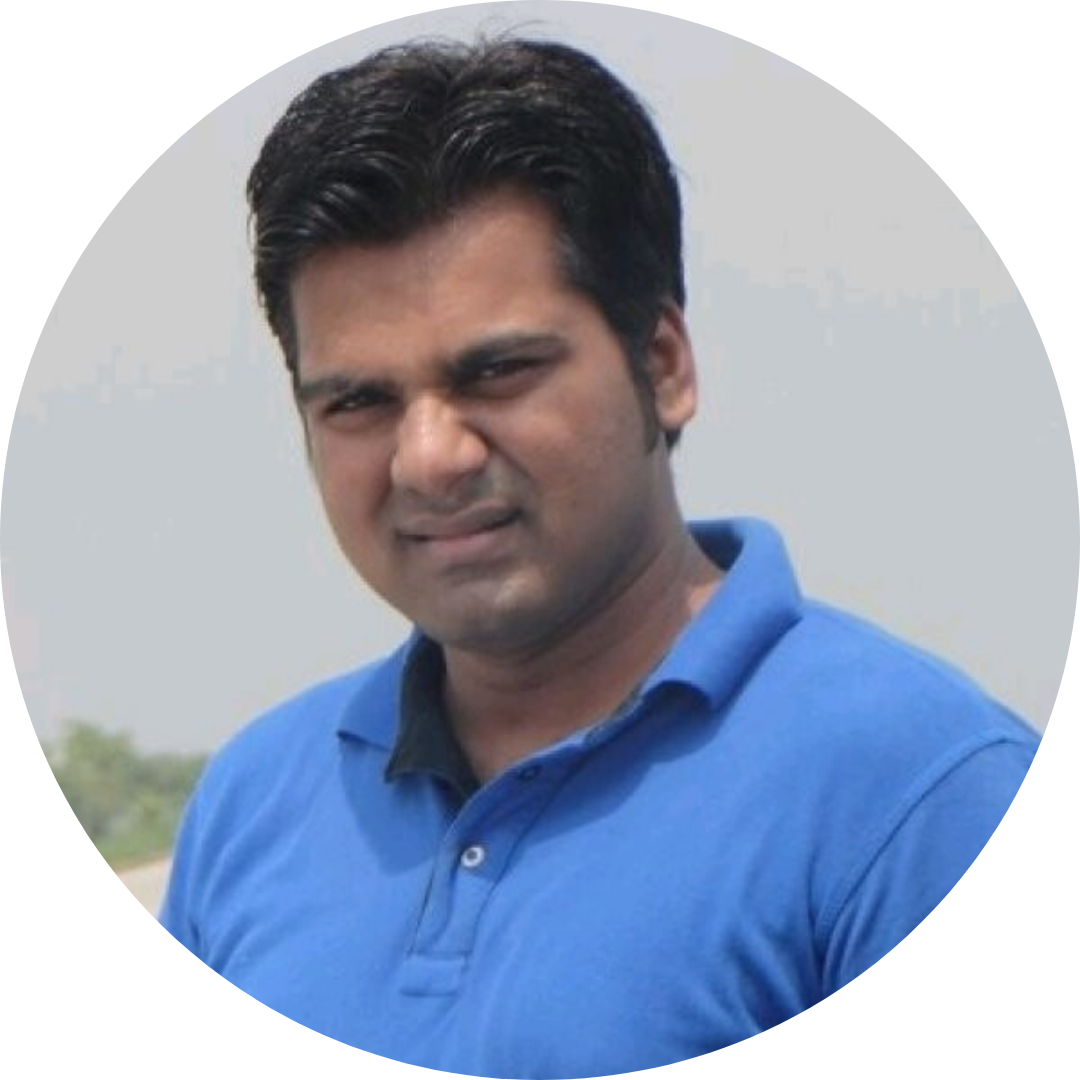 Which Courses you see in the trend and what skills will be required for 2030.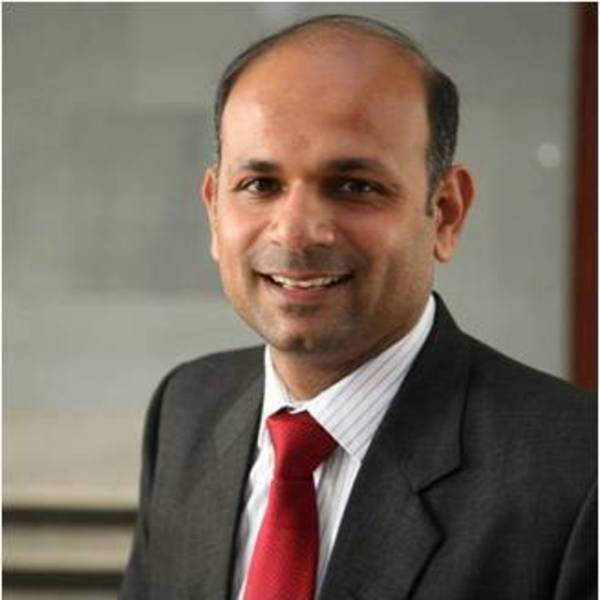 According to me, courses like Artificial Intelligence, Cyber Security, Internet of Things, Nano Technology, Molecular, and Stem Cells, Psychology, Journalism, Languages, and Law are sure to be in trend and one must prepare themselves to give the right career start based on their interest, aptitude, and skills.
Critical Thinking, Problem Solving Skills, Communication Skills, Managing People are some of the top skills that one must acquire to create a sustainable career. Here, I would take a moment to strongly recommend that one should choose the passion over everything else because, what you love, you do better. Choose wisely, you have your entire life ahead of you.
The time demands to sustain in the volatile, challenging, and dynamic environment. Be the Moon or Be the Star, but Be the Best in whatever you are. Nowadays, a lot of opportunities are available in the market and one can scale up his/her career accordingly provided that he has full dedication to make it through. Pursuing Passion with Skills brings you closer to success.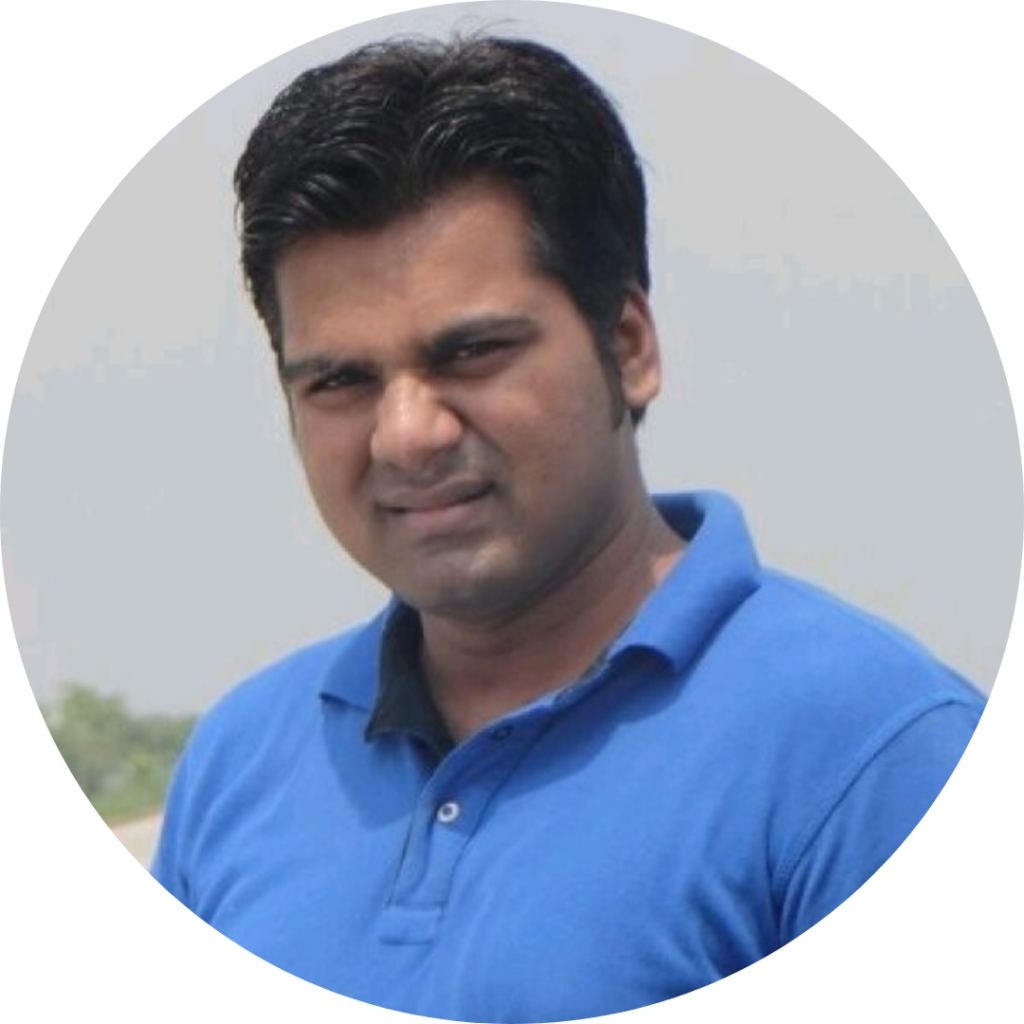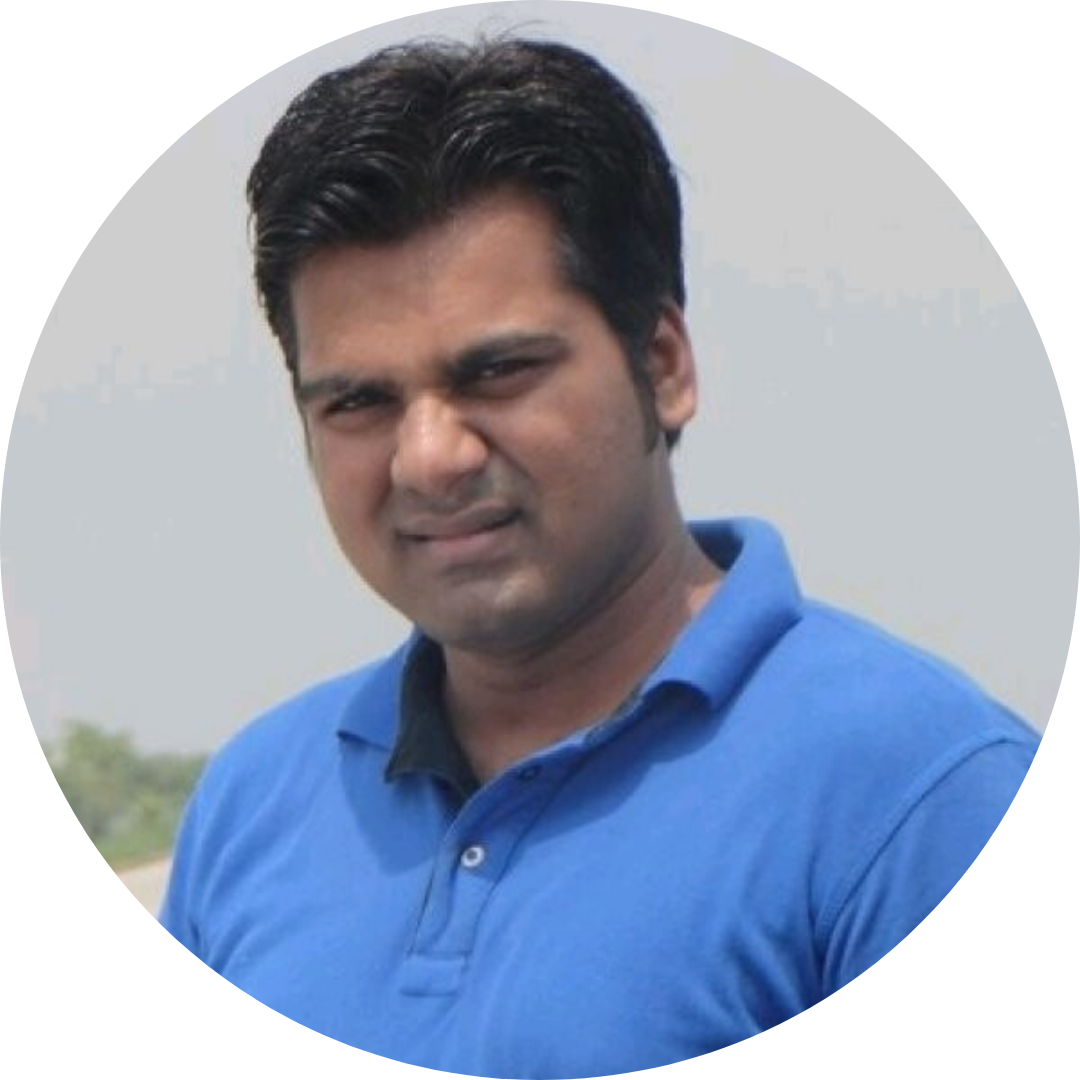 Can you explain the process of career counseling? How to make the right choice during admissions?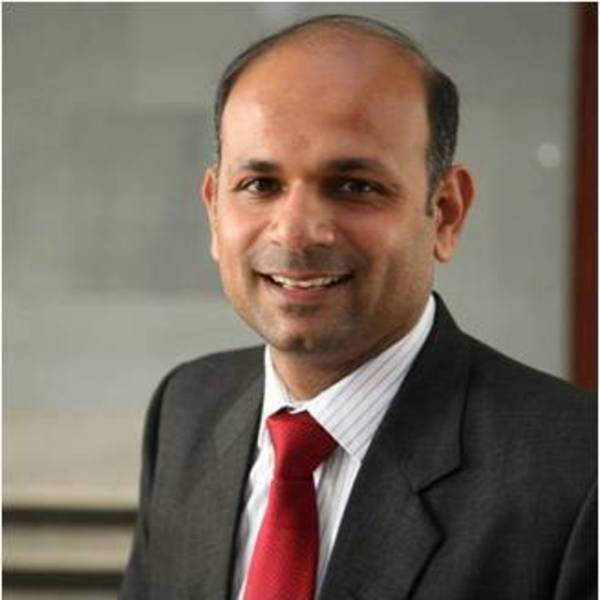 Career Counseling has become a loose term when it comes to plan a student's career. The time has come where the mapping of student's interest, aptitude, and skills start from grade 5. All thanks to NEP where much emphasis has been laid upon vocational courses.
At times, it has been observed that students, even after scoring good marks, are clueless about their strengths and weaknesses. They are not sure about their interest and passion. We belong to the system which focuses on a good score instead of recognizing the innate skills of a student. To ensure a steady career path, students must understand their strengths and weaknesses, their likes and dislikes, their real interests, and what irritates or excites them.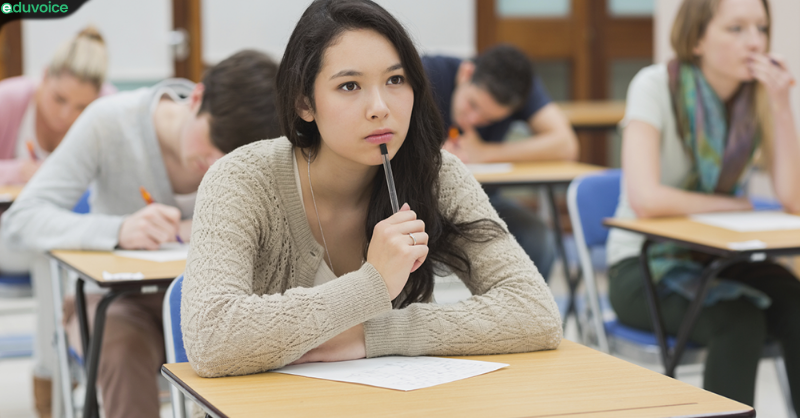 Students should go through a thorough analysis of their personality before jumping onto a popular course. It is important that once we have figured out the interest, we do a thorough search of relevant streams available in the parallel areas.
Associated knowledge can be gained by speaking to peers, website surfing, talking to parents and relatives, or Google browsing. Post gaining such information, introspect, and if everything appears positive and exciting Bingo! You have stepped up in the process of course selection. Once the interest is mapped with the course, go for the college which is best in the line of colleges offering similar courses.
Career Mapping is a serious affair and, at Amity, we consider that a critical area. I am happy to share, that at the Gurugram campus, we do skill mapping of all our students during orientation, in the very first year, to frame up their careers.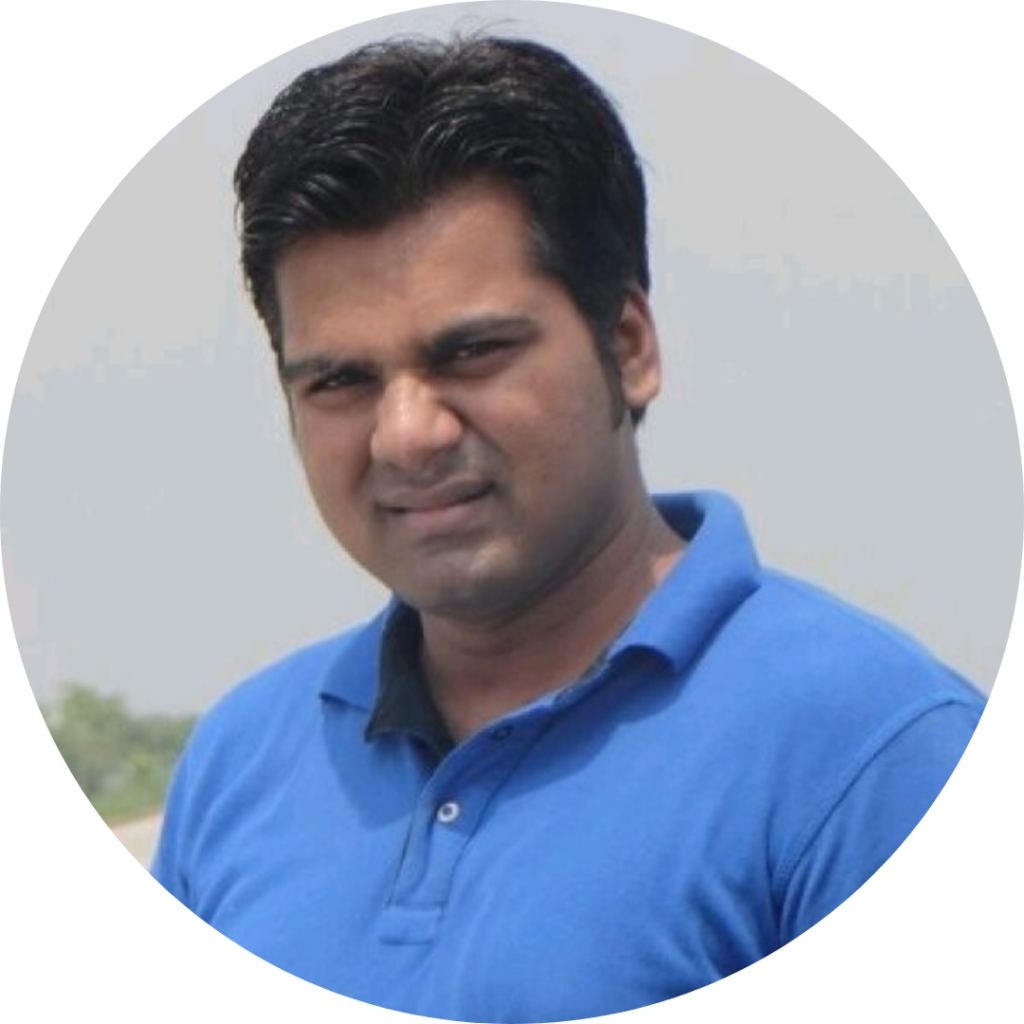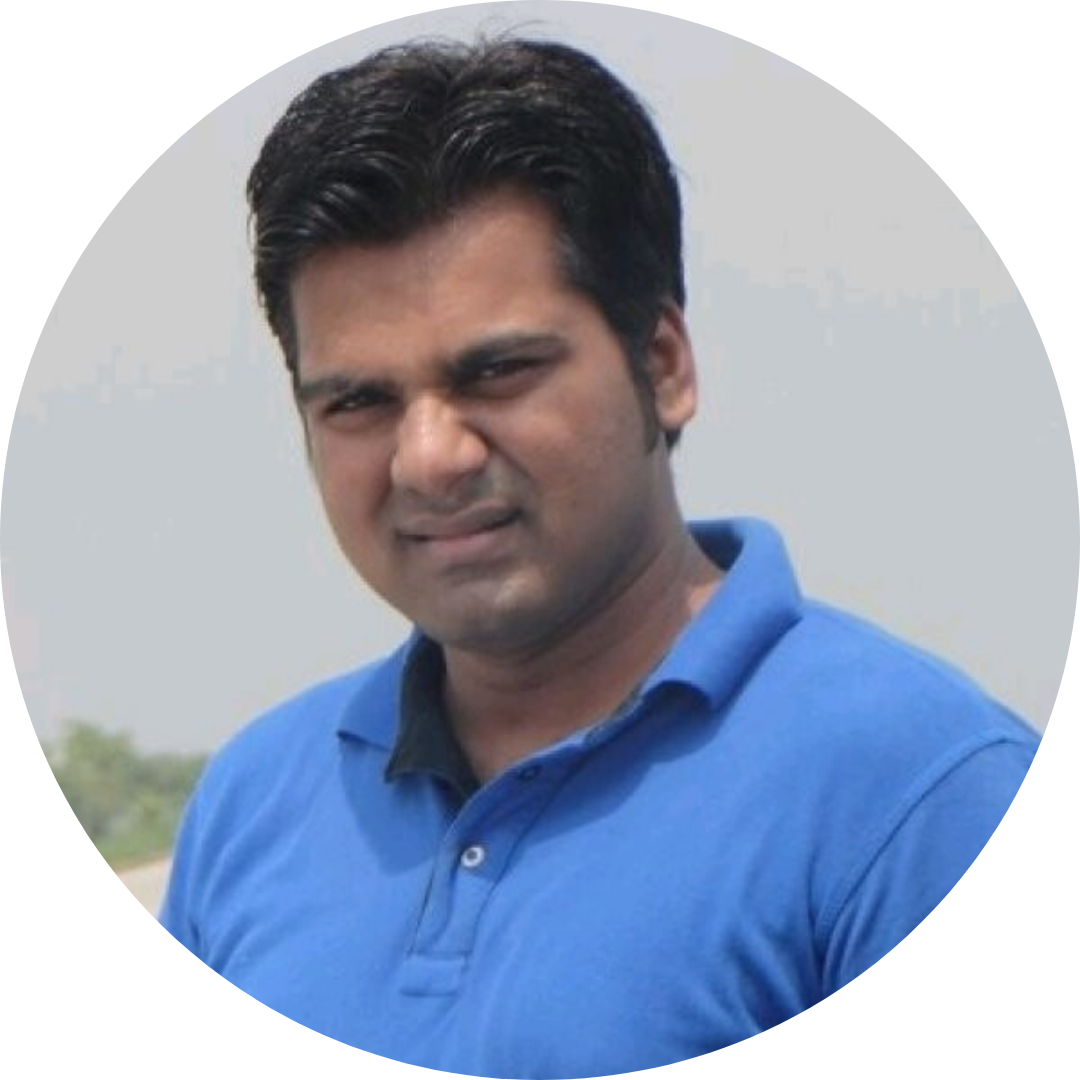 According to you, how should the curriculum of Indian Higher Education designed?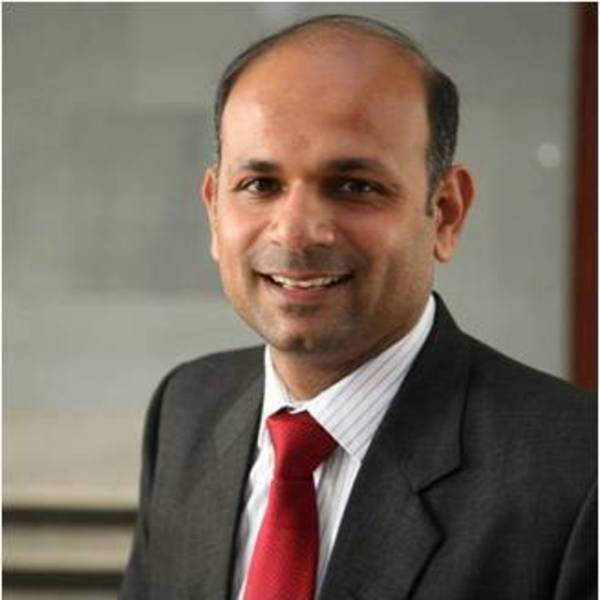 We have to build our curriculum in a way that nurtures the student entrepreneurship capability. The University system should provide such facilities to students so that they can implement their ideas in an incubator or E-Cells. Every Entrepreneur creates min 10 job opportunities and India, being a youth economy, This will be a big boost to it.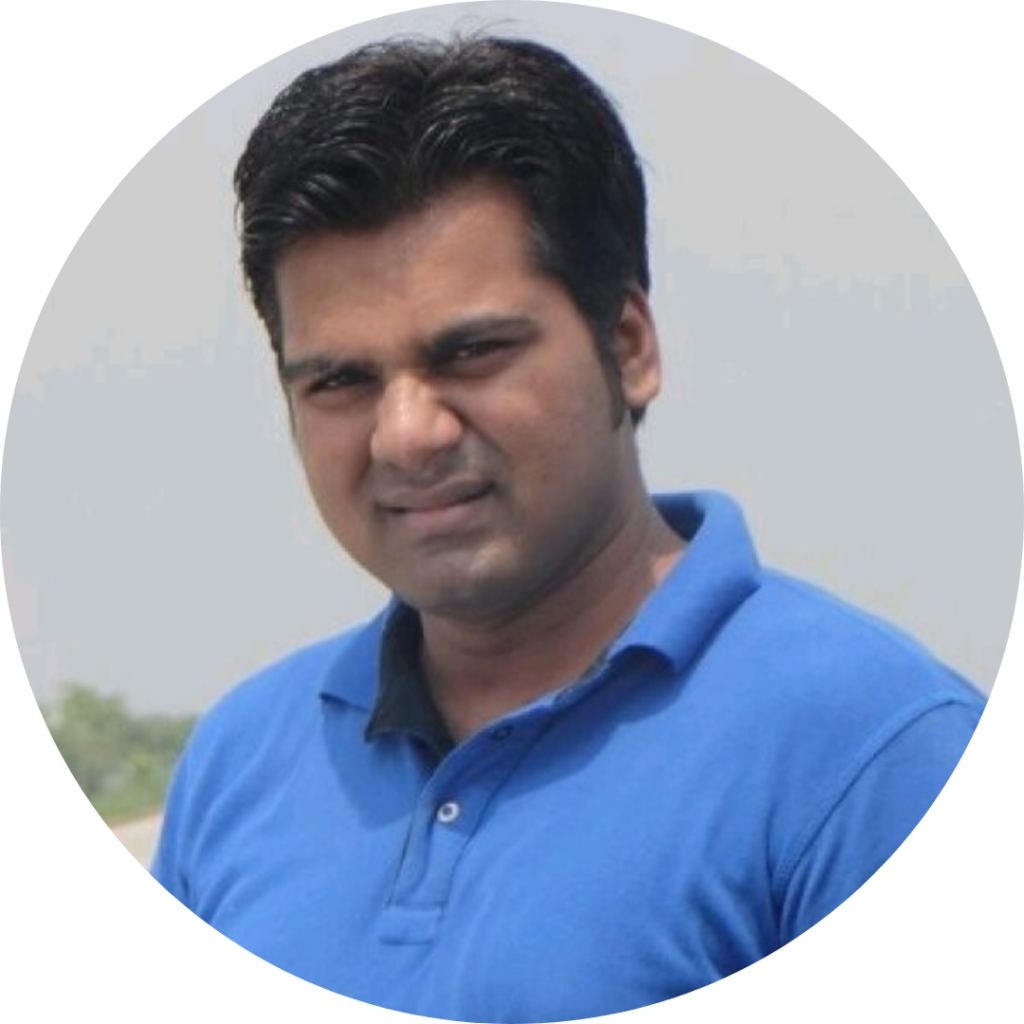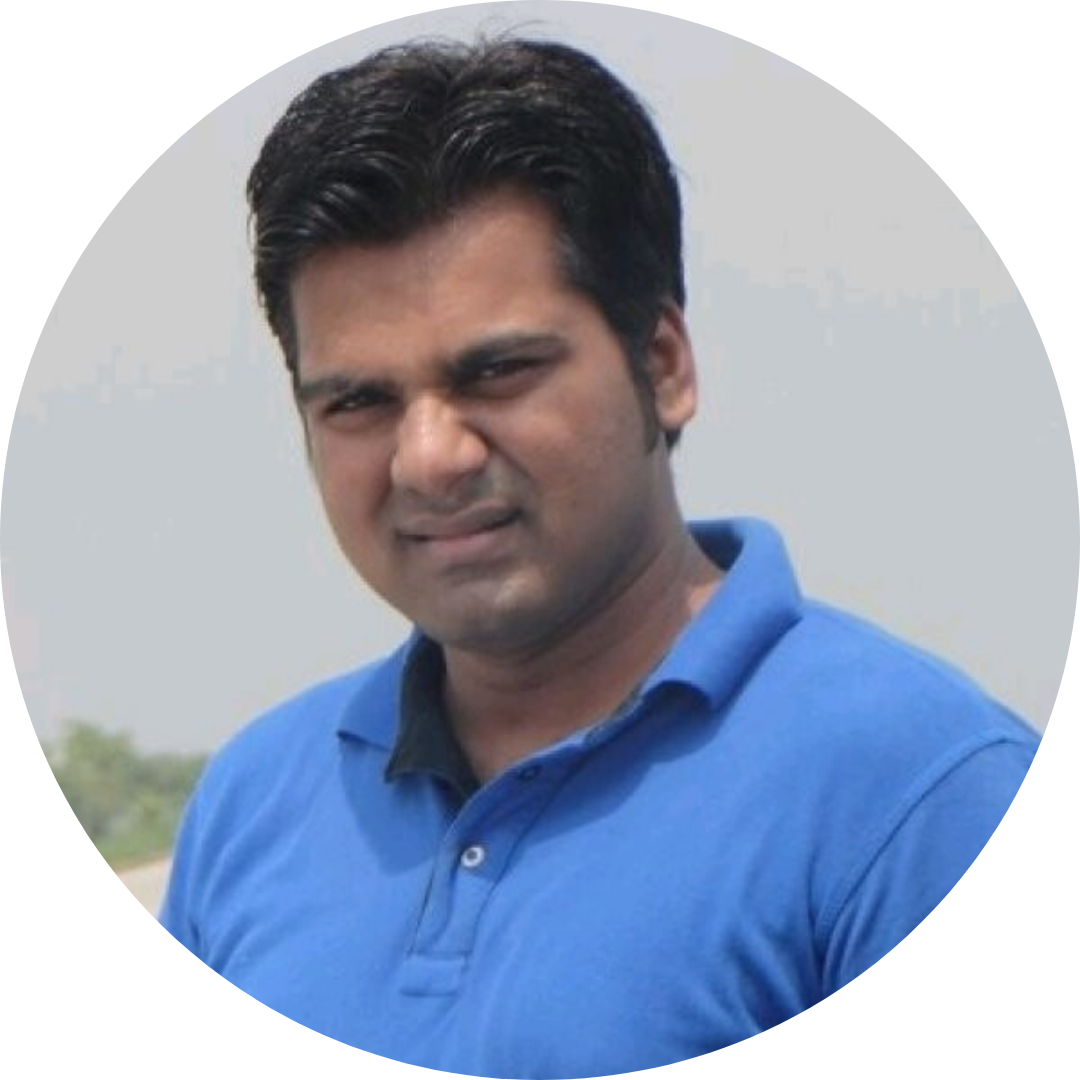 You have recently authored a book on sales. Would you like to tell our readers a bit more about it?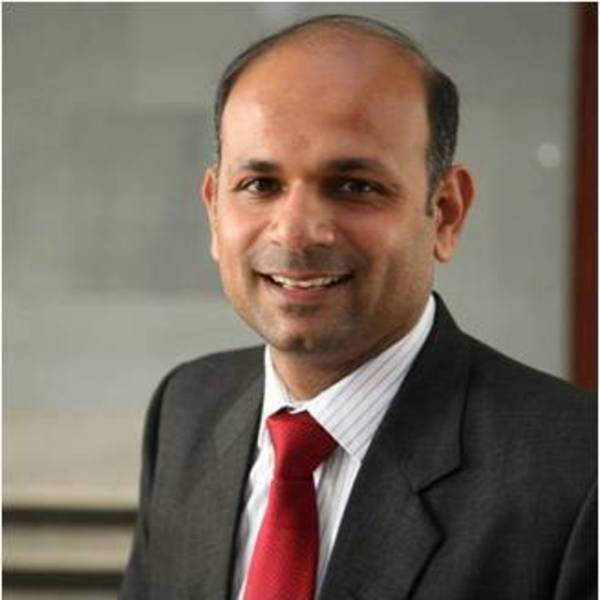 I recently authored a book – THE MAKING OF GREAT SALES PERSONALITY, Speed Up Your Sales Career. Sales Career requires myriad skills like strong interpersonal skills, out of the box thinking to crack issues during any sales deal, gauging into Client's mood, and on top of that, you need to keep a cool façade and demeanor.
During my 15 years of experience in Sales and Marketing, I learned that if your beginning has gone wrong in this career you may have to struggle all your life and will continue to battle with targets with not much success. The first 5 years are even more critical. Good communication skills can help you only partially but are not enough for long term sustainability if you do not have what it takes to become a successful salesperson. What you need a real, hardcore ground experience in sales to reach the top and stay there.
In the book, I have tried to capture the real issues that are faced by salespersons and have tried to share my learning during my years of hardcore sales and that too from ground zero. This book will serve as a practical guide for management students and people looking to pursue their career in sales and marketing. It is available on AMAZON.
It was a wonderful experience talking to Mr. Sachin Juneja as he gave us some valuable insights about the latest trends in the Education domain and also emphasized on the importance of marketing and promotions.
For More Such Articles, News Update, Events, and Many More Click Here