A recent wave of consolidation in the education technology business could result in companies with the size and scale required to tap the opportunity in the space in India.
Varun Aggarwal is hunting for companies that can help his firm scale up operation and provide more solutions in the education and jobs assessment space. He is the co-founder of Aspiring Minds that helps students assess their job-readiness and helps find better candidates by using assessment tools.
Aspiring Minds acquired two firms in past 18 months:
–one that helps students find internships
–another in the jobs and skills assessment space
"We are on the lookout for firms that can help our business," said Aggarwal. Ed-tech, as it is called, is older than new flavours fin-tech and food-tech, but it has flattered, only to deceive.
THE WAVE IS TIDING UP
1. In July, ed-tech start-up Byju's (Think and Learn Pvt. Ltd) acquired Pearson Plc's TutorVista and Edurite for an undisclosed amount. It was a bid aimed at expanding its global reach and offerings for students.
2. Kota-based test prep firm Career Point said in June it would buy online test-prep firm Plancess EduSolutions.
3. Online competitive exam and tuition start-up toppr.com in 2016 acquired Manch
4. Careers 360 (education technology firm )has already acquired two companies
THE BENEFITS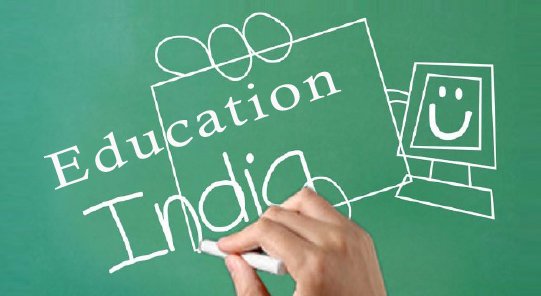 Experts believe…
1. Such activity is good for the eductaion sector as a whole
2. If somebody has developed a solution and is buyable, buy it for the betterment in education sector
Investors poured in $517 million across 231 deals in ed-tech sector since 2014, according to Tracxn Technologies, a start-ups tracker. The ed-tech space raised funds worth $101.7 million in 2014, $126.4 million in 2015, $186.1 million in 2016 and $103.4 million so far in 2017, Tracxn data showed.