"Today's youth is often referred to as useless, but I would say they are used less"

– Bharat Madan Bhai Ramani
You are never too young to change the world. Education system & Today's youth – It's no new area of discussion that you haven't heard of, but again every conversation makes this world a better place.
The citizens must learn and educate others on the real value and potential of today's youth. We need dynamic changes in education systems to match up the current technical and societal expectations. It's our responsibility to talk and explore the areas to support the next generations.
This time Rishabh Mehta of Team Eduvoice got a chance to interact with Mr. Bharat Madan Bhai Ramani who is the Professor and Principal of Shri Labhubhai Trivedi Institute Of Engineering And Technology, Rajkot, to discuss the root problems of the current youth, amendments in the education system, and the youth's role in reforming the nation.
Mr. Bharat Madan Bhai Ramani has been an active contributor in the educational circuit for many years and extended his support to maximize the productivity of today's youth.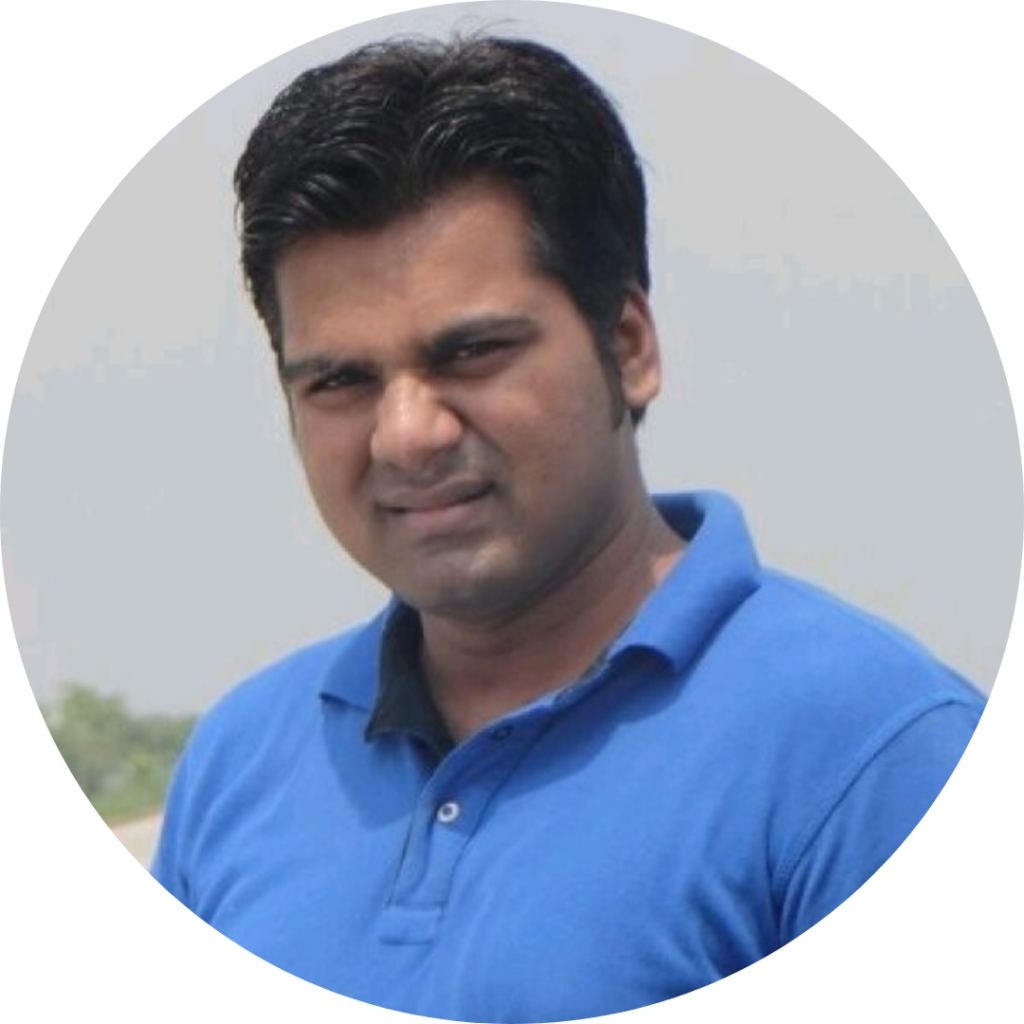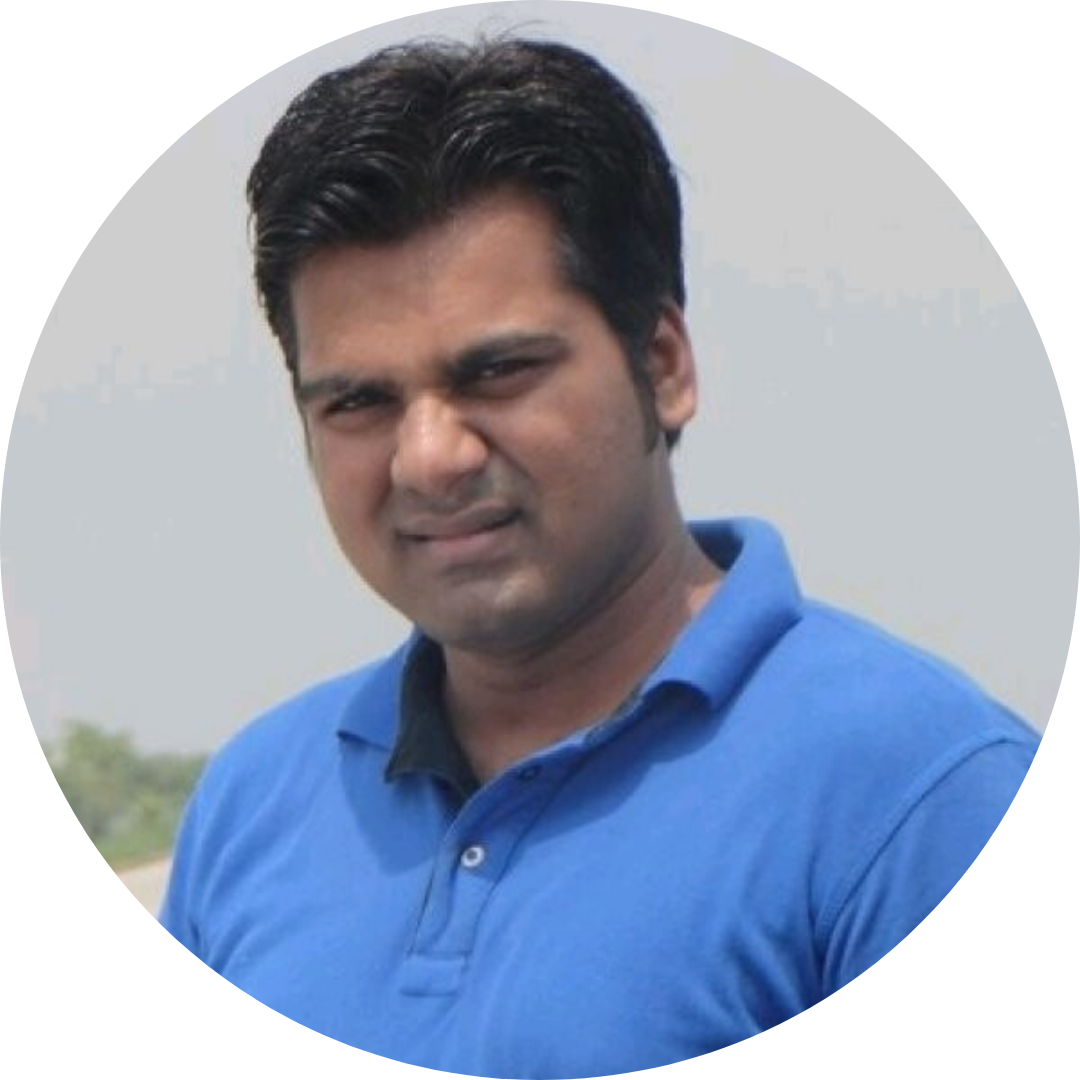 What is the importance of social activities among students of higher education? How can we encourage students to contribute to the welfare of society?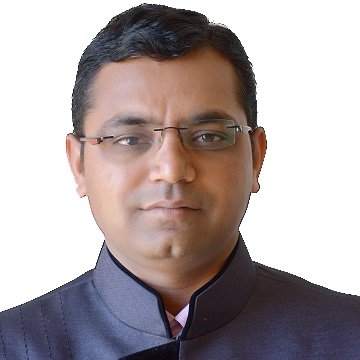 "Education is the most powerful tool that one can use to change the whole world."
The right education inspires and motivates a person to approach life with a positive attitude. Education, Industries, Society, and Nation – these entities are all profoundly interconnected. The right foundation in the education system, not only is an effective tool to reform students but also a motivation to others around them. In today's materialistic world, it is rare to see humans concerned about other fellow beings. From what I saw in my 20 years of experience, social activities bound to inspire students to become responsive to social issues and be more sensitive and humanitarian. Therefore, social activities provide students a dimension for a better, comfortable, peaceful, and joyful life of the self and the community.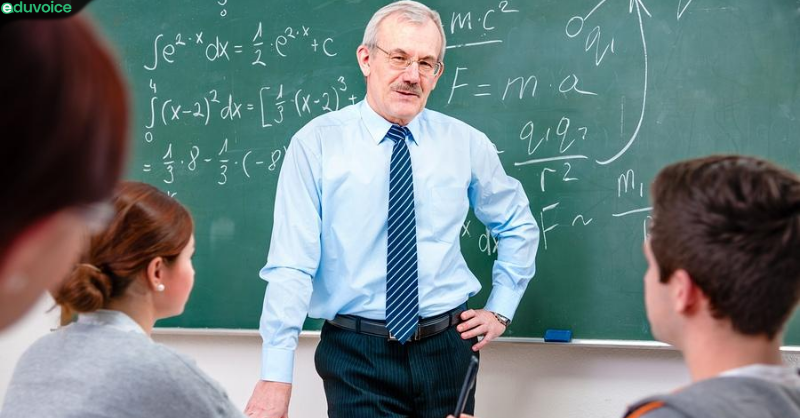 A good teacher always practices and demonstrates complete self-involvement.
Teaching students the essence of a reliable and hard-working approach will motivate them to grow an asset to society. We need to support them in all possible outlines and provide them with all the necessary infrastructure.
SUBSCRIBE TO OUR NEWSLETTER
For latest updates on Exclusive Interviews, News, Articles about Higher Education Industry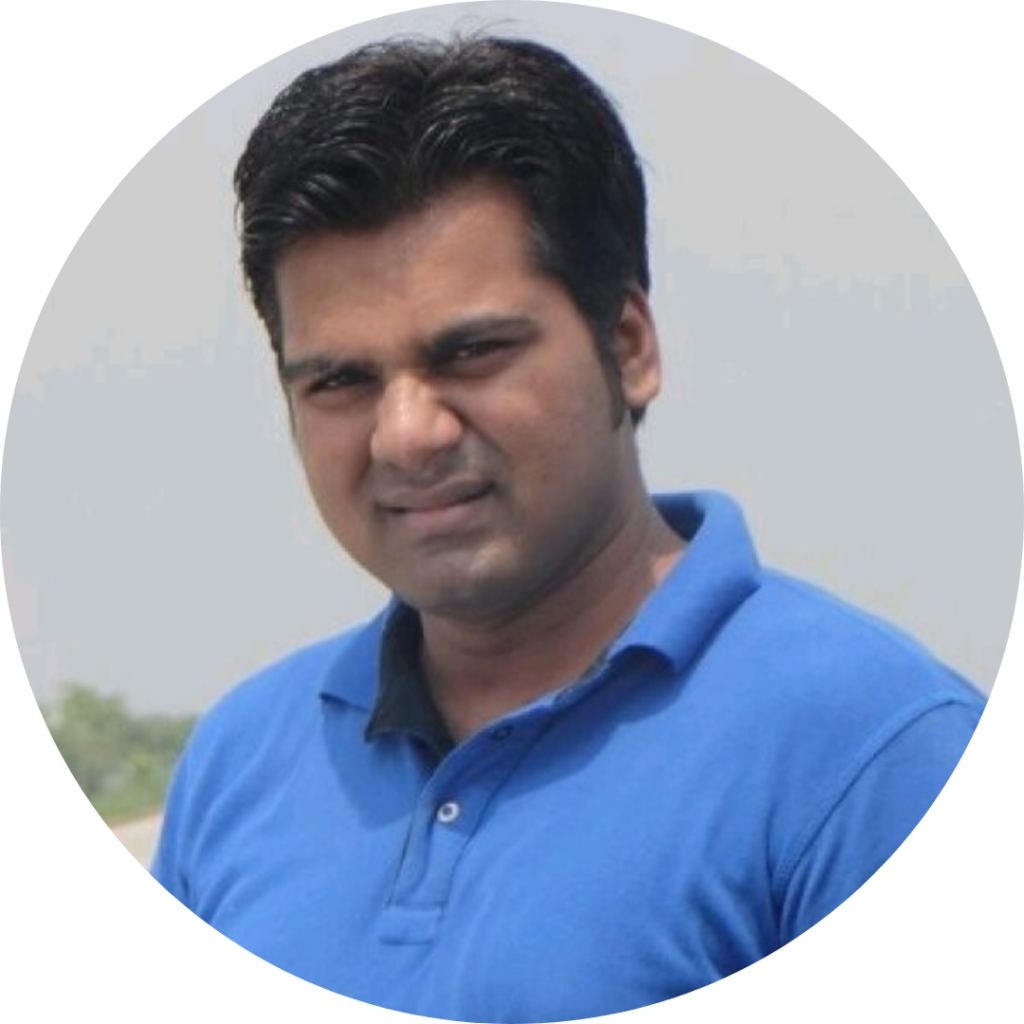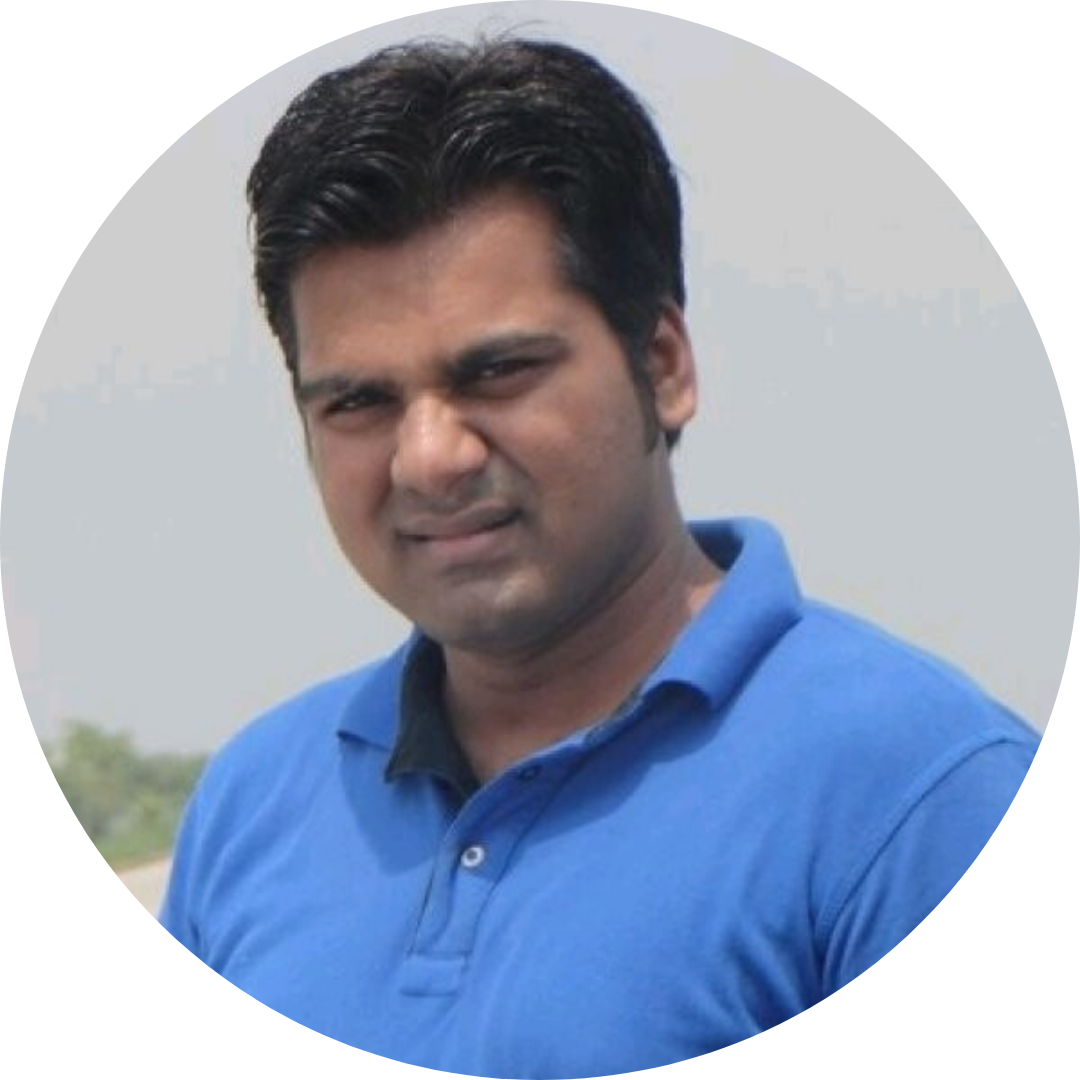 What are the ways in which we can implement social services in our courses?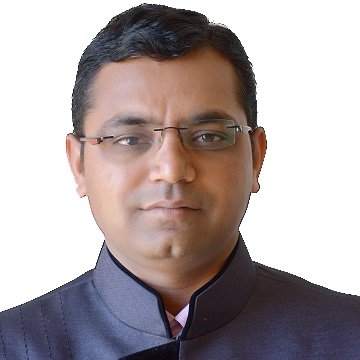 One should start thinking beyond the Classroom and explore past the text-book knowledge.
The present curriculum is not adequate to include everything needed for the course. It barely meets the burden of imparting relevant technical knowledge to students in their fields. We are looking into other potential alternatives. Providing students the platform to regularly organize and coordinate various social programs and activities at least 3-5 events in a semester is one way to approach society's inclusivity. Not to forget, appreciation keeps them motivating in future endeavors.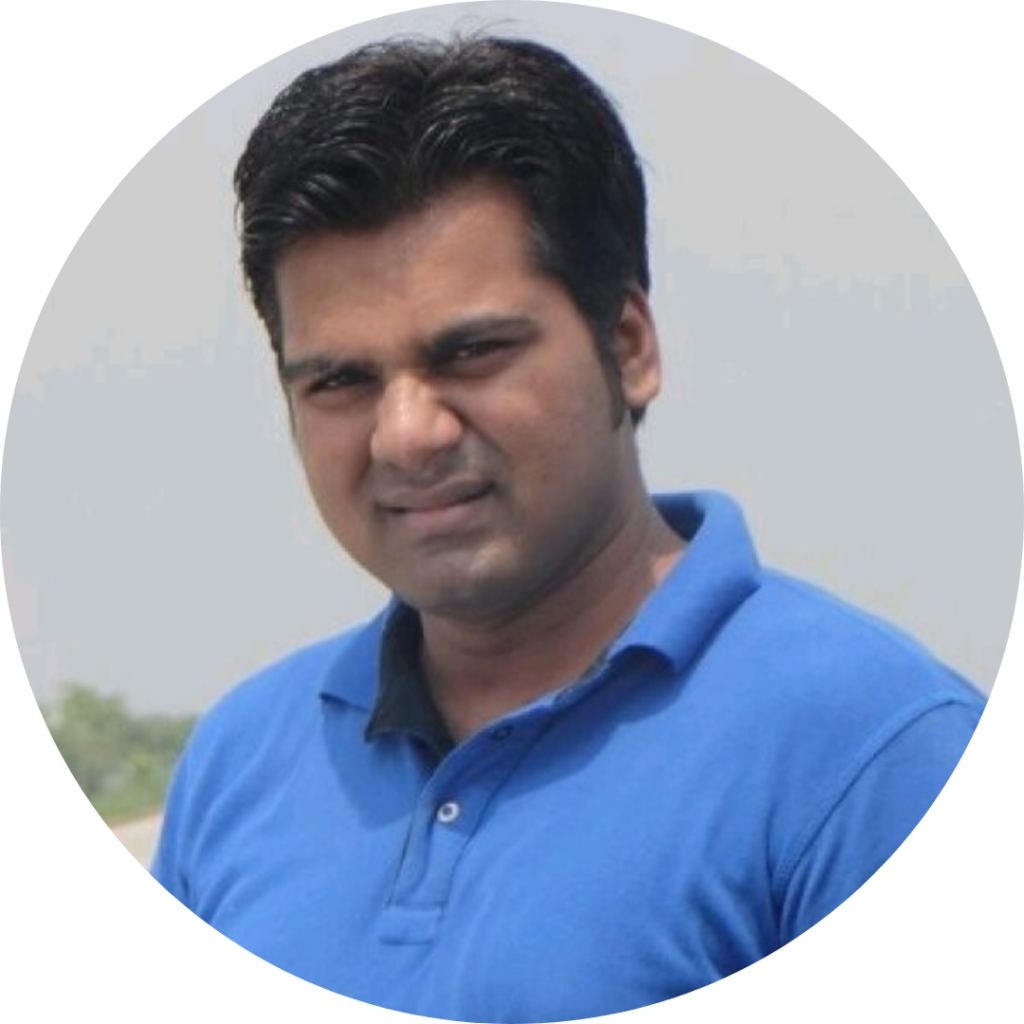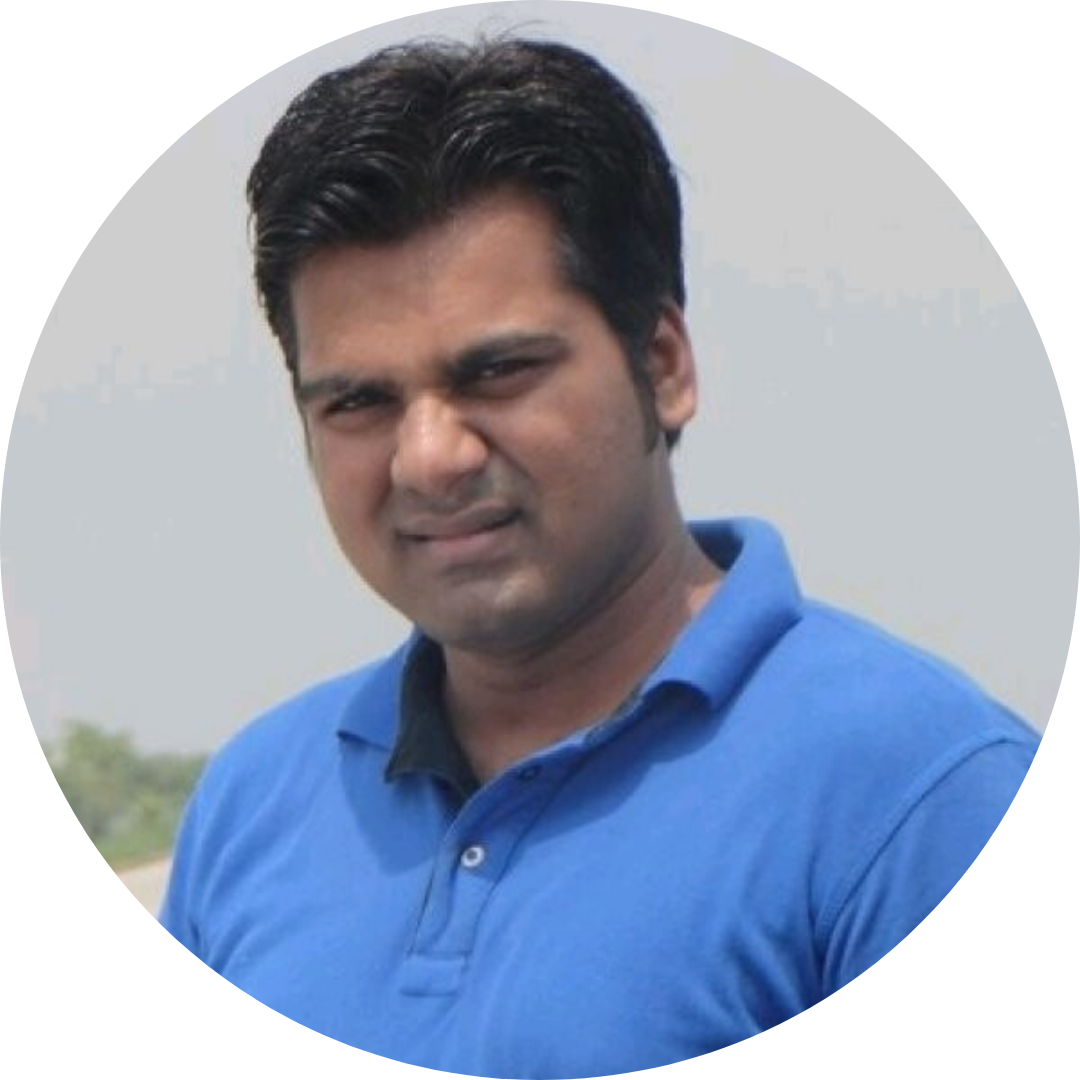 Do you think the pre-existing social service committees like Rotaract clubs and NSS/UBA affiliated with colleges are doing well? If not, what improvements can be made in them?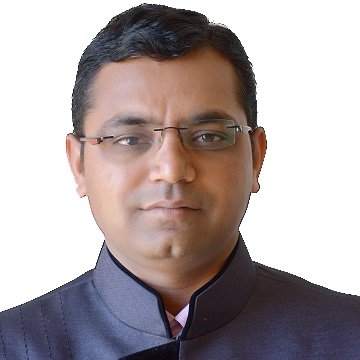 Existing social activities like NSS, UBA, Eco-Club, etc. have been promising, and only seeks our support and cooperation to take it to the next level. These mentioned communities have been carrying out various activities and events for the last four years on the grounds of general awareness and upliftment targeting, especially the rural areas. Through such involvements, we have noticed students turning sensitive towards social needs, being aware of the ground-level situation, and getting closer to our Indian lifestyle and culture prevailing in the villages.
Students are coming up with visionary ideas to tackle the problems faced by villagers since long and are thriving to contribute a stake to society. These programs mentioned have been only on paper in many educational institutions adhering to numerous factors. It is our role to extend the maximum support to gain back its glory.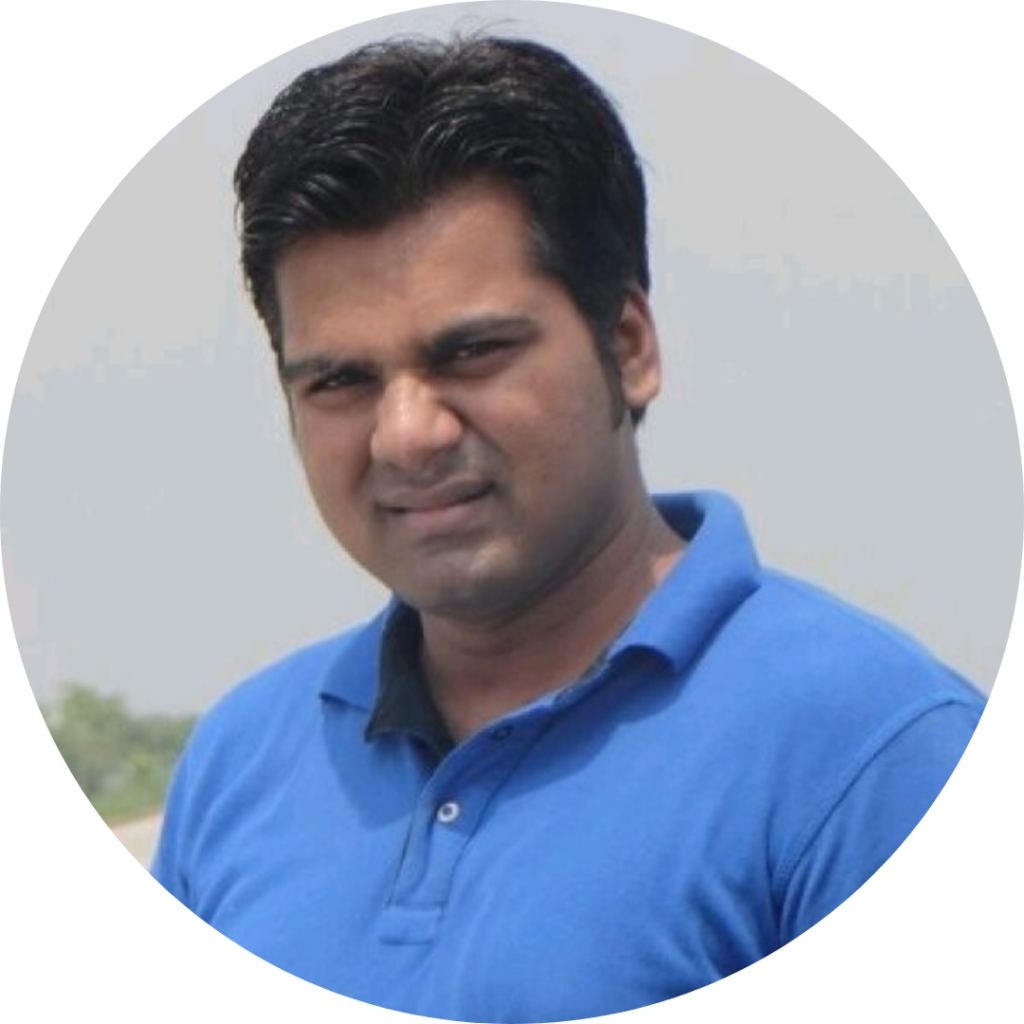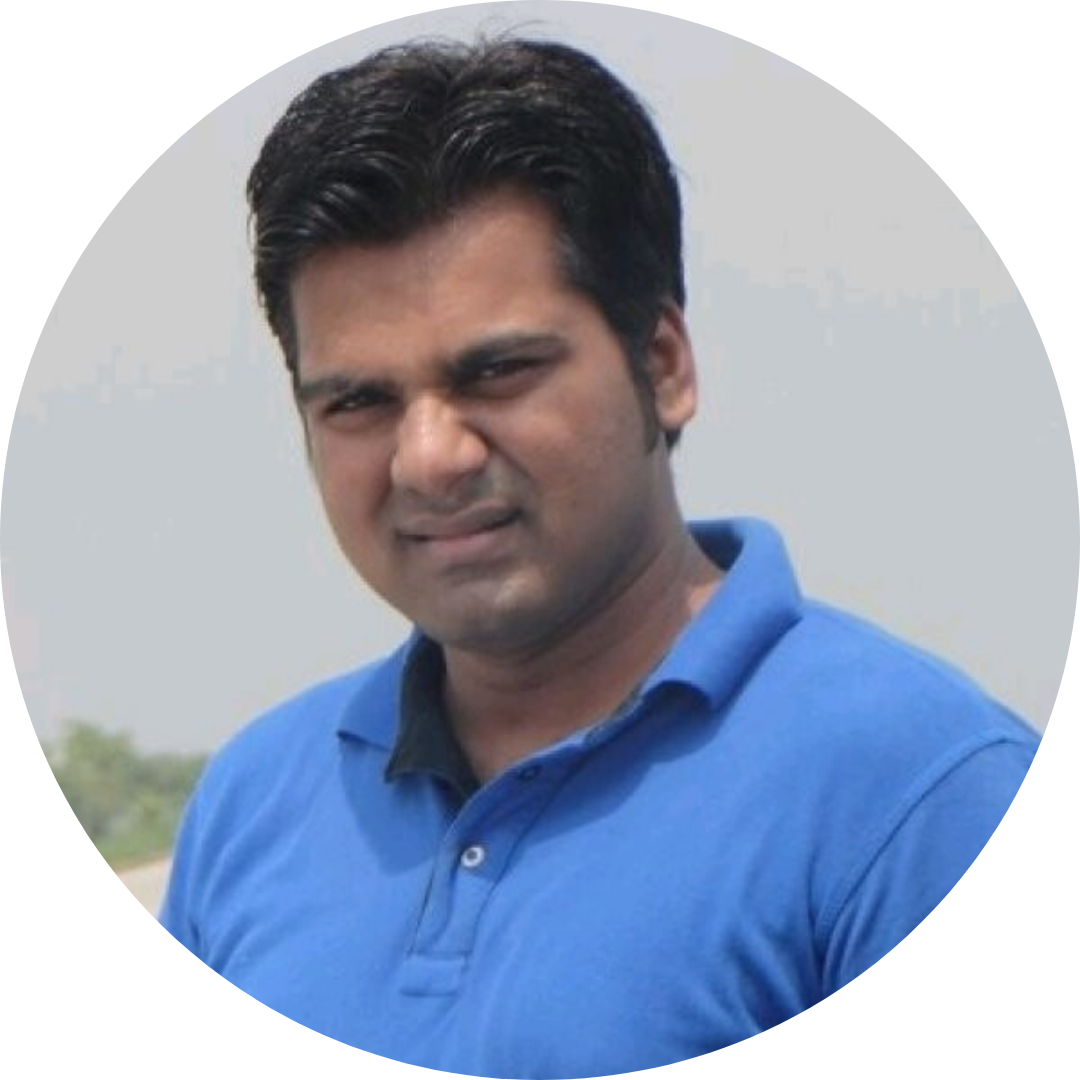 As per you, what are some pressing social issues in today's society? How can we spread awareness among students about them?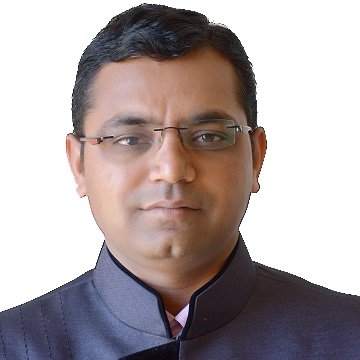 I would like to categorize my ideas into three main areas concerning the present society:
Today's youth is often referred to as useless, but I would say they are used less

.

Youth has the power and potential ability to achieve anything, but they require proper guidance, support, appreciation, facility, and supervised counseling. We need to be empathetic enough to understand them and continuously update ourselves to match their pace.

Unconventional lifestyle, Intoxication, generation gap, and exploitation of social media:

In today's para time, we know the youth's backlashes and how easily they can get exploited. We need to educate them about the ill effects and start engaging them in productive works. Initially, it has its complexities trying to change the dynamics of the student's community, but gradually, things will start falling in line.

Relationships Management, Tolerance, Sensitivity, Gratitude, and Empathy:

I believe that the subjects mentioned earlier can be resolved by the joint efforts of Parents, Educational Institutions – Schools and colleges, NGOs, and Spiritual Organizations. It is the stage where they should start taking responsibility and work towards the betterment of society.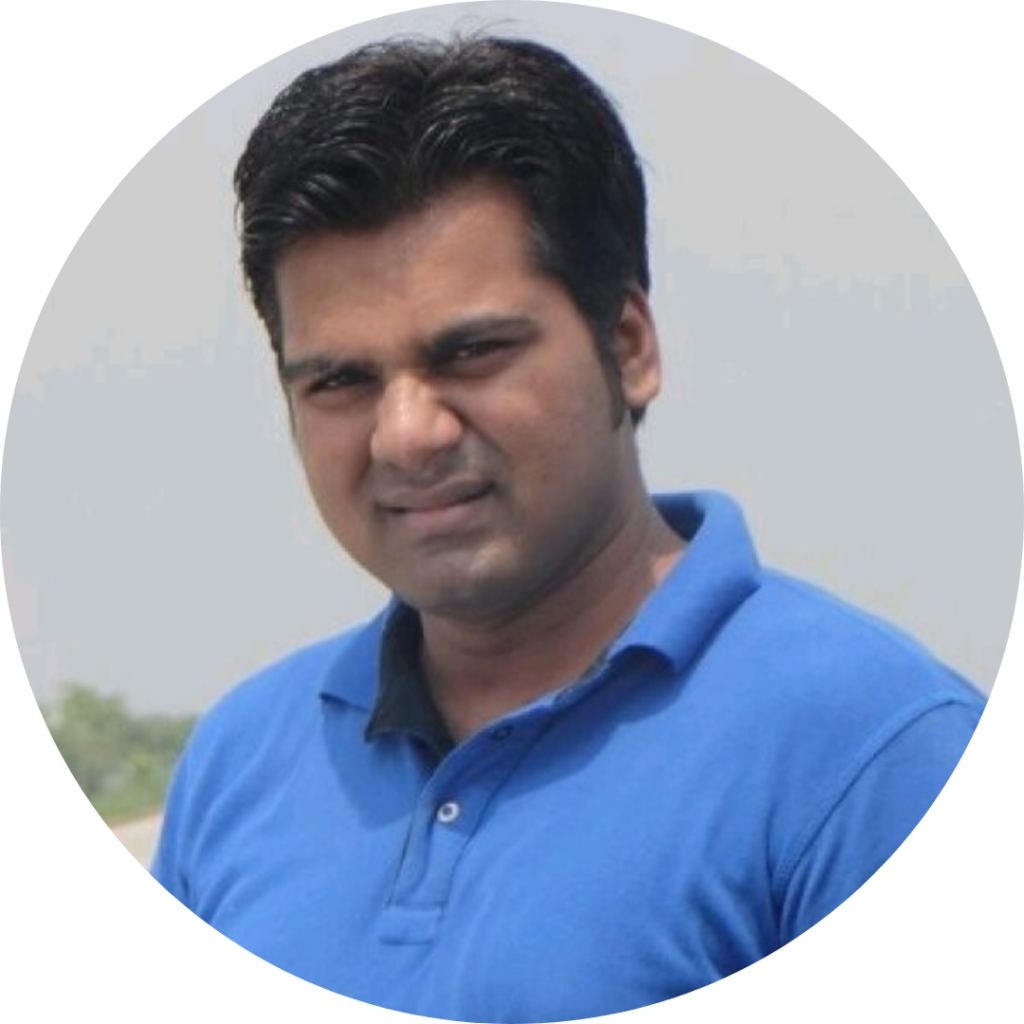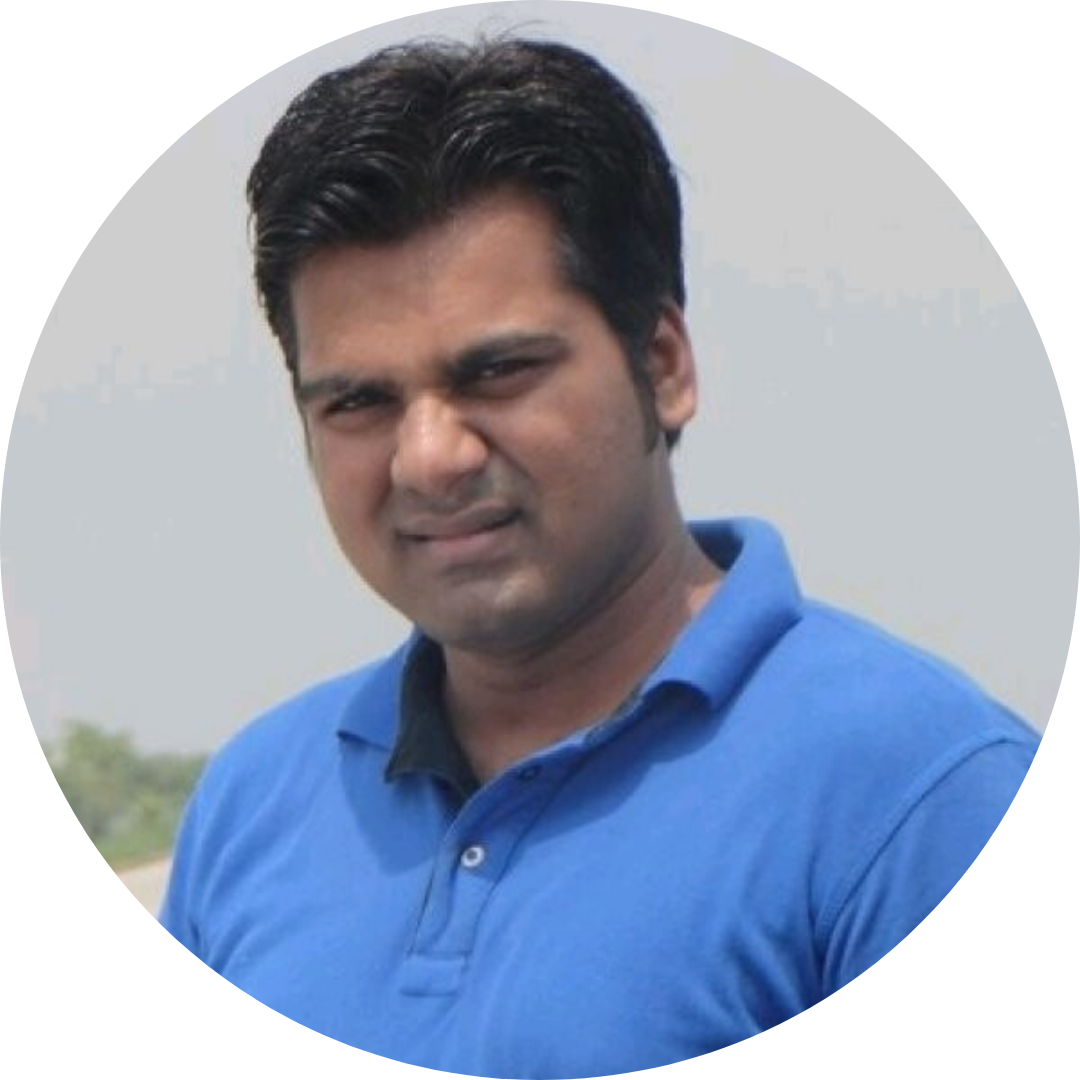 What are the personal and professional benefits that the students will avail from participating in social activities?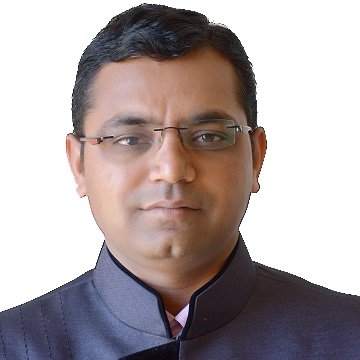 In my higher conscious I believe that these mentioned skills will help a student develop an ideal personality by participating in such social activities:-
Interacting with other fellow students and completing the task at hand will motivate them to believe in their capability and full potential. It enhances the Self Confidence of a student which lasts throughout;

To successfully complete an activity, the students are required to communicate effectively. This trait is essential in all parts of a student's life as this is the basic ground for you to express your ideas to a second entity;

Participating in such gatherings and activities will make us more empathetic where the student starts understanding his classmates in a better perspective and tries to do his best for a collective development.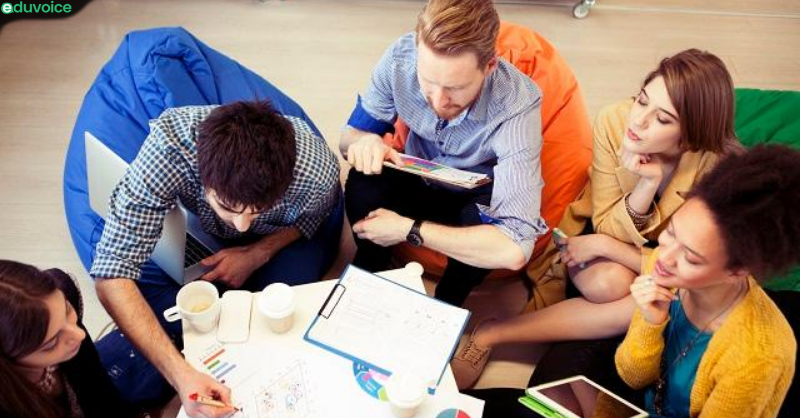 Now talking about how participating in such social activities is a plus point on a professional perspective, I think:
Students working in groups as a part of the assignment or engaging in responsibility would make them live the experience of working on a project, and they would learn how to manage a task, do the analysis and complete the job with no complexities;

Students are generally made to work in groups under such initiatives where they would learn how to communicate with the group and get the task/job done which is an essential quality even on professional side as later they would focus on Team Work and Leadership;

Community service will ignite the humanitarian side of the students making them more sensitive towards the community which will last long even when they start pursuing their careers, and the National Spirit will be permanent entity inside them.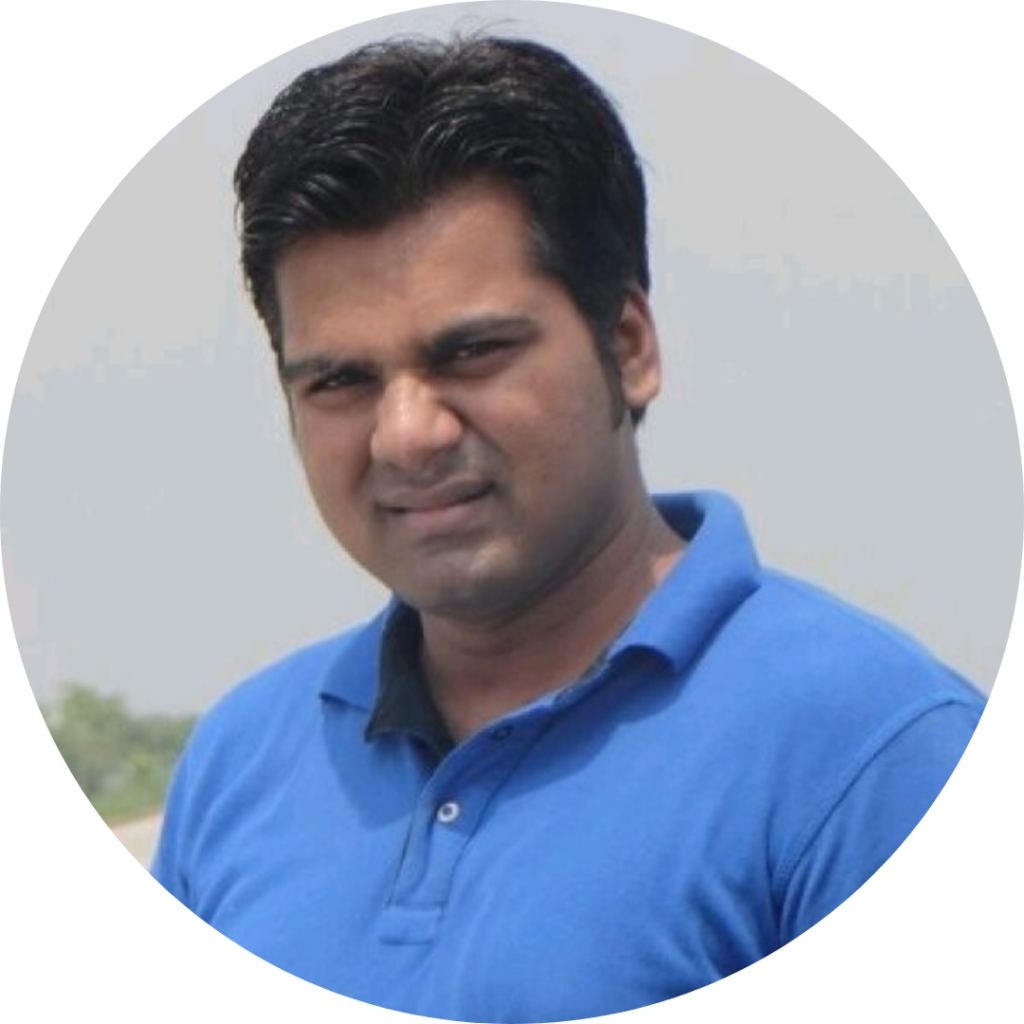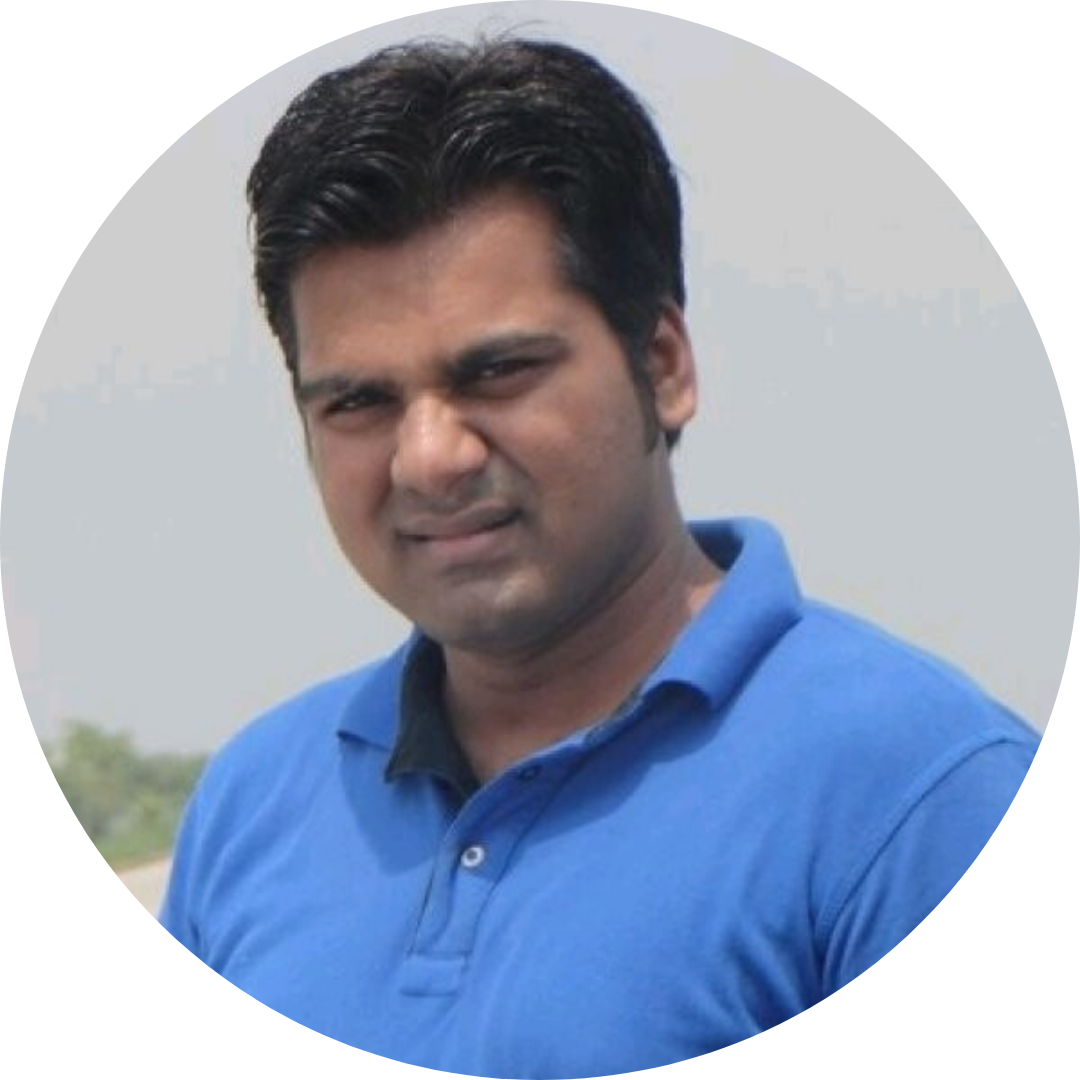 What are some issues that your University is facing, which you think can be solved with the aid of startups or any other external organizations?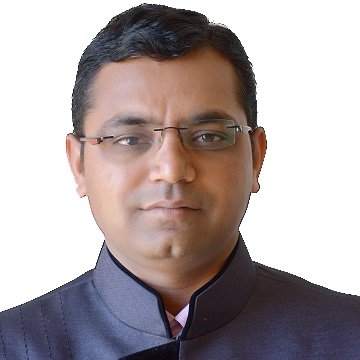 Administration and Admissions –

We are no Ideal organization and would be dishonest if I said we don't have any problems. We face many issues related to administration and admissions, where we tackle subjects like transparency, Work ethics, Communication barriers, etc. With the help of startups, we will be able to guide our administration on the right path and moderate the admissions to the institutions;

Teaching Methodology & Curriculum –

Teaching management is the backbone of any functioning entity. We know that the instructors aren't fully equipped to make significant changes in the system, but we believe that faculties working with a stable mind & heart are a step closer to achieving our goal. The help from external agencies will help us educate our teachers and amend the curriculum accordingly;

Innovation, Critical Thinking, and Placements –

Every student has unique potential. Sometimes even an examination can fail to reflect the true potential of a student. That is when a teacher on close examination senses and nurtures a student to run for real innovation. In a country like India, critical thinking is a vital element lacking in the current generation. A third party involvement helps us find the right model and ideas that can help students follow diverse passions and land in positions that genuinely make a difference;
Teachers are the second parents responsible for transforming a young individual into a responsible citizen of a nation. Teachers' training and development are required to match the humanitarian expectations of the youth today.
Our conversation with Mr. Bharat Madan Bhai Ramani provided us with plenty of information and insight into the current education system and his future plans. Mr. Ramani also mentioned how institutions like NSS, UBA, etc. have been crucial in managing social development in students and discussed the infrastructural changes necessary.
For More Such Articles, News Update, Events, and Many More Click Here