Diwali bonanza for 800,000 university teaching staff with the Union Cabinet approving revised pay scales that will see their pay packets go up between 22% and 28%. The revision is as per the recommendations made by the 7th Pay Commission.
The salary hikes, applicable from 1 January 2016, will cover teachers and professors in central and state-funded educational institutions as well as private aided colleges affiliated to state public universities, a government statement said.
According to HRD Minster Prakash Javadekar, the move is aimed at attracting and retaining teaching talent in academics.
World Bank Supported Schemes
In another decision, aimed at scaling up skill development, the cabinet committee on economic affairs, also chaired by Modi on Wednesday, gave its nod to two new World Bank-supported schemes of Rs6,655 crore.
The two programmes—Skills Acquisition and Knowledge Awareness for Livelihood Promotion (SANKALP) and Skill Strengthening for Industrial Value Enhancement (STRIVE)—are outcome-focused schemes. This mark shift in government's implementation strategy in vocational education and training from inputs to results.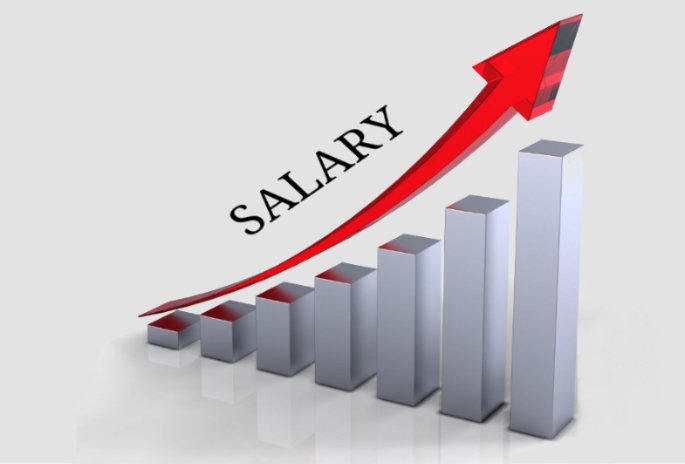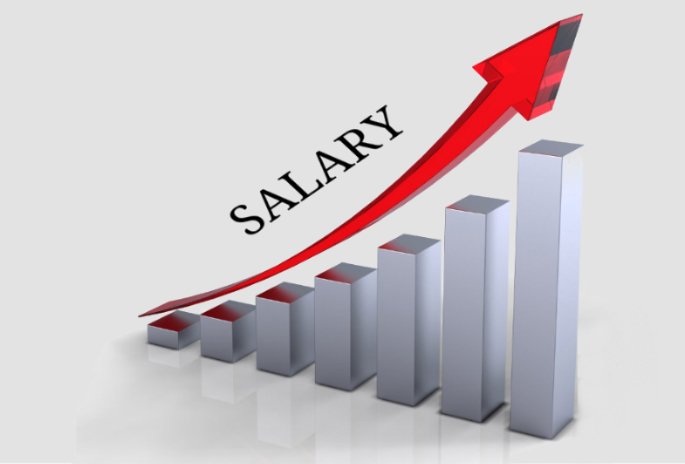 Aim Of These Schemes:
1. Fulfil the long-felt need for a national architecture for promoting convergence, ensuring effective governance and regulation of skill training and catalysing industry efforts in vocational training space
2. Aligned to flagship Government of India programs such as Make in India and Swachhta Abhiyan (Clean India).
3. Aim at developing globally competitive workforce for domestic and overseas requirements.
4. To this end, over 700 industry led institutions are being set up for providing job oriented skill training to lakhs of aspirants
5. Develop a skilling ecosystem that will "support the country's rise in the Ease of Doing Business index by steady supply of skilled workforce to the industry.
6. Will also work towards increasing the aspirational value of skill development programs by increasing the marketability of skills, through better industry connect and quality assurance