Several students had scored unexpectedly low marks in the exams held in the first half of the year and were hoping for better scores after reassessment of their papers. They have been left sheerly disappointed. While some claimed their scores were reduced to a single digit, a few claimed they got 'zero' after re-evaluation. Some of them received single-digit marks, even zeroes, in re-evaluation results.
The varsity had received 53,354 application for re-evaluation, of which around 15,000 answer sheets have been assessed.
Arjun Ghatule, in-charge director, board of examination and evaluation, couldn't be reached for a comment.
The Mess
1. MU saw a huge delay in results of the examinations held in the first half due to its decision to adopt an on-screen assessment system.
2. Delay has affected thousands of students aspiring for higher education and job opportunities.
3. Governor Ch Vidyasagar Rao had asked the university to declare the results by July 31. The varsity failed to do that.
After missing several deadlines to announce results of all 477 exams held by MU between mid-March and May 2017, the varsity in a board of examination meeting decided to declare the results of the examinations, if the results of 90% students are ready. However, the decision has filled the students, whose results have not been made available, with anxiety. On the other hand, some students said that they scored much fewer marks than their expectations.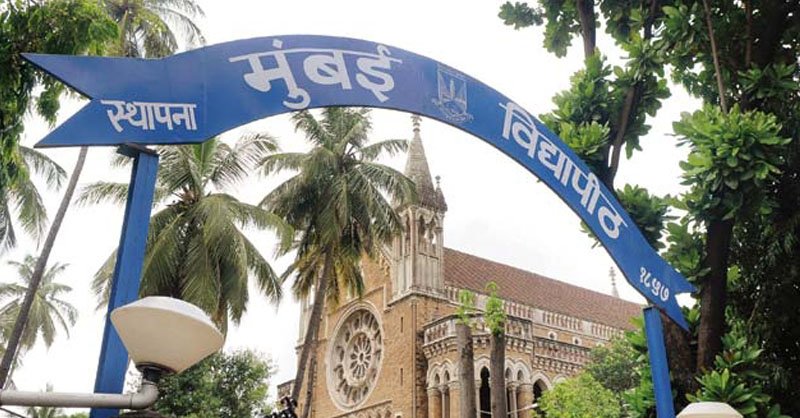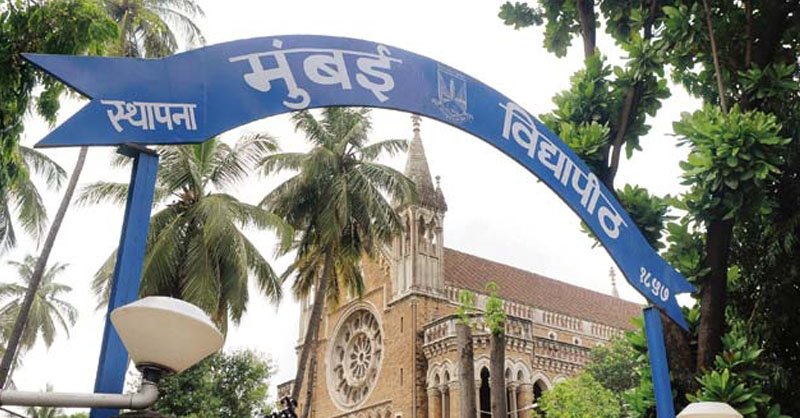 ….And More Mess
–University has also 'misplaced' 1,600 answersheets and is in a process to form norms for marking students in those papers.
–The varsity had explained that if a paper is misplaced or damaged, the result is held in reserve.
— But in order to do so, the system requires the student to be marked 'absent' in those papers.