Power To  Empower Youth Through Quality Higher Education

---
Director, National Outreach & Network
Former Dean, Liberal Arts, Science & Commerce
MIT-World: Peace University, Pune, India
---
Read on our article by Professor Dr Sudhir Gavhane explaining " OOC " YOUTH , HUMAN CAPITAL AND HIGHER EDUCATION  and imparting Power To  Empower Youth Through Quality Higher Education
" The power of youth is the common wealth for the entire world. The faces of young people are the faces of our past, our present and our future. No segment in the society can match with the power , idealism, enthusiasm and courage of the young people."
Kailash Satyarthi
Nobel laureate ( Peace) India & Founder,Bachpan Bachav Andolan 
Human Capital is more powerful than the capital itself, but most of the corporates and Higher Education Institutions (HEIs) fail to understand this power of Human Capital. They invest hugely on buildings, posh infrastructure, magnificent offices, highly impressive and aesthetically marvelous premises but they don't invest or reluctant to invest on getting highly talented and experienced human capital by paying them handsome packages and mostly don't have the policy to retain them. Employees are low paid, not seen experiencing freedom, support and mostly their capabilities are under-utilized. Ultimately it's a loss to the organization, if they follow such dangerous path of Human Capital Management(HCM). Actually, there is a need to have Human Capital Management department or unit, which top corporate houses have in place. In the higher education sector, it is noticed that the top management is seen not worried at all, though their sincere, hardworking & trusted human capital- staff continuously leave their jobs. They miserably fail to retain them, hence their attrition ratio is too high. It's not seen that private sector higher education organisations fail to follow concrete retention attempts.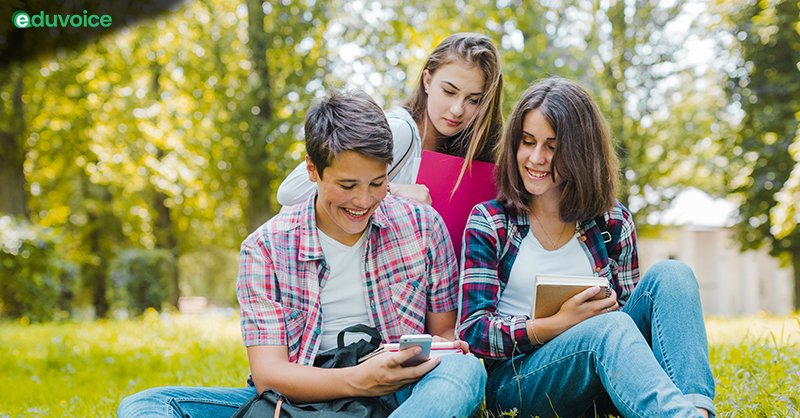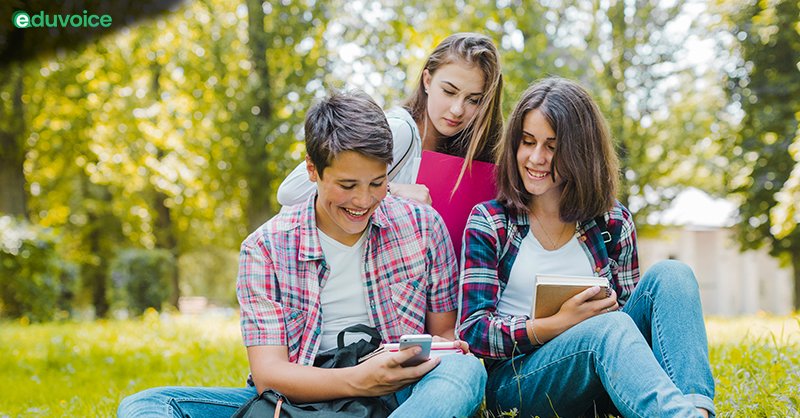 Quality Human Capital is an oxygen for any organisation including higher education and they do not fall from space or from so-called heaven. After all who creates capital? Wealth? It's an output of competencies of powerful and creative human beings. They only with their training, education, character, passion, and pains generate capital and wealth. Like any monetary capital, if human capital is not utilised properly and optimally, we can't expect and achieve the desired progress and prosperity. Thus to empower any nation, first, we have to empower its youth by Education, Knowledge, Skills ( EKS) to engage themselves in building their own life and ultimately nation building. Youth population by its talent and energies shapes and reshapes the future of any country. It's more true about India as our nation is full of the youth population, meaning it's a storehouse of abundant youth power. What's needed is to have a roadmap and runway to march towards progress and prosperity by utilising this youth power wisely and creatively. Human capital is the strength of any nation, if their talent and abilities are explored and expanded by giving them appropriate opportunities and professional and life skill training. Higher Education gives you opportunities to discover Yourself, uncover your hidden potential and talent and expand your horizons about your career.
My mantra about youth is very simple.
Youth + Quality Higher Education + Skills + Human Values = Empowerment.
It's process of discovery of human potentials and applying them for construction of the future of youth and nation.
If you don't consider this as the priority before the nation, then this youth force may get itself indulge into destruction, instead of construction and rebuilding of a nation. Any lawfully established democratic Government shouldn't aim at and strive for Jobless Growth but for "Job Full Growth ".


India: Storehouse of Global youth
At present in India, we have 423 million youth population in the age group of 17 to 24 years. The share of the youth population in total population in India is as much as 34.8%(2011). As per the United Nations Population Division India has the highest number of 10 to 24-year young population, which is 242 million, that of China is 185 million. India is expected to have a 34.33% share of youth population by 2020. Therefore, we can say that this youth population of India is and can be its strength and at the same time it can be a serious threat too.
It depends on our decision, whether we want to take advantage of  "Demographic Dividend " or "Demographic Danger".
Out Of College ( OOC )Youth: 125 million
In Country like India, the Gross Enrolment Ratio ( GER) in higher education is near about 25 %.
GER is calculated on the basis of how many percentages of the youth of 18 to 23 age group have entered college for higher education? What does this mean? In the first quarter of the 21st century, In the continental size country like India with 1.2 billion population and going to remain global hub youth population, more than 82% youth of 18 to 23 age group is still Out Of College( OOC). As per the population statistics the youth population of 18 to 23 age group is around 160 million in India and out of them only 35 million youth could reach & enter in college / higher education. Even now in the year 2018, in the vast country like India, what I call "Out Of College" youth ( OOC -Youth ) population is 125 million. This "OOC Youth " number is huge his I call it an untapped and neglected Human Capital of India.
Why I say this because in terms of GER ( Gross Enrolment Ratio) in higher education of the prominent countries in the world such as USA, Sweden, Norway, Finland have their GER around 80% and more. The developed nations' average GER in higher education is 55% to 60 % and the world average is 38%. It means in the eligible age group of 18 to 23 only this much percentage of youth can get an opportunity for higher education. Others drop out due to socio-economic and cultural reasons and the GER stands for this. Then there is a concept of "Graduation Ratio" meaning out of youth, who have taken admission or entered into colleges and universities, how many percentages of them complete their graduation successfully? That ratio is called as Graduation Ratio. It's but natural that Graduation ratio in India is going to be lower than GER.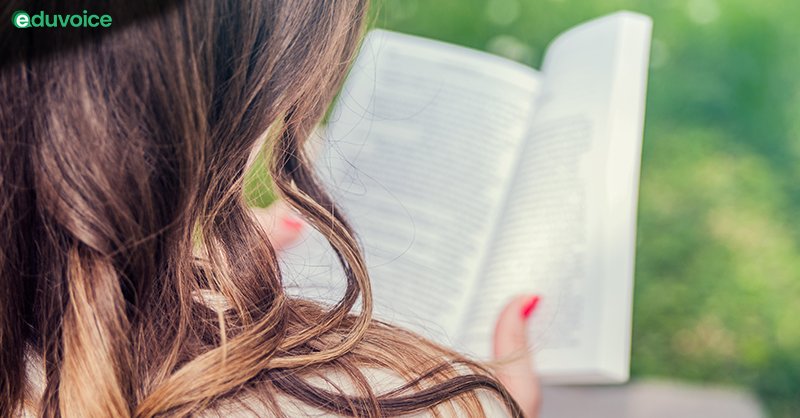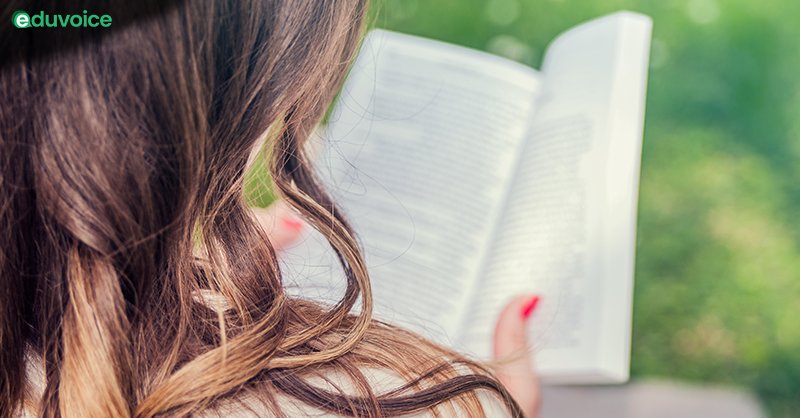 The naked truth of Indian higher education is that,
1) Majority youth is Out Of College ( OOC Youth: 82% – 125 million).Their human capital is not appropriately utilised for their own progress and societal and national development. It's a huge loss to the nation. It becomes the reason for ever-increasing criminality as we are not providing them legitimate jobs and livelihood.
2) With the <=25% GER in higher education at present ( which was less than 10 % decade ago), India has given birth to more than 400 million middle class, which is having purchasing power and hence India has become one of the best markets of the globe. Just imagine, if we educate our youth and create the infrastructure required to achieve GER of 50% to 60%  by way of establishing more public and colleges and universities to increase Gross Enrolment Ratio. Higher education is becoming not only costly but also unaffordable to lower class, middle-class families. Hence we need to create quality public universities and even private universities with charitable motives, then only quality higher education can be made available for weaker and middle-class section of our country. This is the investment for creating happy future for the nation and youth.
India needs aggressive steps for the expansion of the public higher education system. It is every possibility, that India can achieve high-level GER and massive higher education expansion with quality infrastructure and teachers. The regulatory agencies need to monitor and ascertain whether any college or university has developed required infrastructure and quality and qualified teachers before giving them permission. Then and then only we can do the massive expansion with inbuilt quality.
Let's understand this and plan for the future of our beloved nation India and its youth.