---
Prof.(Dr.) Anish Gupta
Editor | Amity Journal of Computational Sciences
---
Read on our article on the emerging gap between our education system and industry by Prof.(Dr.) Anish Gupta, Asstt. Dean Academics at Amity University
If we look in today's scenario, we will find there is a tremendous downfall in our existing education system. Generally, we used to hear that many of the colleges were shut down due to lack of admission. Many of the leading industrialist quote that we are producing professional such that 84% of them are not eligible for jobs. Now, the major question which arises is WHY? If we try to understand the major issue for the same, there are various factors which have caused this problem. Still, we are not trying to accept and rectify these issues.

The major issue is our approach. Parents want their child to study, they want that they should score good marks, they should get a good job and earn lots of money. They should be trained from there childhood to become a doctor, engineer etc. as per there family background and suggestions received from others irrespective of the capabilities of their children. But now the question arises what child want? Do he/she want to become the same as his/her parents want? Or he/she want to do something different as per his/her creativity. If we study without interest in any subject or field our productivity will be less and will lead us to inefficient working.
Secondly, our course structure. We used to say and accept that the technology is changing very fast. End-user requirements are changing tremendously. Did our course structure is changing at the same speed? The answer is NO. We have governing bodies known as AICTE, UGC etc., who have made the rule that in the Academic Committee of the Institute there should be members from Industry. The question arises how many do have? How many go for regular meetings? Whether the suggestion received from Industry experts is accepted? And up to what percentage it is being implemented? The answer will be merely 1%. Here we lack in our Education system. We fail to meet industry requirements.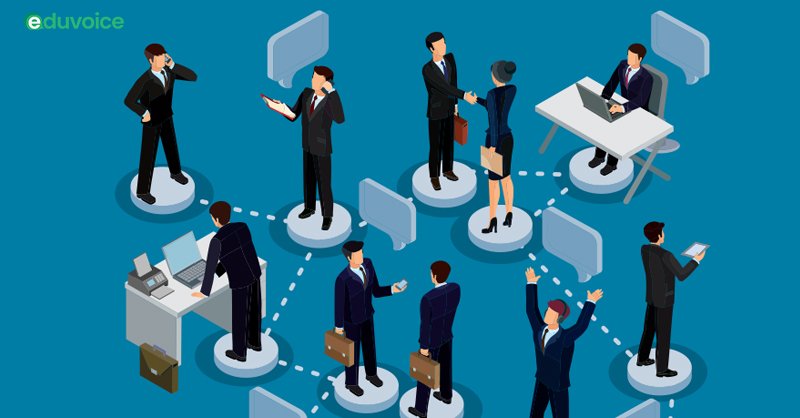 Our education system is now required to be specialized rather than domain specific. We should not teach computer engineering. We should teach Artificial Intelligence, Digital Image processing etc. Instead of creating a dentist, we should specialize them into a specific field. If surgery required, then RCT expert should do it instead of a dental surgeon. Such specialization will meet the industry requirement and will lead to fruitful output.
Every College/University should be bound to have an Industrial expert in their Academic body. The quarterly meeting should be conducted, and the suggestion should be implemented in the Academic system. This will lead to the better education system with industry-ready brains.