Eduvoice exclusive interview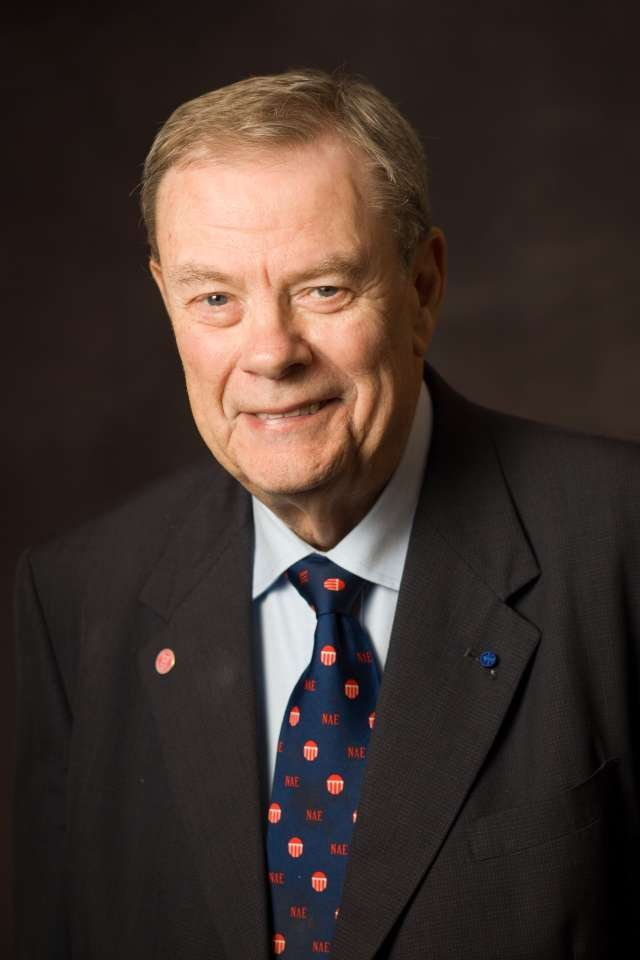 Prof. Norm Scott
Professor Emeritus, Cornell University, New York

He was involved in bioengineering research and teaching for over 20 years.
He has spent 14 years as a Cornell administrator (Director of Cornell University Agricultural Experiment Station & Vice President of Research and Advanced Studies).
A lot has changed recently when it comes to education and the curriculum, we've seen a major difference in the teaching pedagogy and witnessed new methodologies being incorporated to advance teaching.
Talking about the new approaches of learning and how the pandemic has changed the face of classroom learning we have with us Norman Scott, Professor Emeritus at Cornell Cornell University, Ithaca, New York. Prof. Scott has conducted bioengineering research and teaching for more than two decades now. He has been a Cornell administrator; Director of Cornell University Agricultural Experiment Station & Vice President of Research and Advanced Studies at Cornell.
In this conversation with him about developments of agricultural engineering education and the scope of bioengineering, we have come across various possibilities, including new methods that can be incorporated in our educational system that can improve agricultural learning.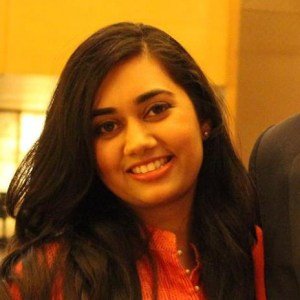 There are many ways in which a lot has changed with time when it comes to teaching and learning methodology. What are the critical aspects that have played a major role in bringing the changes?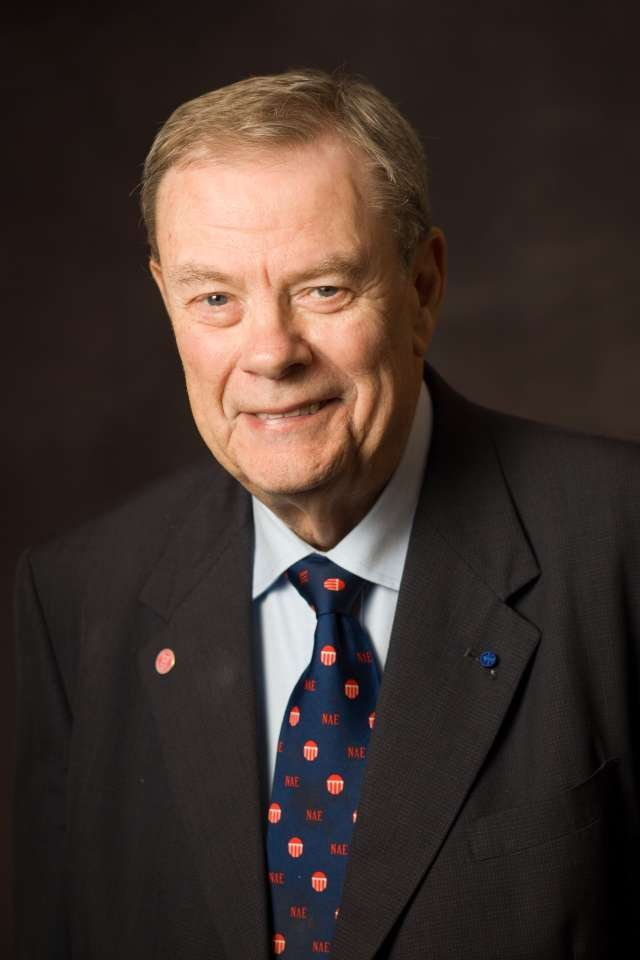 If we talk about major changes, I believe there hasn't been much change until recently. The ongoing health crisis has brought a major change in how universities work now. I have been quite familiar with the web-based learning approach based on my own personal experience.
In 1999 I developed a course on sustainable development that was taught at Cornell University. This was a completely web-based learning approach and over time it has changed as well. It preceded the usage of the descriptor, "MOOCs (Massive Open Online Courses)" for conducting online learning, and since zoom, I don't see the term used as much.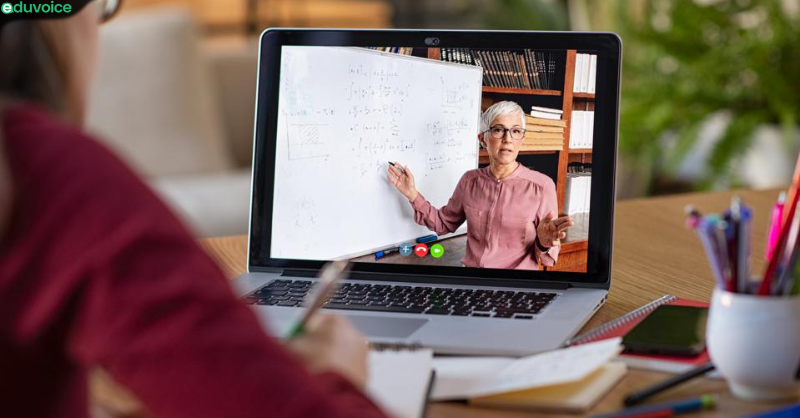 I believe until recently there hasn't been a major change in teaching pedagogy, it has remained remarkably similar for decades, where the educator offers information in a traditional classroom and the students take it in, although team-based learning has increased to better create solutions to critical problems.
On the lines of new approaches, I am looking forward to increasingly hybrid approaches to learning.
SUBSCRIBE TO OUR NEWSLETTER
Get latest updates about our Exclusive Interviews, News, Articles on Higher Education Sector.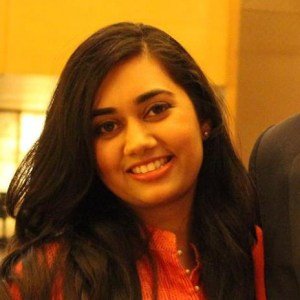 Here when you are talking about new teaching methodologies to be incorporated in the current curriculum's, I'd like to know about your take on the hybrid approaches and how reliable it is over traditional learning?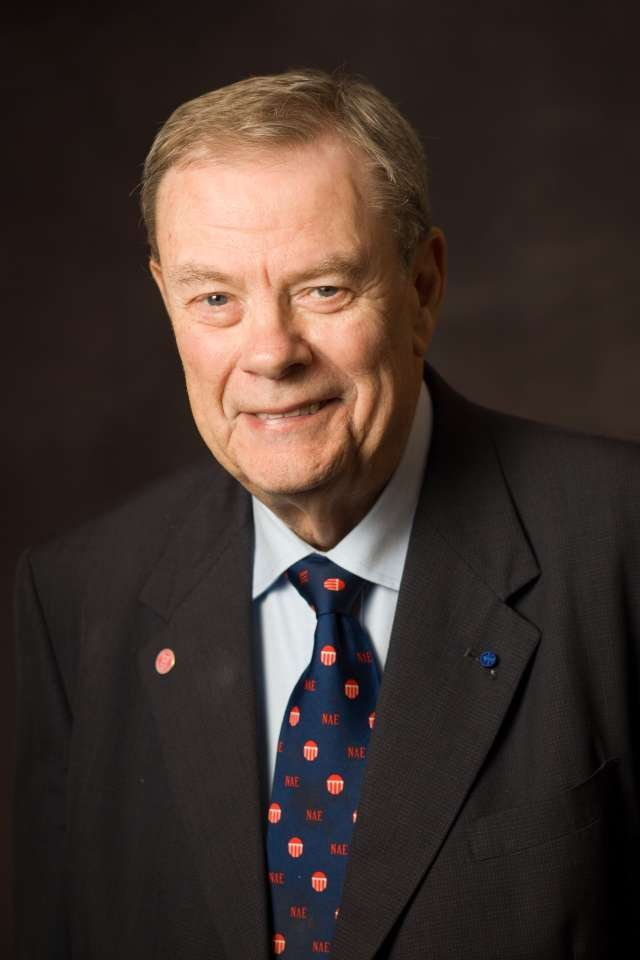 As noted, I think things have changed over time, particularly recently. As observed over the years, the traditional teaching method has been a form where students and teachers exchange question answers. But as we can see the current situation, until things are back to normal, I believe the blended mode of learning will quite be preferred certainly.
Classroom learning won't be the same as right now at Cornell University. We have been conducting classes, and meanwhile, ensuring to maintain the social distance. I think the hybrid model will be the future of learning, as I believe face to face discussion holds a better value and develops the teamwork approach amongst students. So even if you are having a face to face class, it can be recorded as well, this ensures that the students can revert to it later for revision.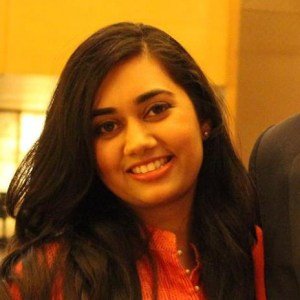 There are certain drawbacks of a hybrid approach when it comes to subjects that require practical learning, like engineering, medical, agriculture. What is your take on this? How helpful is the hybrid approach in this case?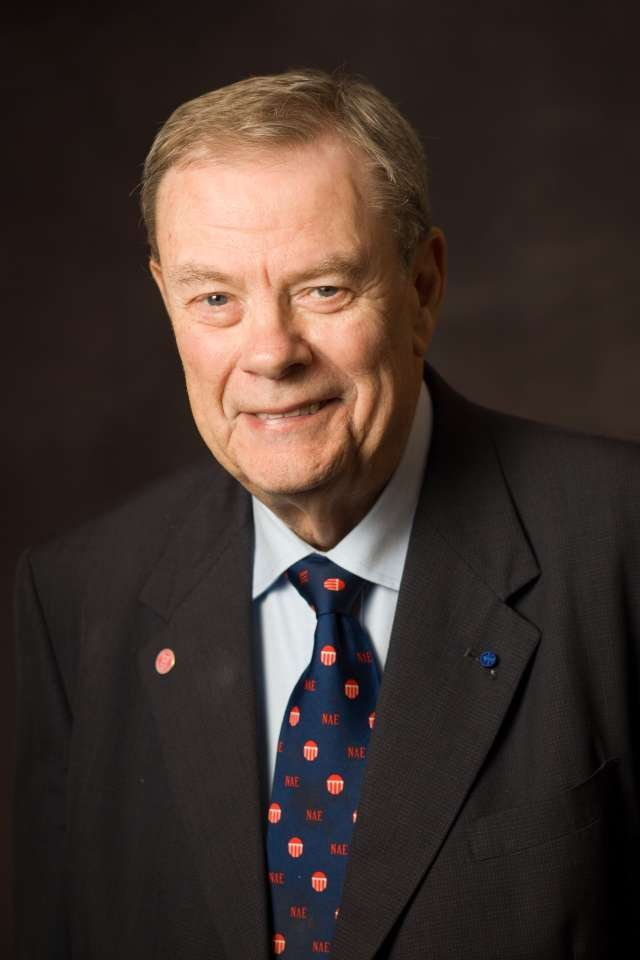 I think in many areas, strictly in engineering education, there is a major requirement of teamwork and it seems to be quite difficult when it comes to conducting learning sessions for engineering students.
I think most of the theoretical lectures will be via Zoom and the online form of learning. The only case when there will be a face to face discussion will be solely based on the requirements of any practical learning.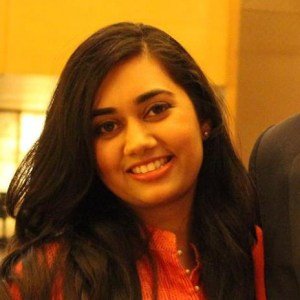 I'd like you to highlight a little more about the approaches of nanoscience in the field of agriculture, what according to you is the scope of such courses there in the U.S.A? How can institutes in India incorporate strategies to implement these courses in their curriculums?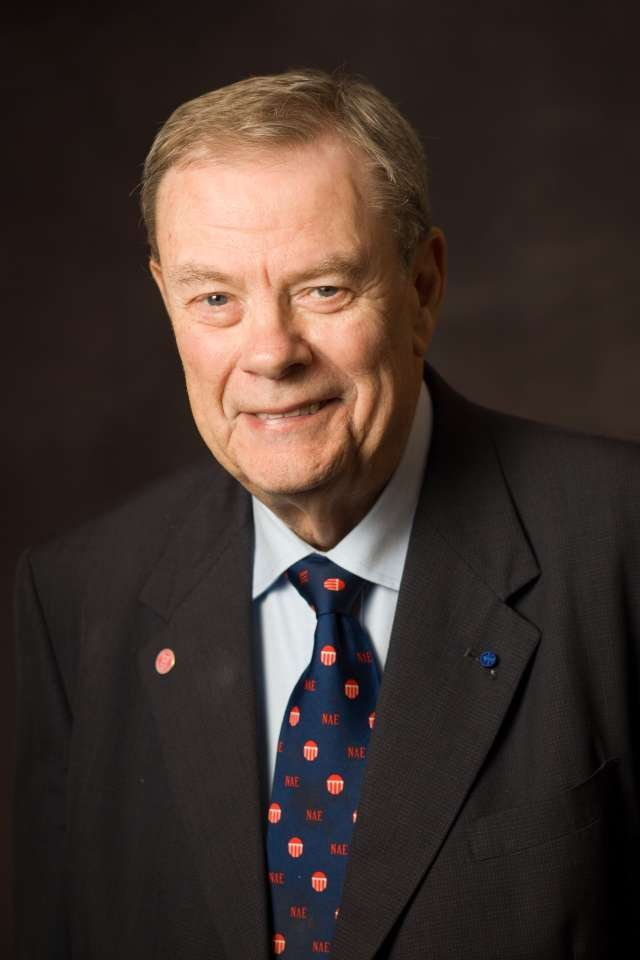 I shall suggest the academicians refer to journals related to the industry of biotechnology that talks about the mantra behind the implementation of nano-science technology in the field of agriculture science and engineering. The research paper talks about the approaches made by nano-science technology in fields like food safety, plants, agriculture, animals, etc.
There aren't too many courses available for the same, at this point, it is more of a research thing, for example currently at Cornell there is only one course that is available over there as well which plays a major role in addressing the significance of this technology.
Prof. Norman Scott has made me realize the opportunities that the higher education system should focus upon for the betterment of agricultural education in India with the help of technological advancements.
There are various aspects where the Indian education ministry needs to work upon and make use of strategies suggested by Prof. Scott, I think it will be easier for academicians to work better on the curriculums.
For More Such Articles, News Update, Events, and Many More Click Here