Corruption In Education
To curb corruption and bring in greater transparency, the National Council for Teacher Education (NCTE) has asked all its employees to furnish details of their income and assets. This has to include property details. Once the data of assets is complete it will be put on the NCTE's website and the figures provided by the employees will also be monitored and compared to their income levels.
"All the employees have been asked to provide details of their incomes, vehicles, property and its present market price. Data for three years has been sought from them so that it can be compared with the previous years. Generally too they are supposed to furnish such data but many people don't do it despite reminders. But this time we have decided to put it on the website so that it is in public view," said a senior NCTE official.
According to sources, the council has over a period of time received a number of complaints regarding corruption and the move is aimed at checking that.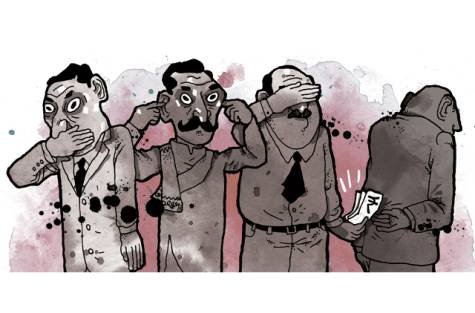 WHY DECLARE ASSETS
1. The issue of corruption in NCTE has been raised in the Parliament too, in the past.
2. In the past, NCTE has been accused to processing applications for recognition out of turn.
3. A number of inspecting teams had members of questionable credibility
4. In some cases affiliation was granted even to non-existent colleges
5. In case there are cases that look suspicious they will be put on a watch list and will be monitored closely
WHO ALL UNDER SCANNER
Employees at all levels including deputy secretary, under secretary, section officers among others have been asked to provide information.
WHAT IS NCTE
NCTE is the council that is responsible for providing recognition to B.Ed colleges and teacher training institutes. There are 11474 such institutes in the country.