Once considered a hot spot for higher education, IITs are receiving a Nelson's eye. The increase in number of vacant seats, year after year have touched a four year high. Despite seven rounds of admission call, there were fewer takers for these prestigious institutes. Out of the 23 IITs which enrich a total of 10,962 students, 121 did not turn up for the counseling session. The number of vacancies began with 96 in the last year, 50 in 2015 and three in 2014. IIT-BHU, Varanasi topped the list with maximum number of empty seats – 32, followed by IIT-Dhanbad (Indian School of Mines) with 23, IIT-Jammu (13) and IIT-Kharagpur (9).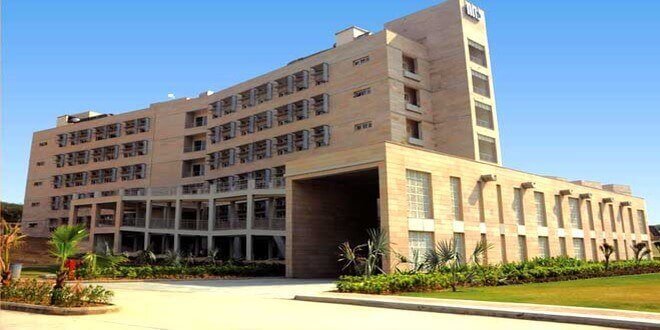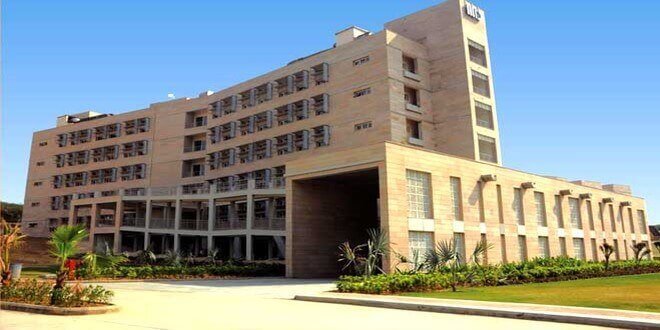 THE INCREASE IN VACANCY IN 4 YEARS SPEAKS IT ALL
Over the last four years, IIT-Kanpur and IIT-Hyderabad had a complete fill. This year IIT-Jodhpur met with the same fate which was one less in the previous year. This year in 2017, the last round of counseling which was held on July 19, saw the completion of admission process by July 25. As per the IIT Council official, the institutes were requested to discontinue some of the courses which had less takers for which the IIT Joint Admission Board would meet to discuss on such courses and take an amicable decision to bring down the number of vacancies. The IITs, especially the new ones, increased their intake by 400 seats this year.IIT-Bombay, IIT-Madras, IIT-Palakkad, IIT-Ropar and IIT-Goa have been slightly unlucky with just one student eluding their seat fill.

A few years back, only a round of admissions was conducted at IITs to get the desired students. If there were any unfilled seats, they used be transferred to the preparatory programme, which is a bridge course where quota students are given an opportunity. In 2008, TOI had voiced its suggestion that IITs should go in for multiple rounds of admission to attract the desired students. And this has resulted in less number of vacancies since 2009, giving students ample time to join their dream IIT institute.