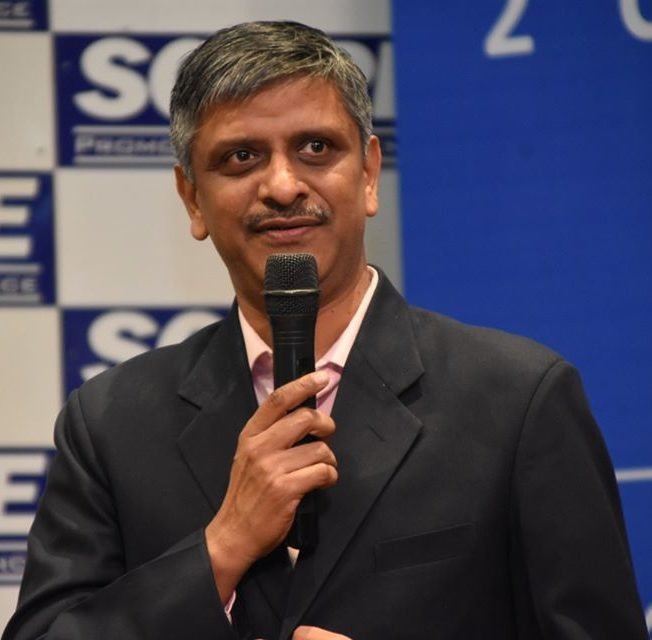 Mr. Puneet Agarwal
---
Vice Chairman and CEO of MIET Group of Institutions
Former General Manager with LNJ Bhilwara Group RSWM Ltd.
Rich experience in functions: Business Strategy, Operations Management, Corporate Finance, and Project Management
'To grow as an educational institution, we must re-invest in our own university's infrastructure and growth.'
As the population of our country rises, so do the needs of the population, and one of the basic human needs/rights is that of education. To meet this need in our country, academicians have started thousands of schools and colleges. Thus, we seem to be doing great quantity-wise.
Nevertheless, the persistently low Gross Enrollment Ratio (GER) is something we cannot ignore. Many times, students feel that the universities are not delivering what they promised, and they often find that the university's growth is stagnant.
As a result, the growth of the student is also shunted.
However, we came across the MIET Institutions, which have worked on developing themselves in all sectors possible. Thus, to understand how we can provide quality education to the students, we spoke to the very accomplished Mr. Puneet Agarwal, who is the Vice-Chairman of MIET Group of Institutions.
Mr. Agarwal suggested several techniques to grow an institution in terms of infrastructure, faculty, and quality of education.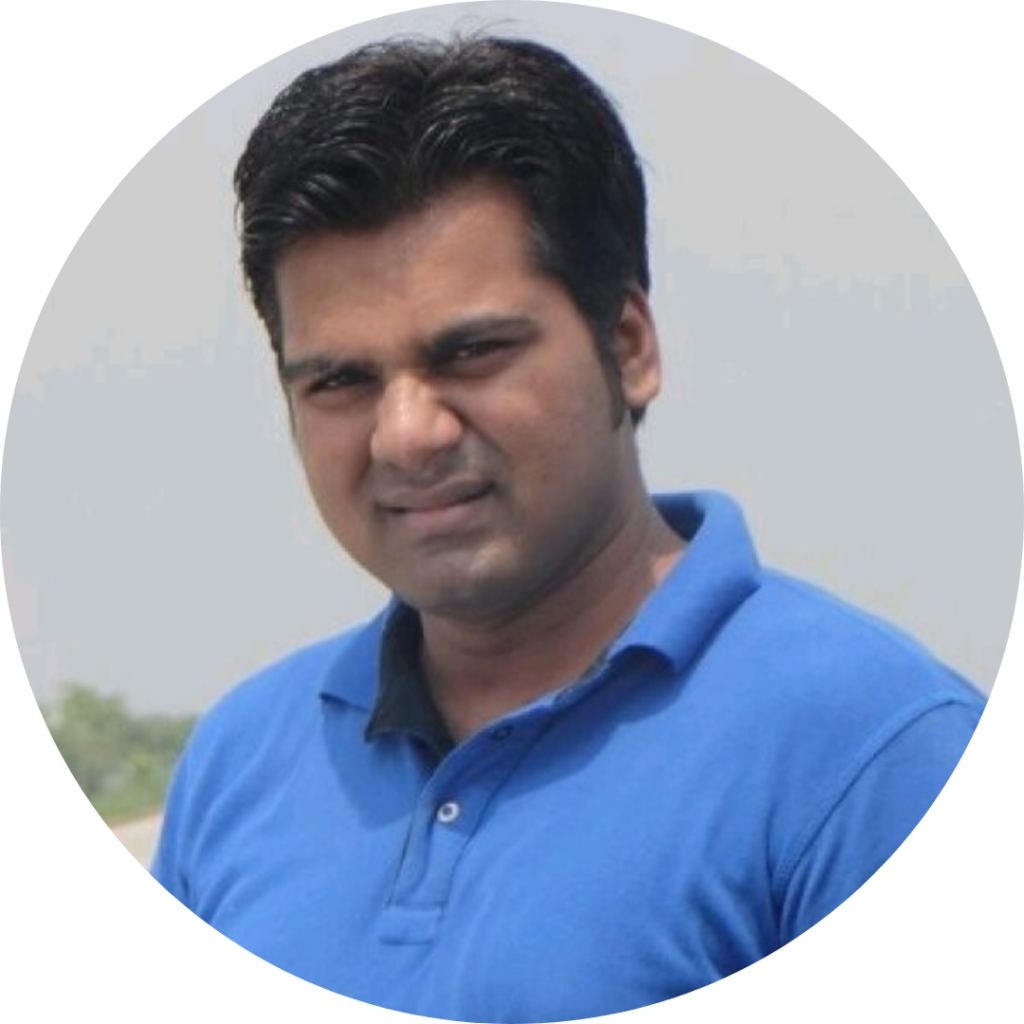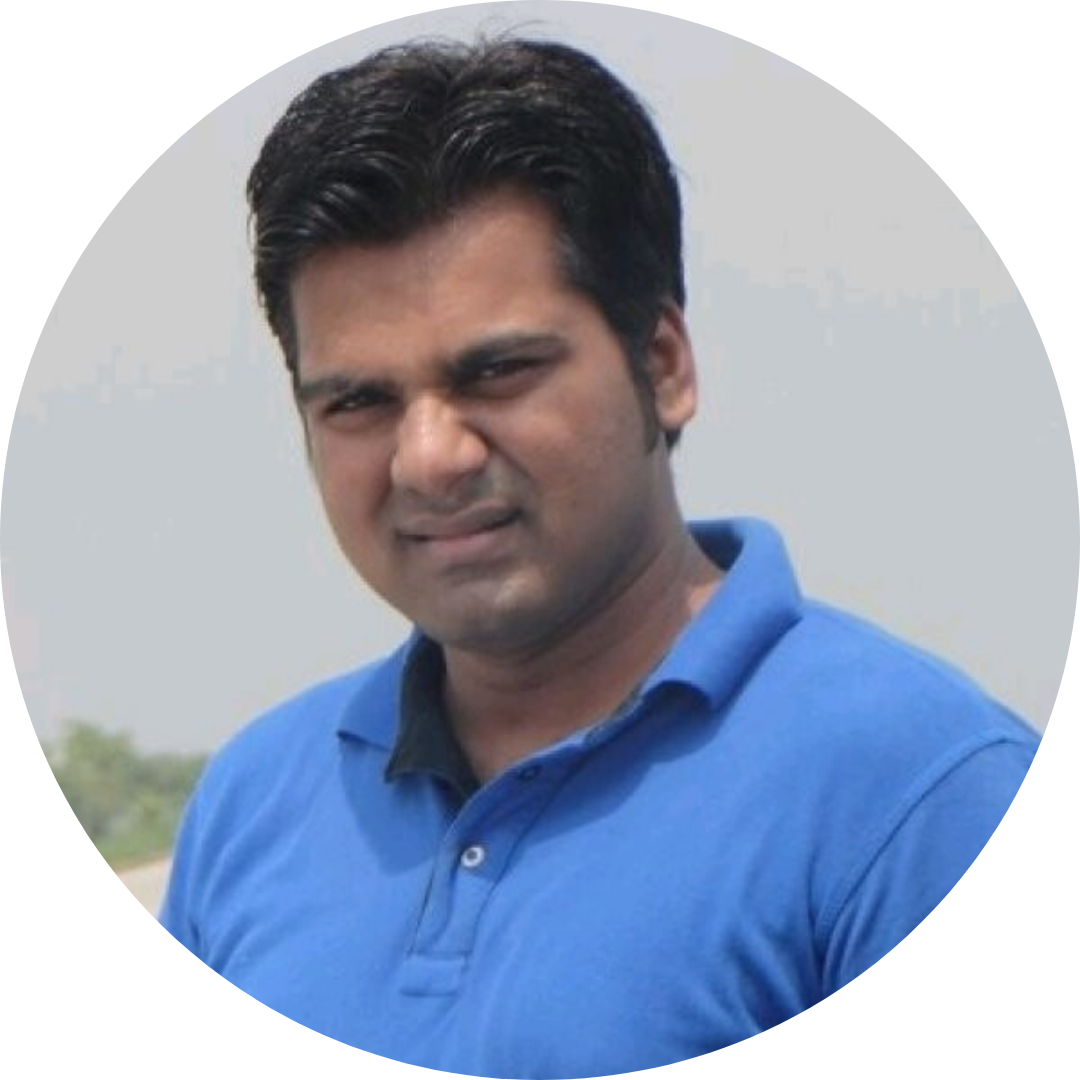 What are the ways in which a well-developed infrastructure will benefit the students? What level of infrastructural development do the MIET Institutions offer?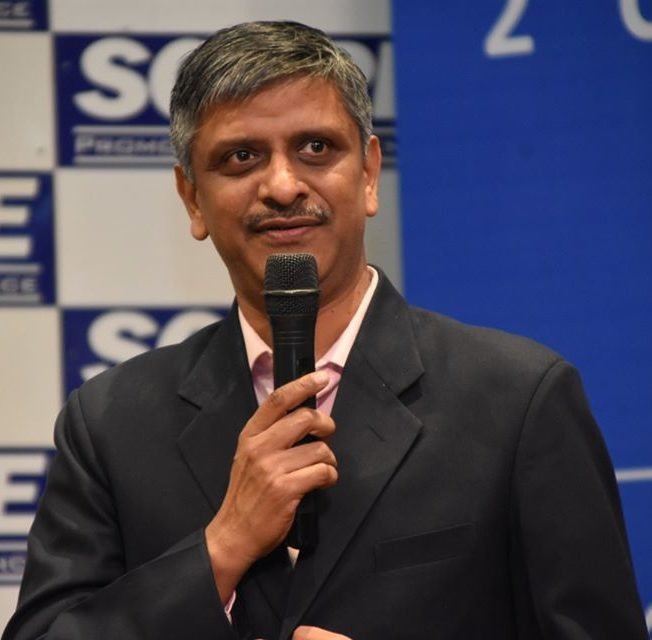 With developments in the education sector, there has been a rising demand for a holistic infrastructure in institutions. Such infrastructures used to exist back in the previous centuries in universities like Nalanda University. No matter how ancient, these colleges were fully developed in all the sectors; they had residential complexes, library complex, etc.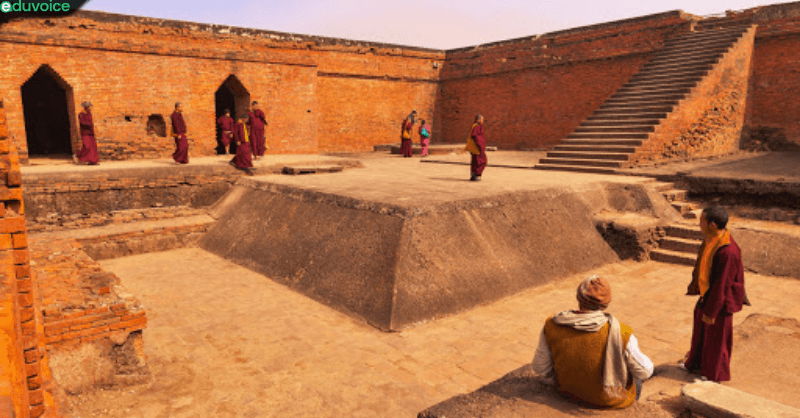 Astonishingly, their libraries were so well developed, that students would flock from different parts of the nation and they would spend years gaining knowledge through the libraries and other holistic infrastructure of the universities.
Thus, the students wish to be part of an institution that has a holistic infrastructure, one that supports and encourages sports, curricular, and co-curricular activities.
Due to the COVID-19 pandemic, there is a rising demand to develop digital infrastructure. We at MIET Institutions were able to accomplish this by shifting to digital learning very efficiently.
At the initial stage of the outbreak itself, we trained our faculty to operate on digital platforms. Therefore, before the lockdown was imposed, our faculty was well versed with various digital platforms, which we could use during the lockdown. Thanks to our well-trained faculty, we were able to complete our course syllabus and even revise it. As of now, our students are prepared in case the university decides to conduct examinations.
Moreover, we were able to make positive changes in our syllabus and we could also complete the renovations and constructions which were ongoing. Thus, we can confidently say that we are ready to receive students back on the campus post lockdown with better infrastructure.
SUBSCRIBE TO OUR NEWSLETTER
Get latest updates about our Exclusive Interviews, News, Articles on Higher Education Sector.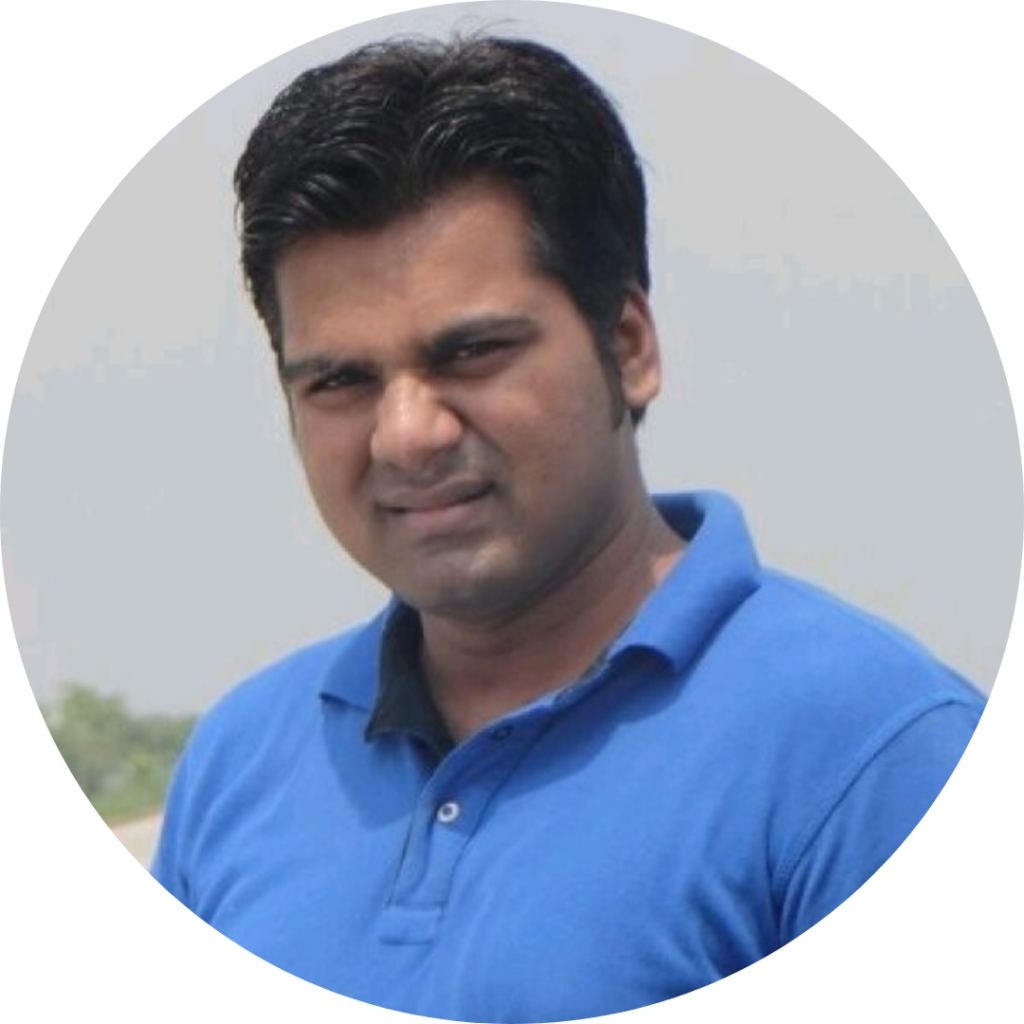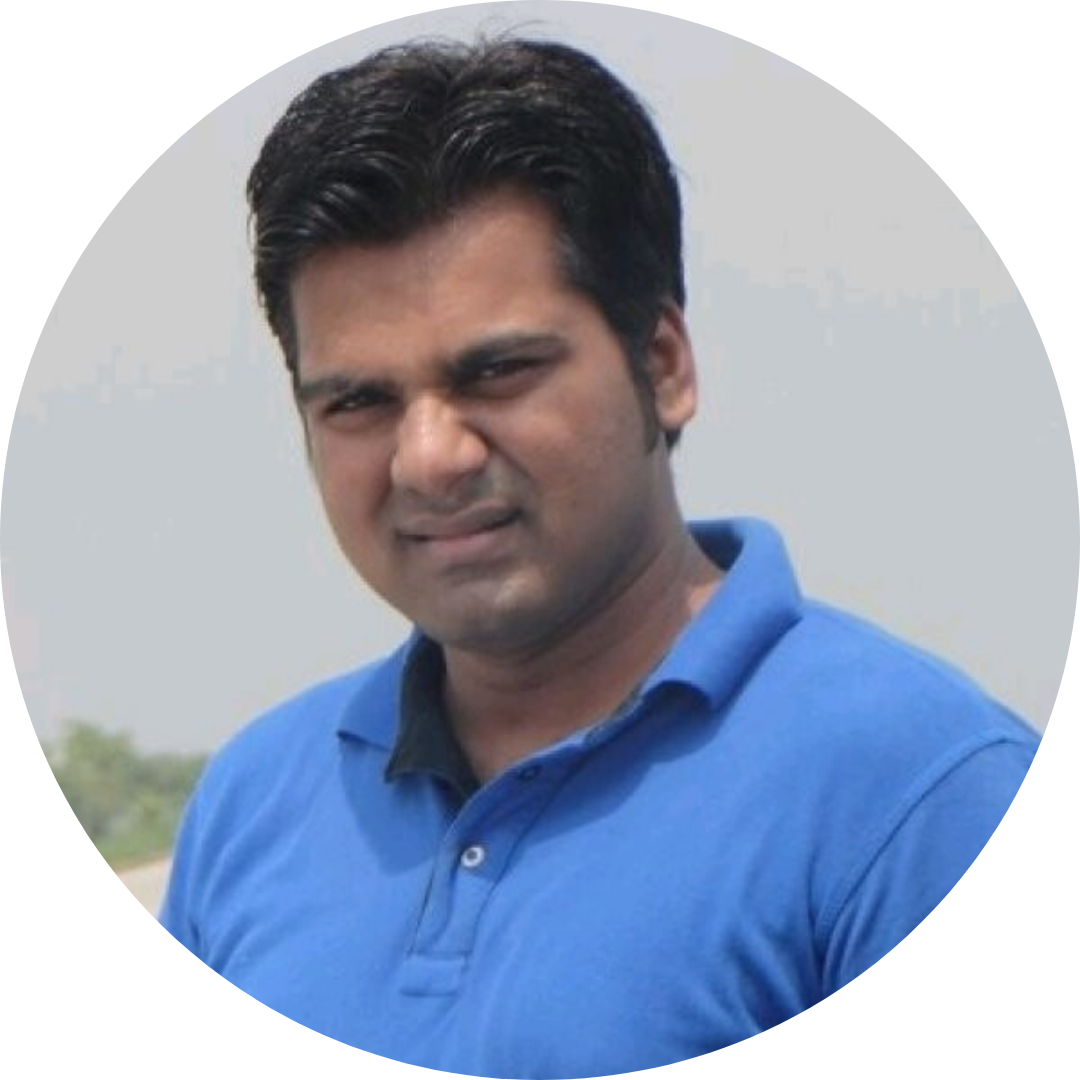 Can you list some of the technological advancements that have been made in the teaching pedagogies of MIET Institutions?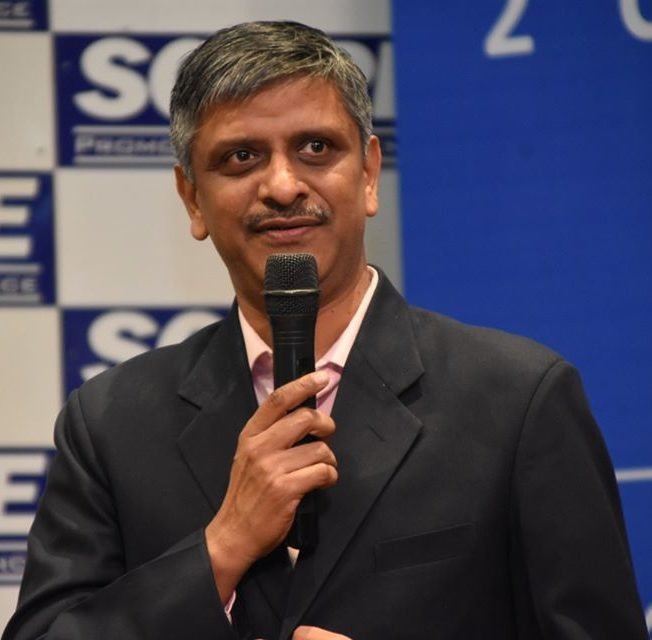 Recently, to tackle the lockdown, every faculty member was asked to record their lectures. This way, the students would be able to access the lectures offline.
We also used various online assessment tools to assess and evaluate the learning of students.
Further, we made extensive use of material from websites that provide free courses like Coursera, Udemy, etc. The students learned many new skills and earned various certificates from such courses provided by reputed companies, like Google.
Even our final year students have upgraded their resumes with these courses and are now ready to step out in the corporate world.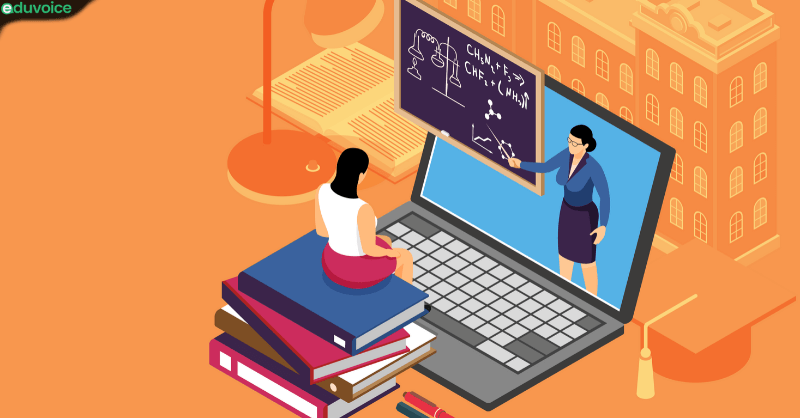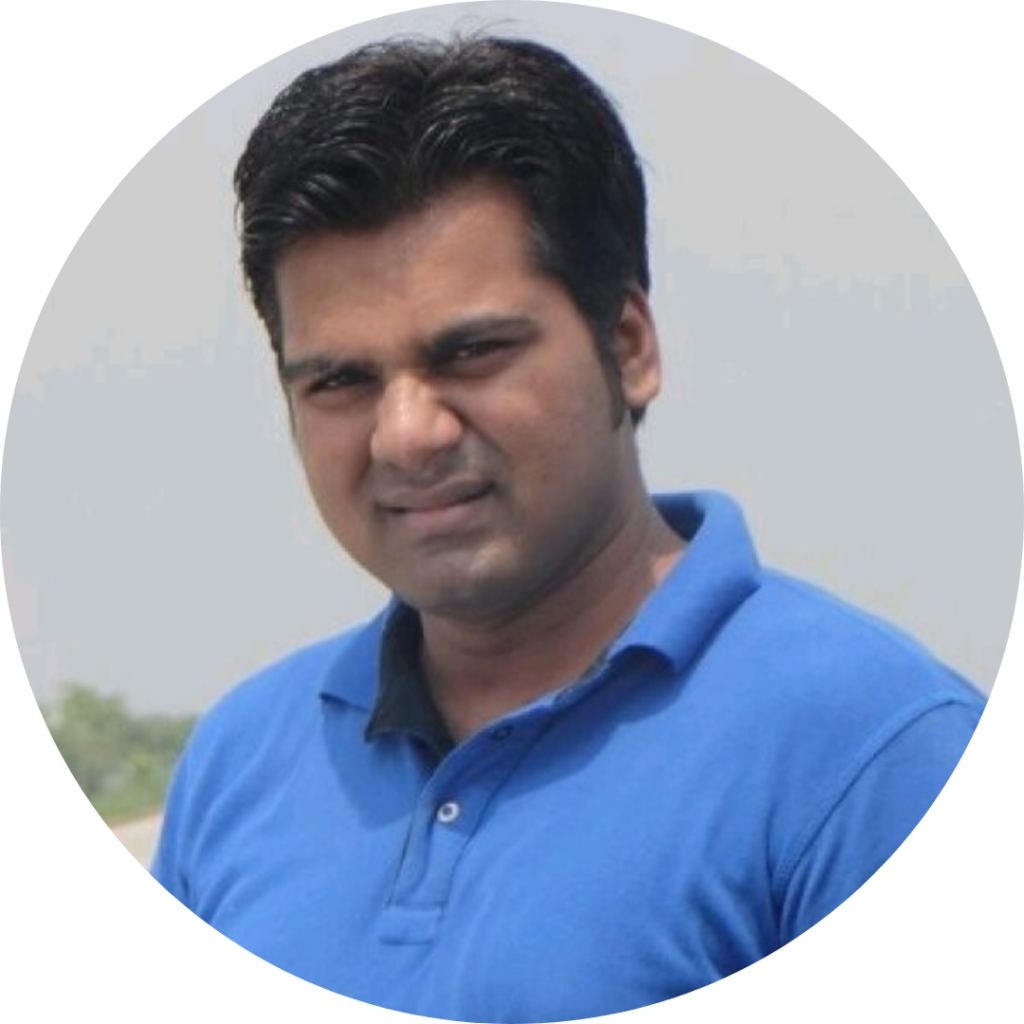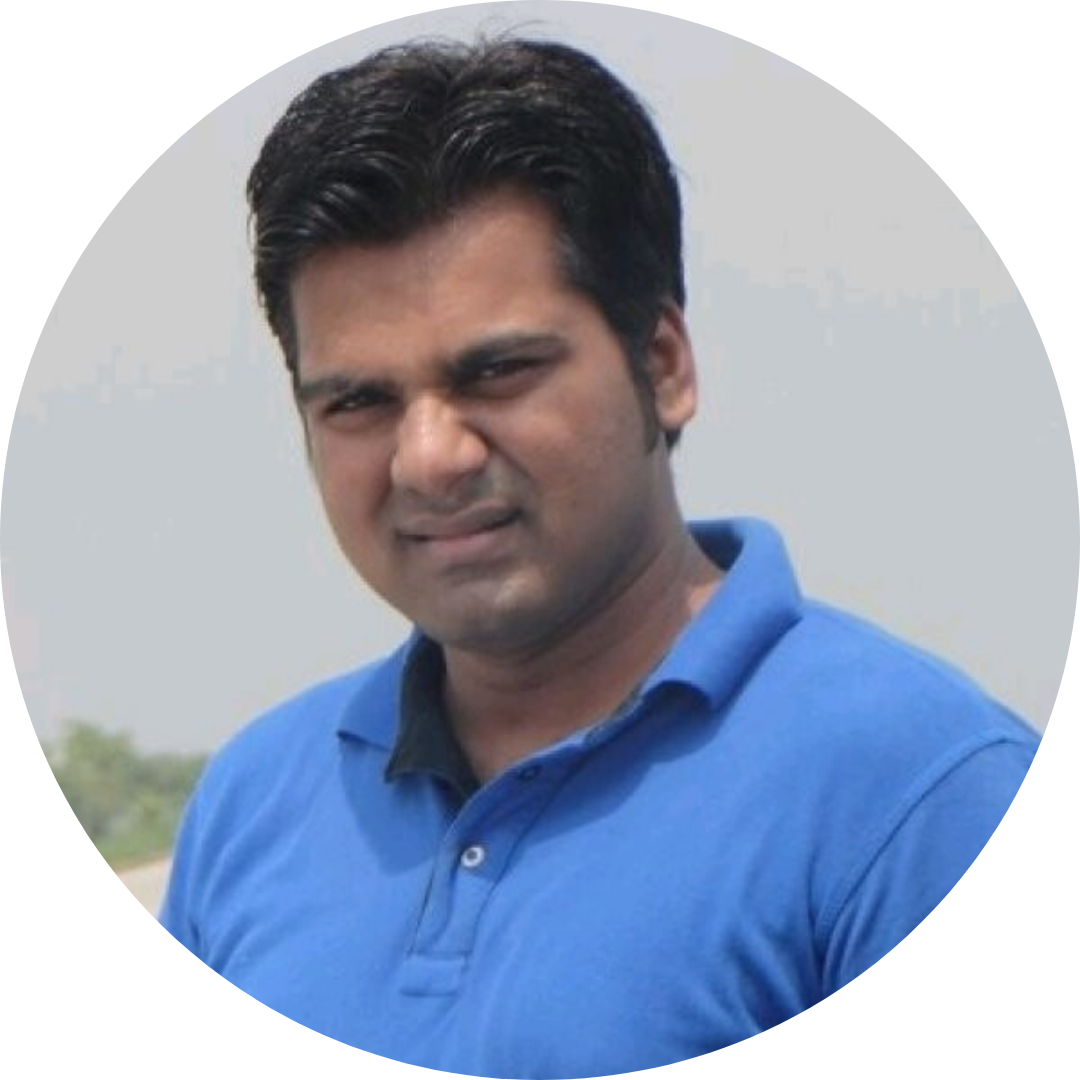 In your opinion, what is the role of faculty development programs? How do MIET Institutions deliver such programs for their faculty, and what are the positive changes attributed to it?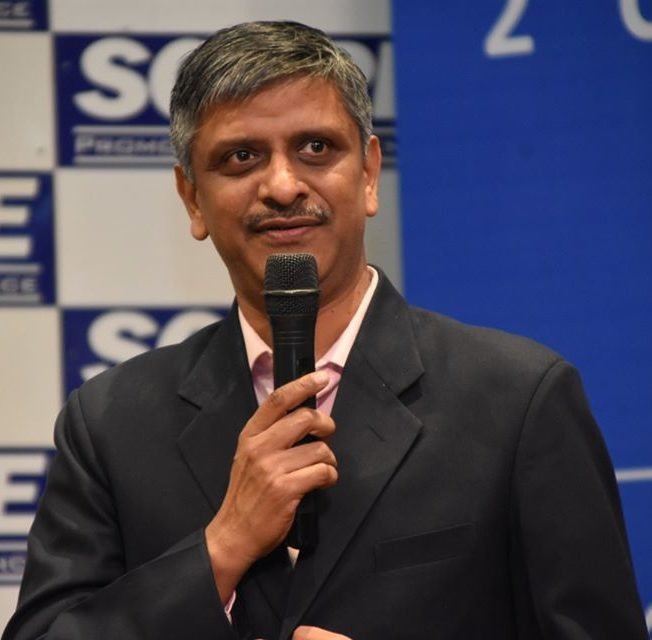 Developing faculty is very crucial if we wish to help and nurture students. This is because the teachers and professors are the ones that understand each and every student inside-out. Thus, for effective communication of ideas and curricular plans, our faculties must be well developed.
We are following the 'I' model. In this, the faculty at the base level is required to know domain-specific skills, and they must constantly upskill themselves in their domains. As they move up the rank, they can learn more generalized skills.
To aid them, we provide them plenty of choices and material of their domain. This is beneficial to the students as well because the faculty will be able to pass on valuable knowledge about the specific field in which they have acquired skills.
Moreover, the faculty is also trained in terms of project management and technical skills. All this knowledge opens up great opportunities for the faculty, as they are capable of providing training in the corporate sector while working for us.
It also helps them gain recognition in other educational institutes, which further aids their growth. Hence, our faculty development programs benefit both the students as well as the faculty.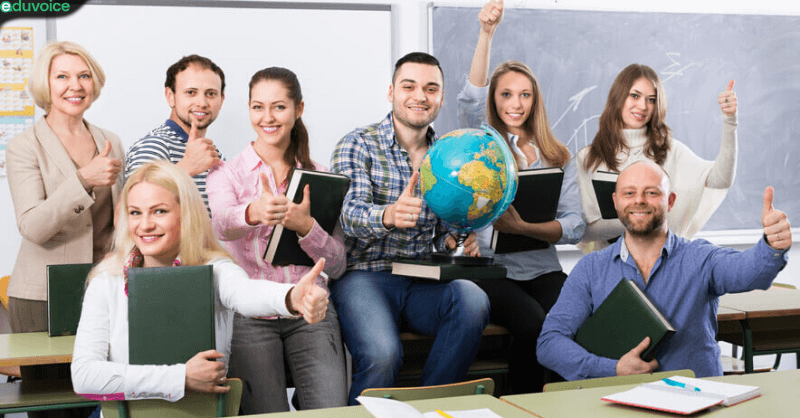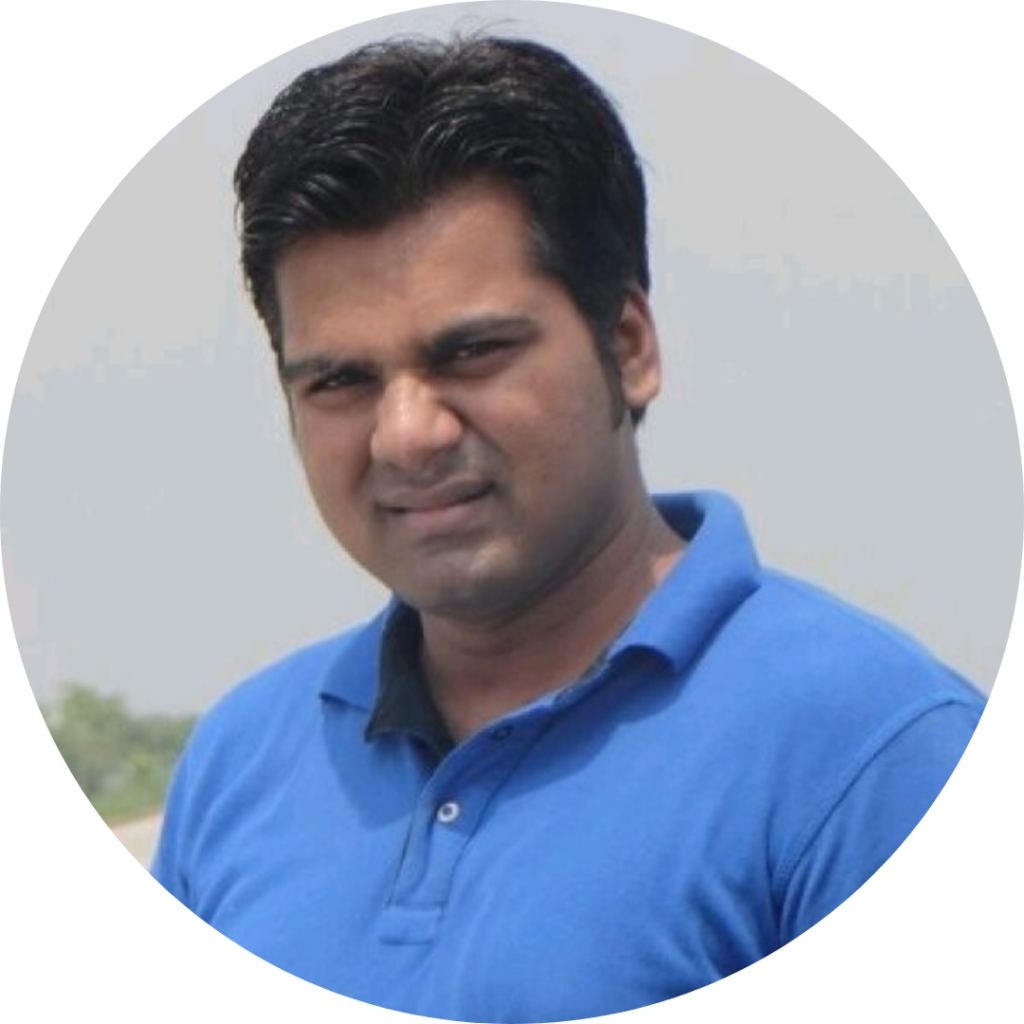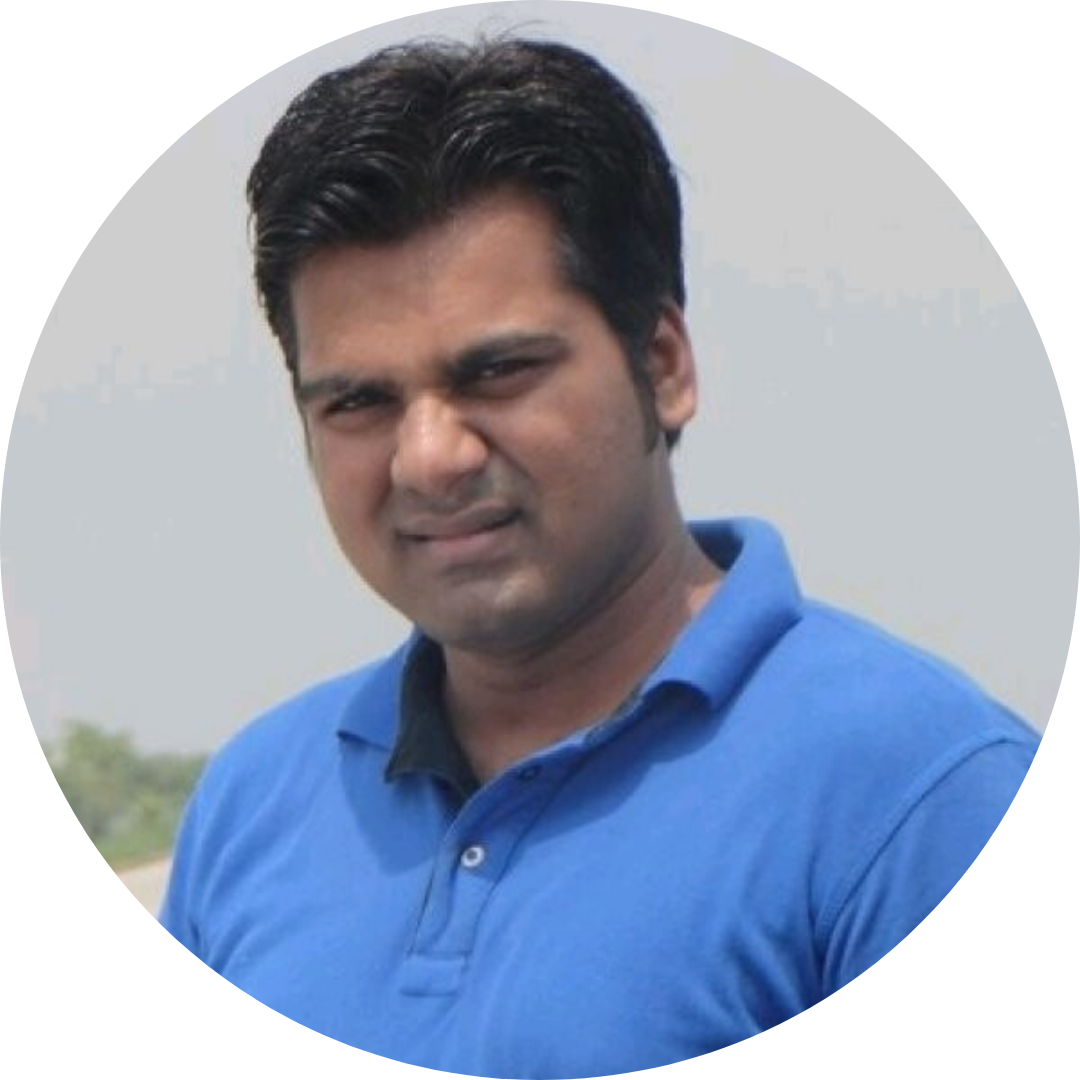 What is the importance and value of Accreditation? What steps did you take to achieve such esteemed accreditations for the MIET Institutions?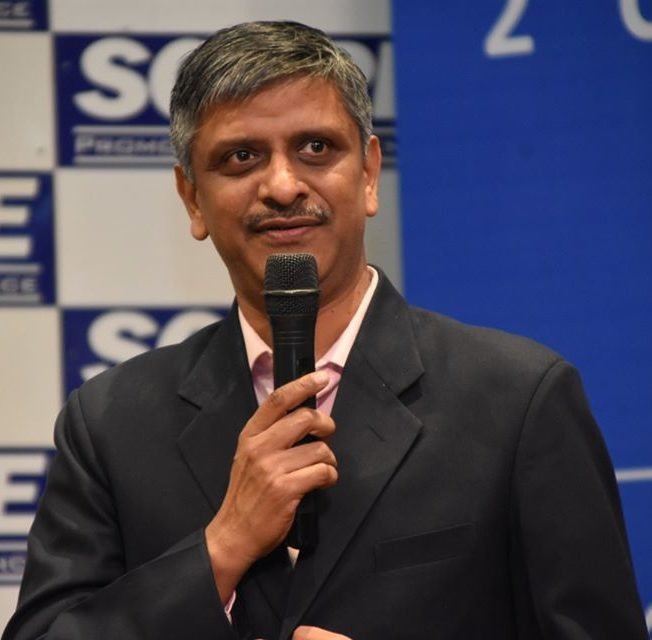 Accreditations are like seals of quality, they ensure the proper working and management of an institution. These bodies make sure that the institution follows the minimum criteria and the laid guidelines to provide quality education. Hence, it is crucial to get accredited by standard bodies.
Besides, accreditations provide a great marketing advantage, as accredited institutions are preferred over other institutions by parents and students.
MIET was first accredited in 2007. Back then, we had accredited 3 branches and 6 programs.
Recently, we applied for the NAAC accreditation, plus, 4 branches have been accredited according to the new guidelines of the NBA, while 3 are still in process. Therefore, in the next 2 years, 75-80% of the streams will be accredited in MIET.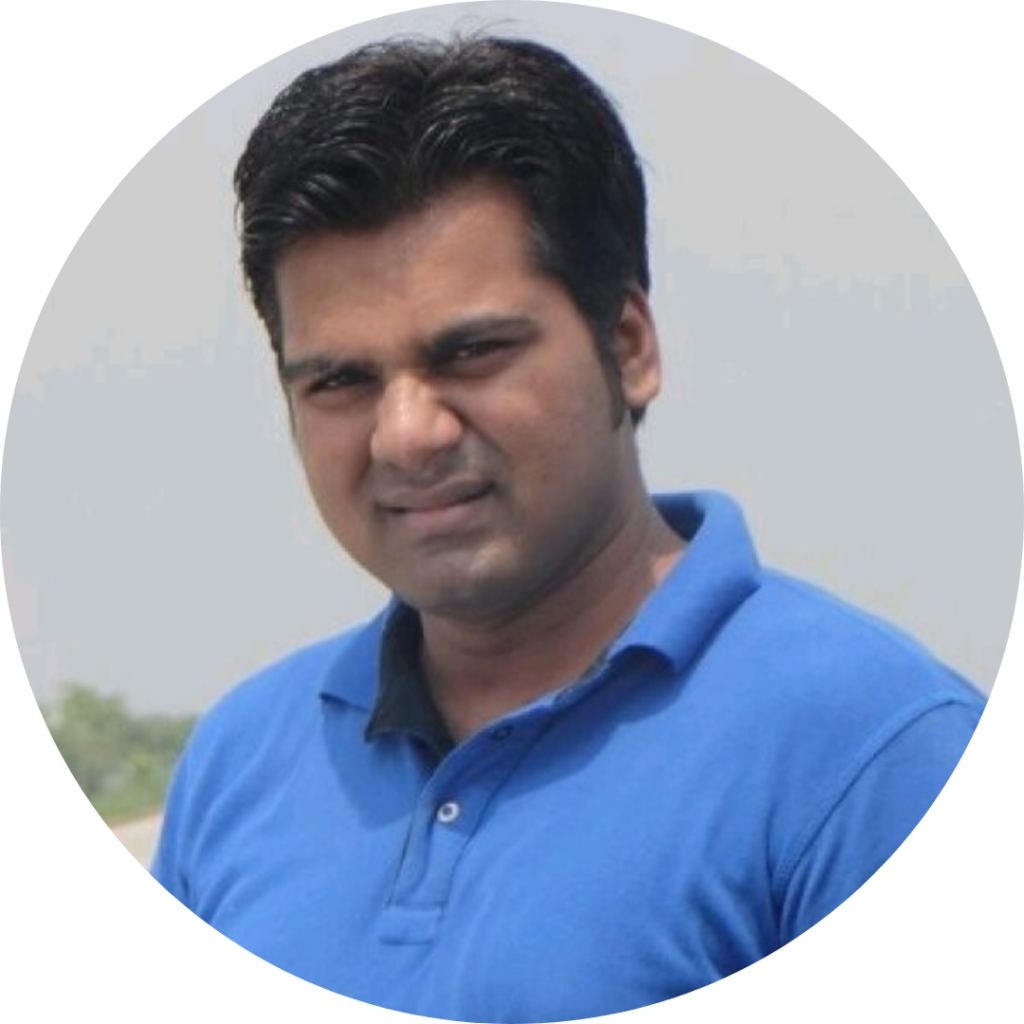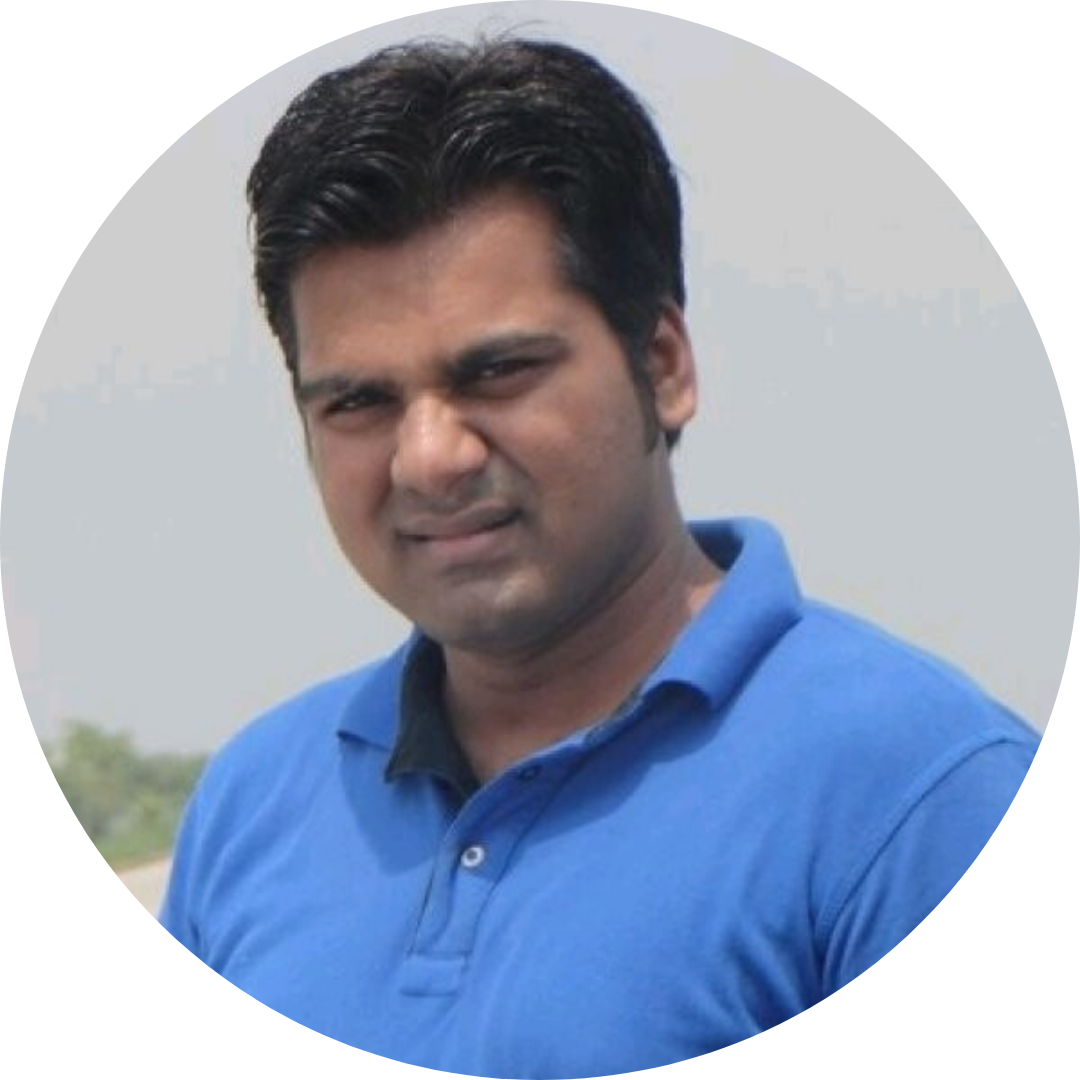 How can an Institution expand as a financial enterprise? What are the secrets to the success of MIET University?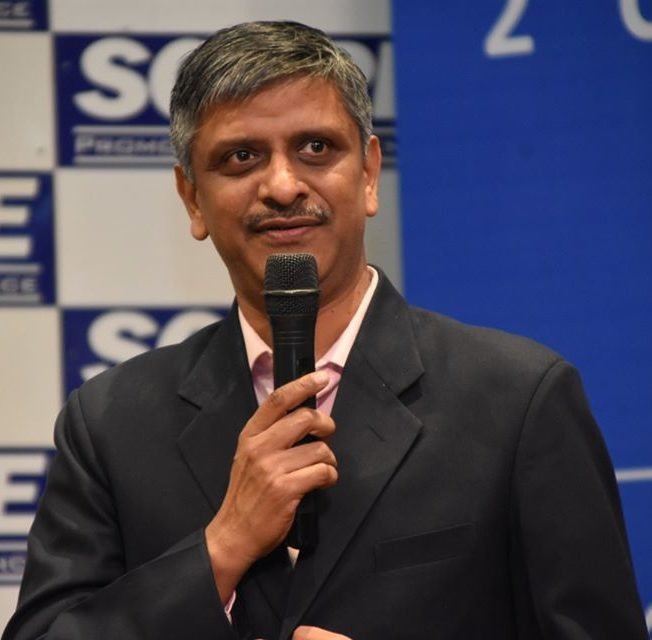 'To grow as an educational institution, we must re-invest in our own university's infrastructure and growth.'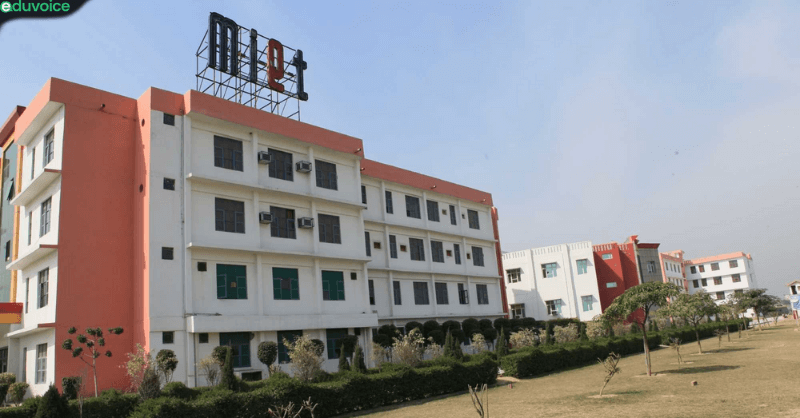 For the past 2 decades, we have used the excess revenue earned in bettering our infrastructure. This is what makes our infrastructure stand out from other institutions.
Thus, we must constantly invest in upgrading our institutions.
As per the recent demands of the nation, we are creating an ecosystem for Incubation, Innovation, Research and Development, and Industrial Consultation.
To grow in the R&D sector, we are upgrading all the 136 labs on our campus. By doing so, we wish to equip ourselves with cutting-edge technology so that our faculty, scientists, and students can experiment and create papers and patents.
To encourage Incubation and Innovation, we plan to invest the surplus revenue in the start-ups of students and faculty, and we will provide them with the initial investment.
Further, Meerut is the largest exporter of sports goods, sugar, paper, and agricultural produce. Thus, we are providing industrial consultation to several local industries through our expertise.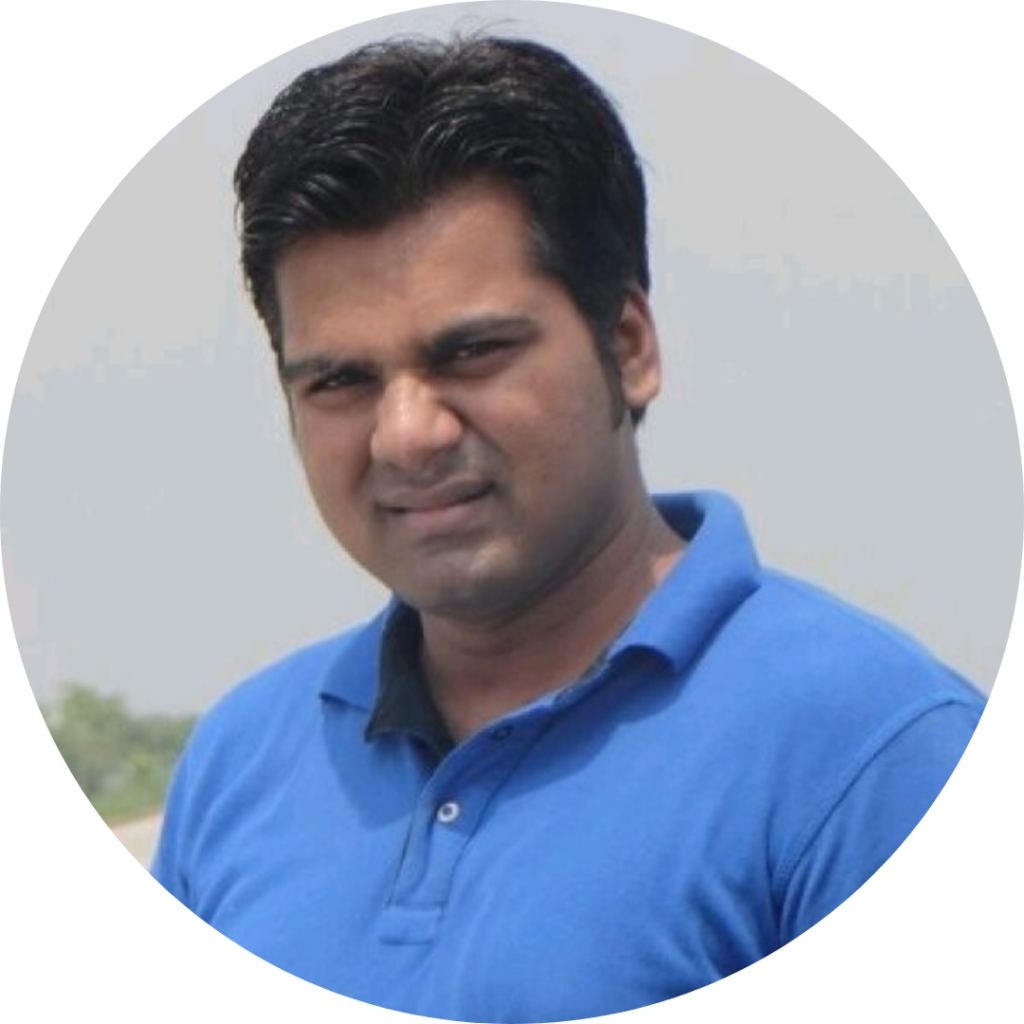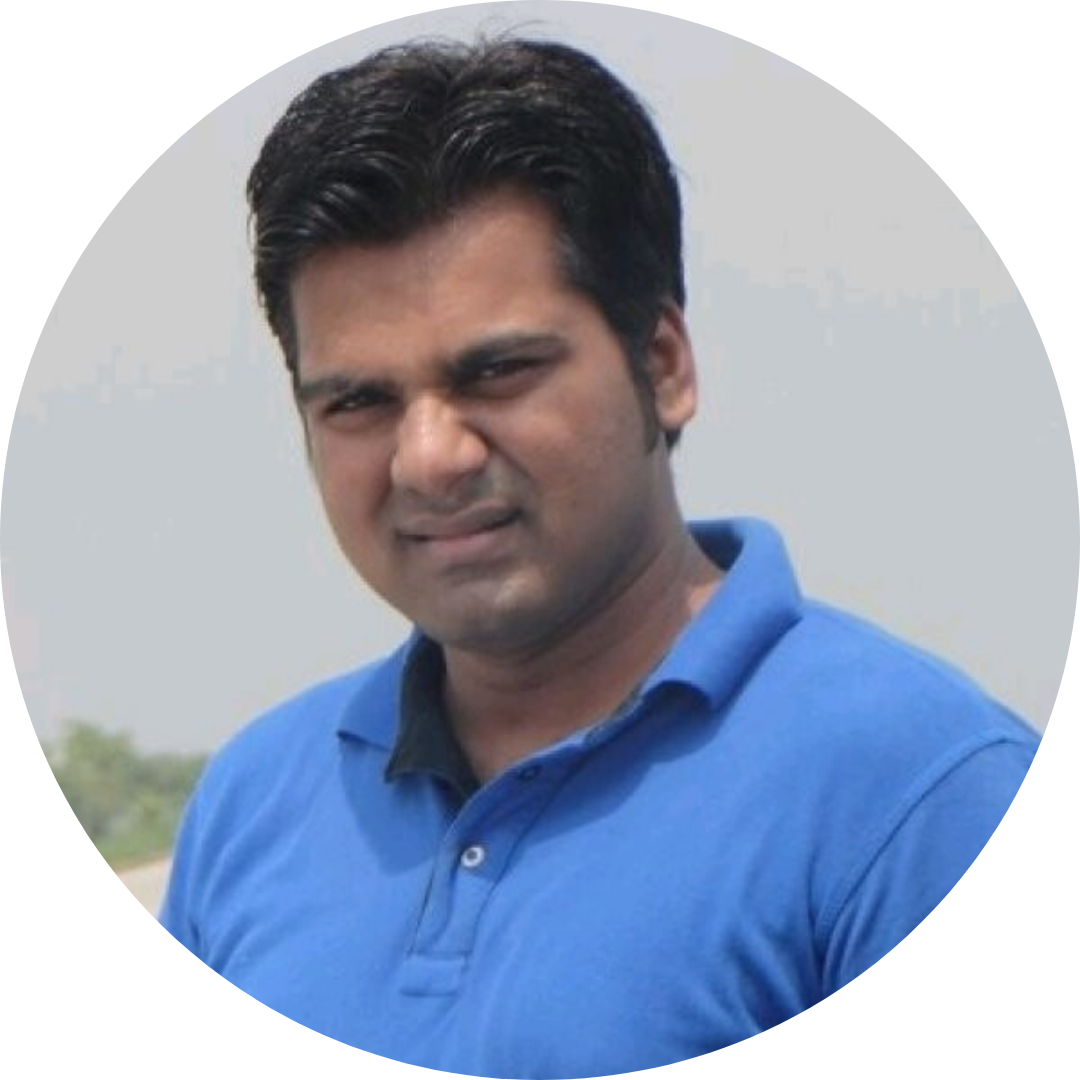 What are some issues that your Institutions are facing, which you think can be solved with the aid of start-ups or any other external organizations?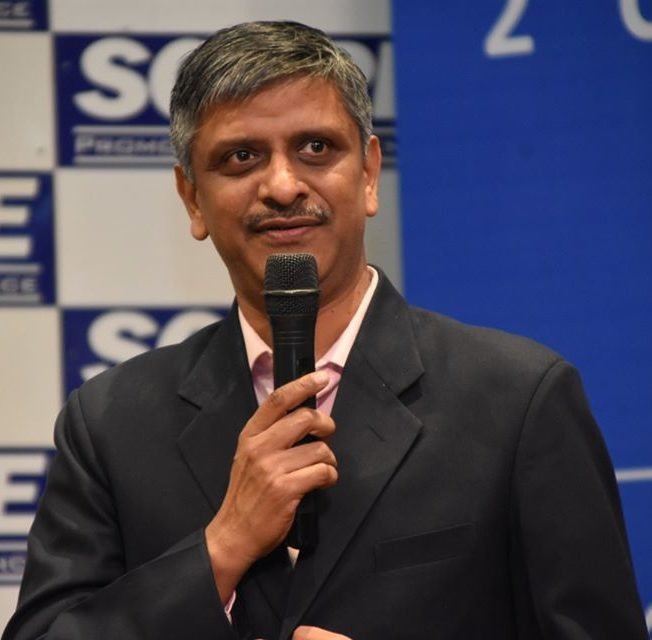 I believe that every organization has its own set of strengths and weaknesses.
The only challenge right now for us is to meet the demand of the nation, especially in terms of R&D development.
Other than that, we need more institutions that generate employment. Organizations also need to come up with local products, to replace imported ones. Thus, we wish to inculcate the skillsets in our students and faculty that will facilitate this.
The issue is that our faculty and students come with a rigid mindset and attitude, which needs to change.
Moreover, the COVID-19 situation has made parents paranoid about long-distance education. This is a challenge to not only education institutions, but also corporate institutions. Hence, counseling of parents needs to be done.
Owing to the situation, we also need to figure out the means to reach out to stakeholders through digital communication.
For More Such Articles, News Update, Events, and Many More Click Here