Eduvoice exclusive interview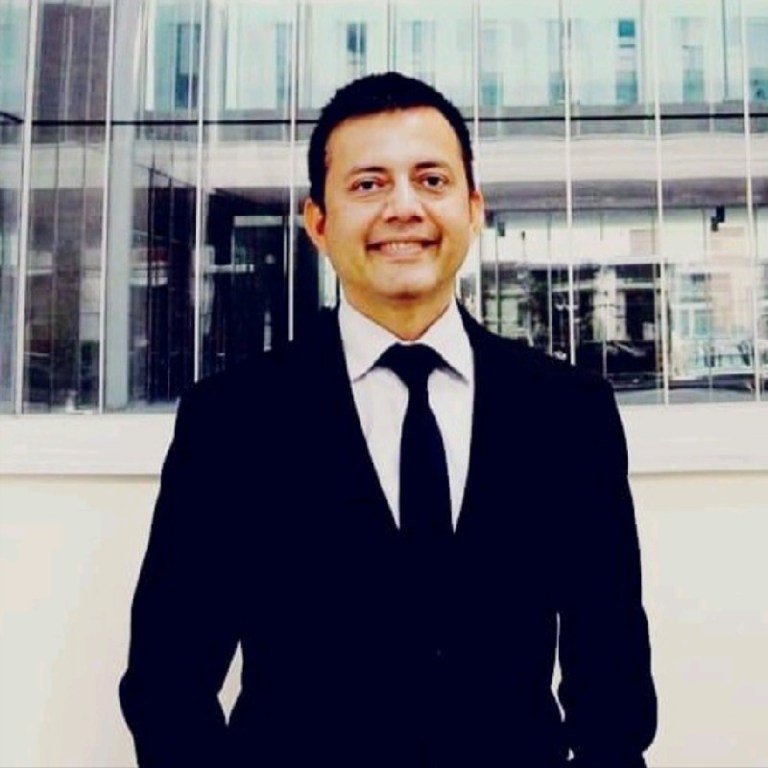 Director of IIM Indore
Was the Dean of MISB Bocconi and Professor at SDA Bocconi, Milan, Italy
Has held the positions of Chairman HRM Group, Admissions, Corporate Communications & Media Relations, and Executive Programs at IIM Lucknow
He is a voracious reader, a yoga teacher and a connoisseur of music.
"In this pandemic, together we are going to deal, support, and stand by each other to prove how unity can defeat any hazard." – Dr. Himanshu Rai
Well, when you talk with someone who is also known to be a book of knowledge and experience, you have got an idea where you want and how much more you need to learn in your life. You will go through a process of self-realization when you speak to someone who is a much more talented and skilled individual. And that someone is Dr. Himanshu Rai, the Director at the Indian Institute of Management, Indore.
He is the director of a reputed institute has shown concerns about how this pandemic is affecting the lives of the students, lecturers, and college staff. He also speaks about what are the measures they are taking to help all the people in the college to cope up with the situation.
What are the measures they are taking to prevent it and how they are maintaining social distancing and following the lockdown strictly? He also throws some insights into how they are taking initiatives to teach the students using virtual platforms and many more.
Let's discuss in detail how IIM Indore is combating this pandemic in its way.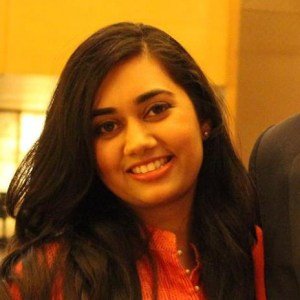 COVID-19 pandemic has changed our lives. I'm sure you must be facing many challenges, among all that bothered you most?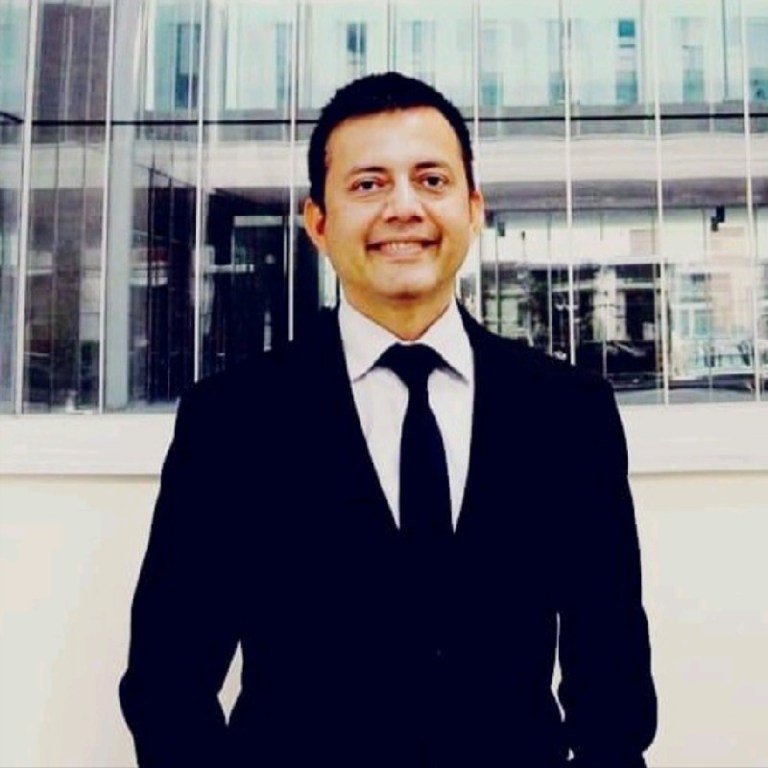 I would look at it from two perspectives, the academic and the administrative. If I look at the academic part, we have classes which were there in the IP management for the UG students, students of the first three years are continuing with their classes online, thankfully. That transition is excellent. The second thing that we need to address is exams. Having online classes is one thing, but we have to conduct exams.
As we speak, my team of two-three people is evaluating multiple platforms who do online exams with predoctoral support. The 3rd part, which is partially academic and partially administrative, is the entrance test. Around 40% of interviews are left, so we have to conduct it online and have formulated a plan in the next two weeks to start online interviews.
The second part is the IPM admission test, which is postponed at this point, but it has to be conducted at some time. After this lockdown lifts, we will conduct the test probably. We need to think about when we start classes. We might have to push the entire academic schedule for two weeks. Most of the students have gone home, but some doctoral students are still on the campus. Some of them had problems; few of their parents were not at home so that they couldn't be made up of the house. We have 150 families. We have to take care of that as well.
SUBSCRIBE TO OUR NEWSLETTER
Get latest updates about our Exclusive Interviews, News, Articles on Higher Education Sector.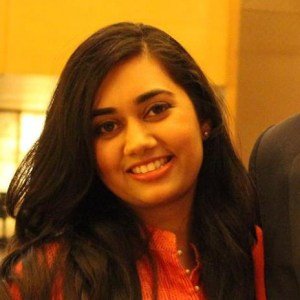 We all at home are taking many precautions in terms of hygiene, grocery procurement, and many other practices to keep Corona at bay. What protocols are being set at the campus of IIM Indore?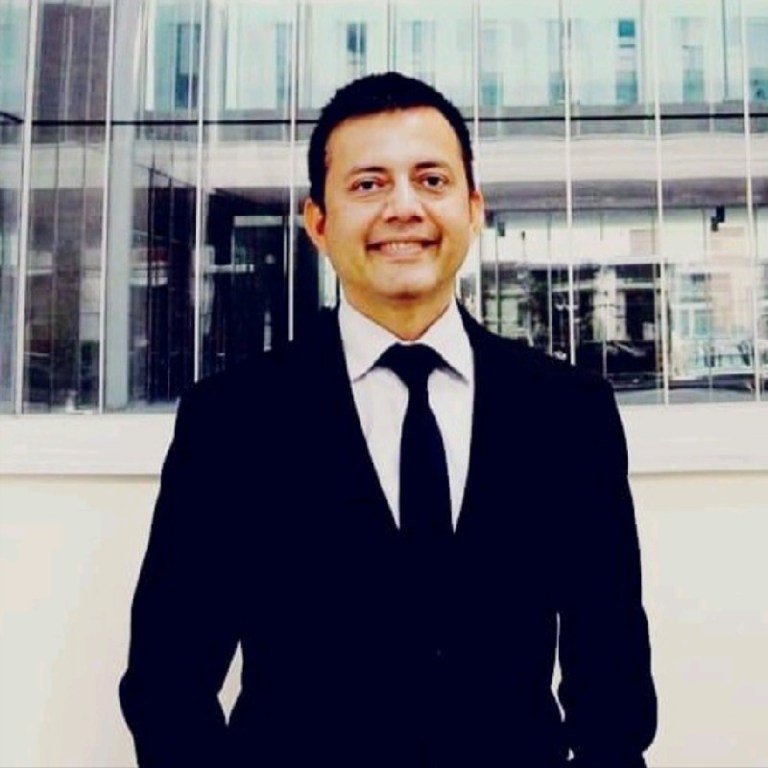 We have been doing things; we have managed to balance things; we have managed to create some resources from within the community. We are on the way.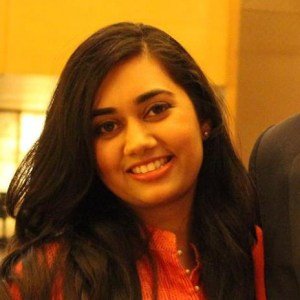 Many of the institutes are using virtual platforms to conduct classes. How has it been on your campus? Share your suggestions for all B-Schools to implement in their campuses, what things they should keep in mind to avoid chaos?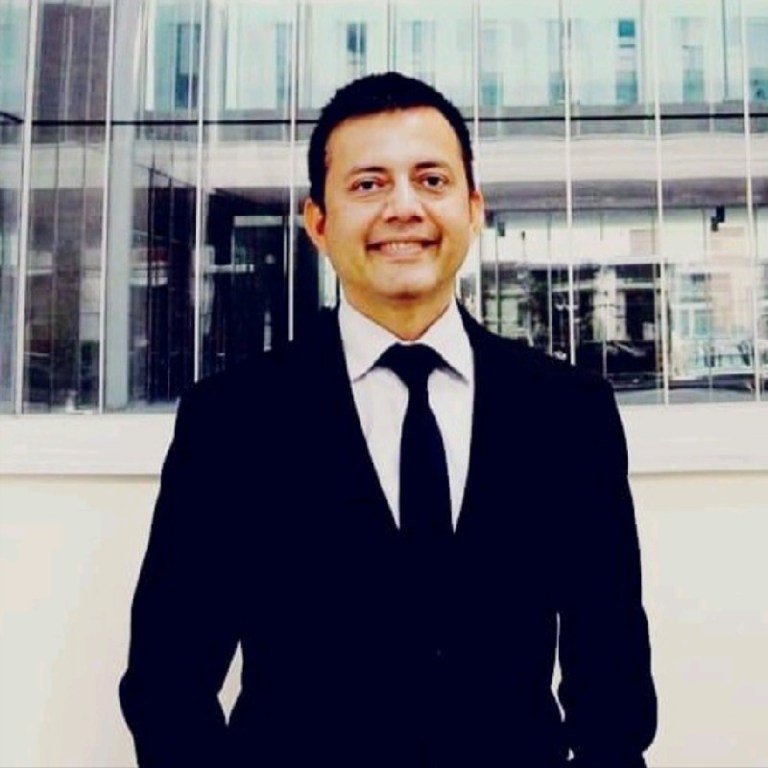 We have benefited from zoom. It is obvious the business package that we are using has to come within the budget of the institution, but schools and other educational institutions are conducting classes through zoom. Even if the internet connection is slow still students can reach out to the courses with audio-only. They should use all facilities and reduce the chances of chaos. If a teacher is speaking then, other people need to be silent and use the chatting options to raise any queries.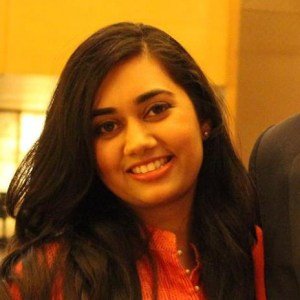 The virtual classrooms seem to be now as bliss and savior for all of us, whether it's work from home or for academics. Still, it's not easy to be in the same routine. Kindly share your views upon it.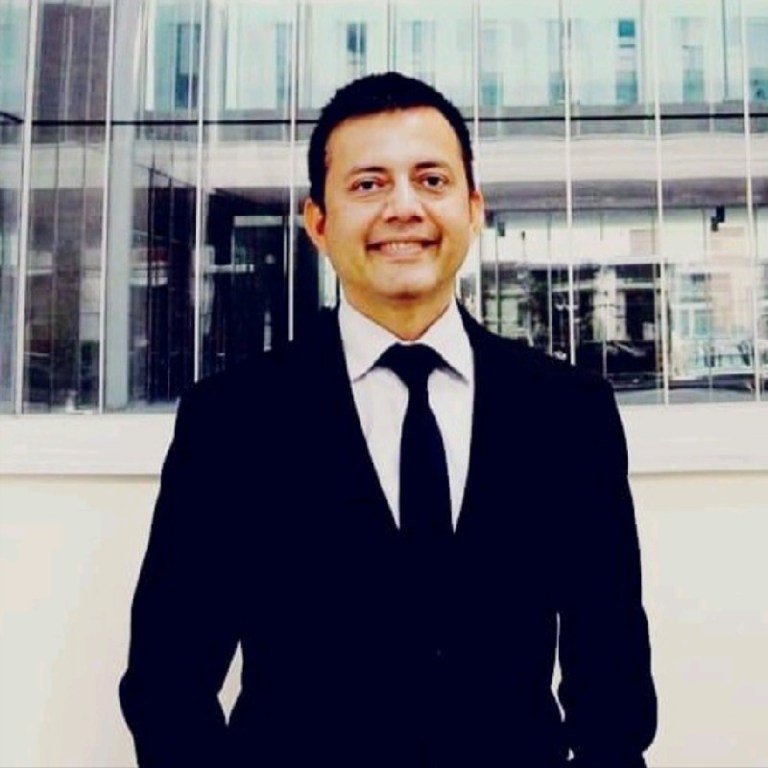 I would suggest other institutions use the resources available and see that in two perspectives. What is it that they can afford, and what is it that they are willing to pay?
And the second one is what is their comfort level. The third and most important part if we talk about teachers, we have introduced the difference between offline and online classes. It is not the same, and that is why they have to use the platform with its system.
We cannot use the same presentations or other files because they have certain limitations and file formats that they support. We have to utilize the facilities because if all students are connected in a chat, and you are taking class, others might be writing down the notes and queries.
If anyone has anything to ask, they will use the chatbox, and the teacher has to reply in their only. You might have to answer several questions; there might be any technical issues. So if you are preparing for a 75 min class, then you should prepare for a class of 60 min, which you would take offline and utilize the remaining time to fix the bugs.
For More Such Articles, News Update, Events, and Many More Click Here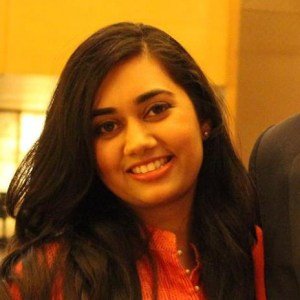 IIM Indore has a mine about internships, as we all know it is the time for internships. So would you extend the time until the lockdown is over? Or is there any other plan for this?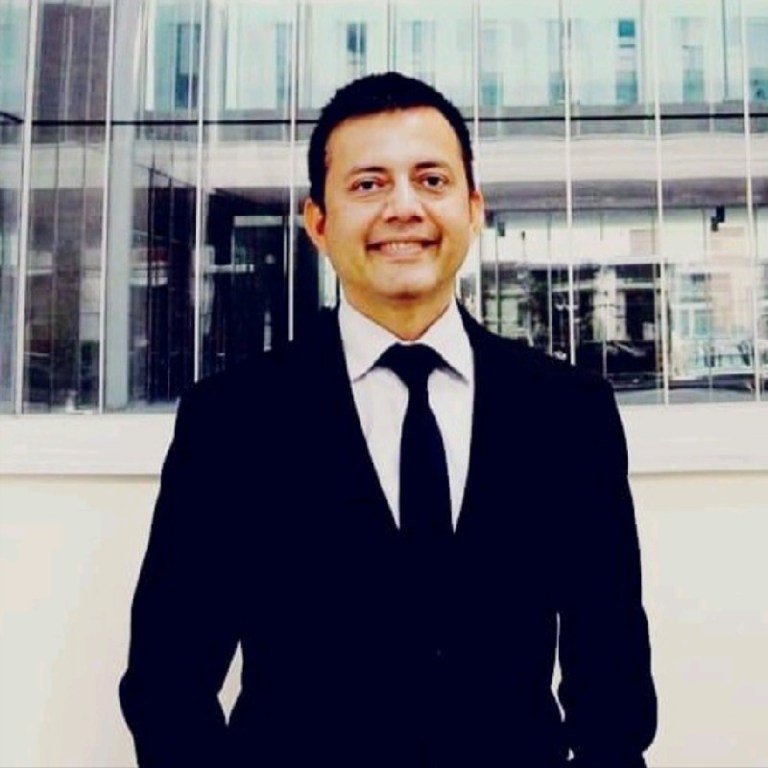 That is what we cannot answer because all of our students have summer internships from companies, it depends on companies. Some companies have already started placing the internships and they have started in an offline mode.
And some companies have made sure that their company's laptop is delivered to the students at their place because of data privacy issues. Some companies have postponed the internships and some companies have revoked the offer. In most of the IIMs, the summer internship and final placement are student-driven the faculty and management play a minimal role. We offer internships as a necessary thing.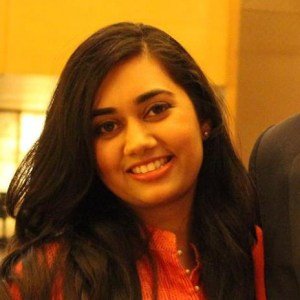 Do you think this would affect the placement of the students at the campus?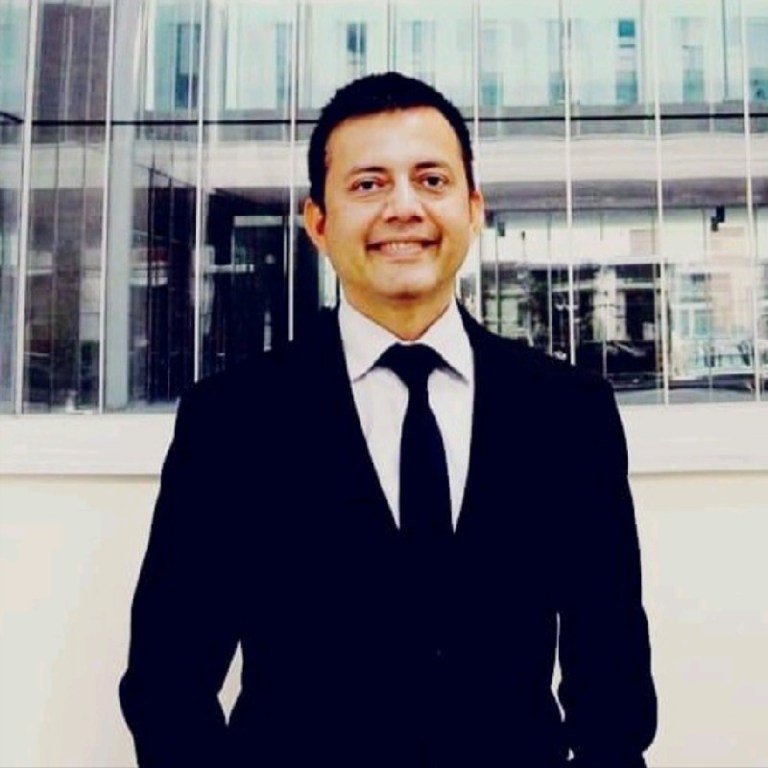 There will be some impact. The organizations are getting affected and some of them have withdrawn their offer. Now the placement chairs of the older IIMs are in touch with each other. They are trying to make a strategy to address the situation. First, we would request the companies to not take back offers instead differ the joining date or you can start work from home.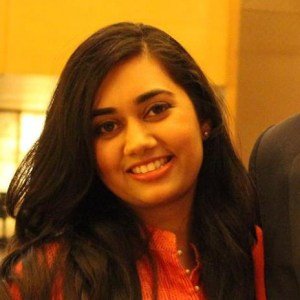 I think you have planned many things after lockdown opens, that's great.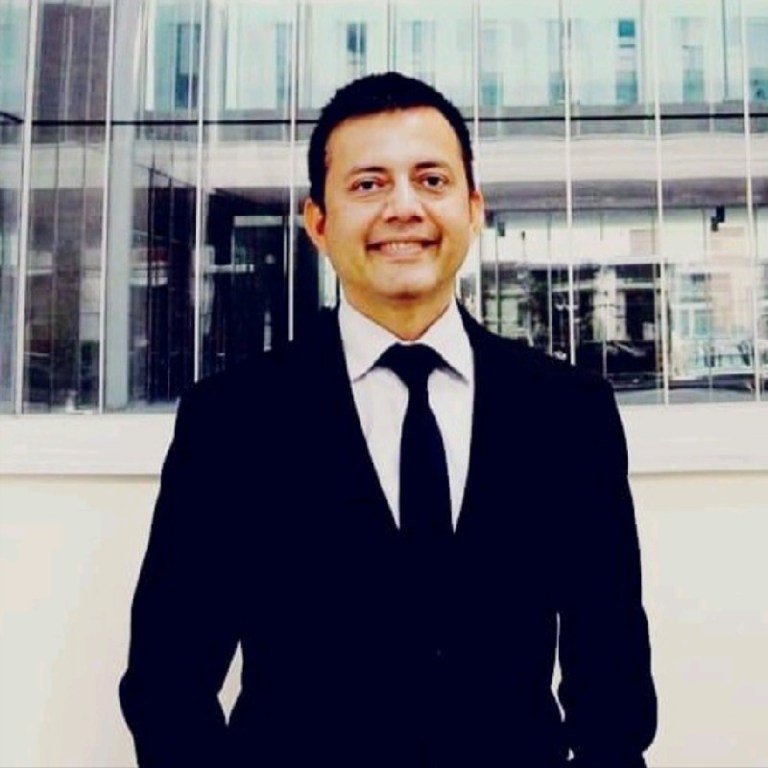 One of the things that we need to understand our priorities.
Even the prime minister said, "Jaan hai toh jahan hai". It is important to live healthily and then address other issues.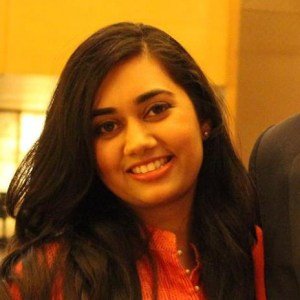 You are a person who has high cultural beliefs, whether it's Yoga or Sanskrit. Everyone's lockdown is not comfortable to go through, but it's the only thing that can save us. For you, what are the positives of this phase?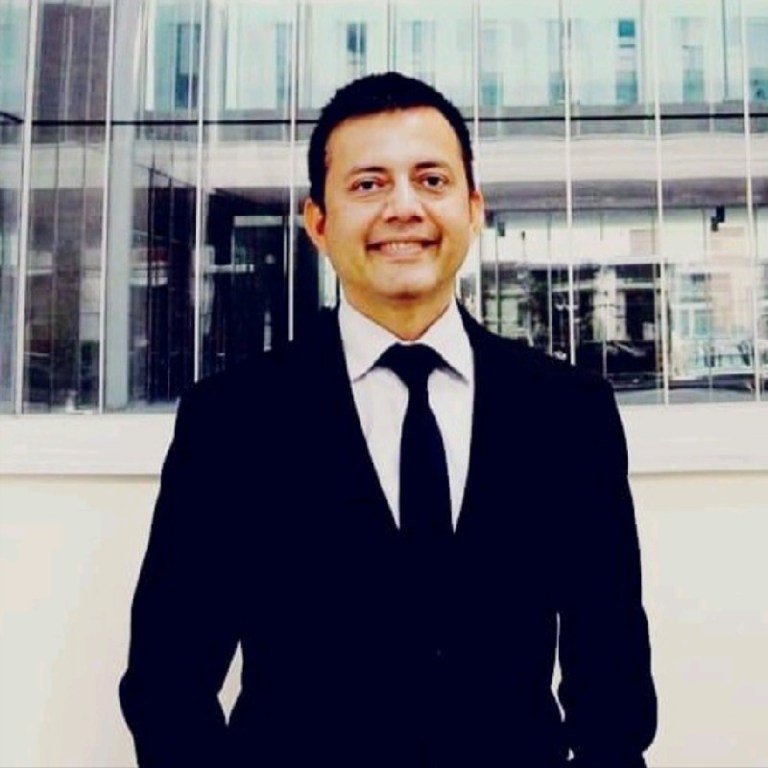 The COVID-19, which has created a huge mess all over the world, but there are opportunities. The first opportunity which I see as a faculty is that everyone was not used to the online education system; they are now opening up. Therefore, there is an example of how technology can be used in this situation.
The second opportunity I see being a yoga student and a teacher, this is also an opportunity to start exercising and learn new things. Earlier, we used to say that we have this many things to do and that is why we got distracted from exercise, but now we are at home, and we have all the time to exercise, pick up different types of hobbies which make you happy. This is the time to rebuild their past relationships with families, friends. We can work on our bonds.