IT company NYSA has been blacklisted by the Punjab government for three years in December 2016.  NYSA runs the First Year Junior College (FYJC) admissions portal in Maharashtra that was in a mess recently.
WHY NYSA BLACKLISTED
Punjab government's decision to blacklist NYSA was taken after the company allegedly failed to furnish proof of having experience in handling the online registration of three lakh students. The company had participated in the Punjab's tender process in 2014. NYSA officials, however, claim it is an "old and frivolous issue" which now stands resolved with a court order in their favour. Punjab government officials were unreachable for comment.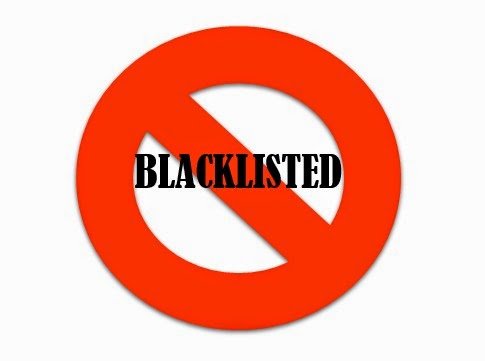 WHAT NYSA SAYS
Sachin Verma, NYSA's technical consultant, said, "We took part in the Punjab government's bidding process in 2014 meant for the online school registration process. We qualified the technical and financial bars, but could not submit the requisite documentary proofs due to time constraints. We were not the lowest bidder. The project went to another company."
Verma added "The 2014 issue was raised by the Punjab government in 2015-16 when we applied for another tender process. They blacklisted and banned our company from participating in future bidding processes citing the previous year's issue. We approached the court against the arbitrary decision of the government which ruled in our favour. The ban is lifted now."
NYSA WEBSITE UNDER SCANNER
The NYSA website crashed leading a day's shutdown of the admission process. It put a question mark over the competency of the IT firm that was awarded the contract to conduct the online admission for the first time. The NYSA official had blamed an unnamed "virus" for their website crash in Mumbai region. After repeatedly crashing over the weekend, the online portal was operating smoothly when this report was filed.