The HRD Ministry has set up a new committee to make the final draft on the National Education Policy (NEP). The nine-member panel will be headed by former ISRO chief & Padma Vibhushan awardee K Kasturirangan.
"The council will start its work with immediate effect. In an exhaustive exercise carried for last 30 months, the HRD ministry has received thousands of suggestions from educationists, teachers, experts, students and other stakeholders from across the country," reads the HRD ministry statement.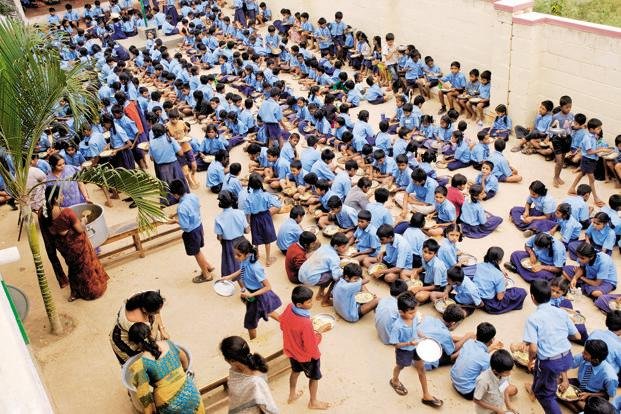 National Education Policy (NEP)
NEP is a policy to promote education in both rural and urban India. The first NEP was promulgated in 1968 by Indira Gandhi government and second by Rajiv Gandhi government in 1986. The latter was modified in 1992 by the PV Narasimha Rao government.
Modi-government in July 27, 2015 initiated the consultation process of formulating a new education policy. This was under the then HRD minister Smriti Irani. A committee under the chairperson T S R Subramanium was constituted on October 31, 2015. On October 1, 2016 the MHRD released the draft of NEP 2016. Suggestions were invited from the public based on the report submitted to the ministry on April 30, 2016.
The policy report was focussed at addressing:
— gender discrimination
— creation of educational tribunals
—a common curriculum for Science, Mathematics and English
But to much disgust, the above recommendations never saw the light of the day. And to much surprise within a year of that report which was never acted upon, a new committee under Kasturirangan has been announced by the HRD ministry. Indeed, the surprising ways of the Modi government's such actions have left educationists bewildered.