Awaits Gajendra Chauhan's successor
The Film and Television Institute of India (FTII) has been functioning without a Chairperson for last six months. The tenure of its former Chairman Gajendra Chauhan ended on March 3 this year. The FTII Society is responsible for electing the Governing Council and the Academic Council. These two then take decision on important matters pertaining to the administrative and academic matters concerning the institute.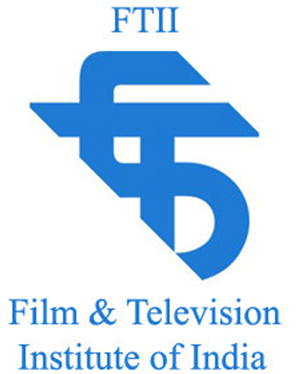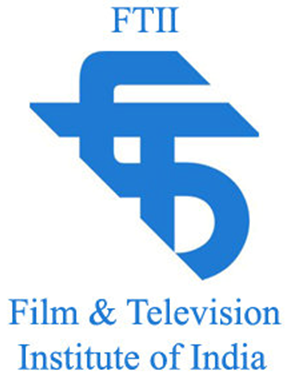 MINISTRY, FTII TIGHT-LIPPED
Officials at both the FTII and the Information and Broadcasting (I&B) Ministry have been tight lipped about when the appointment will happen and who all were being considered for the post. Both the offices have also refused to share information even when asked under the Right to Information Act.
1. I&B Ministry said the communication between the two bodies over the issue was in "possession of the FTII" and could be obtained from there
2. FTII refused to part with the communication, arguing that its disclosure may "prejudice the appointment itself"
WHAT FTII SAYS, INSTEAD
FTII Registrar Varun Bhardwaj said, "FTII is not authorised to disclose the relevant proposal, as it is under submission to the ministry. In any case, disclosing information at this stage is reasonably likely to prejudice the appointment process itself. Secondly, the sought information also includes personal information which would cause unwarranted invasion of privacy of individuals at this stage."
Sources privy to the information said the ministry doesn't seem eager to reconstitute the society, as running the institute directly via a bureaucrat was much convenient than "inviting trouble", like it did in 2015 by appointing the society members and a chairman with relatively lesser control over their functioning due to the autonomy enjoyed by the FTII Society.
Members and office bearers to all the three bodies of the FTII are elected from an incumbent FTII Society.