In an interesting collaboration, the Indian School of Business (ISB) and the Indian Institute of Management Bangalore (IIMB) have joined hands. This has been done to organise the ISB-IIM doctoral consortium. This is being done for teaching doctoral candidates who are about to start their careers as faculty at Indian B-Schools.
HIGHLIGHTS OF CONSORTIUM
1. Led by Professors Arun Pereira, Executive Director of the Centre for Learning and Management (CLMP) at ISB, and Sourav Mukherji, Dean of Academic Programmes at IIMB
2. The consortium draws doctoral candidates at ISB, IIM Ahmedabad, IIM Bangalore, IIM Lucknow, IIM Indore, and IIM Kozhikode, among others.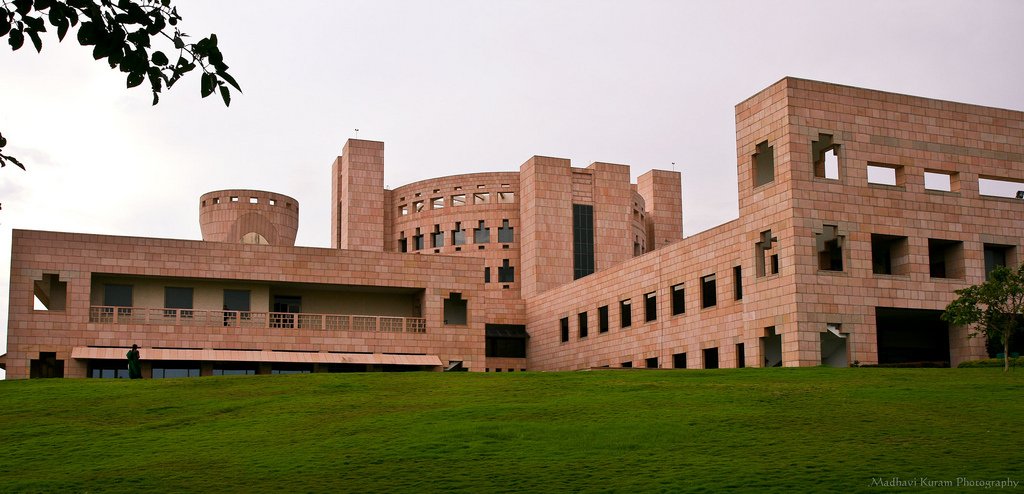 STUDENT-CENTRED TRAINING
Participants were trained in effective teaching and classroom management by:
1. Using student-centred learning approaches to teaching
2. Conducting effective case discussions
3. Understanding the changing role of technology inside and outside the classroom
4. Knowing the importance of student learning styles, how to engage with them better and what it takes to design a compelling learning experience for students.
THE TARGET STUDENTS
Now in its fourth year, the consortium was for the first time organised jointly by the two B-Schools at ISB's Hyderabad campus. The programme is targeted at final year FPM /Ph.D./Doctoral candidates. The is to help them get a head start as they begin their careers.
FUND AND SUPPORT
The Doctoral Consortium is supported and funded by the International Schools of Business Management (ISBM).
ISB Is a member of the ISBM, which is a group comprising leading B-Schools such as HEC Paris, IMD Lausanne, INSEAD Fontainebleau, Kellogg School of Management, North Western University, London Business School, SDA Bocconi, Milan, Stern School of Business, New York University, Stockholm School of Economics, IAE Aix-Marseille Graduate School of Management, and China Europe International Business School (CEIBS).