As cinema is considered to be the main source of entertainment, it runs in every heart and at the same time contributes to the economy of the country and why should Kashmir lag behind in this regard? It can be one exceptional place to contribute its share.  After all it is a place of great relevance for India and the inputs of Kahmiris can take us to immeasurable heights. This motivated the FTII Director to invite the students of Kashmir University for a special training in multi-camera operations.
After a meeting was held between Bhupendra Kainthola, Director, Film and Television Institute of India (FTII) and Khurshid Andrabi, Vice Chancellor, University of Kashmir, a fruitful solution emerged. The FTII announced that it would be conducting a Film Appreciation Course in Srinagar. This would be the first of its course to be conducted in Jammu and Kashmir, where cinema halls have not seen the light of the day for more than two decades. Both sides gave their consent for a strong and healthy cooperation by exploring the idea of a MoU so as to institutionalise the FTII short courses in Kashmir University.
Kashmir To Benefit From FA Course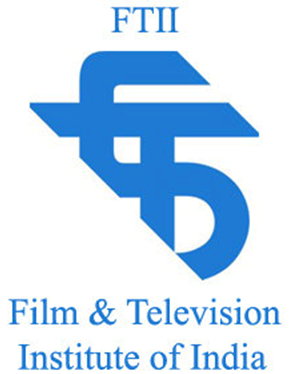 The FTII Director forwarded an invitation to the students of Media Entertainment Research Centre (MERC), Kashmir University, to visit FTII for a special training in multi-camera operations and announced that from next year onwards, FTII might consider Srinagar as a centre for FTII entrance exams in order to benefit the youth of the valley. Currently, Jammu is the only examination centre in the state.
And promote this idea, a delegation of Prof. Sandeep Shahare and Prof. Milind Damle made their presence at the 5-day Kashmir World Film Festival (WKFF) in Srinagar. As part of the event,
Prof. Shahare made a presentation on FTII's new outreach initiative SKIFT (Skilling India in Film and Television) and the possibilities for Kashmiri youth.