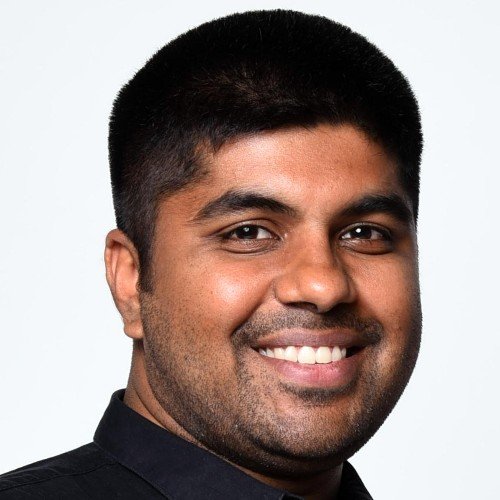 Mr. Rahul Singhi
---
Co-Founder, Poornima University & Director, Poornima Group
A second generation edu-preneur, an optimistic person, always looking for innovations at work, believes in empowering young minds & underprivileged children
A sports influencer, digital media fan, photography hobbyist, rider by passion and father of two
Favourite Quote: Expect Respect. Give it. Get it
"I like to take challenges head-on because these are opportunities disguise that will help us grow leaps & bounds."
Since the beginning of this year, we have been battling a vicious pandemic. Every institution, from industrial to educational, has been forced to stay shut as per the lockdown guidelines. This situation demands several things from educational institutes, like ensuring the safety of staff and students while providing the students with the best quality education.
Poornima University is one of the very few universities which has not only been successful in catering to these demands but also various other co-curricular pursuits.
To understand how Poornima University tackled the challenges of the COVID-19 lockdown, we had an insightful conversation with Mr. Rahul Singhi, who is the Co-Founder of Poornima University, and the Director of the Poornima Group, India.
In this session, he told us how Poornima University was a step ahead with its E-learning pedagogies and about the various contributions made by Poornima University to help relieve the students, faculty, and the general public from the COVID-19 pandemic.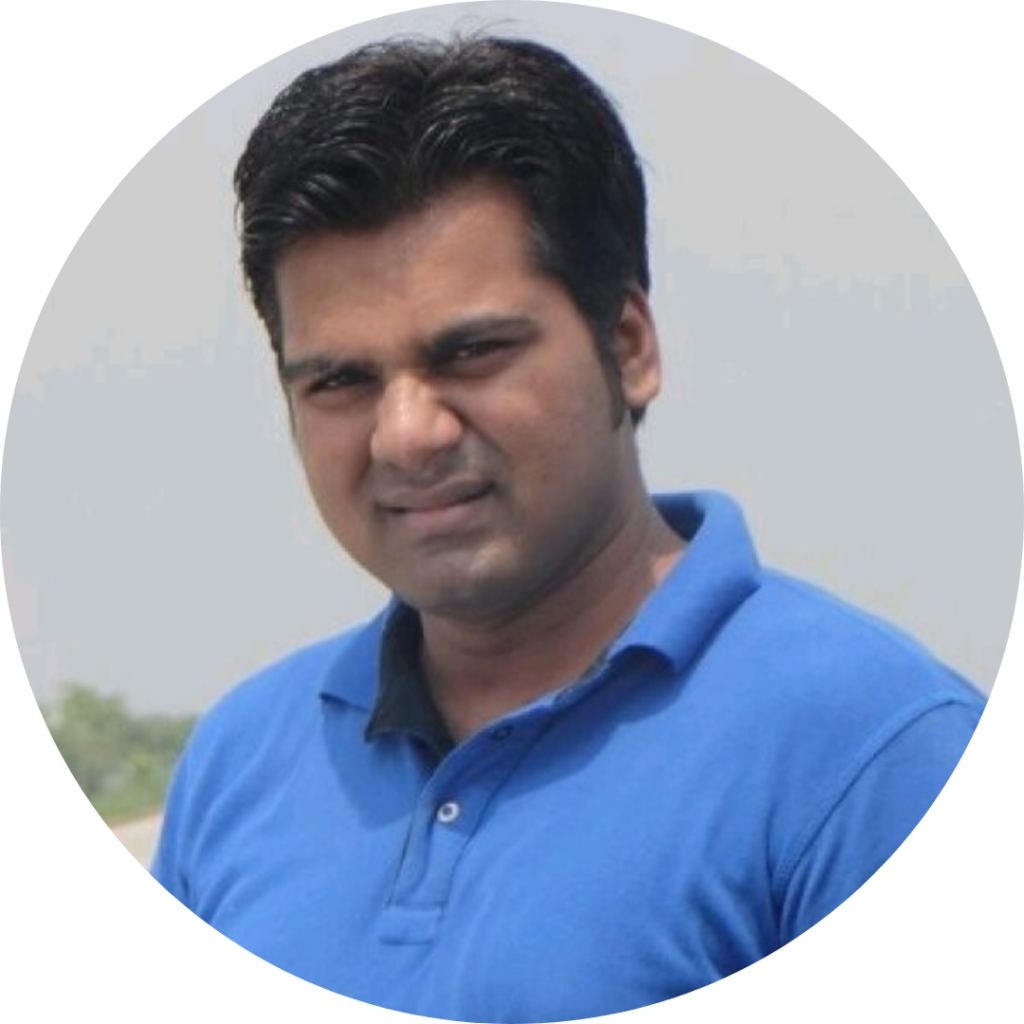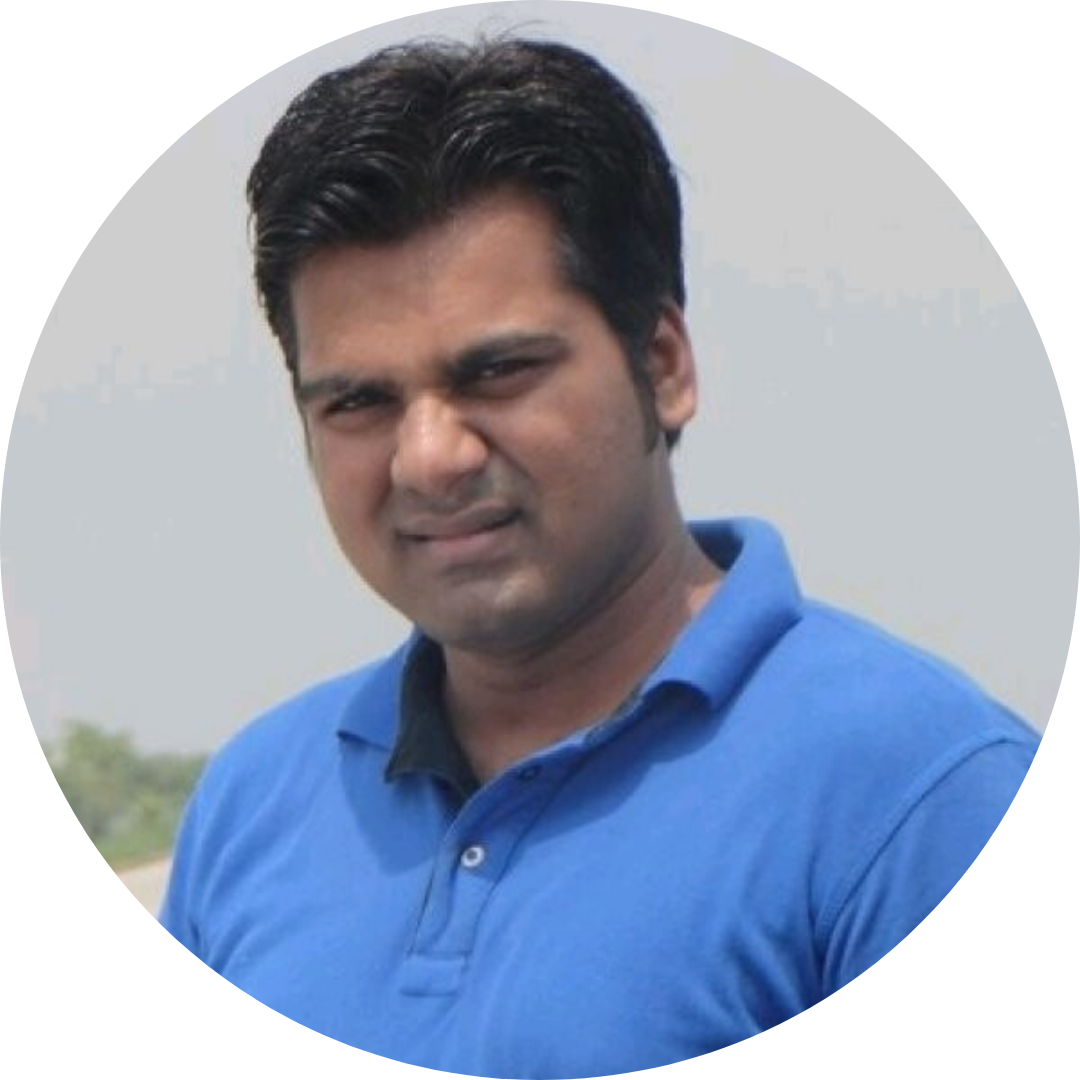 The Coronavirus pandemic has rattled the nation. With every institution making small and large contributions, what are some of the Contributions that Poornima University has made for the healthcare and wellbeing of the students, faculty as well as the general public?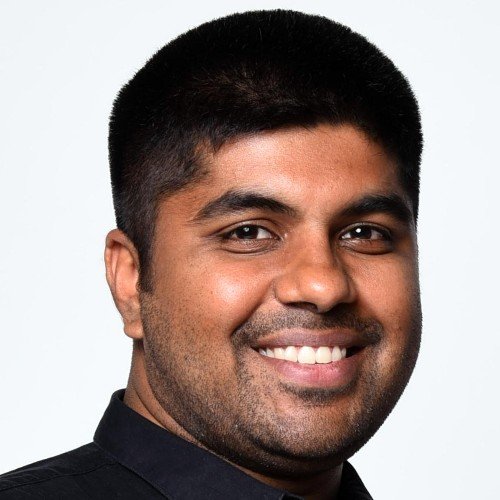 To aid the general public, The Poornima Group of Institutions was converted into quarantine centers for the government. Till now, we have been able to accommodate more than 2,000 people in our quarantine center.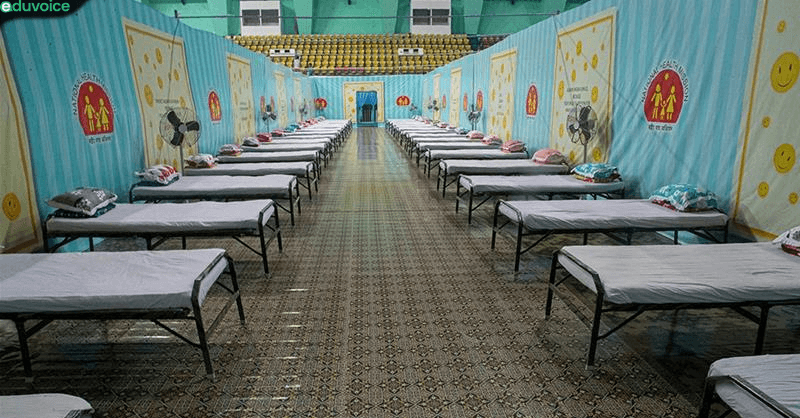 We also took great care of our faculty and other staff members. We distributed masks and sanitizers to every staff member to keep them safe and protected.
Apart from this, we have also installed sanitization columns in every building, and we have emphasized efficient housekeeping to maintain sanitation.
We at Poornima University Understand that it is not safe to conduct physical
sessions. Thus for both our faculty and students, we are conducting video conferences and lectures.
SUBSCRIBE TO OUR NEWSLETTER
Get latest updates about our Exclusive Interviews, News, Articles on Higher Education Sector.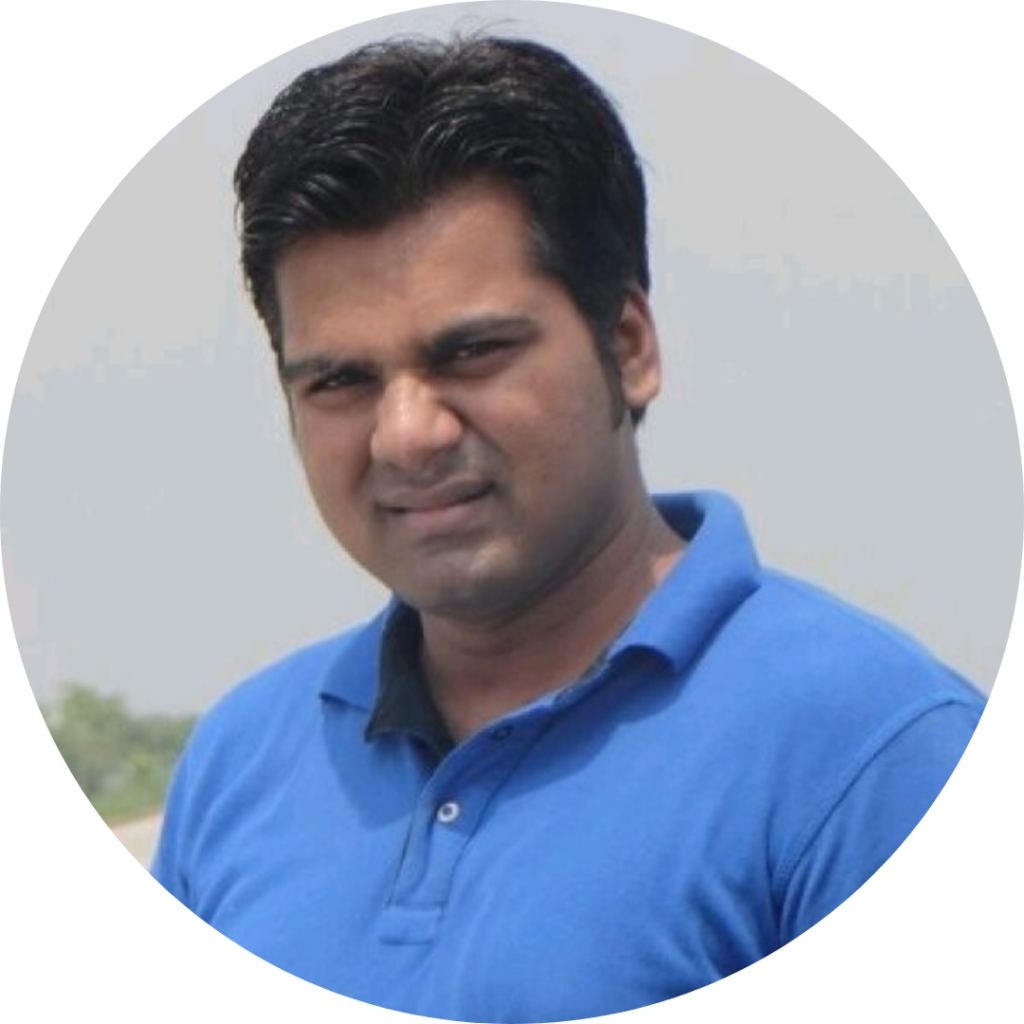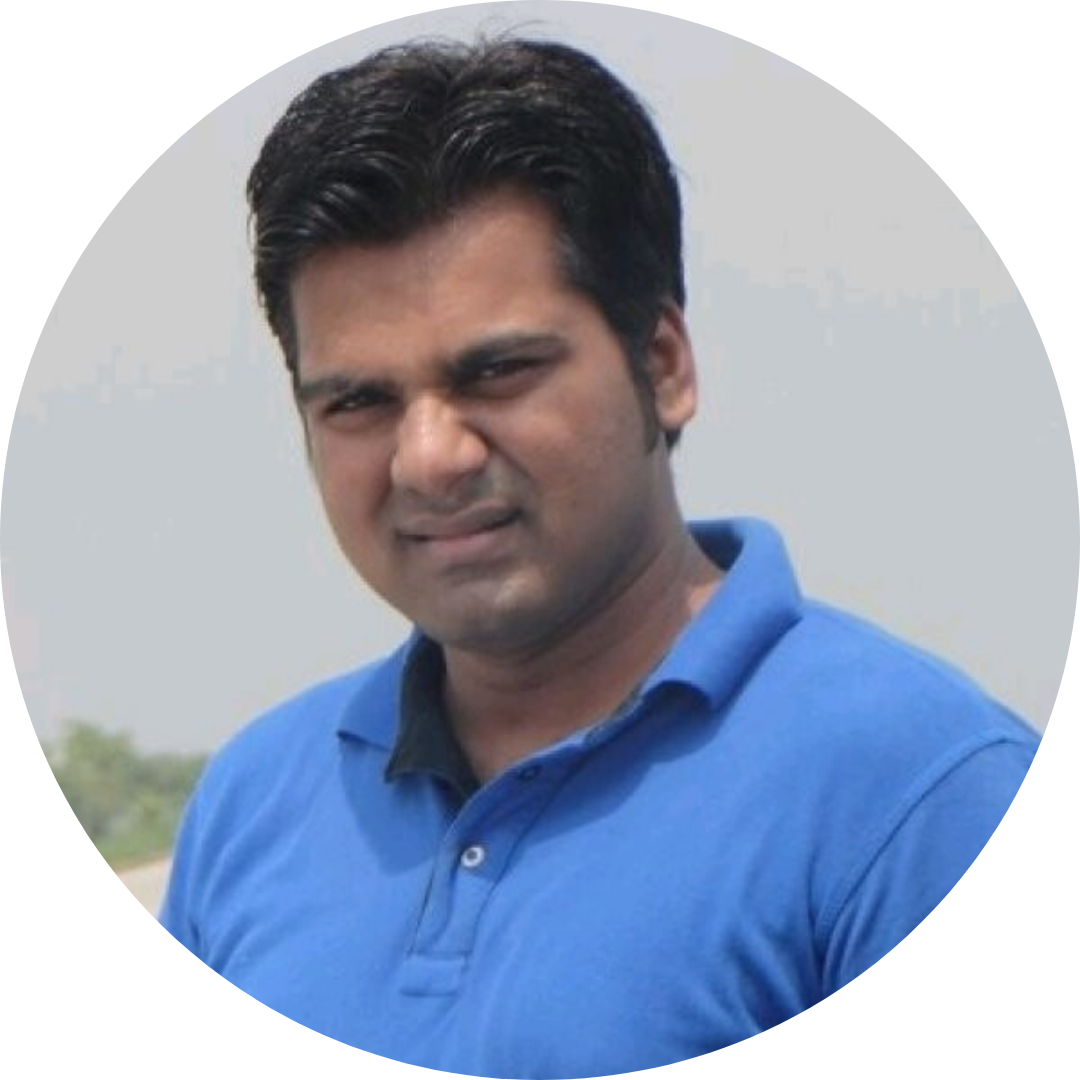 Despite the times of crisis, Poornima University was able to combat the lockdown with e-learning pedagogies. Can you explain these methodologies and pedagogies that made e-learning successful?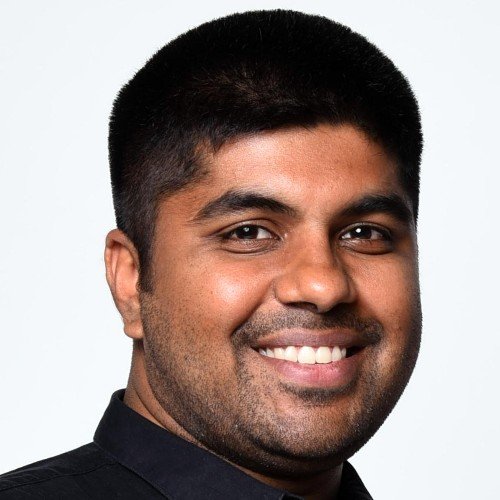 Poornima University is ahead of its time in terms of e-learning pedagogies. For the last 4 years, we have been using Google Classroom and Google Meet to conduct lectures and collect assignments from the students.Thus, the faculty as well as students are well acquainted with these pedagogies.
The online assessment is a challenge for most universities, but Poornima University has been using software made by the staff in order to carefully assess the assignments and examinations online.
Therefore, we are striving to deliver high-quality education through our e-learning
pedagogies.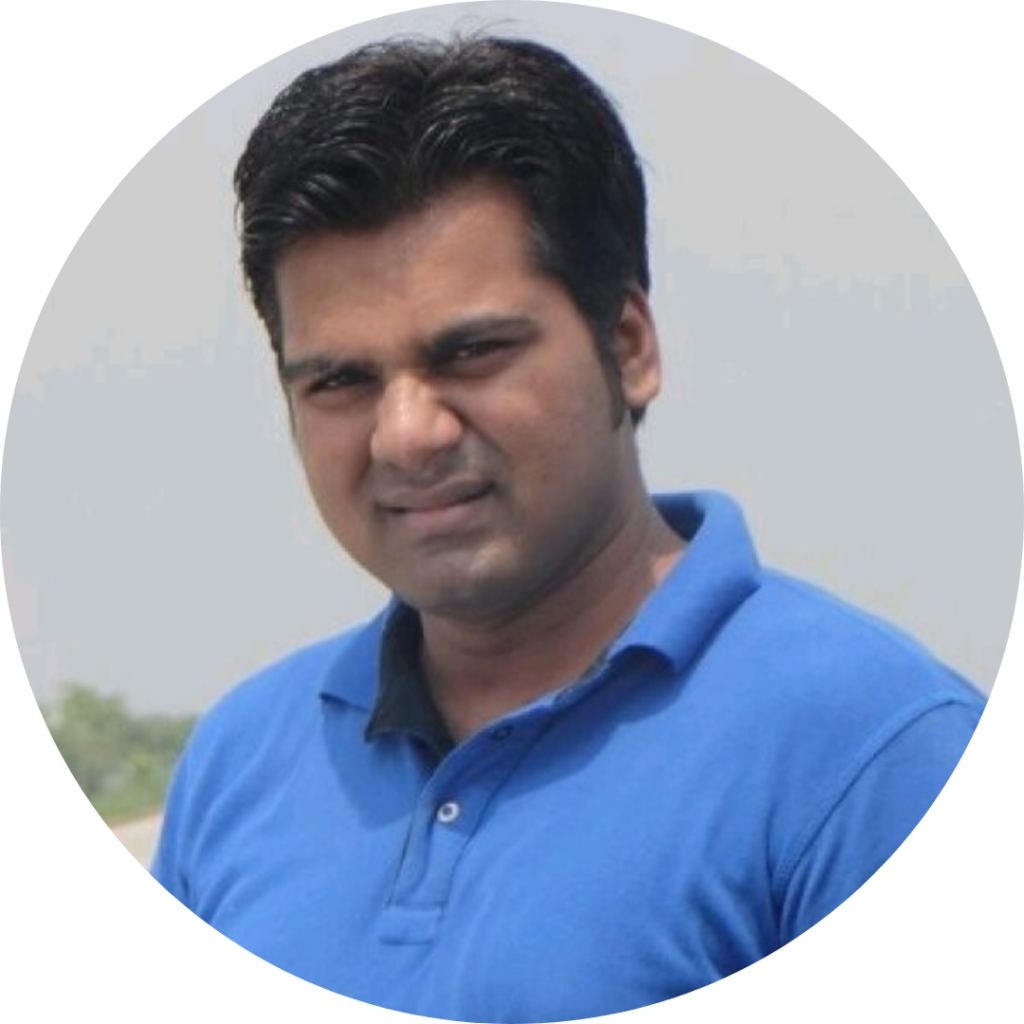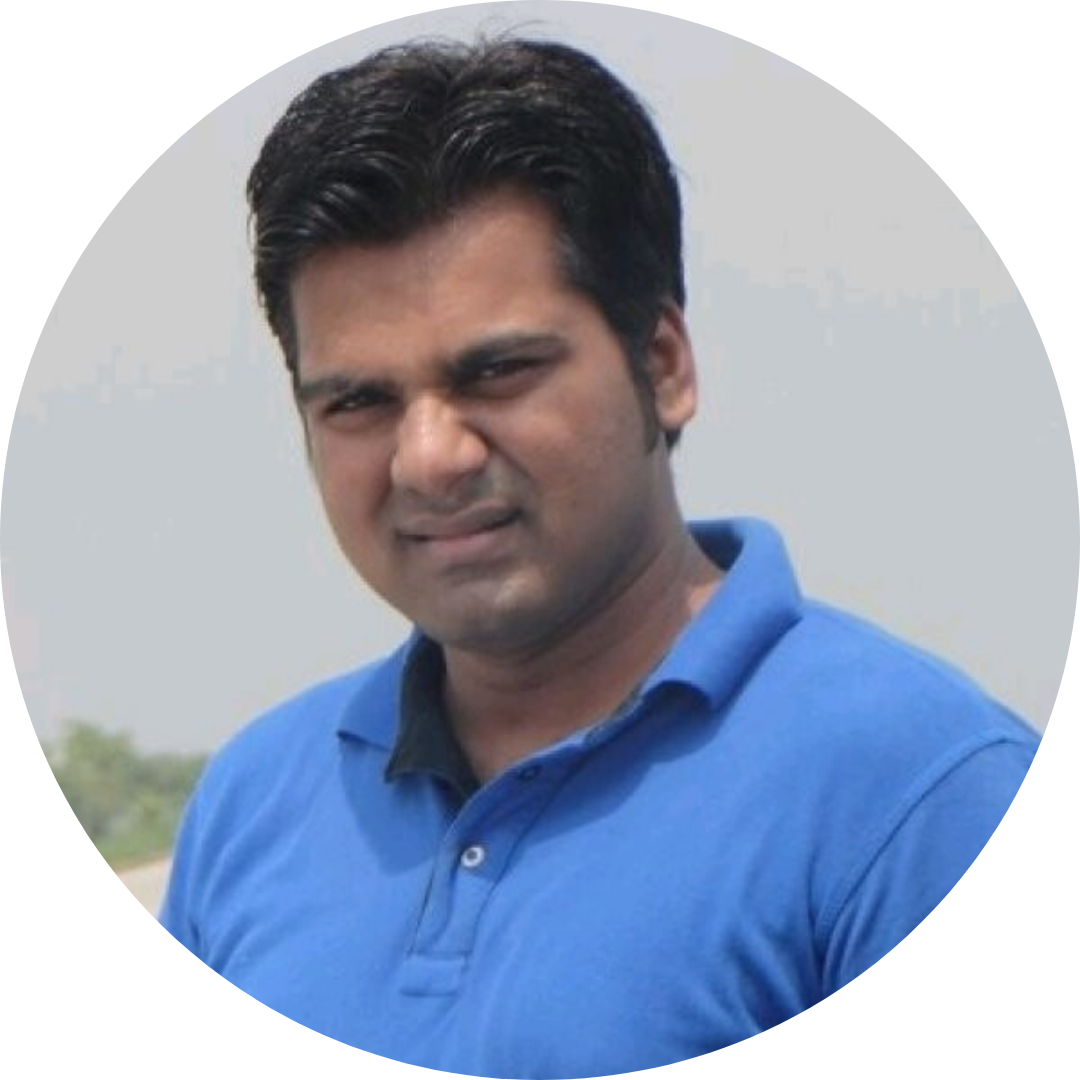 How is Poornima University conducting admissions for the academic year of 2020-21? What does this academic year have in store for the students?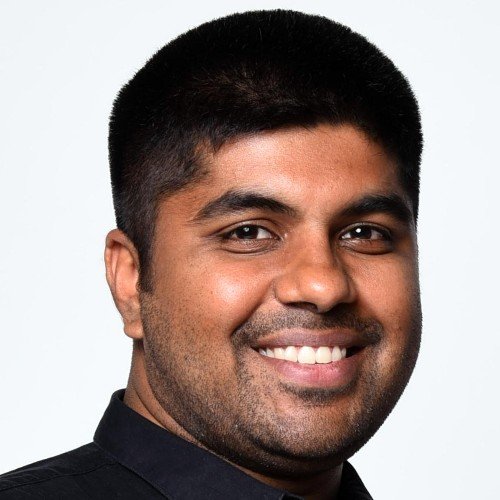 In the current scenario, it is difficult for parents and students to visit the campus and evaluate the infrastructure. To facilitate decision making, we enabled a Virtual Campus Tour on our website. The students can also read honest online reviews and gauge the University accordingly.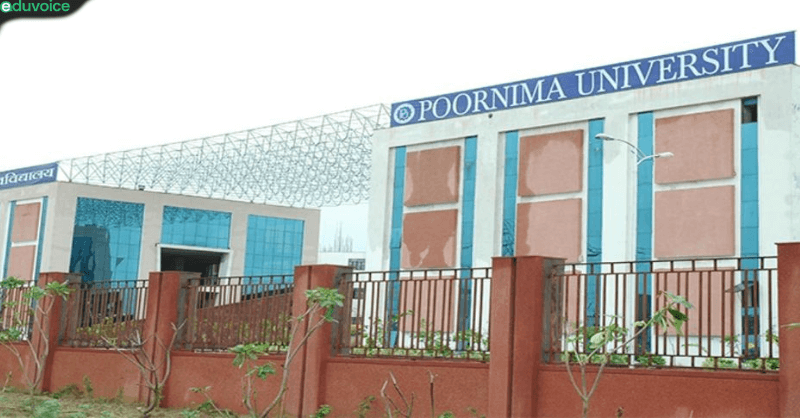 The online process of admission and payment of fees had been started years ago, and we will be continuing with it. As of now, we are waiting for the 12th standard results, after which the admission process will be conducted in full swing.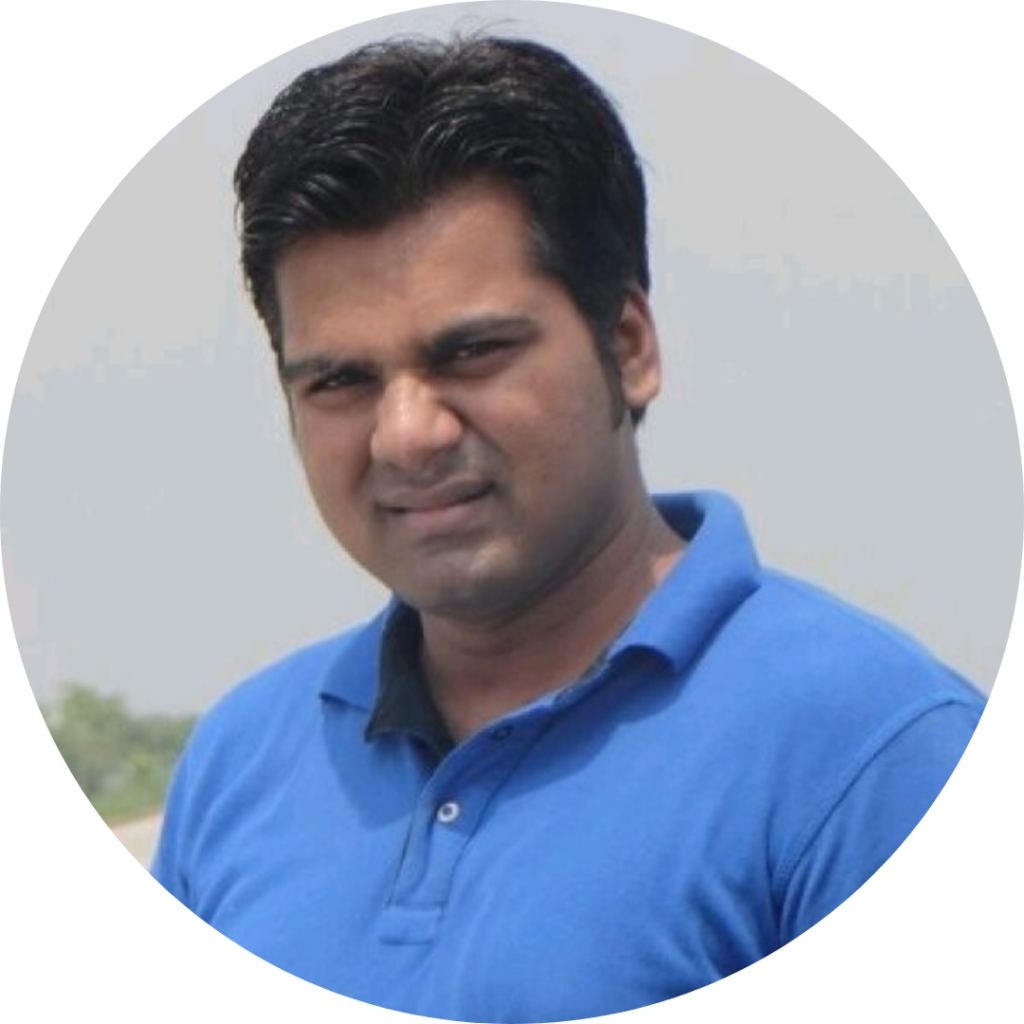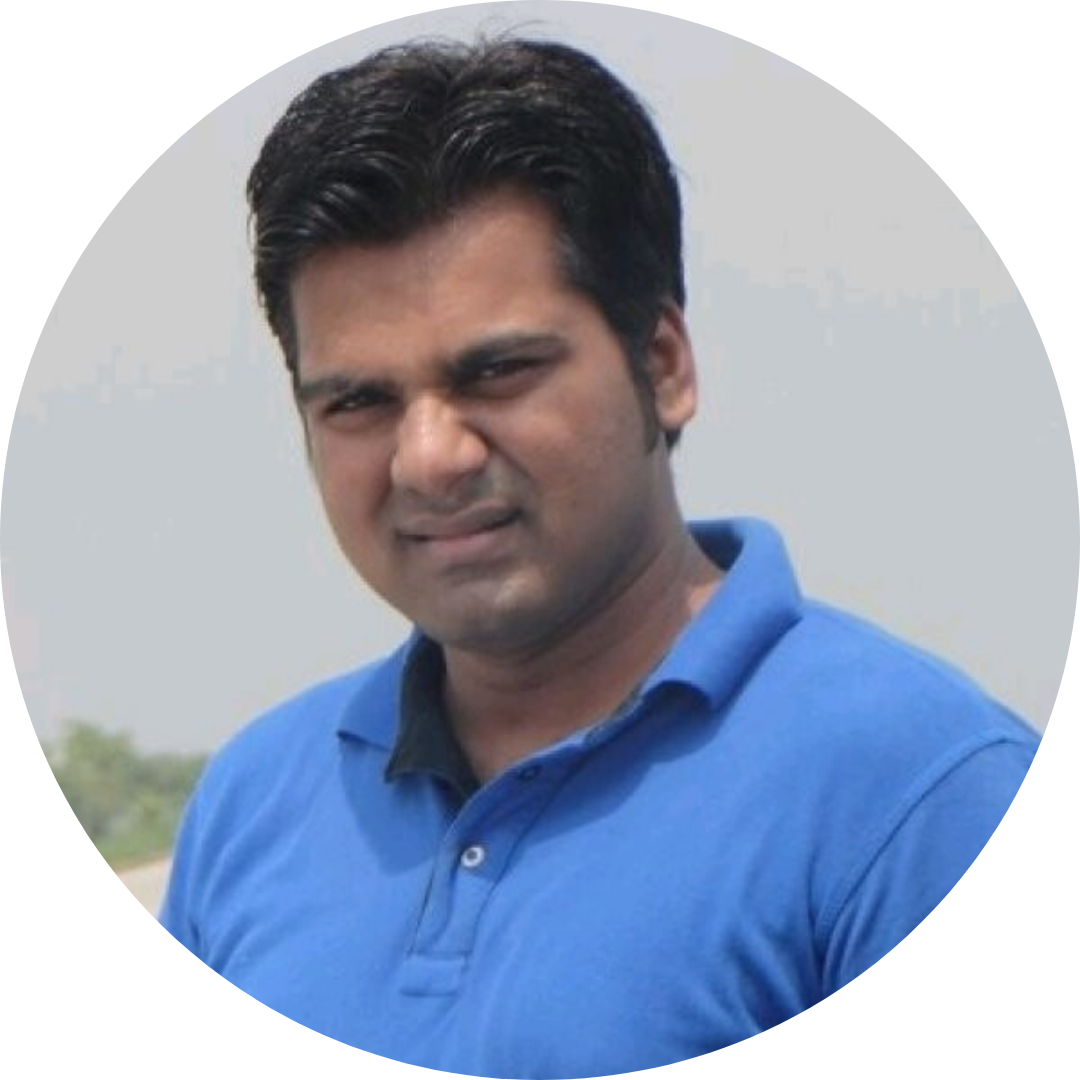 As per you, what is the need and value of Accreditations? What are the departments that have been accredited at Poornima University?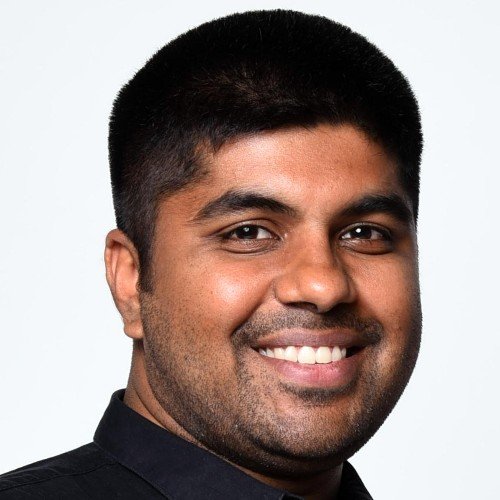 I believe that accreditations provide self-introspection and they help us identify where we lack so that we can improve that sector.
As per me, they should be done once every 6 months. These accreditations help improve the academic as well as administrative processes. The expert committees guide us to design courses that will meet the industrial standard and requirement.
I take great pride in sharing that PIET is the only college in Rajasthan that has all its branches accredited by NBA and NAAC.
Thus, I would recommend attaining accreditations from
Standard Accreditation bodies like NAAC and NBA,
while also working upon
NIRF rankings.
Further, the entire Poornima University plans to achieve accreditation by the end of the year.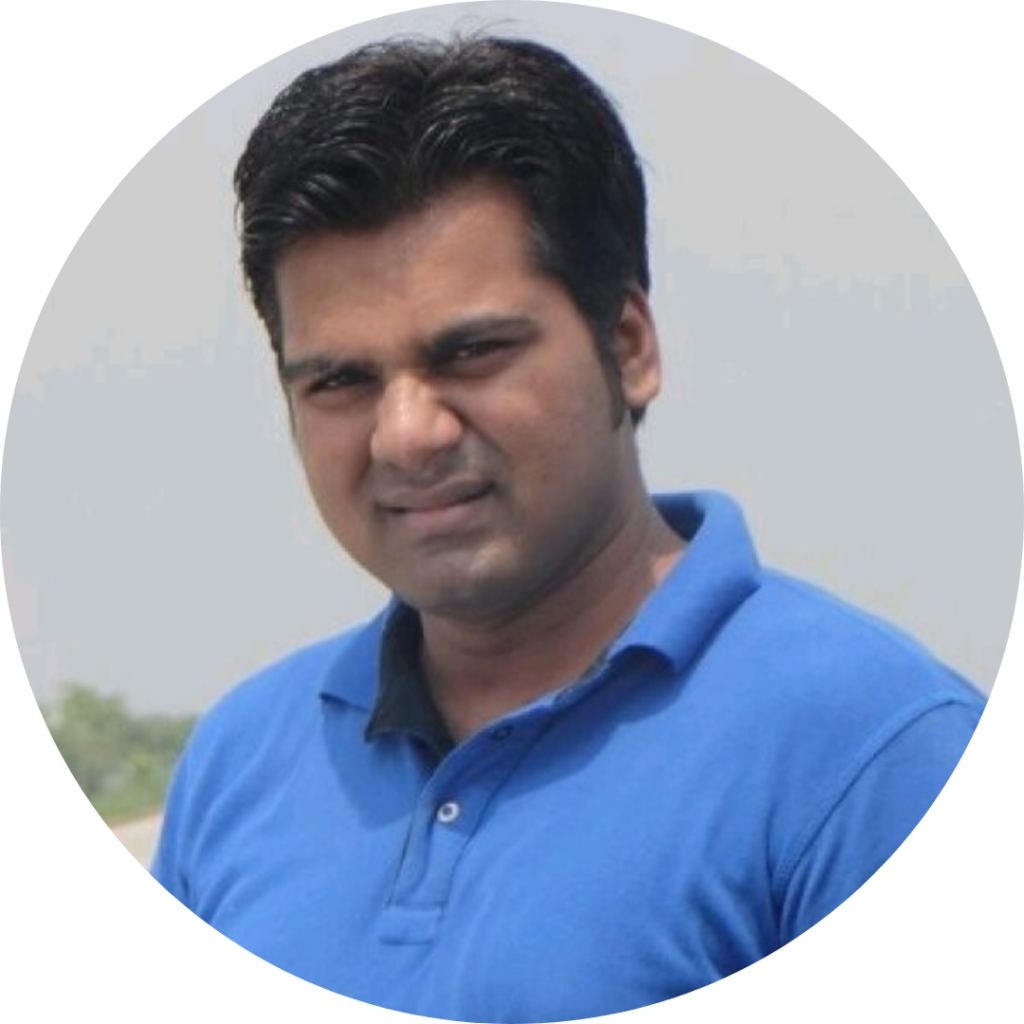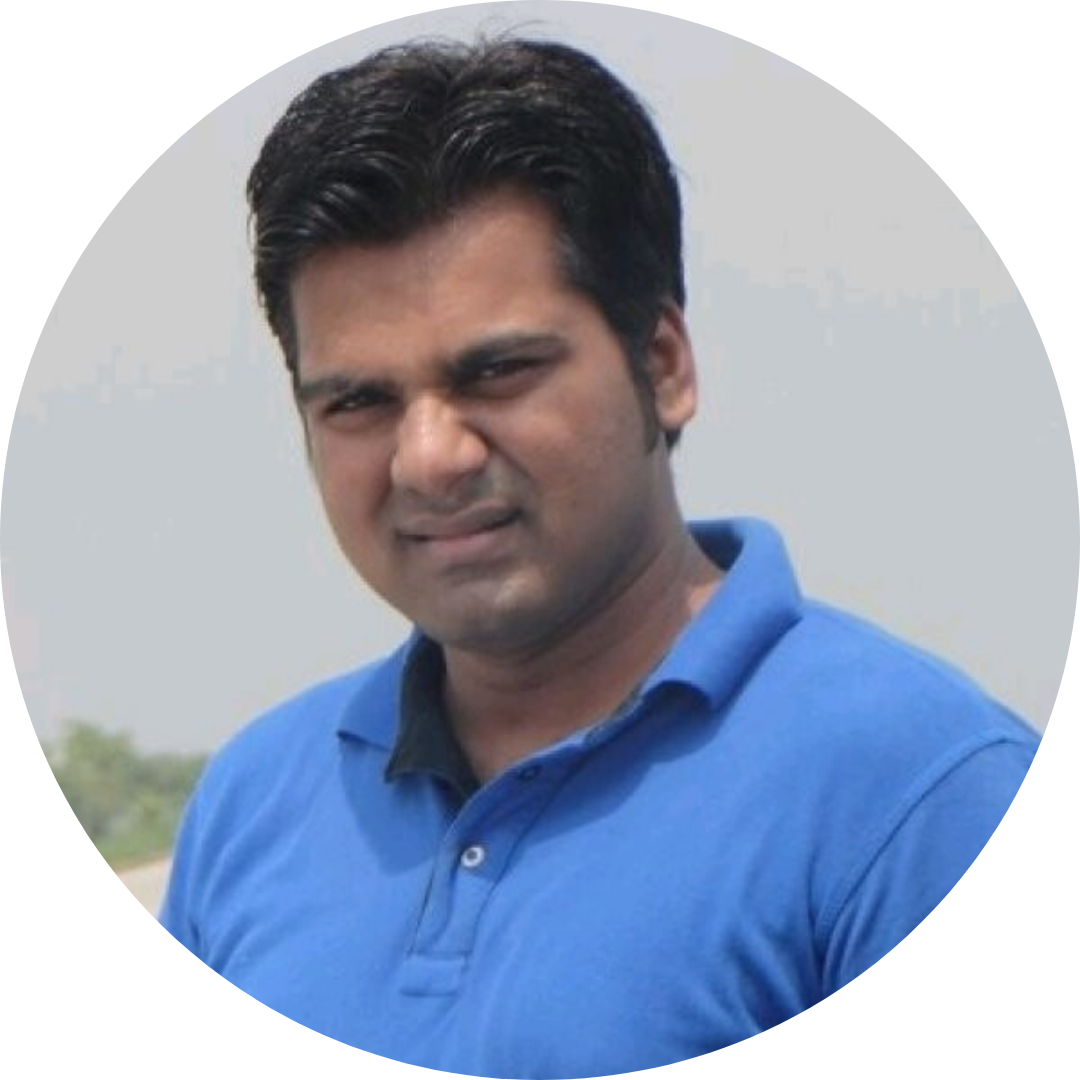 Do you think there needs to be more emphasis on Sports in Universities? How have you enriched this culture at Poornima University?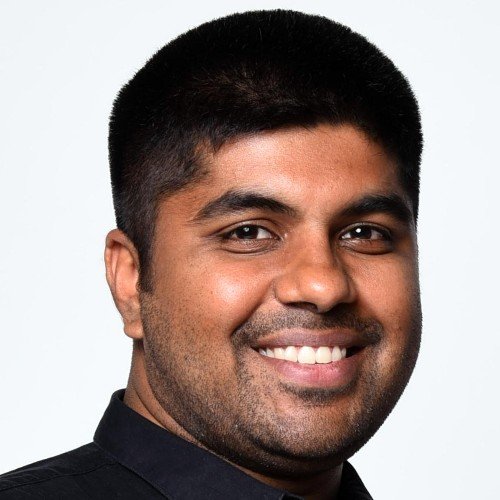 Sports and extra-curricular activities are very important because they keep the body healthy and the mind fit.
We have observed that ever since we invested in sports, the mischief and misbehavior on the campus has significantly reduced. This is a result of the utilization of chaotic energy in healthy sports activities.
Therefore, every university must invest and establish a good sports infrastructure as this will aid academic growth in students.
We at Poornima University are working aggressively to develop students in the sports sector.
We are very passionate when it comes to conducting tournaments. In the past, we have hosted the Rajasthan State's Kabaddi Championship and also The 67th National Kabaddi Tournament.
Moreover, we are so enthusiastic about sports that in recent years, about 1 crore Rupees have been invested in coaching the students and for various sports equipment.
Another proud feat I would like to share is that we are the first university in Rajasthan to start Grid Iron, and I myself am a part of the BCGI which regulates this sport pan India.
Poornima University will thus continue growing in the sports and extra-curricular realm.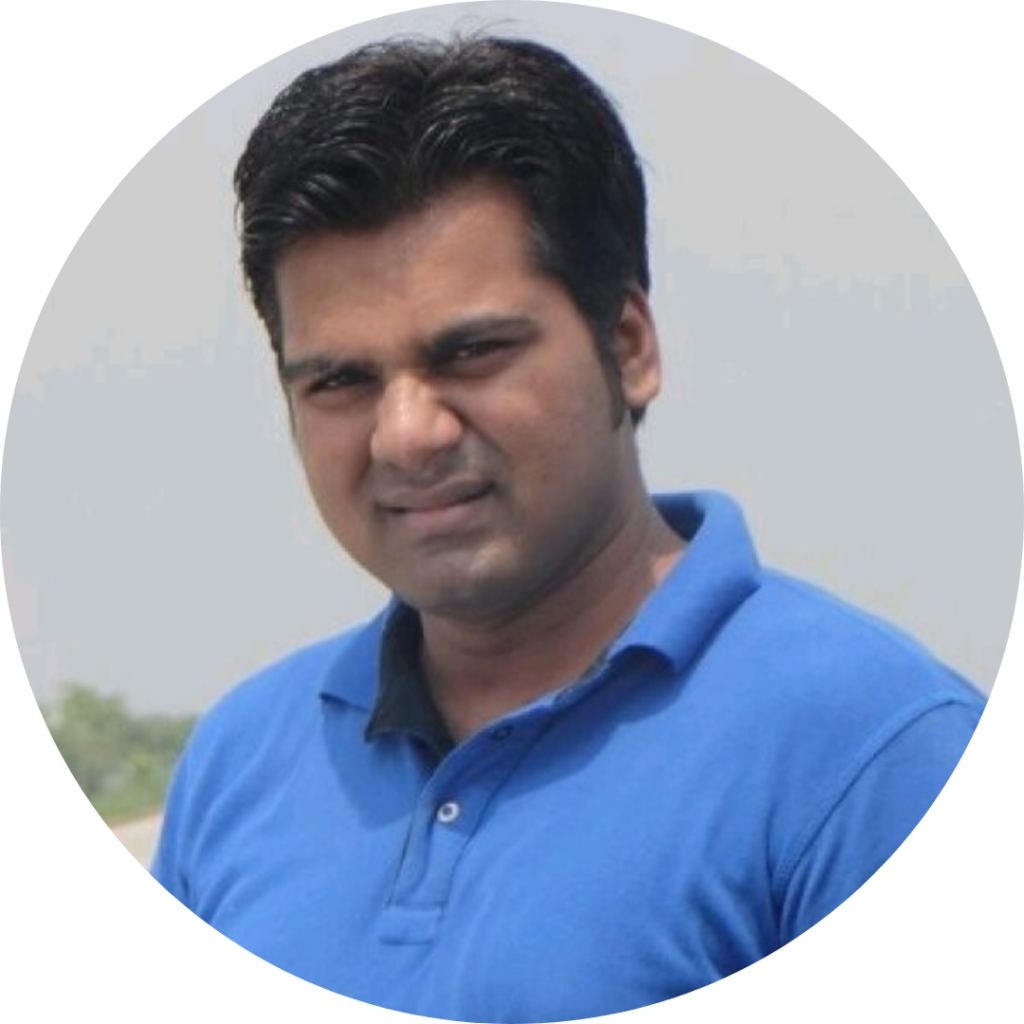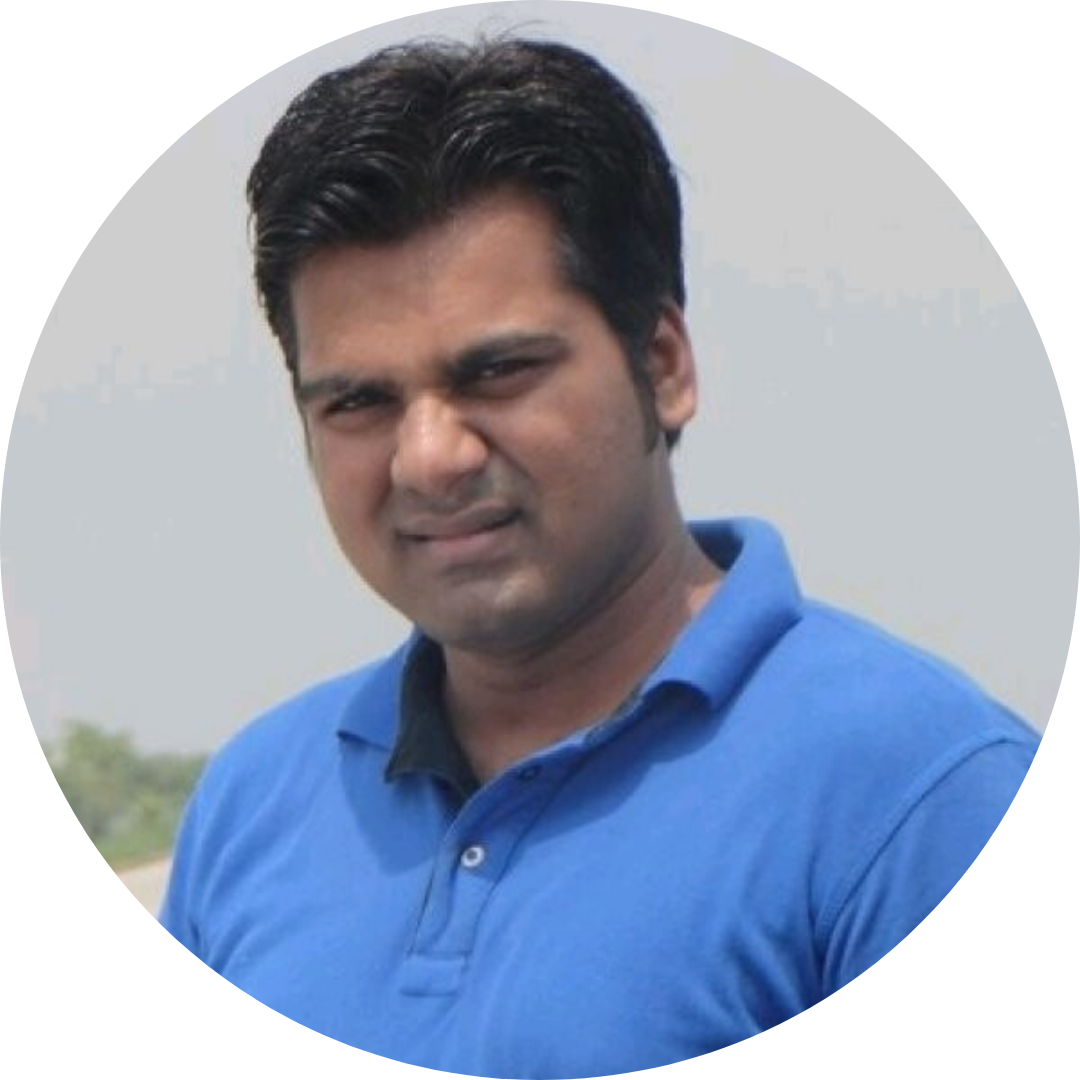 What are some issues that your University is facing, which you think can be solved with the aid of start-ups?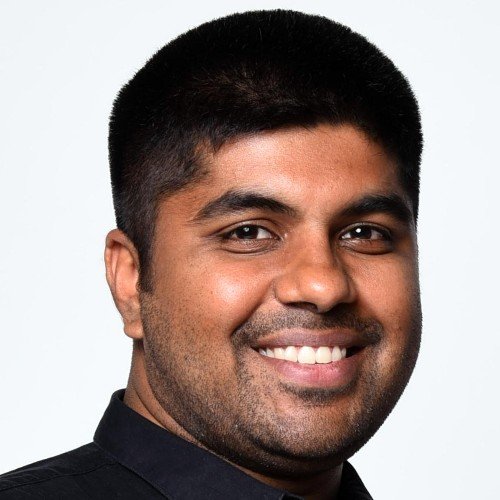 I am a very optimistic person and I believe that challenges are a part and parcel of our life.
"I like to take challenges head-on because these are opportunities in disguise that will help you grow leaps and bounds."
However, there is a huge issue that the higher education sector in India is facing. The small percentage of GER in India, that is 30% is socking when compared to countries of the USA and Europe with a 60-70% GER.
This low percentage is the root issue that needs to be eradicated to ensure financial security for universities.
I think that in order to increase the GER, we should spread awareness amongst students, especially among schools level students. Further, we should motivate and encourage students to pursue higher education.
For More Such Articles, News Update, Events, and Many More Click Here