Chaitali Moitra is the Regional Director – South Asia at Turnitin. With over two decades of experience across varied industry segments, she has served at the helm of various organizations and steered institutions to excellence in key success metrics – in both a financial and strategic growth capacity.
Chaitali Moitra is well recognized as a leader in Business Development, Marketing and Learning. She has mentored students of leading management institutes and is often invited by leading institutes to share her knowledge and experience.
Technology is bringing transformational change in both classroom teaching and online learning. Tools that help students in developing academic integrity are valuable assets for institutions.
Rishabh Mehta of team Eduvoice got the opportunity to interact with Chaitali Moitra to gain insights on the importance of academic integrity and the role of technology in education.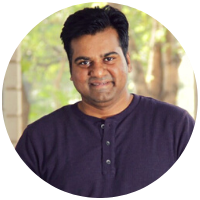 Turnitin has been operational in India for quite some years. What potential do you see in India?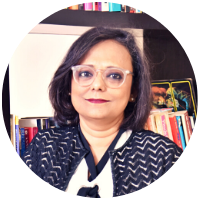 For more than 20 years, Turnitin has partnered with educational institutions across the world to promote academic integrity, streamline assessment processes, deter plagiarism and improve student outcomes. To date, we have supported students at higher and secondary education levels in 15,000 institutions across 140 countries. Educators use Turnitin's products to guide their students toward higher standards of integrity and encourage them to master thinking skills to produce original work.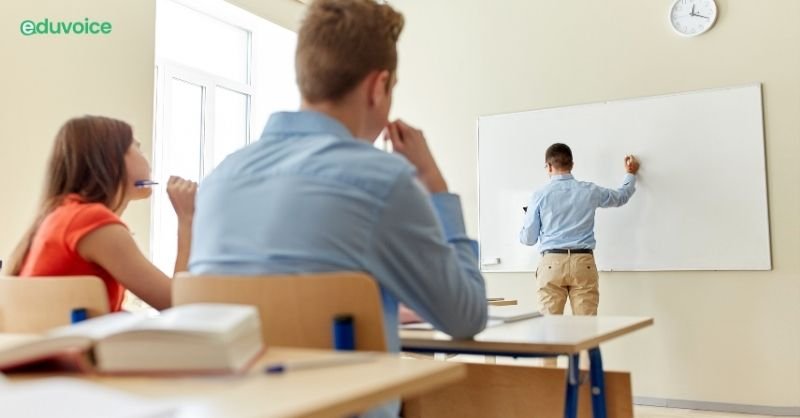 In India, Turnitin has been present for many years but operations formally began in 2017. Leading educational bodies in India, such as AICTE, UGC, and AIU, have established a strong focus on academic integrity since 2017. With the recently introduced National Education Policy, India will be a dynamic market for applied research, online education, and skill-based competency development. We believe India is all set to transform into a knowledge powerhouse.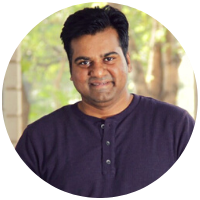 Turnitin offers solutions for academic integrity and assessment. Can you please tell us what is academic integrity and its importance?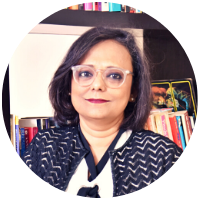 Academic integrity is synonymous with ethical classroom practices and contributes immensely to developing competent, capable global citizens who possess the knowledge and critical thinking skills to uplift the community and the economy in the future.
Academic integrity is fundamental in upgrading the quality of education and influencing the future of the country. Also, the concept of academic integrity goes beyond managing dishonesty. With that, Turnitin's focus is on instilling the ethos of thoughtful and original work and partnering with world-class educators to embrace unswerving integrity practices in academic development and assessment of students.
Academic integrity protects institutions' academic reputations. It validates the virtue of a degree by certifying a student's work as fair and authentic belonging to him alone. Academic integrity strengthens grading practices because it applies the exact expectations across levels and subject areas in creating original work.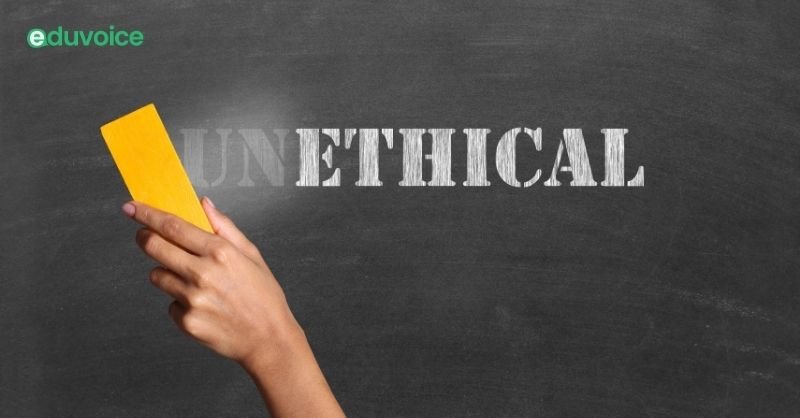 Academic dishonesty performed by some students can discourage many who are honestly pursuing their degrees. Furthermore, without academic integrity, a pattern of dishonesty can develop early in an academic career. As a consequence, misconduct during school can be a significant indicator of workplace deviance later in life. And, because dishonesty can be contagious, academic integrity policies must be in place to stymie the rise of unethical practices..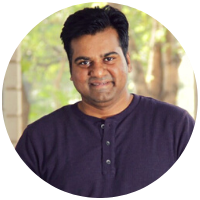 The government is taking initiatives to revamp education in India. How technology is being used in higher education?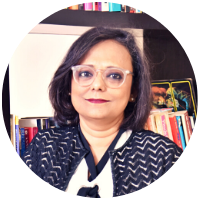 India's education sector is witnessing a transformation at the moment, a shift driven by technology in the wake of the COVID-19 crisis is revamping education in a big way. The traditional classroom teaching method paved the way for virtual classes where modern technologies like AI and AR took center stage, transforming students' learning experience and reinventing teaching methods.
Many top-rated institutes in India have begun to explore ways to examine AI applications in raising the bar of education. Higher education AI applications include personalized learning, teacher assistance, online assessments and exams, curriculum planning, and the streamlining of the admission process.
Many institutions use AR in teaching complex mathematics or engineering concepts, for example, to students. As we advance, we will see technologies like machine learning, AI, VR, and AR will supplement old teaching methods and re-shape the higher education teaching practices.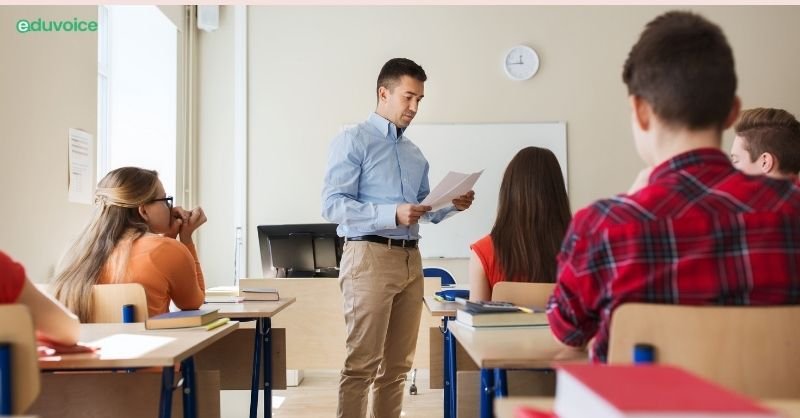 At Turnitin, we believe that academic integrity is a critical element in students' overall development. Our globally tried and tested tools for assessing the originality of students' work contribute to making Indian education shine on the world map, and building our country's future leaders.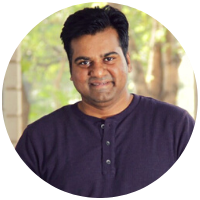 Cheating is the easiest way to complete any task, but its consequences are more serious than what we are aware of. Can you please tell us what challenges the lack of academic integrity can create for students as well as institutions?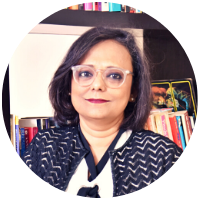 The repercussions of academic dishonesty are dire and far-reaching. Students who engage in academic dishonesty are more likely to engage in it repeatedly which may also reflect in their personal and professional lives. Academic misconduct can also affect an institution's reputation. An institution plagued with academic misconduct becomes less attractive to prospective students and employers. Their ability to raise funds for resources or to build infrastructure for students decreases to a large extent.
Eventually, academic dishonesty weakens the educational ecosystem. It allows students to win certifications without having to master the knowledge or develop the required skills; ultimately invalidating the value of the accreditation. It creates an environment hostile to learning and development, especially when honest students see cheaters getting rewarded. It damages sincere students' morale and finally impedes their academic progress.
At Turnitin, we have spent years putting together world-class tools and technologies for institutions to help students imbibe the values of originality and critical thinking. Through our globally tried and tested tools, we detect student dishonesty in the form of plagiarism and enable institutions to uphold the highest virtues of academic integrity.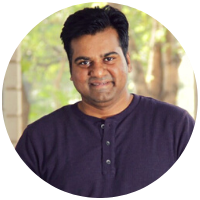 Technology has made great strides toward protecting academic integrity in recent years. In today's time, there are several tools available in the market. In your view, what are some of the unique features that make Turnitin stands out in the market when it comes to tackling challenges associated with plagiarism and academic integrity?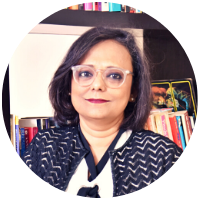 Turnitin offers comprehensive solutions to uphold academic and assessment integrity. Turnitin's differentiation from other industry players is based on the following pillars:
Customer Experience
Turnitin ensures meaningful customer experiences by pairing education solutions with valuable, customized services. Customers have access to dedicated account managers, implementation and training plans from the company's professional services team, technical support, and classroom resources created by in-house teaching and learning experts. Turnitin supports users with formative
tools and resources that prompt learning opportunities around the critical importance of integrity in education and research.
Database of Content
Turnitin's content databases — built over 20 years — provide a leading repository of 1 billion-plus student papers, best-in-class scholarly content from top publishers in every major discipline written in dozens of languages, and 70+ billion current and archived web pages. Turnitin has found that a majority of plagiarism results from student-to-student sharing of work. 89% of text similarity cases found via Turnitin solutions match content in the company's student paper and scholarly publication databases. Content check against Turnitin's database is helpful since plagiarism checking solutions that only compare submissions to internet sources provide limited results.
Interoperability
Educators rely on various technology tools to do their jobs; for this reason, Turnitin seamlessly integrates with the larger educational ecosystem. Whether accessing Turnitin services directly or through a partner, Turnitin is dedicated to delivering an intuitive customer experience that fits into the users' existing workflows. Turnitin has adopted the latest Learning Tools Interoperability (LTI) version and integrates with over 100 other systems, including learning management systems, single sign-on providers, collaboration tools, and student information systems.
Machine Intelligence
To deliver solutions that address present-day integrity issues and anticipate the needs of the education sector, Turnitin has invested in building a team of world-class machine intelligence experts. Turnitin leverages machine intelligence to automate the more tedious aspects of the educator workload, including delivering consistent assessments, detecting potential plagiarism or contract cheating, and investigating academic misconduct cases. Thanks to these cutting-edge technologies, educators can spend more time engaging, mentoring, and teaching students.
Data Privacy
Turnitin protects the privacy of the students and instructors using the products. The company's data privacy and transfer practices are held to rigorous standards, including General Data Protection Regulation (GDPR) compliance and SOC 2 certification. Turnitin does not use submitted work beyond what is necessary to provide services. Turnitin builds solutions and collects only the information required to fulfill the mission to protect global education and research integrity.
Fair and Unbiased Assessment
Turnitin promotes equity across the educational journey. From teaching academic integrity skills to taking high-stakes assessments to investigate potential academic misconduct, Turnitin solutions provide actionable student performance data and promote consistency, so all students have the opportunity to succeed.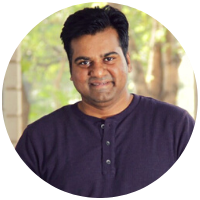 The Indian education standards are improving as the educational institutes are gearing up to counter the menace of plagiarism to ensure a strong foundation. What response do you see from the academic institutions in India?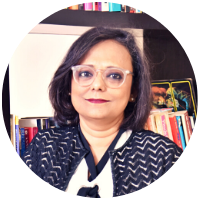 Indian institutes are growing in stature. We see that they set higher quality benchmarks for themselves and want to compete with the best universities and institutions in the world. To be the best in the world or compete with the best, an institute must lay a solid foundation to encourage originality and support students' critical thinking skills. Institutions in India recognize this. They respect us for our global expertise and want to partner with us in adopting world-class academic integrity practices. These institutes believe in upholding honesty, consistency, and fairness in all education and academic research areas, just as we do. We are delighted to work with some of them and look forward to engaging with many more premier Indian institutes going forward.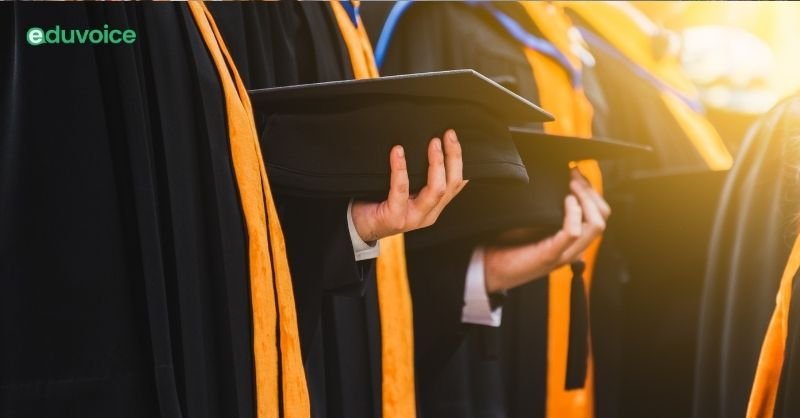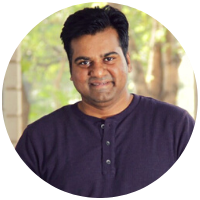 As highlighted in the NEP 2020, the gap between the current state of learning outcomes and what is required must be bridged through undertaking major reforms that bring the highest quality, equity, and integrity into the system, from early childhood care and education through higher education. How do you see it can be achieved?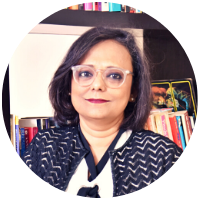 Assessing students' learning potential is one of the critical aspects of ensuring quality education. Often educators deliver a speech or conduct theoretical or practical training but do not measure how much they have absorbed in terms of actual learning. Institutes conduct tests often, but when students cheat in assessments, their grades do not matter as learning takes a back seat. One way to deal with this problem is to interact with students often, ask them questions, and understand where they need to cover more ground to attain an acceptable standard of learning. The best way to deal with these issues is to empower teachers with tools that help them reduce the burden of repetitive tasks, for instance, so that they can invest more time in student learning. Institutes must also invest in tools and technologies that show students what quality writing, sourcing, and original thinking are and how to master them. These tools help teachers remain on top of student progress and enable quick feedback for student action.