Eduvoice exclusive interview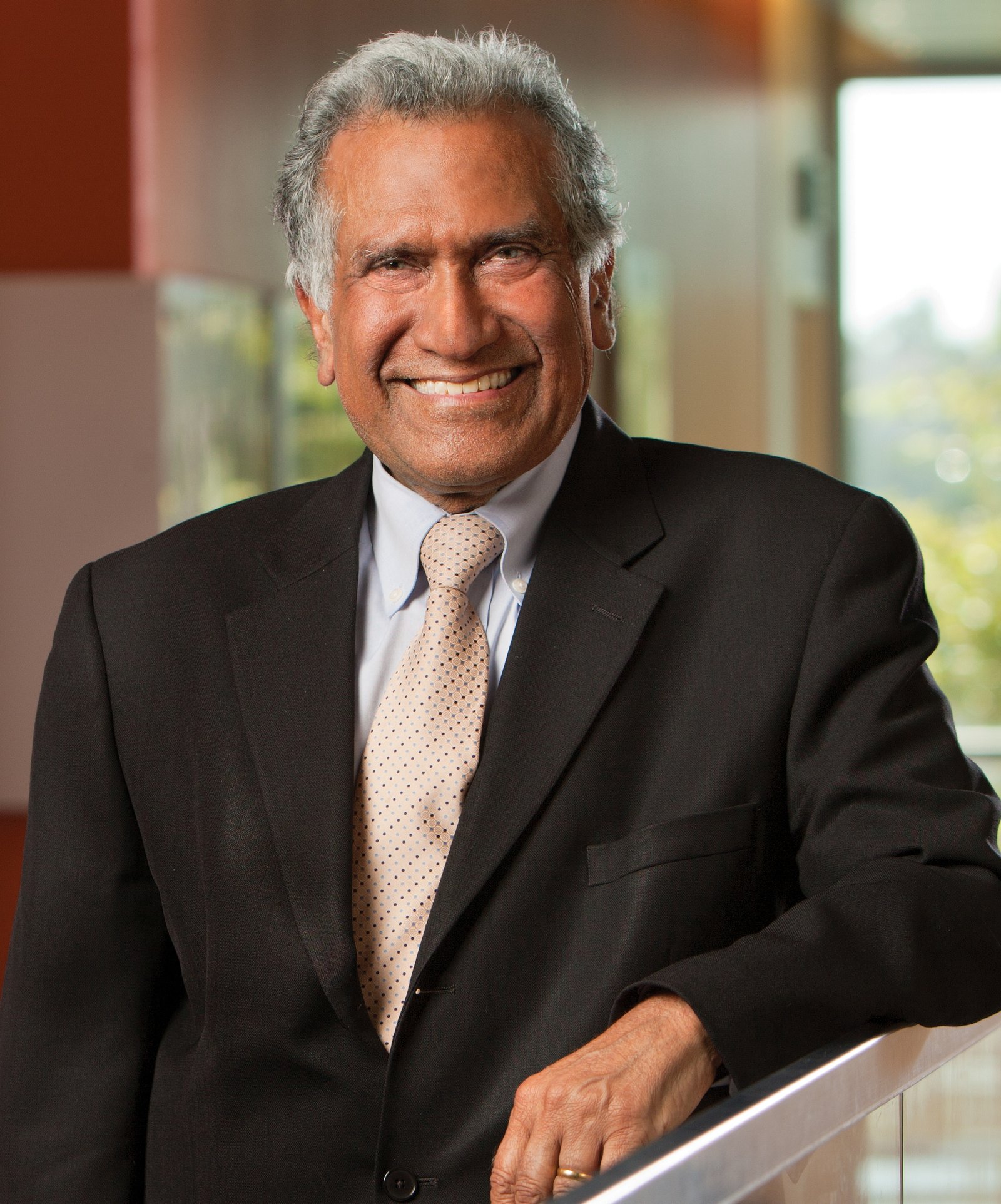 Distinguished Professor of Mechanical and Aerospace Engineering, at the UCLA.

Former Dean at UCLA's Henry Samueli School of Engineering & Applied Science (2003 – 2016)

He is the principal investigator of the Boiling Experiment Facility – Nucleate Pool Boiling Experiment (BXF-NPBX).
He is a recipient of numerous prestigious accolades including the Max Jakob Memorial Award from American Society of Mechanical Engineers (ASME).
"You have to work hard to accomplish something tangible. Then if you work hard, don't worry about the rewards, they will come." – Professor Vijay K. Dhir
Countries that are growing steadily, like India and China are continuing to encourage the advancements in the teaching pedagogy for engineers. Apart from that, various other factors continue to contribute to the growth of engineering education.
To talk about all the aspects that require immediate attention, to improve an academician's approach towards Engineering Education on a global level we have with us, Prof. Vijay K. Dhir. Prof. Dhir is a distinguished professor of mechanical and aerospace engineering, served as dean of UCLA's Henry Samueli School of Engineering & Applied Science from 2003 to 2016.
Prof. Dhir is a scientist with substantial work experience in fundamental and applied engineering research. He believes "You have to work hard to accomplish something tangible. Then if you work hard, don't worry about the rewards, they will come."
This insightful discussion with him, tells us a lot about the better approaches an education system should incorporate to provide students with a better curriculum for engineering education.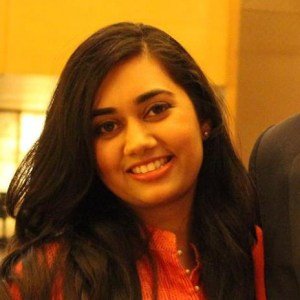 India is still a developing country and there are some factors where India lags when it comes to education. What according to you are the immediate issues that the Indian Education System should address to provide quality education, especially in the field of engineering?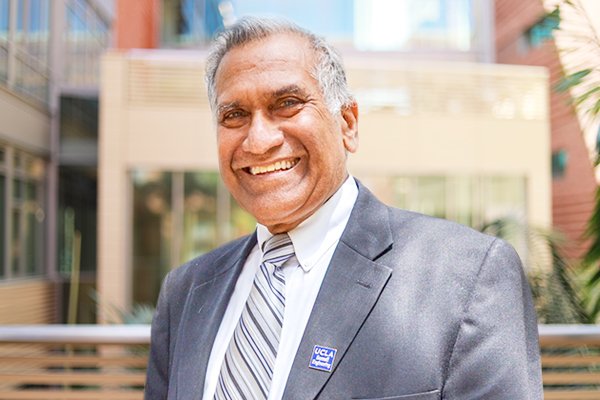 Two major factors affect the academic growth of engineering students in India, firstly many of the faculties in India are not trained well enough to train future engineers and scientists. Secondly lack of proper integration of teaching and research modules. Few institutes are following it, the rest of them are still unable to raise the bar.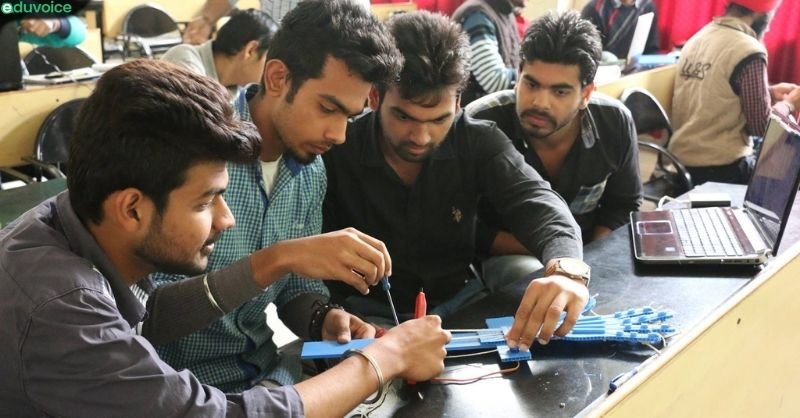 I strongly believe that if the academicians continue to have such an approach, then we are damaging the academic growth of the student. If the students are not provided with better training and teaching modules and knowledge is scarce then I think we are wasting the talent.
SUBSCRIBE TO OUR NEWSLETTER
Get latest updates about our Exclusive Interviews, News, Articles on Higher Education Sector.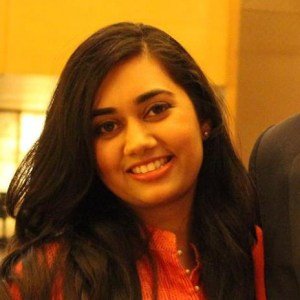 It's very important to have trained faculties with extensive research knowledge. What are the solutions you'd like to suggest here to overcome such issues where academicians lack knowledge and training about the subject?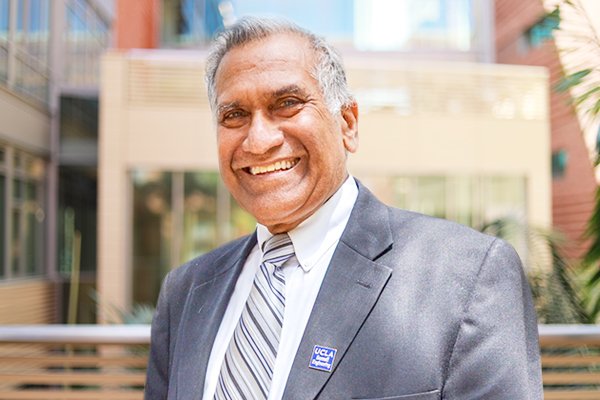 I would like to share a personal experience here.
It was five years ago now when I visited India to attend a conference at IIT Kharagpur followed by a meeting with Mr. Ratan Tata in Mumbai. We discussed education and research and he suggested that I must set up an Institute in India with a U.S. based academic framework.
He suggested that an institute like this can encourage faculties and students to do research on different things and come up with innovative technological ideas. And when I further discussed this idea with a few IITians, none of them showed interest. I believe that the idea with which IITs were established is somewhere lost and it will require a lot of time and effort to change this mindset.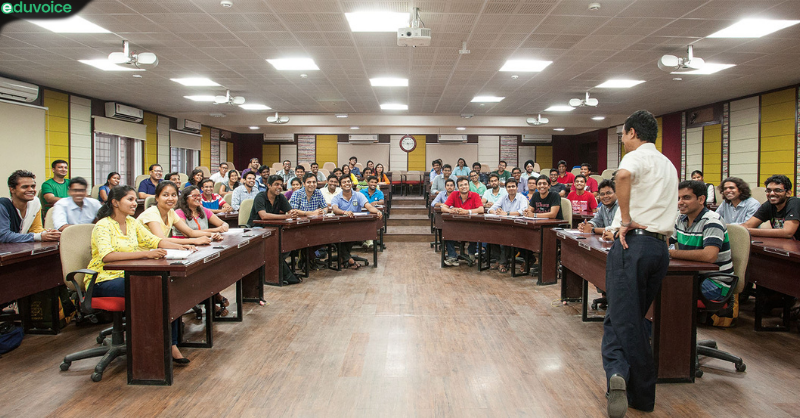 The solution to these issues is to train the teachers. So, I invited a few faculties from Institutes in Pune to come at UCLA when I was a Dean there, I could have arranged a training session here. Along with that, I offered them to work on research-based projects with few faculties from UCLA at least for a year. But sadly, none of the institutes considered the offer.
Talking about China, they nearly send thousands of Ph.D. students every year to get proper training at a minimal cost based on the curriculum of engineering. I think since the faculties and institutes are disinterested, is one of the primary reason that India lags. An Indian student has a lot of potential but the problem is that we lack at instilling the quality of being inquisitive and thinking critically.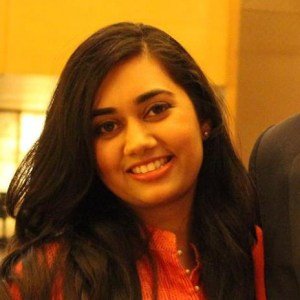 There are different domains of engineering, and in India we have limited exposure for our students. What would you suggest here that helps engineering students in India to have better domains?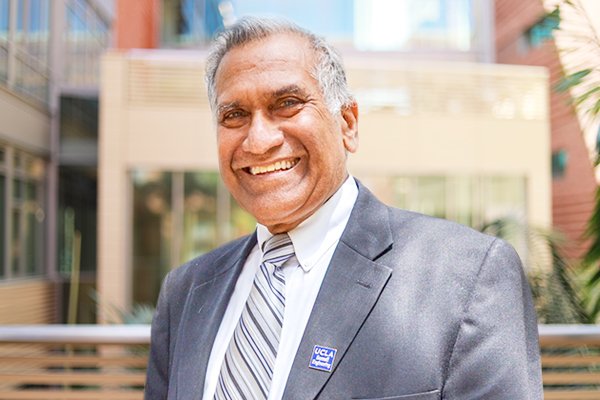 Firstly, we need to provide students with Aerospace/Aeronautics activities and training, so that when they are seeking a job in a similar sector it makes it easier for them to work. I remember when I was studying at IIT Kanpur, and learning aeronautical engineering, we as students could only have access to Hindustan Aircraft Ltd. (HAL) and few of them could go to Indian Air Force.
So, there were not many opportunities while we were learning. To form such opportunities we require more aircraft manufacturing to create better job offerings for aeronautical engineers.
Another thing that can be done here is to get into aerospace if not aeronautics. Aerospace is moreover about rocketry, electronics, and remote sensing and one can give exposure to students to develop in these sectors as well.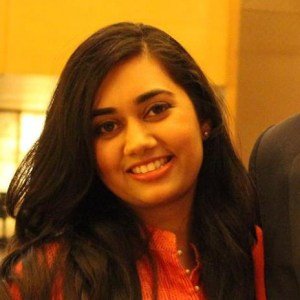 How are engineering colleges abroad dealing with practical learning sessions due to the ongoing pandemic and virtual mode of learning, what are the ways colleges abroad are implementing to finish the syllabus?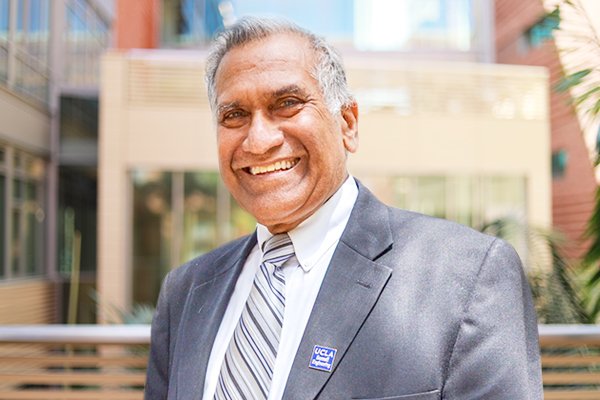 The campus here, it's closed and the only option we are relying on right now is distance learning. Mostly the classes are conducted online, the research-based universities as well are conducting all the sessions via the virtual mode of learning.
Coming to practical learning, we have a few research labs open with limited entry. Students can have access to them so that they can continue with their research.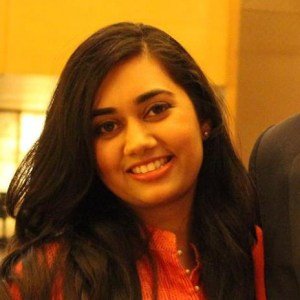 Is there any possibility where universities can collaborate globally to provide a student with a better learning experience and incorporate educational advancements?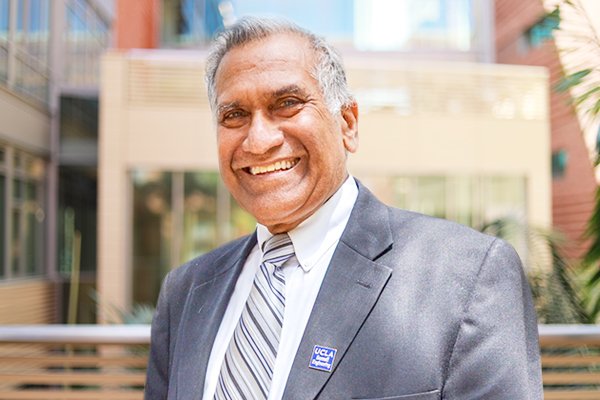 That is possible, as I shared my previous experiences with you about how I initiated the idea to collaborate. There are ways to incorporate such initiatives. There are experienced faculties in the U.S.A who are of Indian origin and they may also have a similar ideology of making collaborations for a couple of months when they are in India.
So, if we genuinely wish to make collaborations and partnerships we need Indian academicians to take up the initiative and make better use of such opportunities.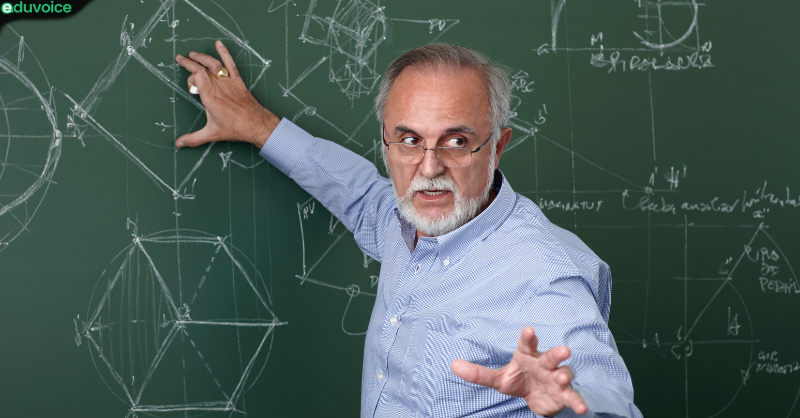 Coming to the collaboration based on the university level, I think that's not something that can happen swiftly. To bring such plans into action the educators and administrative departments of the university need to make persistent efforts.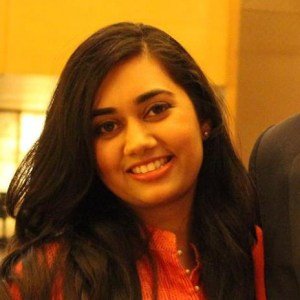 What do you think of Eduvoice as an initiative?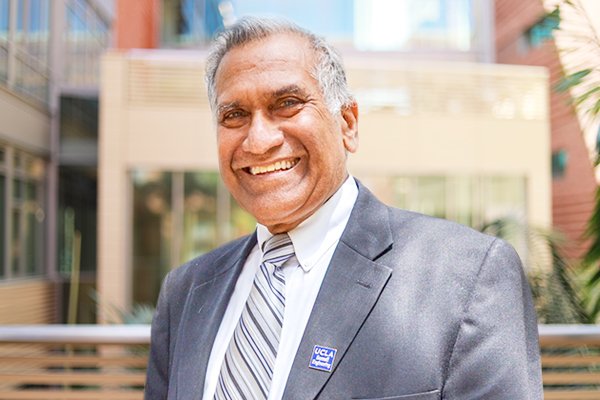 If the platform ideates to reach out to faculties across the globe to address the challenges and incorporate possible solutions then I believe it's a great endeavour. If the primary goal is to work for the betterment of the higher education system and not solely make money then it's a great effort by you.
This intuitive discussion with Prof. Dhir brings us to come across various factors that hinder the academic growth of an engineer. As we discuss the lack of training provided to the faculties, he advised us with possible solutions for the same. I strongly believe, if we take up such initiatives seriously and have thorough research, we can perhaps change the future of engineering education in India.
For More Such Articles, News Update, Events, and Many More Click Here