RemoteHub
RemoteHub.com is a leading platform that specializes in remote work opportunities. With the increasing popularity of remote work, RemoteHub.com provides a centralized hub for job seekers looking for remote positions and companies offering remote work opportunities.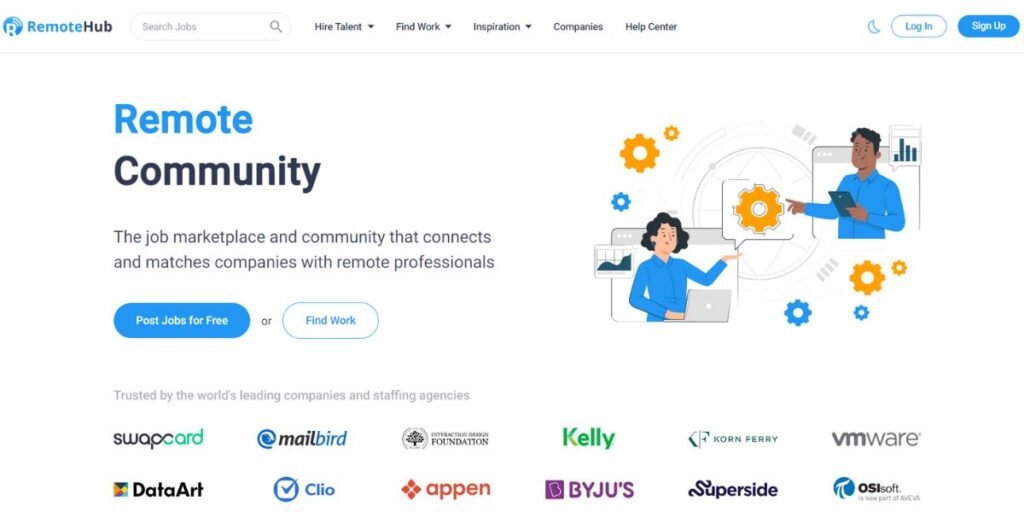 The platform offers a wide range of job categories, including software development, design, marketing, customer support, and more. Job seekers can easily search for remote jobs based on their skills, experience, and preferred location. RemoteHub.com also provides features like user profiles, job alerts, and company reviews to enhance the job search experience.
For employers, RemoteHub.com offers a platform to post remote job listings and connect with talented professionals from around the world. With its focus on remote work, RemoteHub.com is a valuable resource for both job seekers seeking flexible work arrangements and companies embracing remote teams.
Services: