Hirist
Hirist.com is an online job portal that caters specifically to the IT and tech industry in India. It serves as a platform connecting job seekers with employers looking to hire professionals in various IT domains.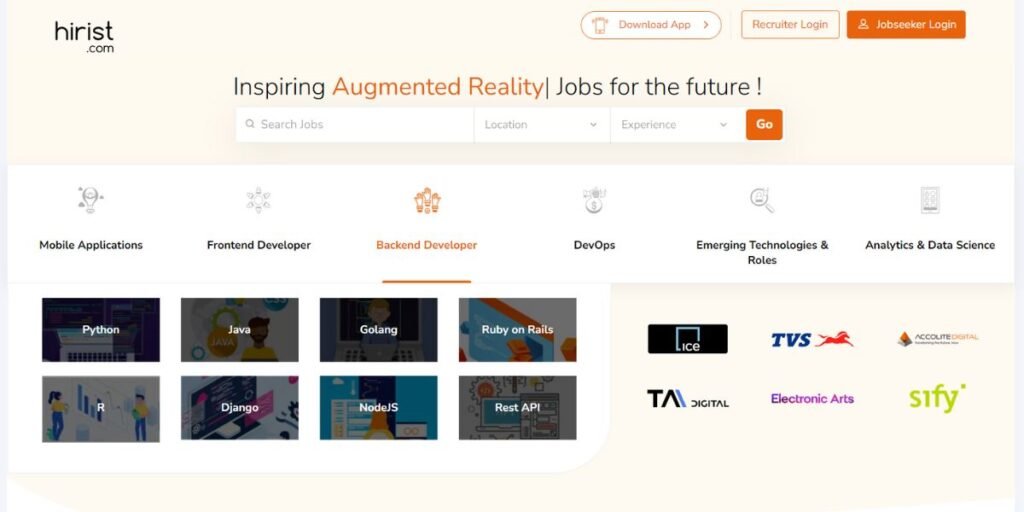 The website offers a wide range of job opportunities, including full-time, part-time, contract, and freelance positions. Job seekers can create profiles, upload their resumes, and browse through the available job listings. They can also search for jobs based on specific criteria such as location, experience level, skills, and industry.
Employers, on the other hand, can post job openings and search for suitable candidates by utilizing the platform's extensive database of profiles. They can also access features such as candidate screening, applicant tracking, and communication tools to streamline their hiring process.
Services: