Overseas Education Centre
Overseas Education Center (OEC) was established with the core objective of helping students in achieving their dreams of overseas education. Since conception in 2003, we have worked to develop our expertise for overseas education and visa - formalities. Over the years we have also created a robust network with leading institutions worldwide that gives us the ability to provide better education services to our students.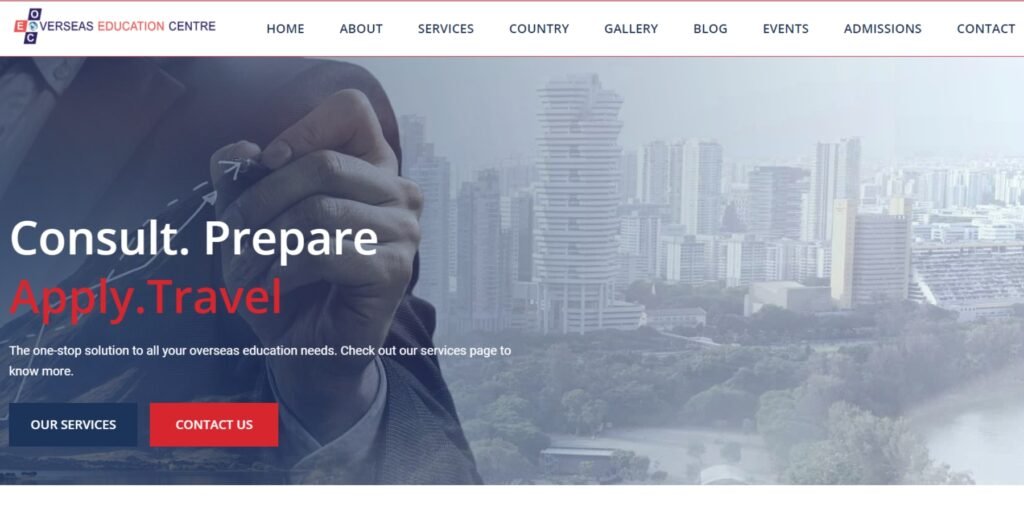 OEC was founded by Mr Jagat Patel, a graduate of Webster University from the United Kingdom. He is a well-known personality in the education industry in the South Asia region. Before he founded OEC, Mr Jagat Patel spent many years working with the University of Bedfordshire Regional Representatives Office (South-West India). He has an unparalleled knowledge of overseas education and the challenges involved.
Services: