Acquisition a in push for global expansion
Education technology start-up Byju's (Think and Learn Pvt. Ltd) has acquired global education company Pearson Plc.'s TutorVista and Edurite for an undisclosed amount. This move is aimed at expanding global reach as well as offerings for students.
"This partnership will enhance our product offerings and give us access in some of the new markets when we launch our international products," Byju Raveendran, founder and chief executive at Byju's said in a statement. "With increased brand awareness, our core offering has witnessed massive adoption amongst students across classes 4-12. We strongly believe that a product like ours can change the way students learn all across the world," he added.
This takeover makes total capital infusion in Byju's last year to at least $160 million.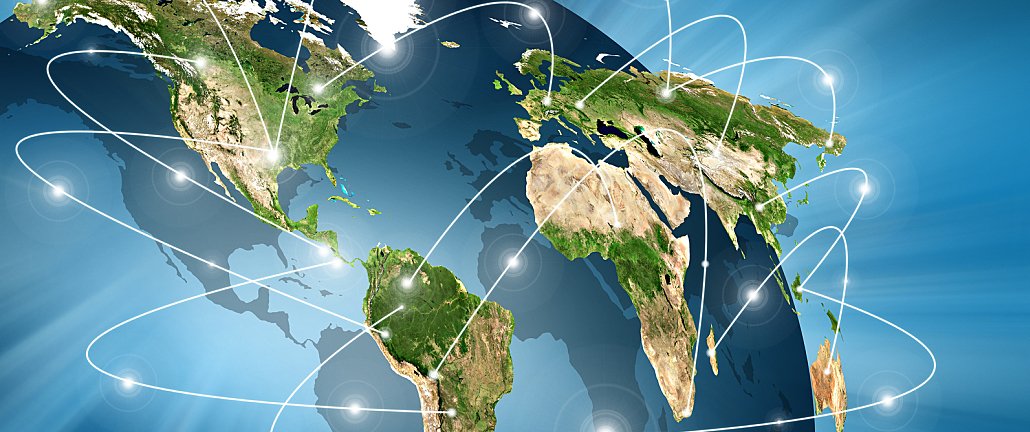 MAJOR HIGHLIGHTS
1. TutorVista gets about 70% of the traffic on its website from the US.
2. Pearson in 2009 acquired a 17% stake in Bangalore-headquartered TutorVista. In January 2011 it purchased another 59% stake for Rs577 crore. It increased its controlling stake to 80% from 76% in the same year. In February 2013, it acquired the remaining 20%.
KNOW ABOUT TUTORVISTA, EDURITE
1. Operates in four business segments-online tutorials; digital content and information and communication technologies for schools; test preparation and offline coaching to students; and the management of K-12 schools.
2. TutorVista acquired Edurite in 2007 which sells educational CDs and DVDs
WHAT IS BYJU'S
Founded by Byju Raveendran in November 2011. Byju's provides learning programmes for class VI to XII students and preparation programmes for competitive examinations such as JEE, CAT, IAS, GRE and GMAT, among others. Byju's plans to expand especially in the US and UK. It plans to roll out products for classes IV and V. The company claims to have about 8 million app downloads and more than 400,000 paid consumers.