Twenty exceptional brains proved their worth. They were successful in achieving of what they had dreamt of. These students achieved a perfect score in the recently held 2016 CAT exam out of the 1.95 lakh aspirants. Male engineers stamped their dominance this year, too by topping the list. Looking at the previous 100 percentile results, the number has increased in the last six years with no woman in the top slot. Last year, one of the 17 toppers was a girl.
"When you look at the sectionals, there have been non-engineers and female candidates who have successfully hit the bulls eye ie. they have scored 100 percentile (sic)," said Professor Rajendra K Bandi (IIM-Bangalore), convener of CAT 2016 in a press release.
The results which were announced on Monday and uploaded on the institute's website, were forwarded to individual candidates via SMS. The institute wishes to release candidate profile details after the interviews.
There were nine 100 percentilers in 2011, 10 in 2012, eight in 2013, 16 in 2014 and 17 in 2015. Sixty-seven per cent of male candidates registered for the test which was conducted on December 24 across 138 cities. Though importance is given to CAT by individual IIMs, the test score is not the deciding factor for pursuing higher studies in an IIM of choice.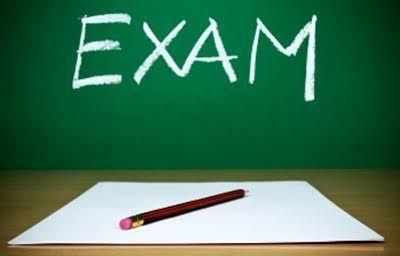 A TOTAL OF 1.95 LAKH CANDIDATES HAD TAKEN THE EXAM
Of the 20 toppers this year three come from Delhi, two from Kolkata and one each from Mumbai, Pune & Chennai. From Delhi, Rahul Sharma, Akshay Mehndiratta and Arpit Singh are among the 100 percentilers. Mehndiratta, an IIT-Delhi graduate, managed the perfect score in his second attempt. Even his 99.34 score in his previous attempt failed to earn him a place in an IIM of his choice. Now, with a perfect 100, he hopes to get an offer from the three leading IIMs.
Singh, who is an IITian from IIT-Delhi, scored a perfect 100 in his first attempt. "He began preparing for the exam in May 2015 for which he did a 6-month course. Singh took a break and put in his 100% to crack the mock tests till December. Sharma, who is a CAT, did his graduation from IIM-Ahmedabad after clearing the CAT in 2008 because he wanted to study the changing pattern.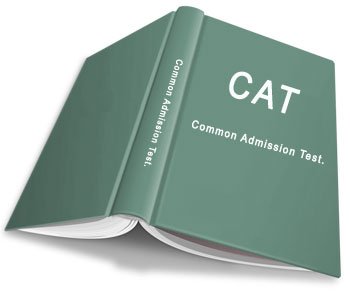 Yash Choudhari of Maharashtra, who is pursuing his engineering from College of Engineering, Pune, was also successful in hitting the bull's eye in his very first attempt in the most competitive test to get admission in premier IIMs He successfully attempted a mock test, almost daily till the exam date. Though being difficult, he was able to crack it," said Choudhari, from Kolhapur.
Patrick D'Souza from Mumbai who scored a perfect 100 is a CAT trainer and has attempted the test 12 times in the past to study the changing pattern in CAT and use it to coach students. He has been among the 100 percentilers, once in 2007 and then in 2009. He has done his MBA from Mumbai's Jamnalal Bajaj Institute of Management Studies. This year, Kolkata had something to be proud of. Its two students had earned the top spots. Avidipto Chakraborty of Salt Lake who attempted the exam from Mumbai and is currently interning at Nomura.