The Singapore Institute of Management (SIM), a leading private education institution in Singapore, has inked an agreement with Jagannath International Management School (JIMS), an +A accredited Institution by the National Assessment and Accreditation Council (NAAC), and ranked among the Top 16 business schools in India (India Today in 2022).
SIM—through their Global Education (GE) arm—provides students with the opportunity to pursue their academic goals, through partnerships with 10 top-ranked global universities. The collaboration between SIM GE and JIMs will allow JIMS students to pursue a double degree from SIM GE and Grenoble Ecole de Management (GEM) in Singapore. Grenoble Ecole de Management (GEM) is one of the leading French graduate business schools with triple crown accreditations, acclaimed for its instruction in Technology Management, Innovation and Entrepreneurship.
The partnership allows for academic credit transfer as well. JIMS students pursuing a three-year bachelor's in business management program will complete the first two years at JIMS and have the option of transferring to SIM GE in Singapore for their third year, as a top-up year for GEM's Bachelor's in International Business program. The student will then be eligible for a double degree from JIMS and GEM. Upon graduation, the student can also opt to continue with a postgraduate business management program (Master of Science Management in International Business or Masters in Fashion, Design and Luxury Management) with GEM at SIM GE.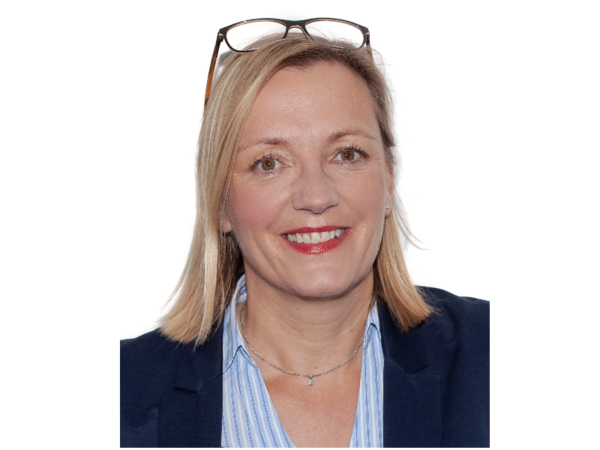 Ms. Nancy Blench-Locatelli, Undergraduate Program Director with GEM, enthused, "GEM and SIM GE are delighted to be extending their partnership to the undergraduate level with their first bachelor intake in September 2023. The opening up of GEM's bachelor's in international business program in collaboration with JIMS will allow students to obtain a globally recognized degree (ranked in third place in France) taught by universally accomplished professors from both the academic and professional world."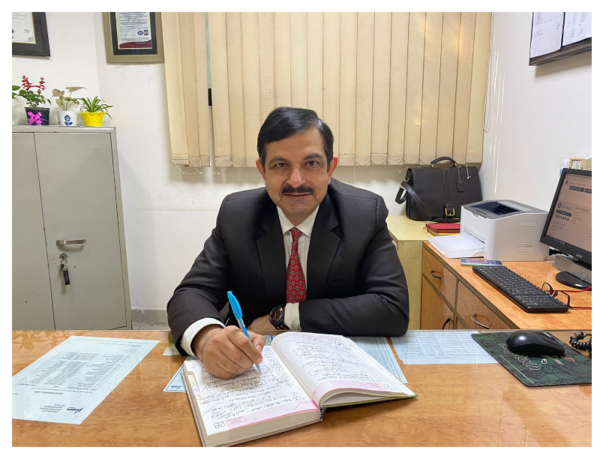 Dr. Ravi Dhar, Director, JIMS, Delhi, said, "At a time when India is opening up its higher education sector to higher educational institutions of repute in the world, JIMS, an A+ Accredited institution according to the National Assessment and Accreditation Council, has signed an MOU with SIM GE to enhance the quality of education imparted as well as to give it a global touch. The collaboration is sure to enable the students to operate in the global space as responsible leaders of tomorrow."
Through its partnerships with leading education institutions such as JIMS, SIM GE is well-positioned to continue contributing to the growth and development of India's education and training sector by offering quality and relevant programs that meet the needs and aspirations of Indian students. SIM GE also strives to foster a culture of lifelong learning among its students and alumni, ensuring that they stay updated and adaptable to the changing demands of the future of work.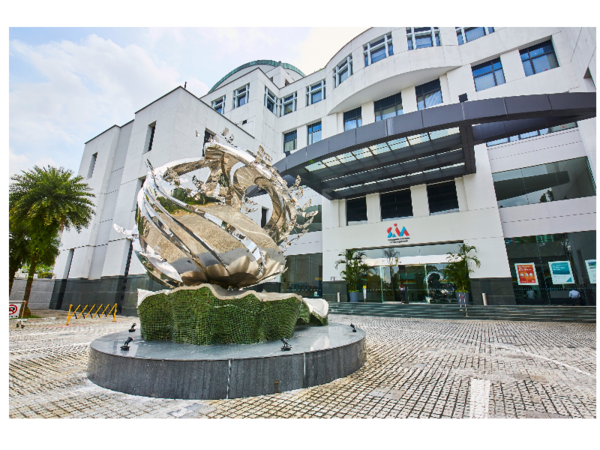 The 1.3 billion-strong Indian population offers a huge opportunity to market products and services. SIM GE's expansion in India reflects the institution's commitment to providing learners with access to diverse sources of learning, training, and professional development programs from top-ranked universities across the world.
SIM GE offers a multicultural learning experience on campus, with an annual enrolment of about 16,000 learners from over 40 countries. They offer more than 120 academic programs—for both undergraduate and postgraduate needs—in various disciplines such as business, engineering, social sciences, and IT. These programs are offered in partnership with prestigious universities from Australia, France, the UK, and the US. Programs are taught by experienced industry professionals who provide students with practical insights and deep industry-specific knowledge, preparing them to be leaders in their field of study.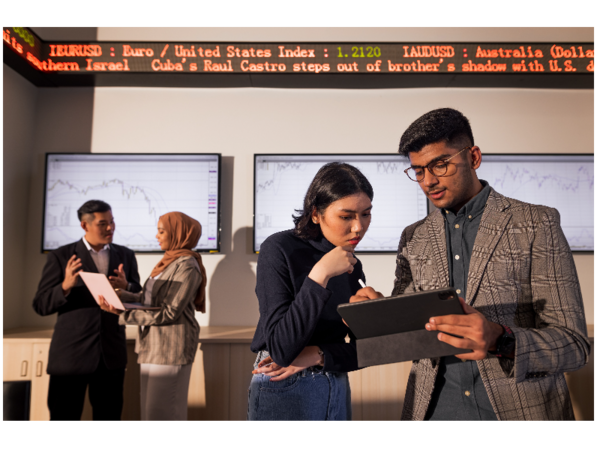 SIM GE in Singapore is an ideal destination for Indians to pursue a global education while remaining near home. Through its partnerships with reputable universities worldwide, learners have access to an extensive range of programmes that are globally recognised. The popular programmes among Indian students in SIM GE include fashion, design and luxury management, business management, international business, finance and accounting, computing, data sciences, and IT.
For more information, visit http://regional.simge.edu.sg/india or contact Ms. Tricha Vasta, Country Manager (India), SIM, at trichav@sim.edu.sg.
Disclaimer: This article has been produced on behalf of Singapore Institute of Management by Mediawire team.